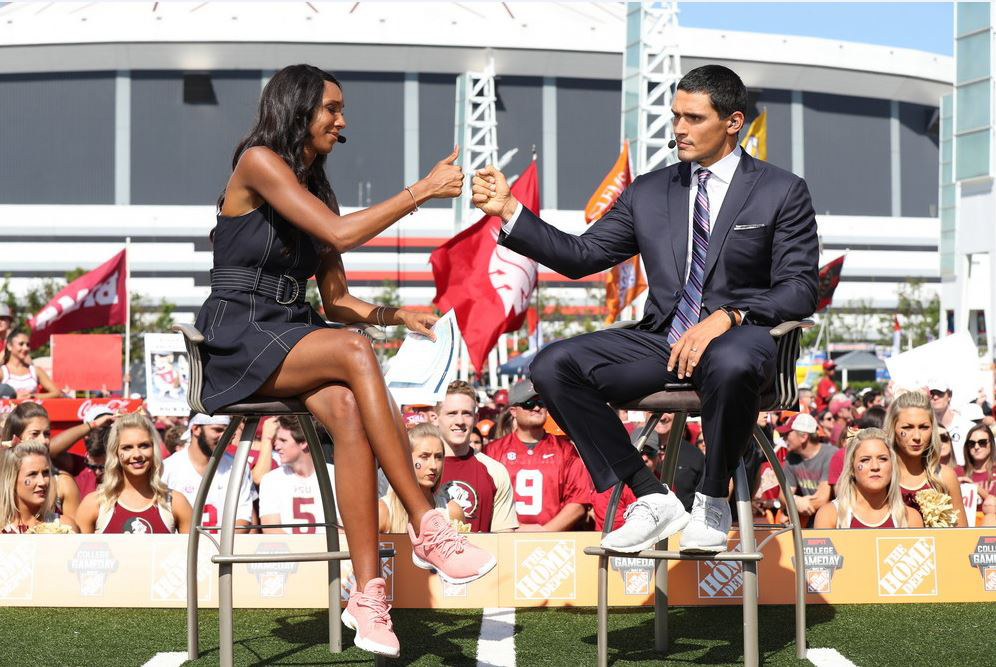 Find out what fuels Desmond Howard, Maria Taylor and David Pollack when they're on-the-go.
With college football season in full swing, we checked in with the team at ESPN's College GameDay and asked them to make their picks – not for a winning team, but for their top order at Chick-fil-A. And just like picking a winner on the field, the experts had some opinionated answers.

For 1991 Heisman trophy winner Desmond Howard, who says he usually brings his son to Chick-fil-A, his go-to is the #1 combo. What beverage does he pair with the Original Chicken Sandwich meal? "A sweet lemonade!"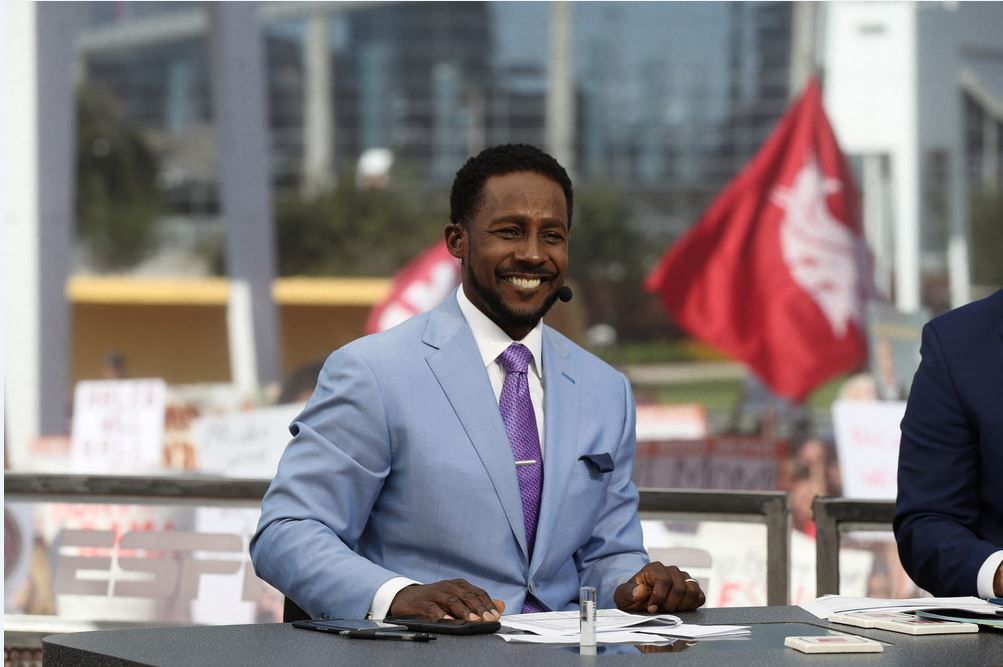 The newest member of the College GameDay crew, Maria Taylor, has top picks for both her breakfast and lunch orders. Taylor says, "My Chick-fil-A breakfast is always a Chick-fil-A biscuit and hash browns with Polynesian sauce. For lunch, it's the spicy chicken sandwich with waffle fries and lots of Chick-fil-A sauce."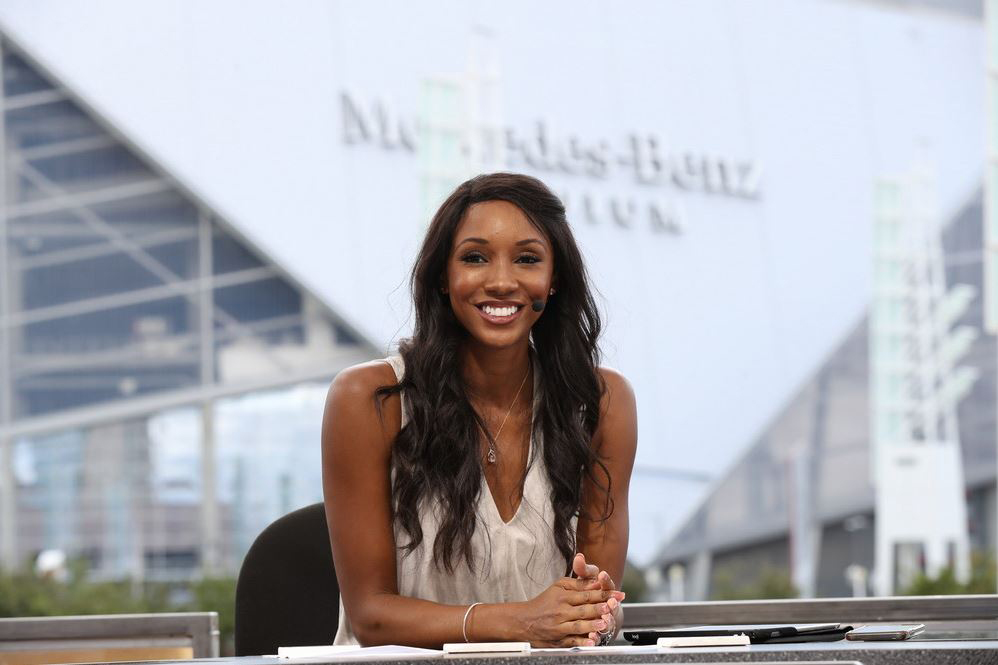 David Pollack, who played linebacker at the University of Georgia, has a strong opinion when it comes to his choice of beverage. "Unsweetened tea and diet lemonade mixed is the best tasting drink in the world. I drink that by the gallon," says Pollack. The former Bulldog (who once went "undercover" at his alma mater's Chick-fil-A restaurant) also goes with either the grilled nuggets or the spicy chicken sandwich.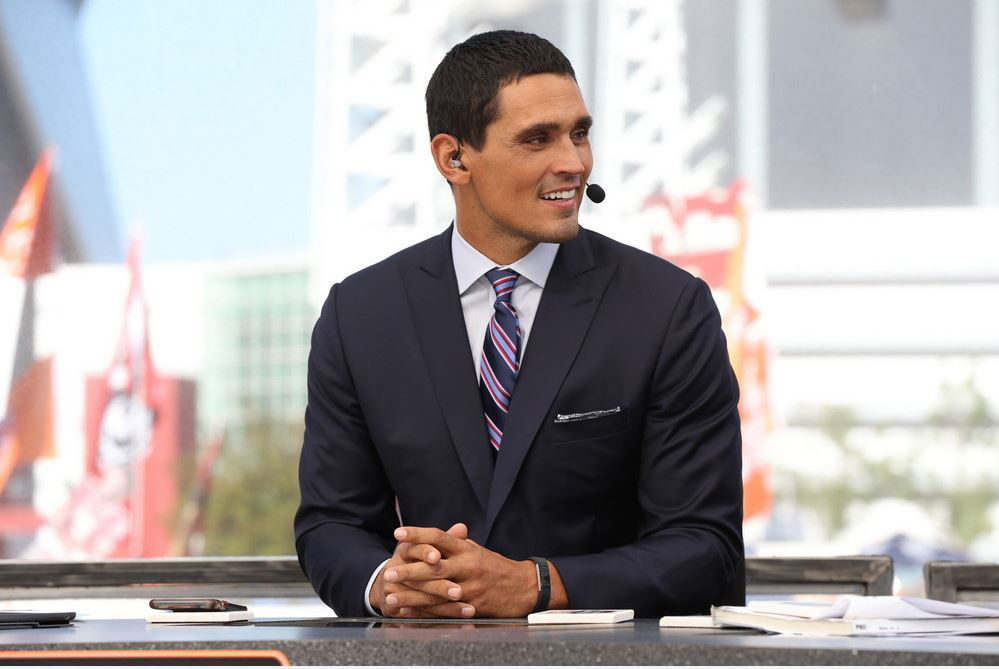 The experts' "picks" are in. Do you agree? Check out College GameDay every Saturday morning on ESPN during college football season to see if you agree with their gridiron picks as well.