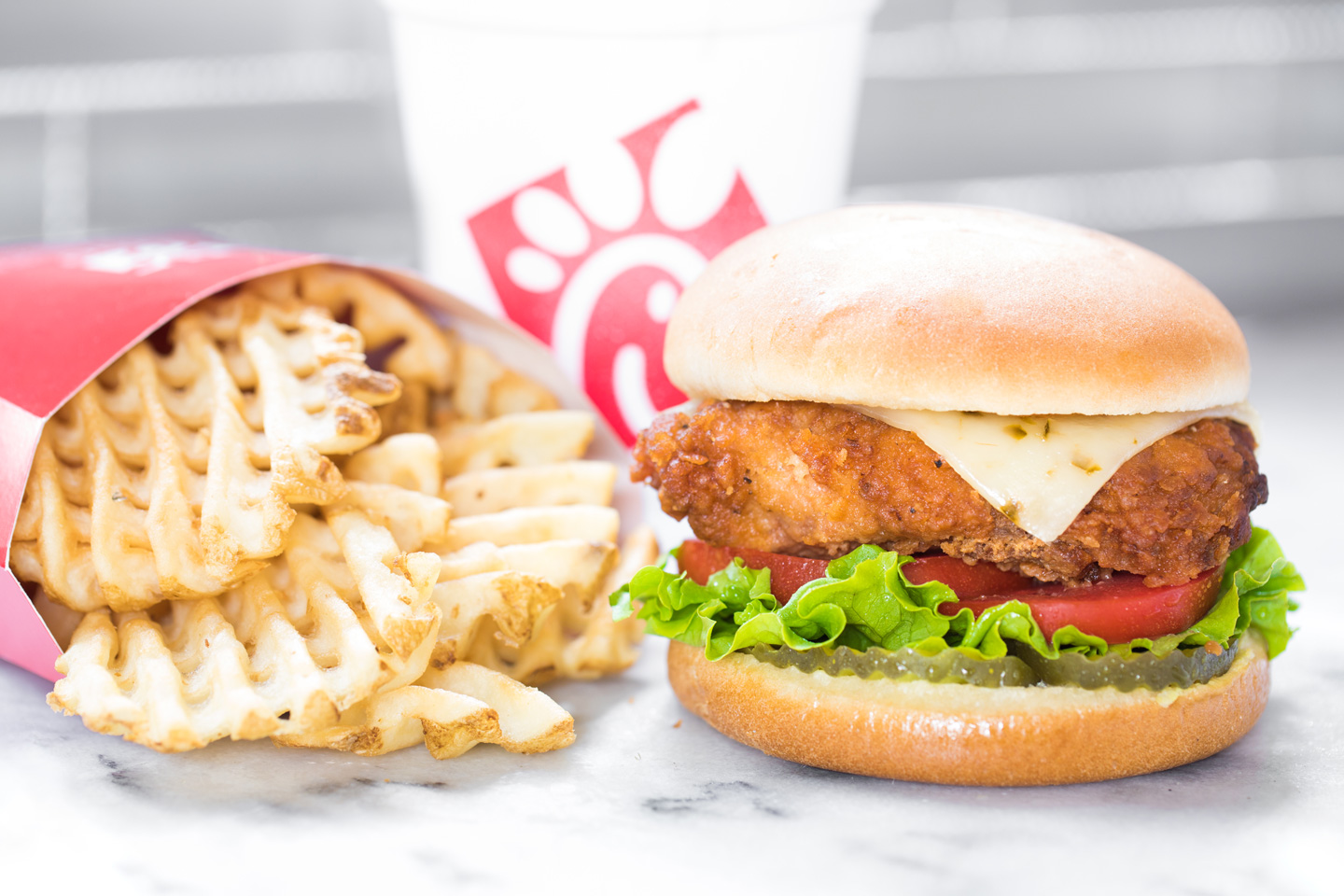 Spice up the Spicy Southwest Salad: Do you dare to set your taste buds on fire?
You know those people who are obsessed with spicy food? They always order the hottest dish at any restaurant, and even order extra hot sauce. Restaurants from fine dining to fast food are noticing the trend and are turning up the heat.

"Customers continuously look for bolder, spicier and more flavorful ingredients," says Leslie Neslage from Chick-fil-A's menu development team. "That's why we created the Spicy Southwest Salad and the Spicy Chicken Sandwich."
While the spicy menu items on Chick-fil-A's menu bring the heat (the Spicy Southwest Salad is served with spicy grilled chicken, peppers and poblano chiles and the Spicy Chicken Sandwich is seasoned with paprika), there are always ways to make them even hotter, says Neslage, who shared menu hacks to fire up any Chick-fil-A dish.
For sandwiches or biscuits, remove the biscuit or buns and set aside. Next, place the fillet in the sandwich bag and pour in your spicy sauce of choice. Close the bag tightly and give it a shake. When you remove your protein, it will be coated in that delicious, spicy sauce and ready to go back on your biscuit or bun.
To turn up the heat for chicken nuggets or chicken strips, just add your spicy sauce of choice to the nugget or strip box, ensure it's tightly closed and shake! You can add these now-spicy items to the Spicy Southwest Salad or other salads - or enjoy on their own.
"Many people enjoy adding the salsa as a low-calorie salad dressing for the Spicy Southwest Salad or using it as a dipping sauce for waffle fries, nuggets or strips," said Neslage.