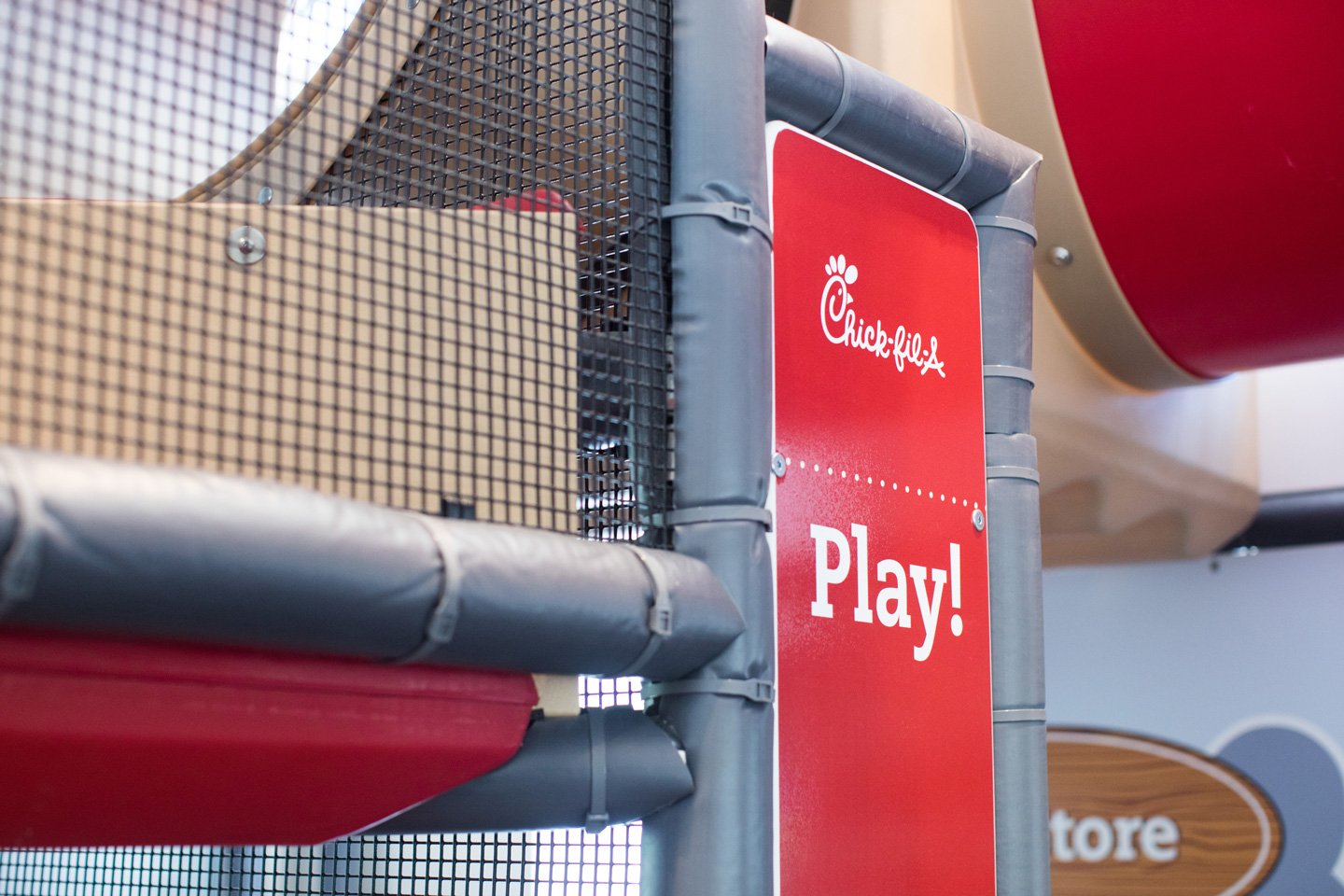 When you become a parent, there are countless things you have to learn: How to feed a baby. How to survive without sleep. How to have a social life centered around a tiny human. These are just the things you expect. Then there are the things no one tells you: How to cook an entire meal using only your left hand or how a trip to the store to buy toothpaste will now require as much planning as your last vacation. Parenthood is like being inducted into a secret club, with its own special handshakes and understanding nods.
Featured Inside Chick-fil-A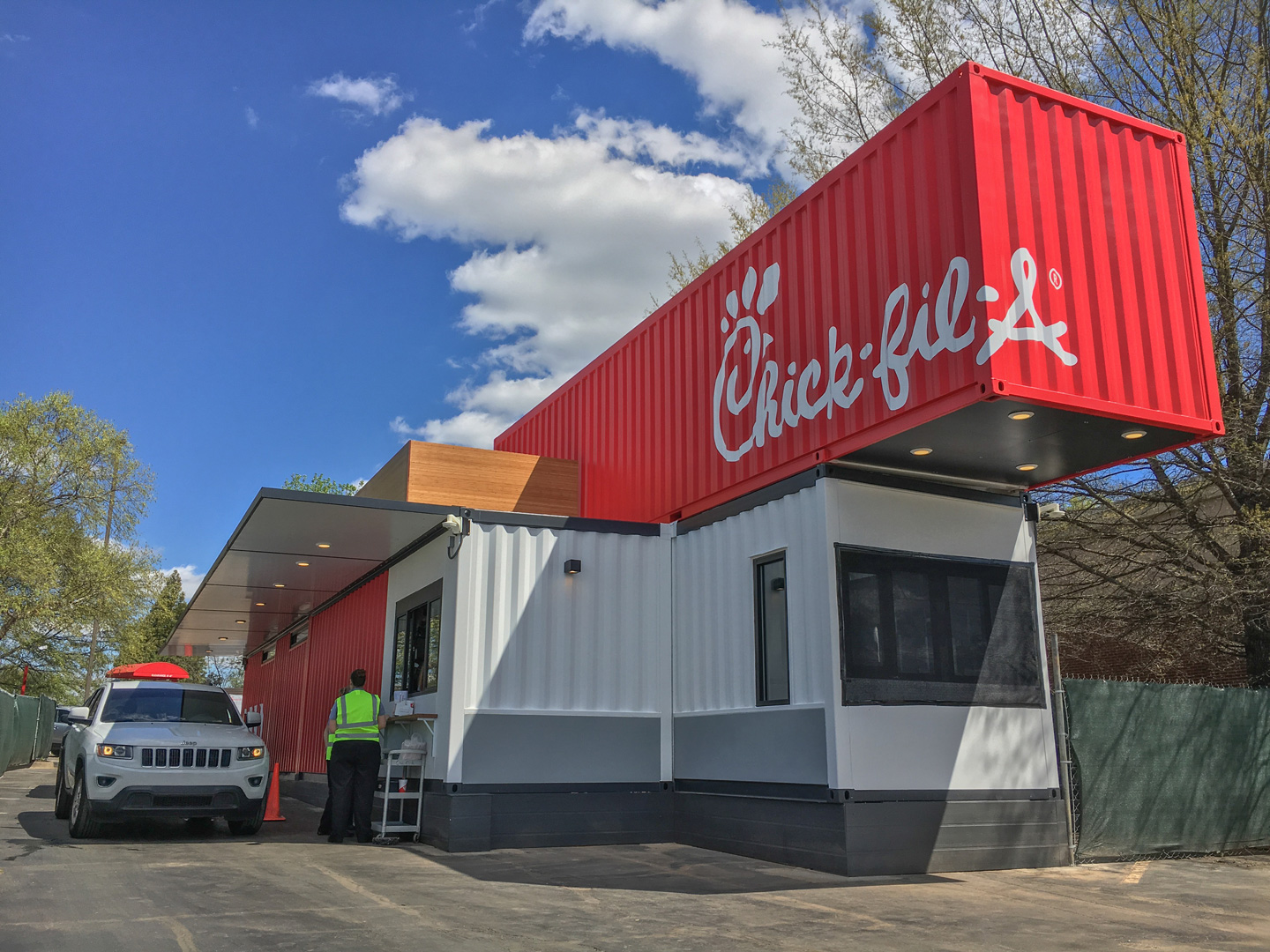 Picture this: You're hungry and you pull up to your favorite restaurant, only to discover that it's closed for renovations for a few months. Your stomach grumbles. Your chicken sandwich dreams begin to fade. That is, until you notice another restaurant beside it made from… shipping containers? That's exactly what happened after the Newnan Dwarf House closed its little red door on March 24.
Featured Inside Chick-fil-A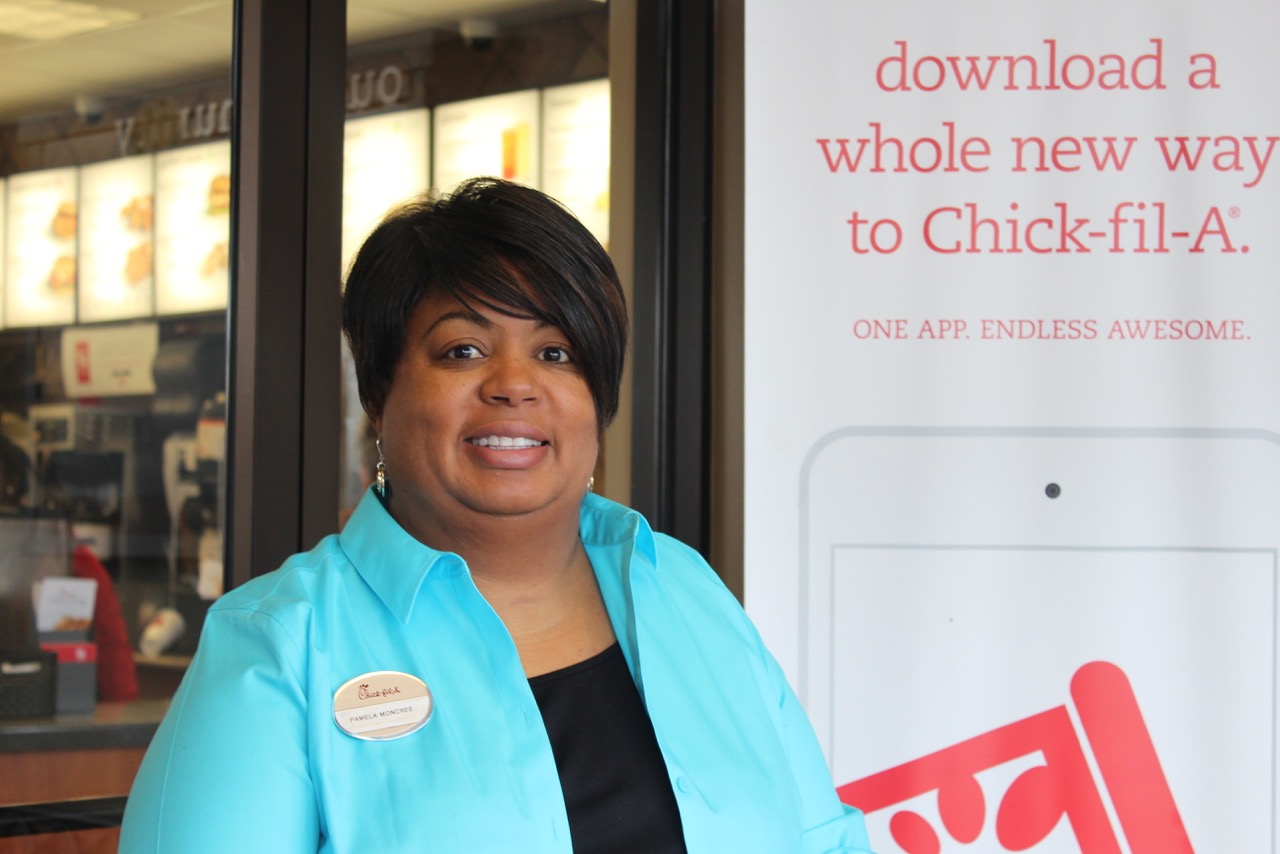 Pamela Moncree does more in 24 hours than most of us can do in a week. When Moncree isn't serving customers out of her Durham, N.C. Chick-fil-A, she's running a tutoring program out of the restaurant for local elementary school students who need help with reading, math and science.
Featured Inside Chick-fil-A