Every holiday season, one local restaurant in Tampa Bay becomes much more than a dinner destination. In fact, it becomes a full-fledged winter wonderland, proving that temperature is no match for a dedicated Chick-fil-A Operator's holiday spirit and a couple billion artificial snow flakes. For visitors to the area who are just passing through, the restaurant's display is a roadside marvel. For those who call Tampa home, visiting the wonderland that is Chick-fil-A Waters Avenue is a family tradition.
Featured Inside Chick-fil-A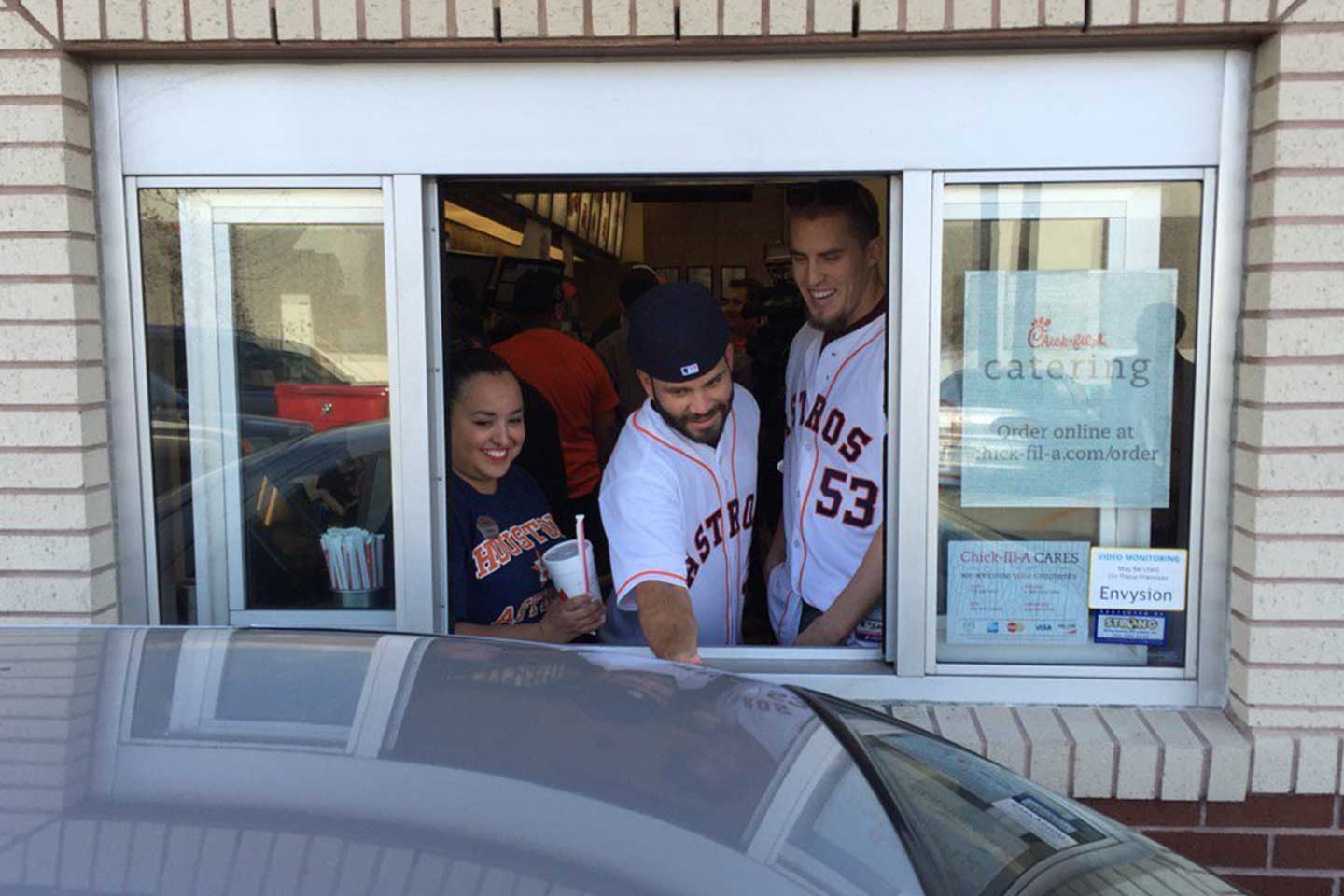 Every year, it's our pleasure to serve the millions of guests who pass through Chick-fil-A drive-thrus across the nation. We've served a lot of chicken and seen a lot of faces – some familiar, some new and some even furry. As another year comes to a close, Chick-fil-A is paying tribute to some of the most interesting drive-thru moments over the years.
Featured Inside Chick-fil-A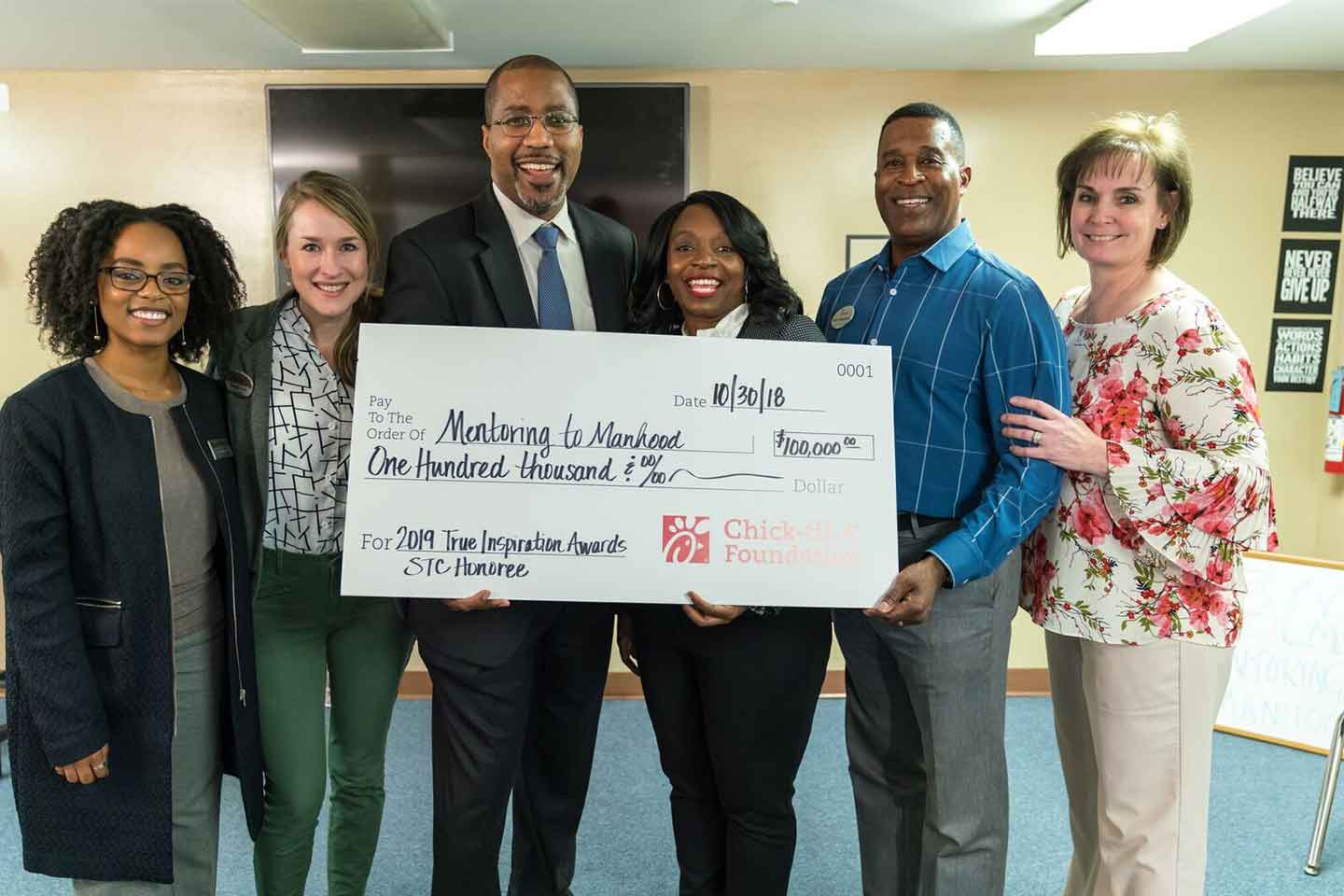 Robert Malone had grown tired of seeing negative news coverage of the young boys in his community outside of Washington, D.C. constantly involved in violence. When he asked himself what he could do to make a change in this pattern, a spark was ignited inside of him. He knew so many upstanding men in his community, men with good hearts and good intentions, and he decided to mobilize them to inspire these kids and lead them to a better future.
Featured Inside Chick-fil-A