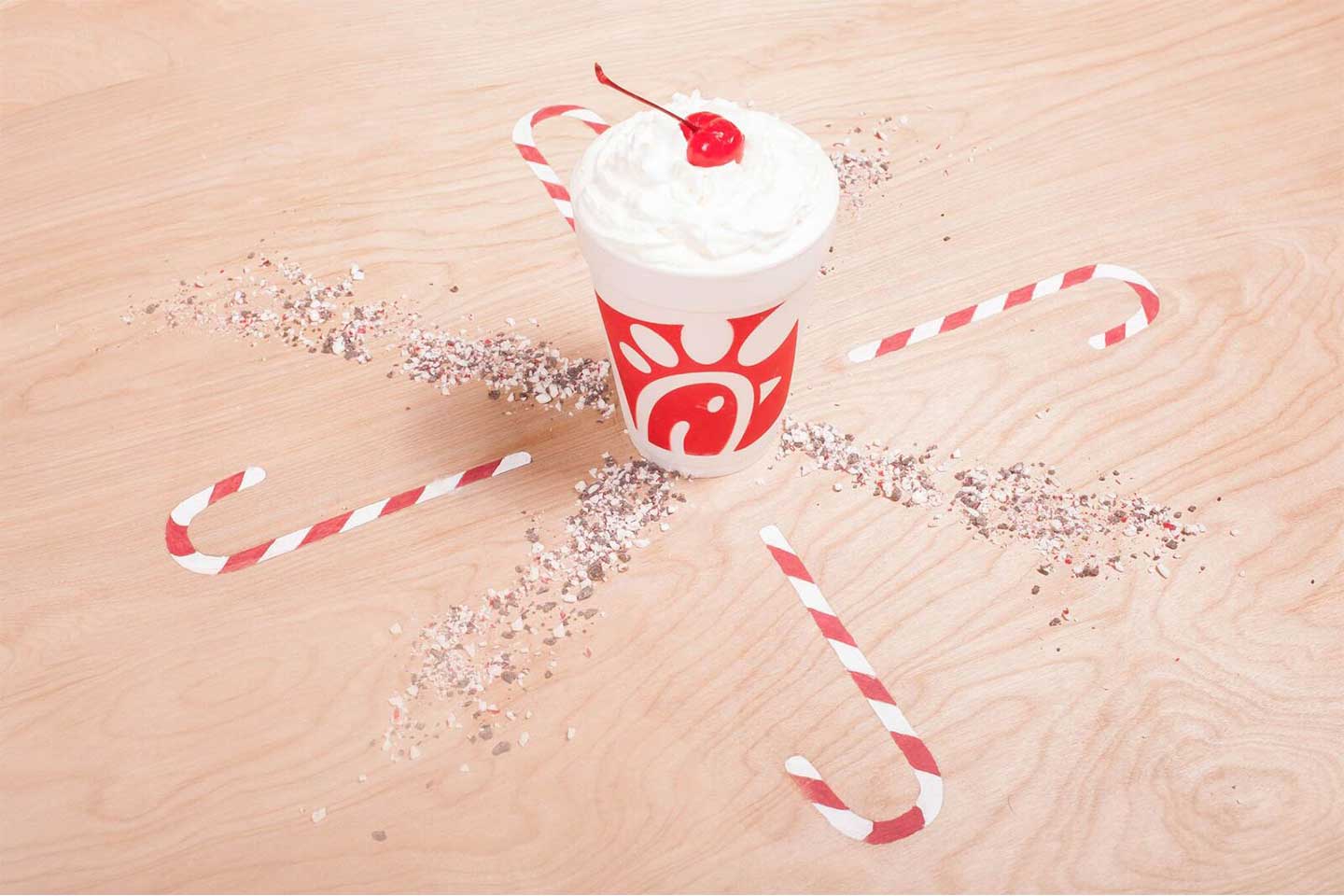 The holidays are best spent surrounded by those you love most – family, friends, or in this case, Chick-fil-A's Peppermint Chocolate Chip Milkshakes. This seasonal shake is perfect for peppermint lovers and chocolate aficionados and a sure way to make the holiday season that much sweeter.
Featured Food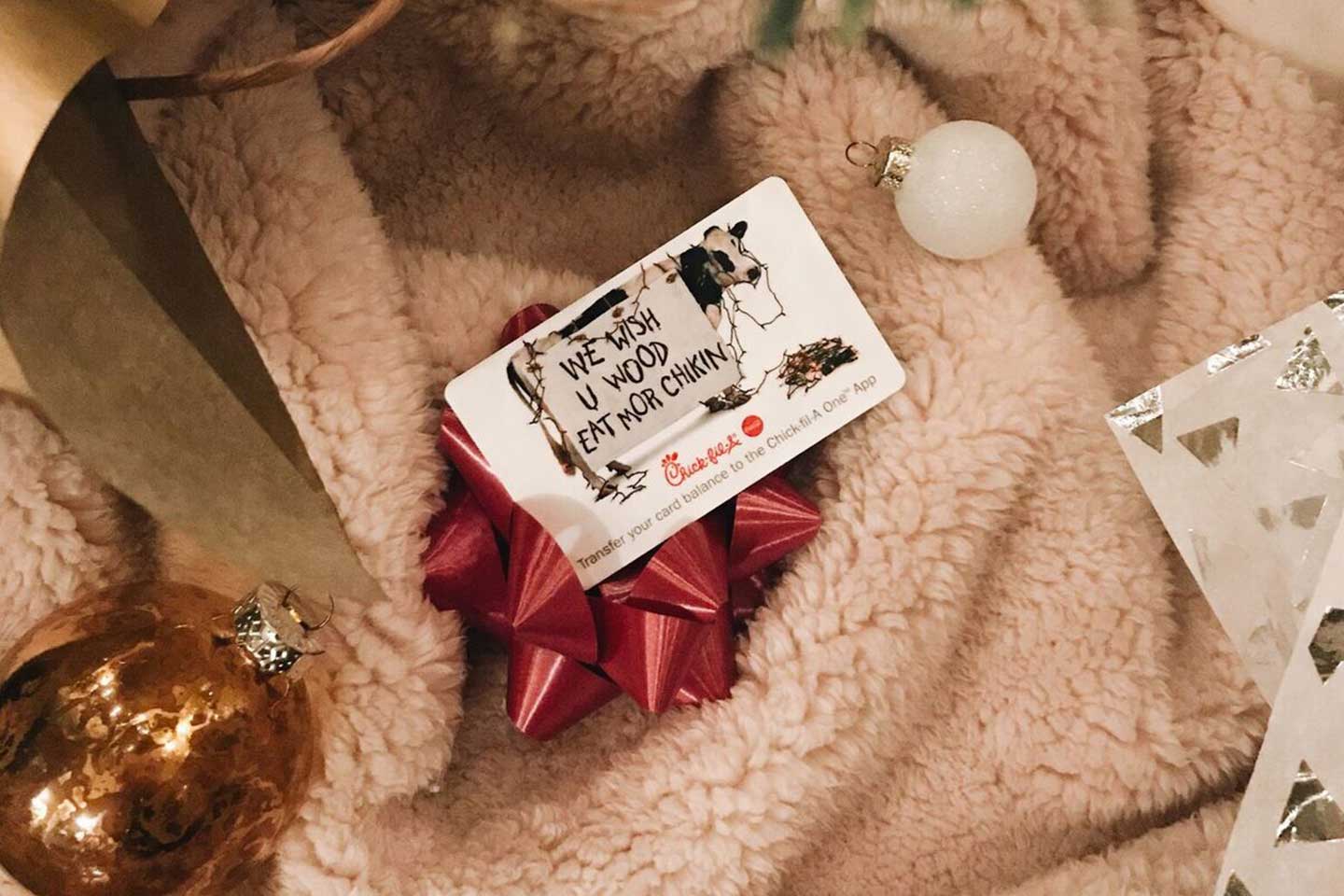 Our restaurants will be closed on Christmas Day (Tuesday, December 25) as we enjoy the gift of time spent with friends and family—we hope you have the chance to do the same.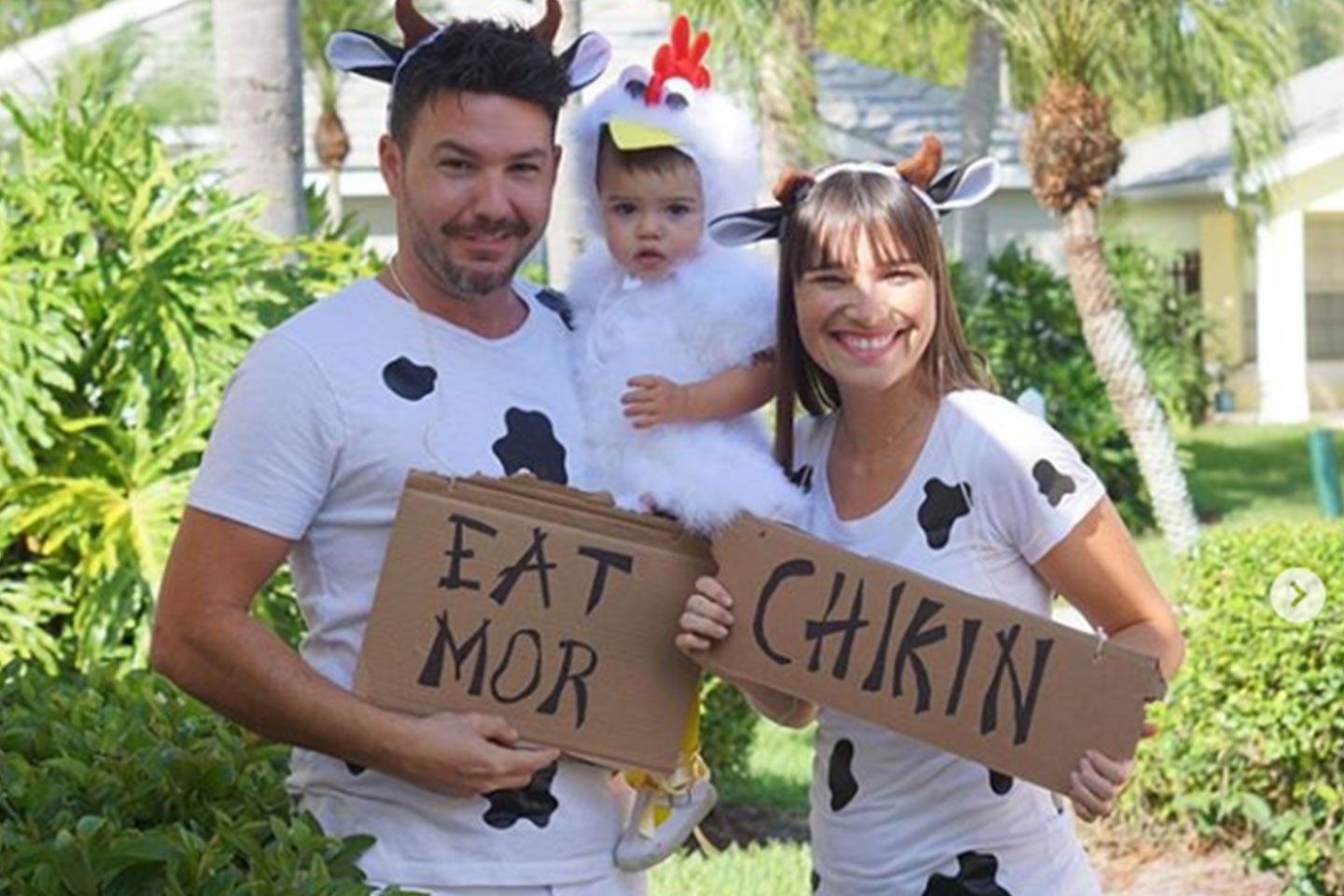 Forget ghosts and goblins, these Chick-fil-A-inspired Halloween costumes are scary good. Check out some of our favorite ways that guests paid homage to Chick-fil-A on Halloween this year.
Featured Lifestyle