While Chick-fil-A® might be famous for the Original Chick-fil-A Chicken Sandwich, we're just as serious when it comes to our collection of salad-oriented menu items. Carefully crafted by culinary experts like Angela Waddlington, the leafy collection is perfect for guests who want something green and includes a variety of choices, including the Cobb Salad, Market Salad, Spicy Southwest Salad, Superfood Side and Side Salad.
Featured Food
It's official: Chick-fil-A's summer menu items have returned to restaurant menu boards nationwide. This year, we're welcoming back two seasonal favorites – the Smokehouse BBQ Bacon Sandwich and Peach Milkshake – and one newcomer, the Strawberry Passion Tea Lemonade.
Featured Inside Chick-fil-A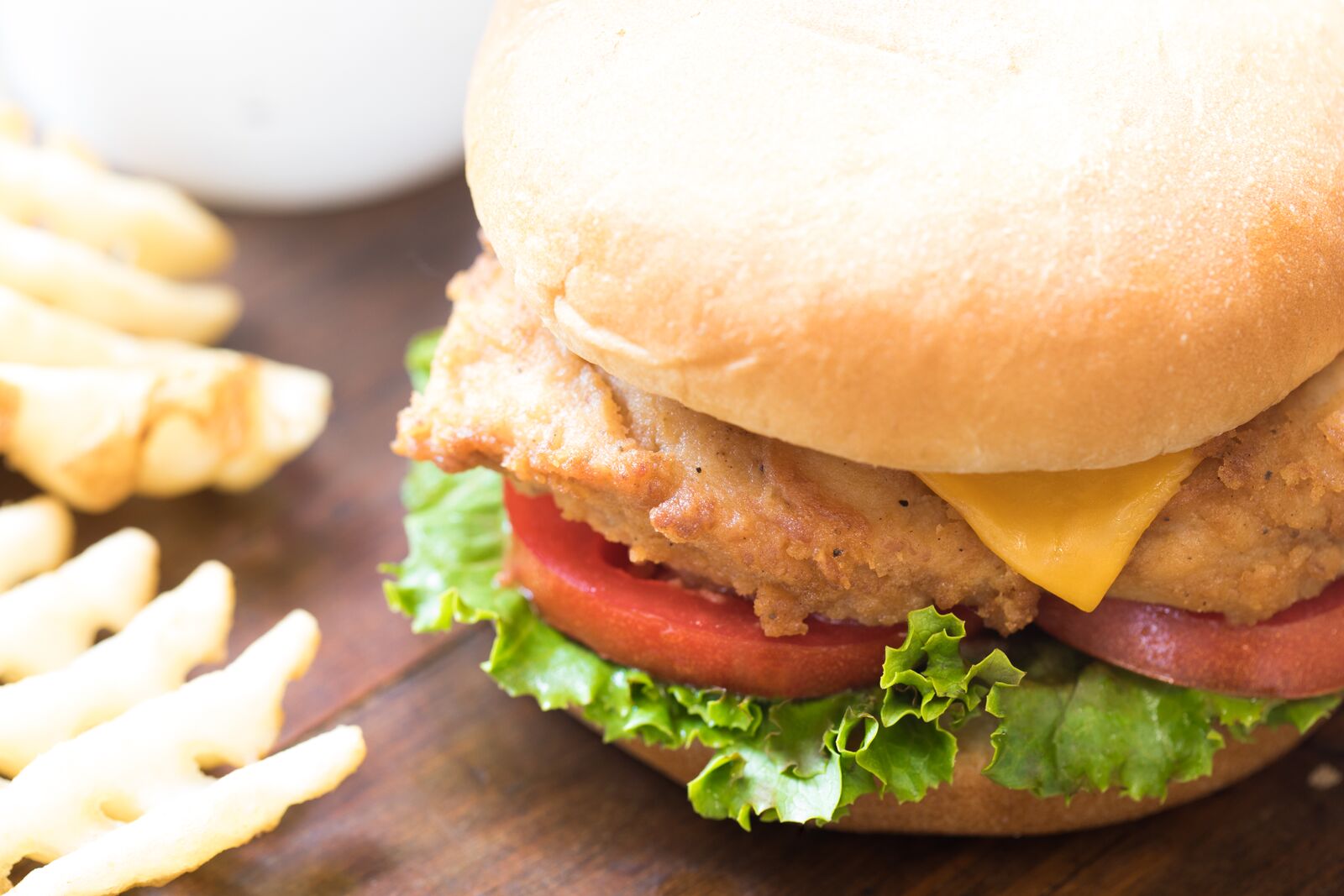 Working at a Chick-fil-A restaurant may include a few things one would expect – preparing food, taking orders and serving guests. However, Chick-fil-A Team Members tell us that it's the unexpected experiences that makes the real difference.
Featured Inside Chick-fil-A