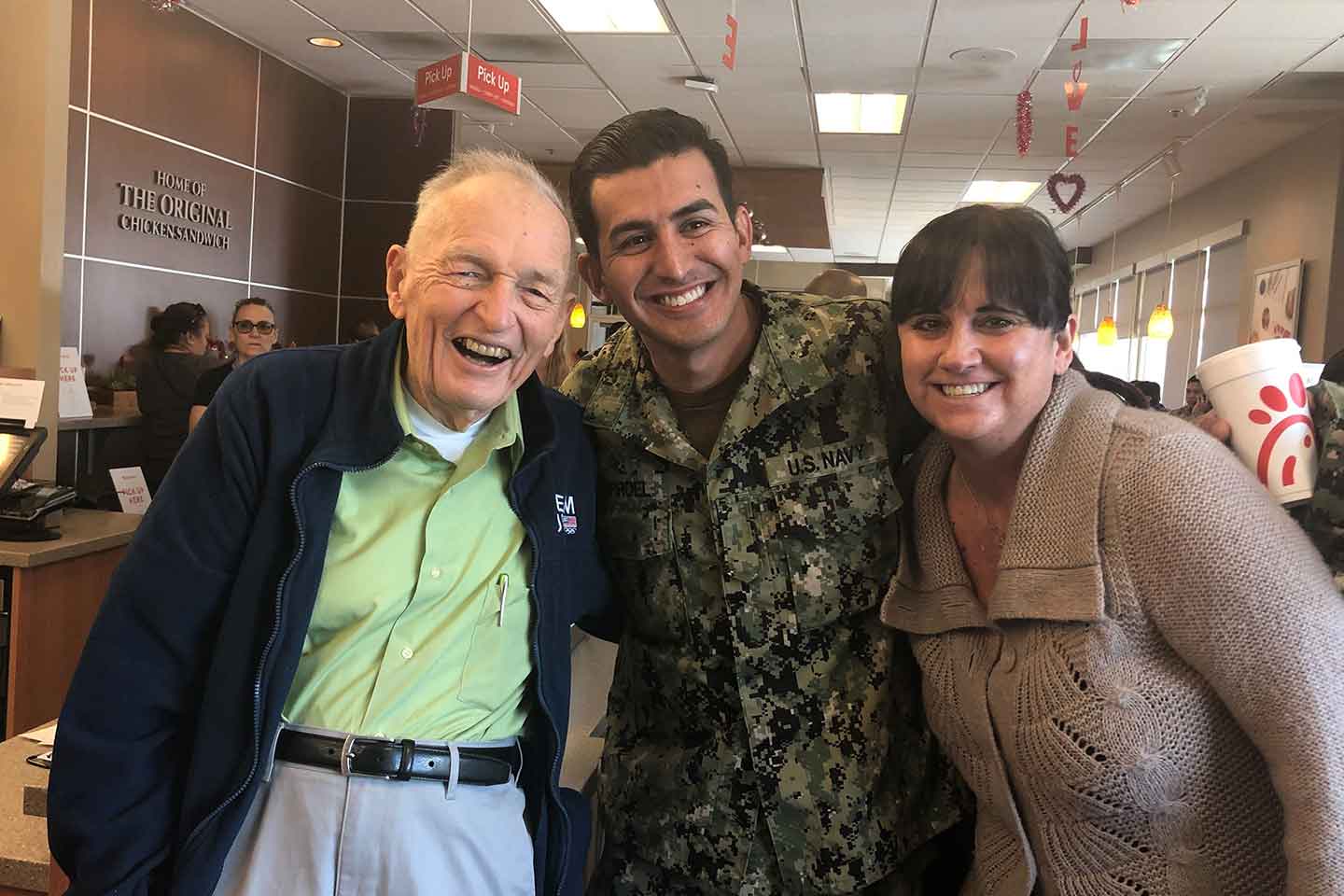 On one summer weekend in 1945, 18-year-old Edmund Rusinek and his buddies left their army training camp in Little Rock, Arkansas in search of a hearty, Southern meal. As the young draftees sat in a booth enjoying their break from GI food, they were approached by an elderly gentleman who asked if they could do him a favor and let him buy their meals. When the men asked how they could repay him, the gentleman responded, "The only way to thank me is to pass it on."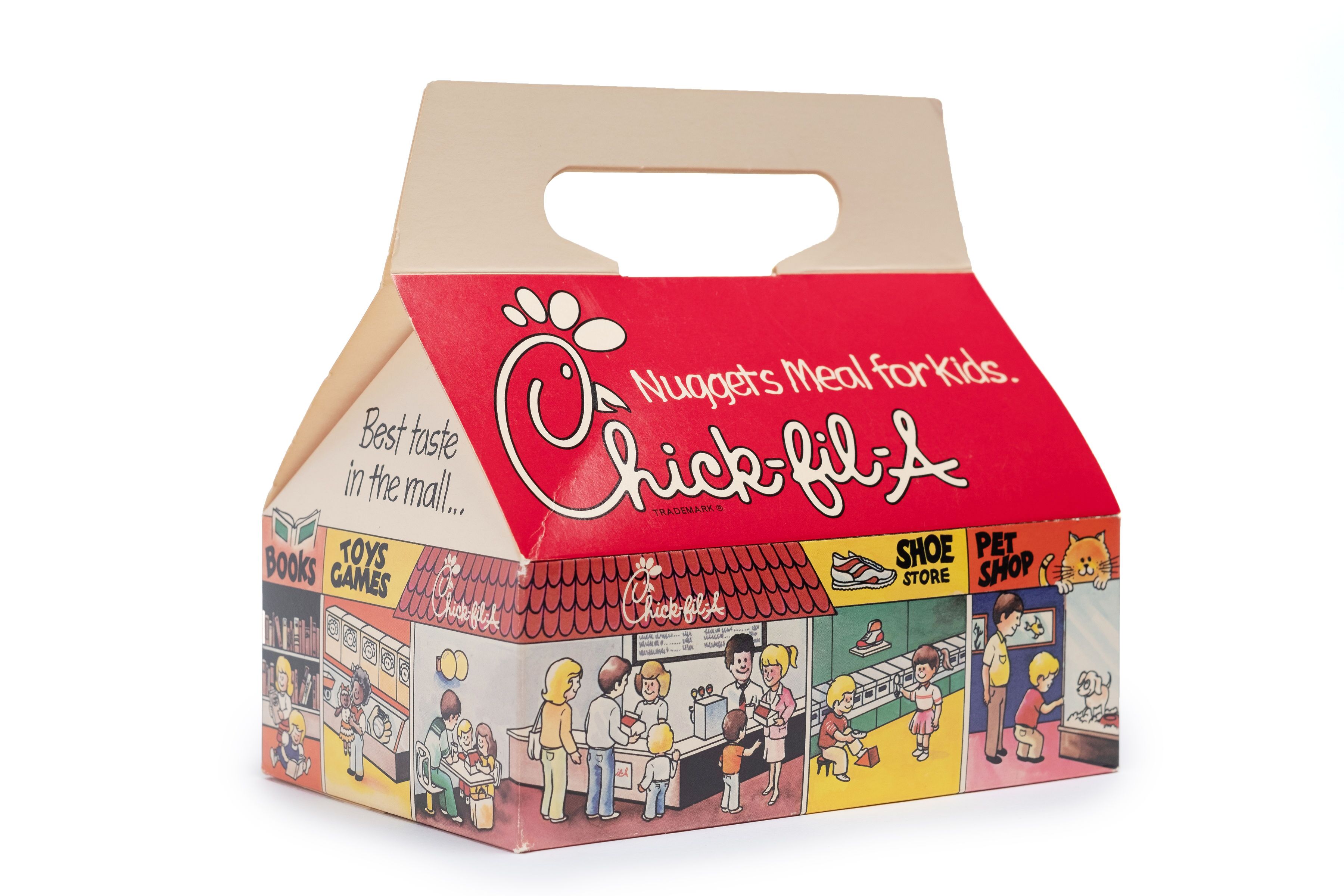 Since its debut in 1987, the Chick-fil-A Kid's Meal has been a popular choice for families across the nation. With fun prizes and even a grilled entrée option, Chick-fil-A has mastered a Kid's Meal that pleases picky eaters and time-strapped parents.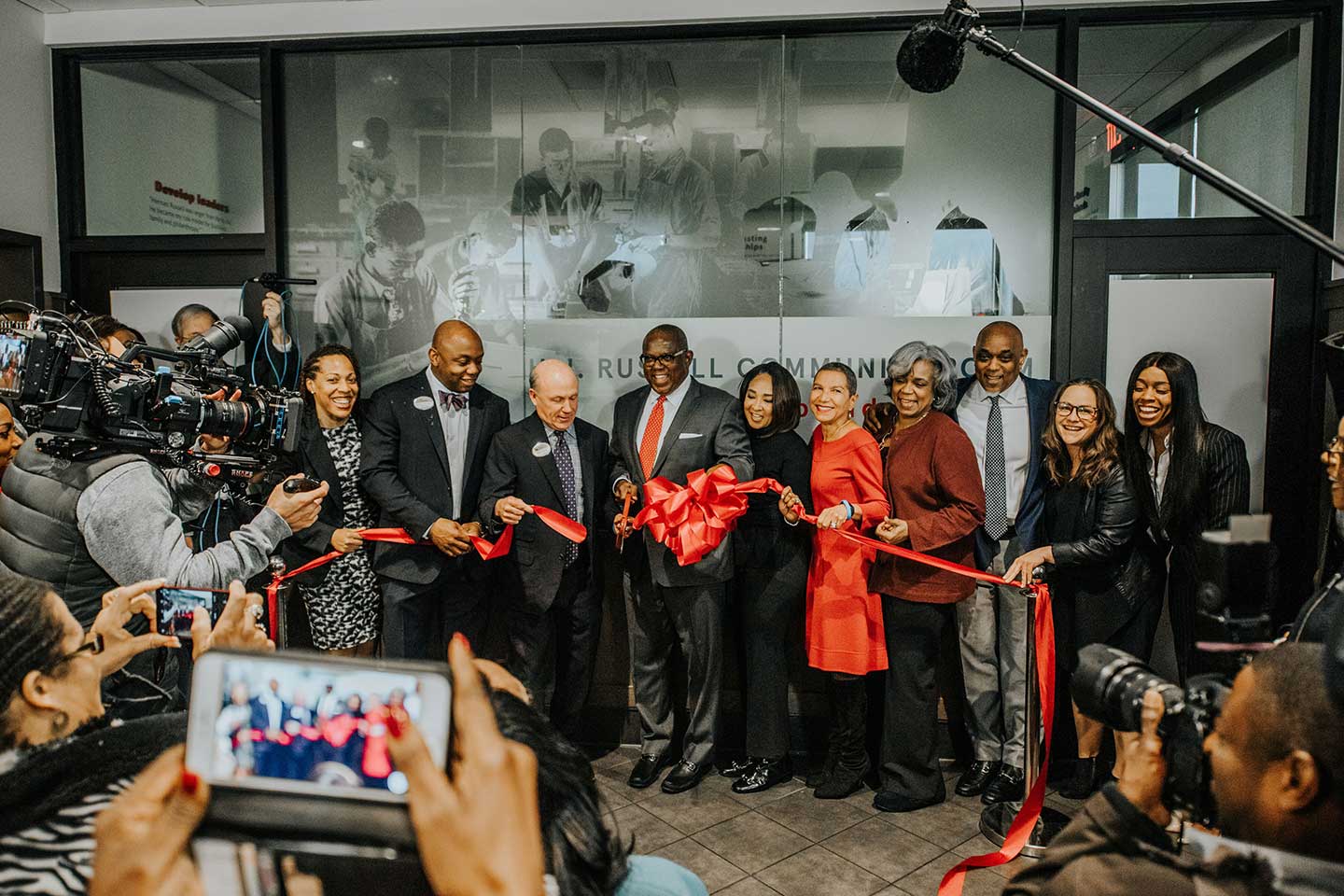 Atlanta's Westside is a community as rich with history as it is with heart. In its prime, the Westside and its neighborhoods were home to many of the nation's famed civil rights leaders, including Dr. Martin Luther King Jr., Maynard Jackson and Julian Bond. The peaceful protests that characterized the civil rights movement and changed the course of history were planned right here in this community.