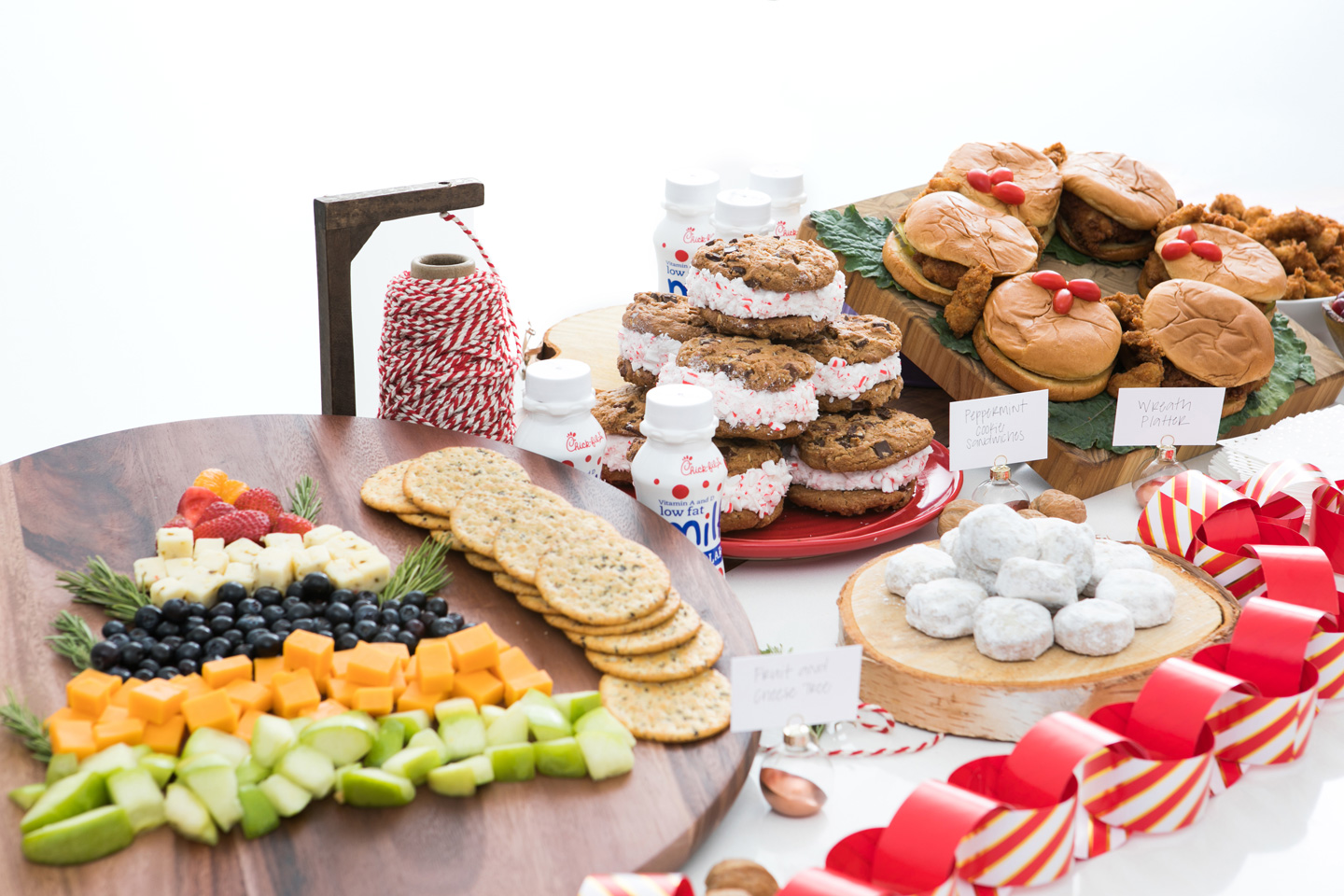 It's the most wonderful time of the year! That's right, the holiday season has begun. There are errands to be run and decorations to be hung, with zero time left to preheat an oven. So how can you be the host or hostess with the mostest and keep your sanity?
Featured Food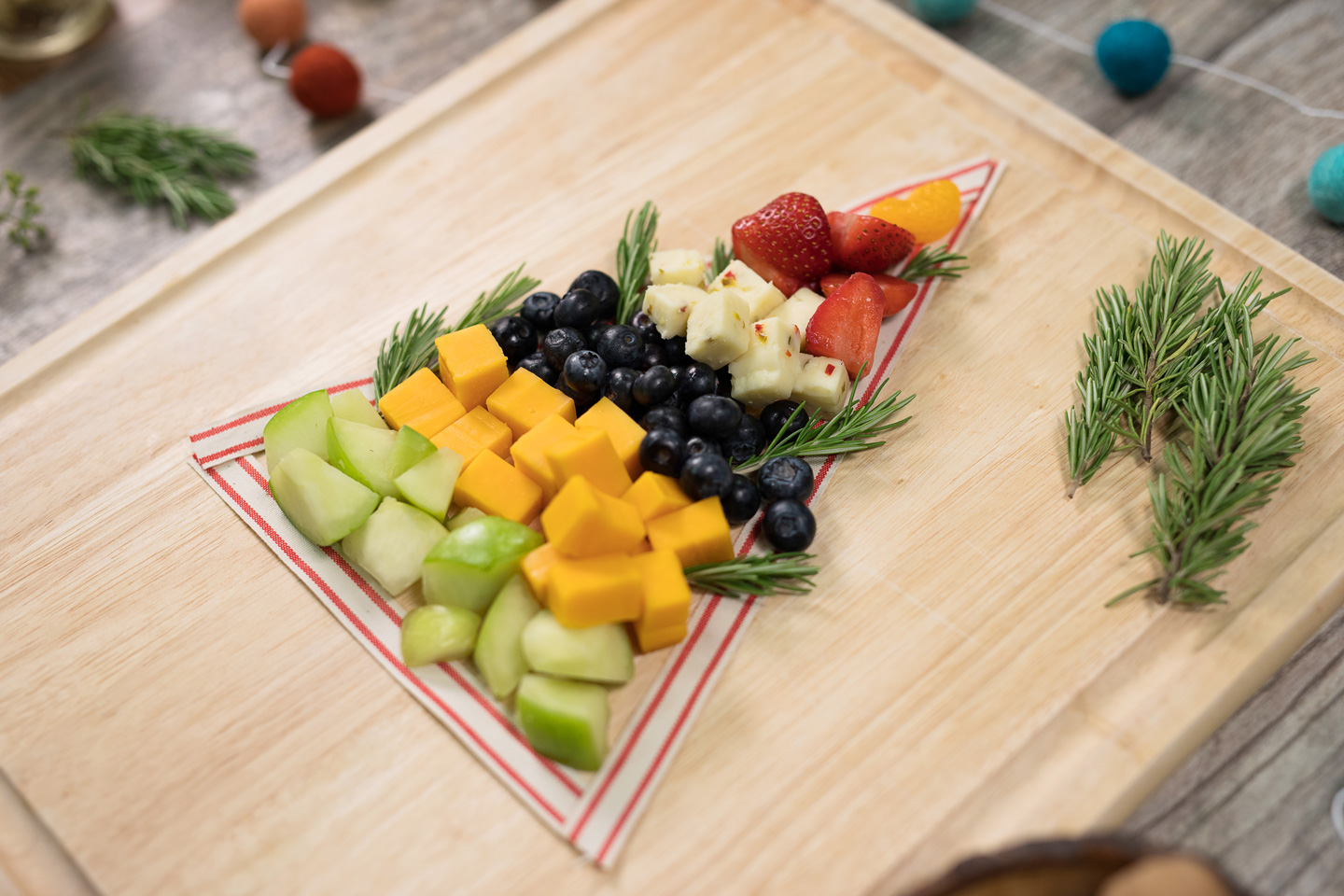 Whether it's your first time hosting or your first holiday event of the season, this festive cheese board is simple to make and ready to serve in under 10 minutes. An added bonus to your spread, this snack is great for all ages.
Featured Food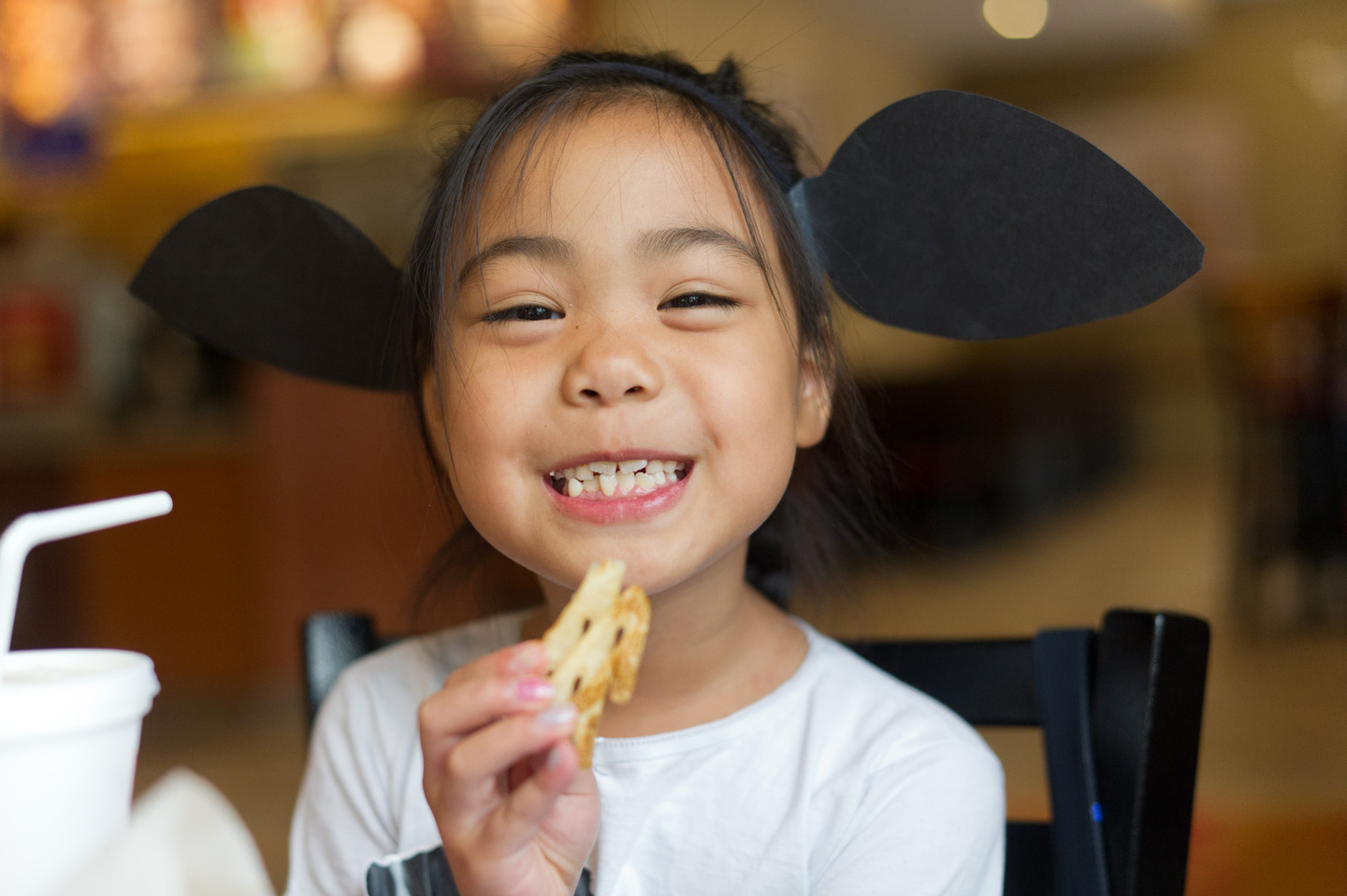 Mark your calendars, because the cow fashion show is almost here! For the last 12 years, Chick-fil-A fans have shown their appreciation for our bovine friends by dressing up as the Eat-Mor-Chikin™ cows.
Featured Inside Chick-fil-A