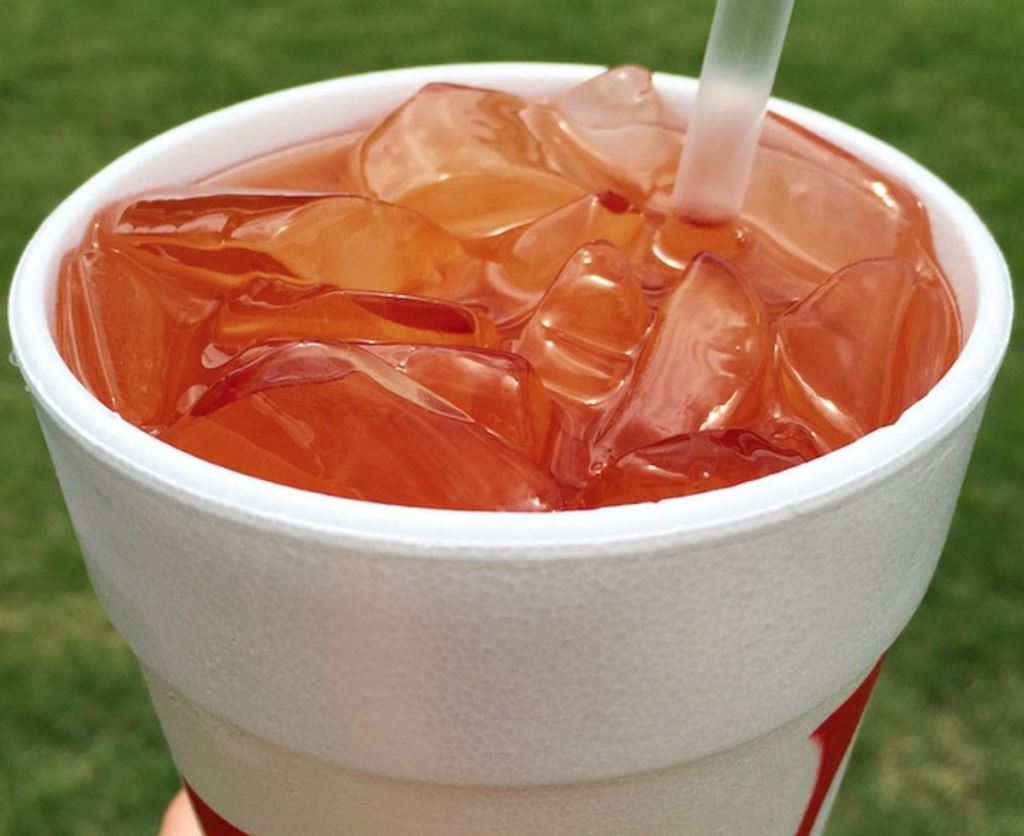 When Ronnie Osborne steps off the plane in South America, he's on a mission. A microbiologist by training, he's now one of the country's most respected tea buyers, and part of a team responsible for ensuring every glass of iced tea poured at a Chick-fil-A restaurant nationwide has the same color and flavor as the original blend selected more than three decades ago.
Featured Inside Chick-fil-A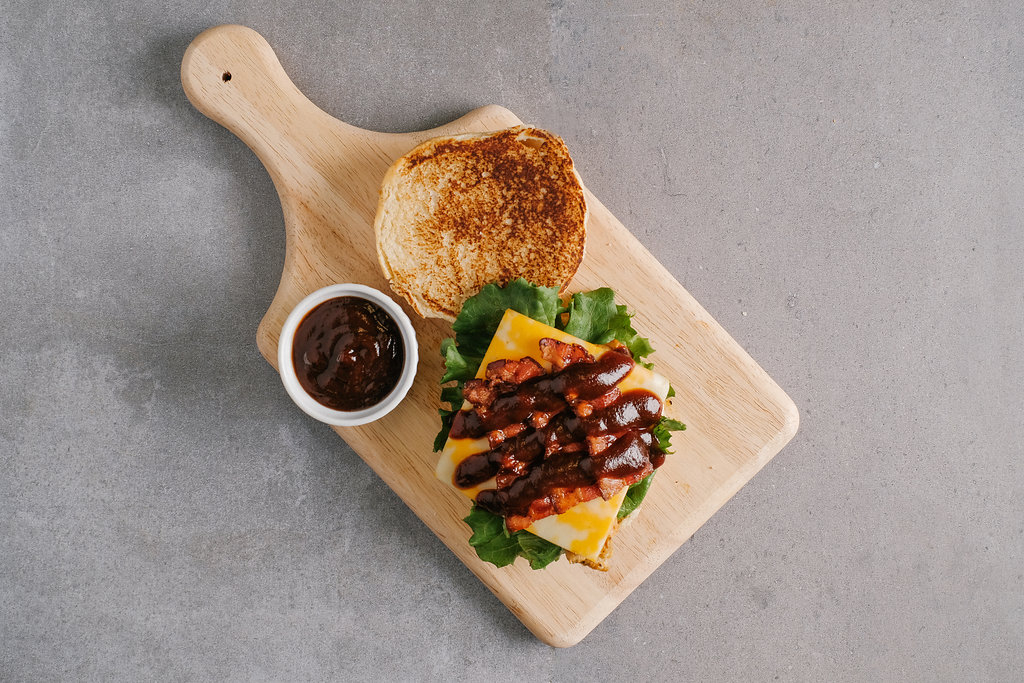 Chick-fil-A's new Smokehouse BBQ Bacon Sandwich pays homage to the long-standing traditions of BBQ greatness and embraces the flavors of summertime. Our new sandwich is an easy way to get your BBQ on-the-go this summer season, but tell us this: When grilling at home, what do you slather?
Featured Food