From providing safe shelter for displaced children in Texas to preparing the next generation of leaders in Ohio, we're completely inspired by the work our 2018 True Inspiration Awards regional finalists are doing.
Featured Inside Chick-fil-A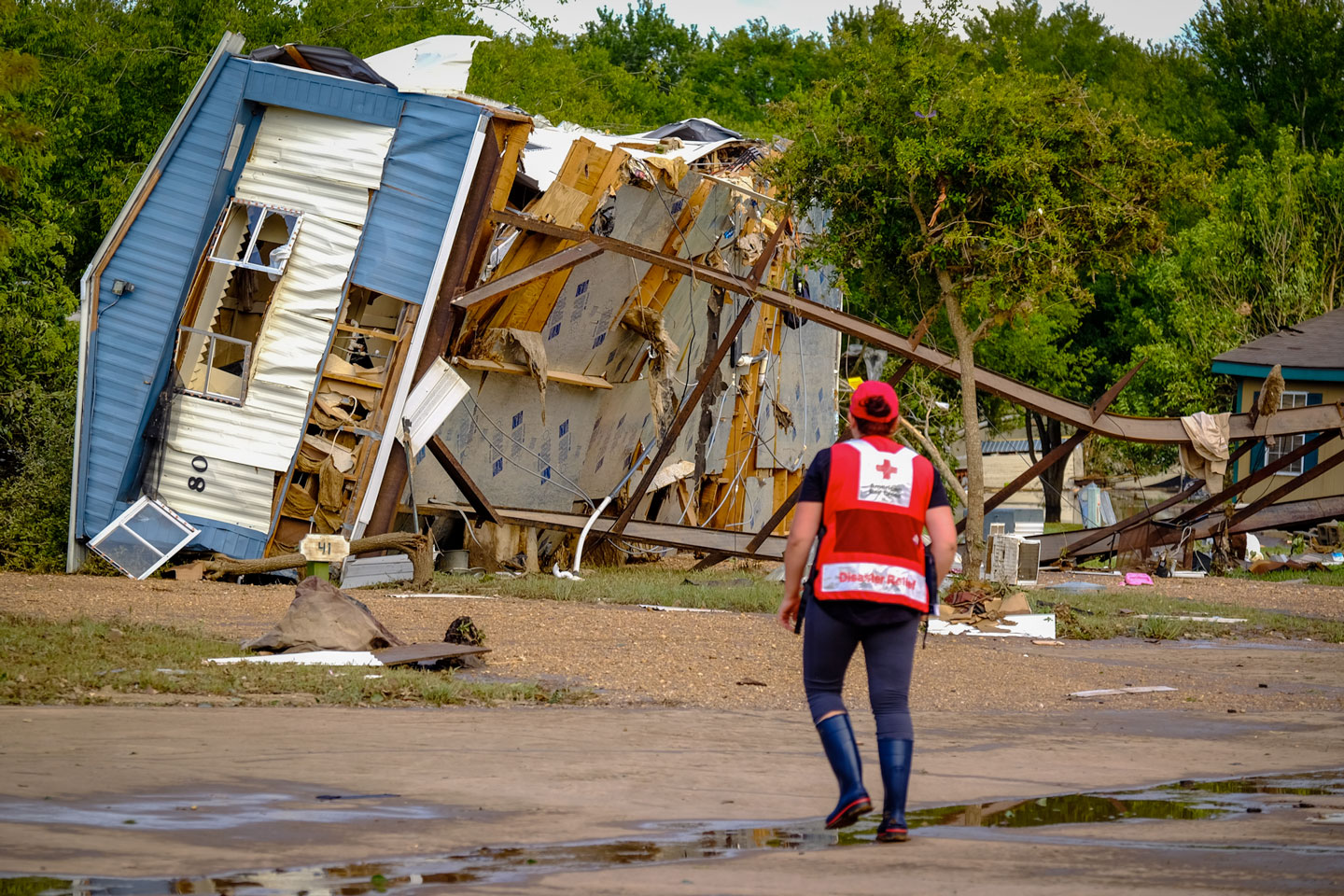 Days after Hurricane Harvey made landfall and the waters began rising around Houston, Jeffrey Urban drove to the Chick-fil-A in Houston, Tex. As the General Manager - and the only one who could access the building - he wanted to check on the restaurant that had been closed due to the floods.
Featured Inside Chick-fil-A