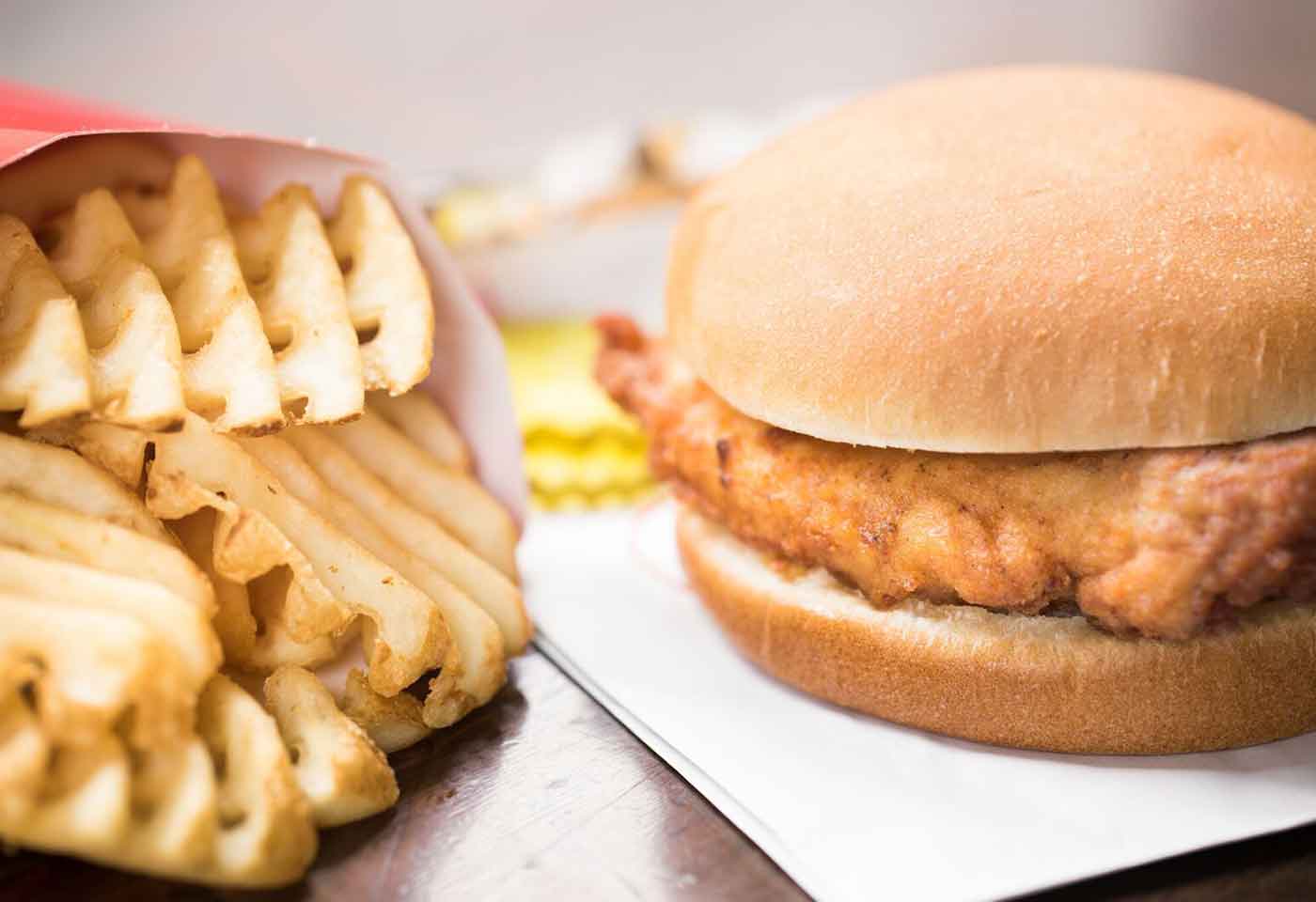 It all started in 1946 when Truett Cathy opened a tiny diner called the Dwarf Grill in Hapeville, Georgia. It was in this diner where Truett developed the signature Chick-fil-A Chicken Sandwich and the quality service for which the family-owned business is known. Here's a glimpse into the company that has grown to be the nation's top chicken chain.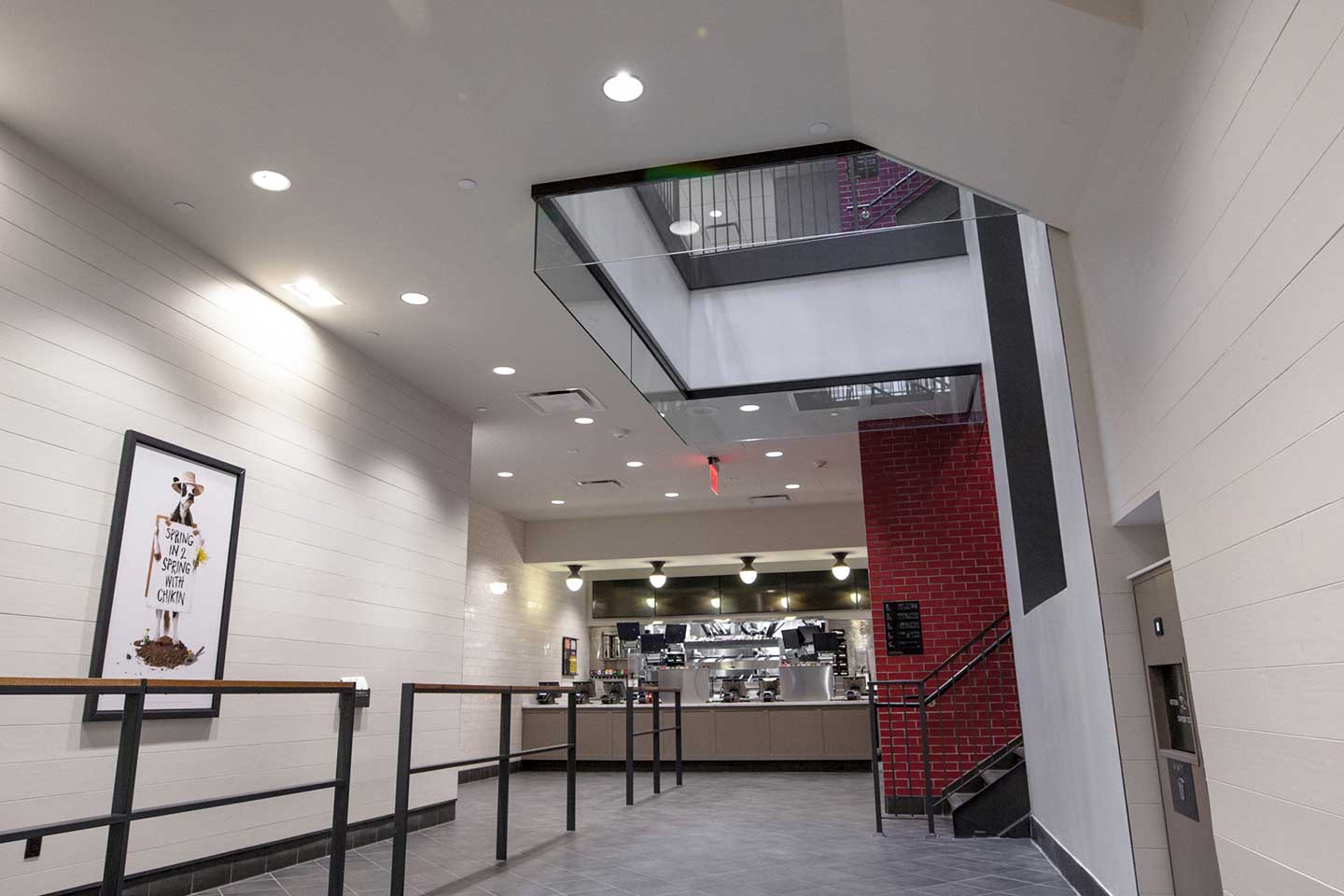 On Thursday, March 29, the first Chick-fil-A restaurant in Lower Manhattan opens in the heart of the Financial District. Located at 144 Fulton Street between Broadway and Nassau, the restaurant was designed to serve the downtown community and a variety of guests' needs.
Featured Inside Chick-fil-A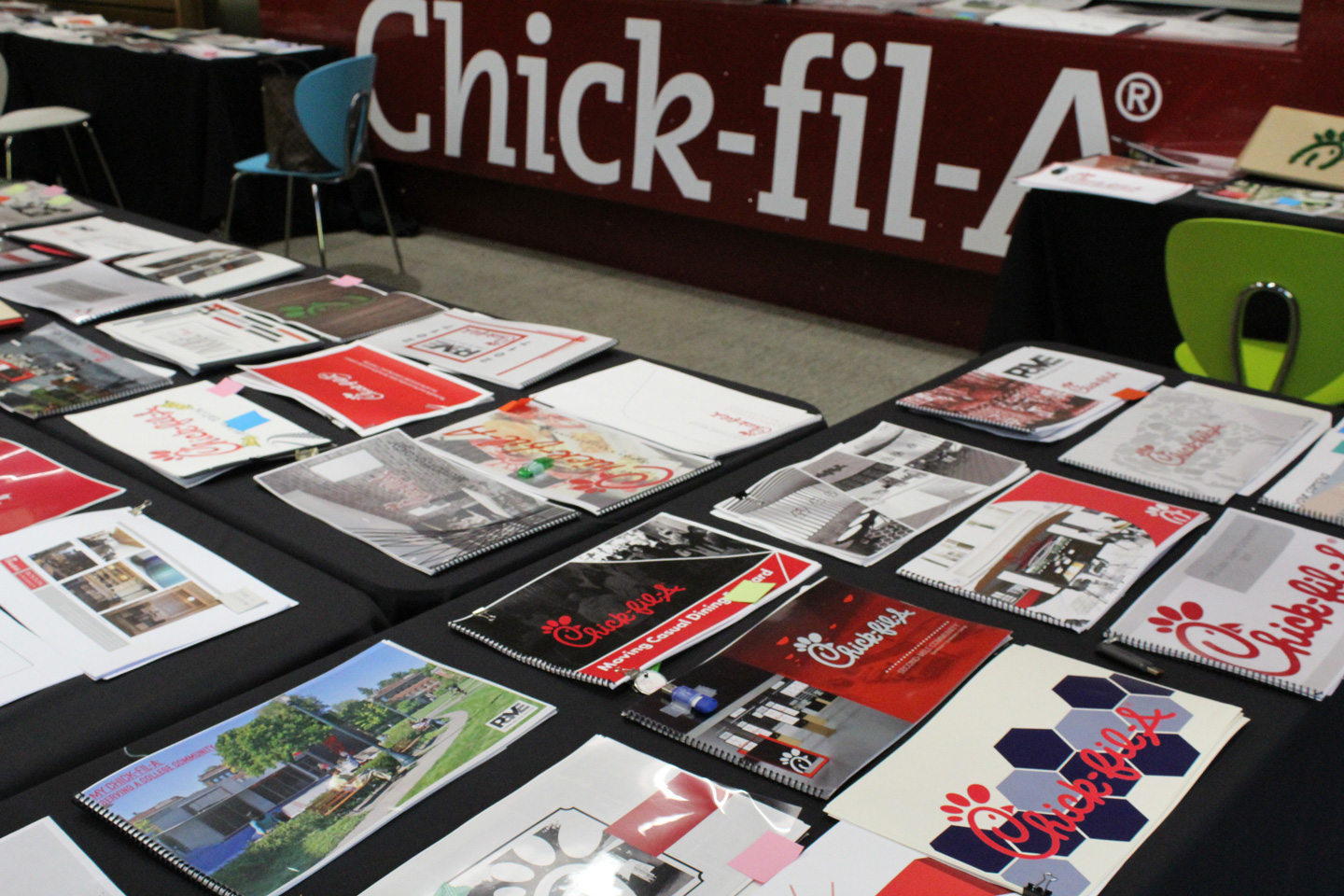 Today, the Planning and Visual Education Partnership (PAVE) announced the winners of the 2017 PAVE Student Design Competition sponsored by Chick-fil-A®. This annual competition is geared toward college-level students involved in retail planning, visual merchandising and branding programs.