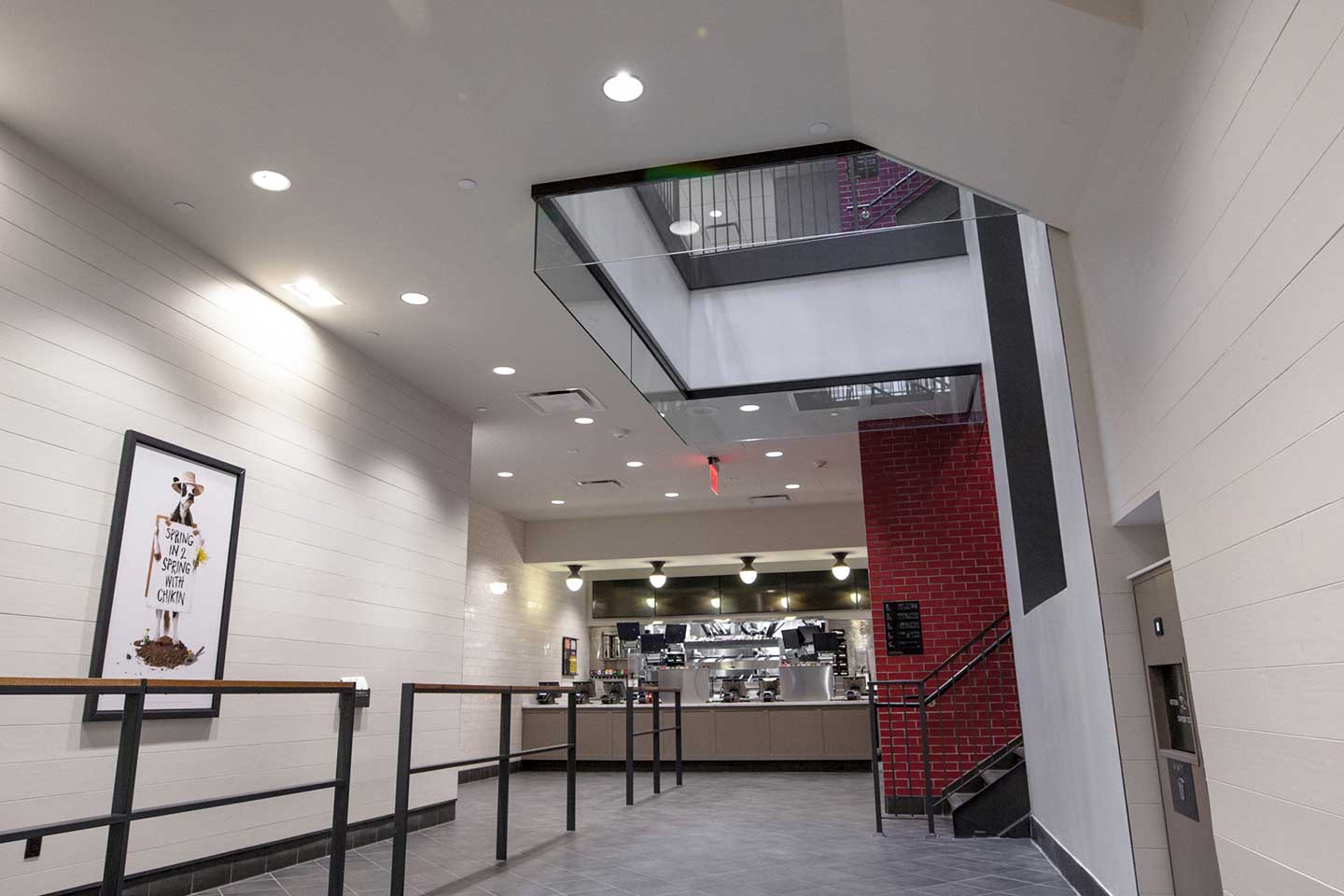 On Thursday, March 29, the first Chick-fil-A restaurant in Lower Manhattan opens in the heart of the Financial District. Located at 144 Fulton Street between Broadway and Nassau, the restaurant was designed to serve the downtown community and a variety of guests' needs.
Featured Inside Chick-fil-A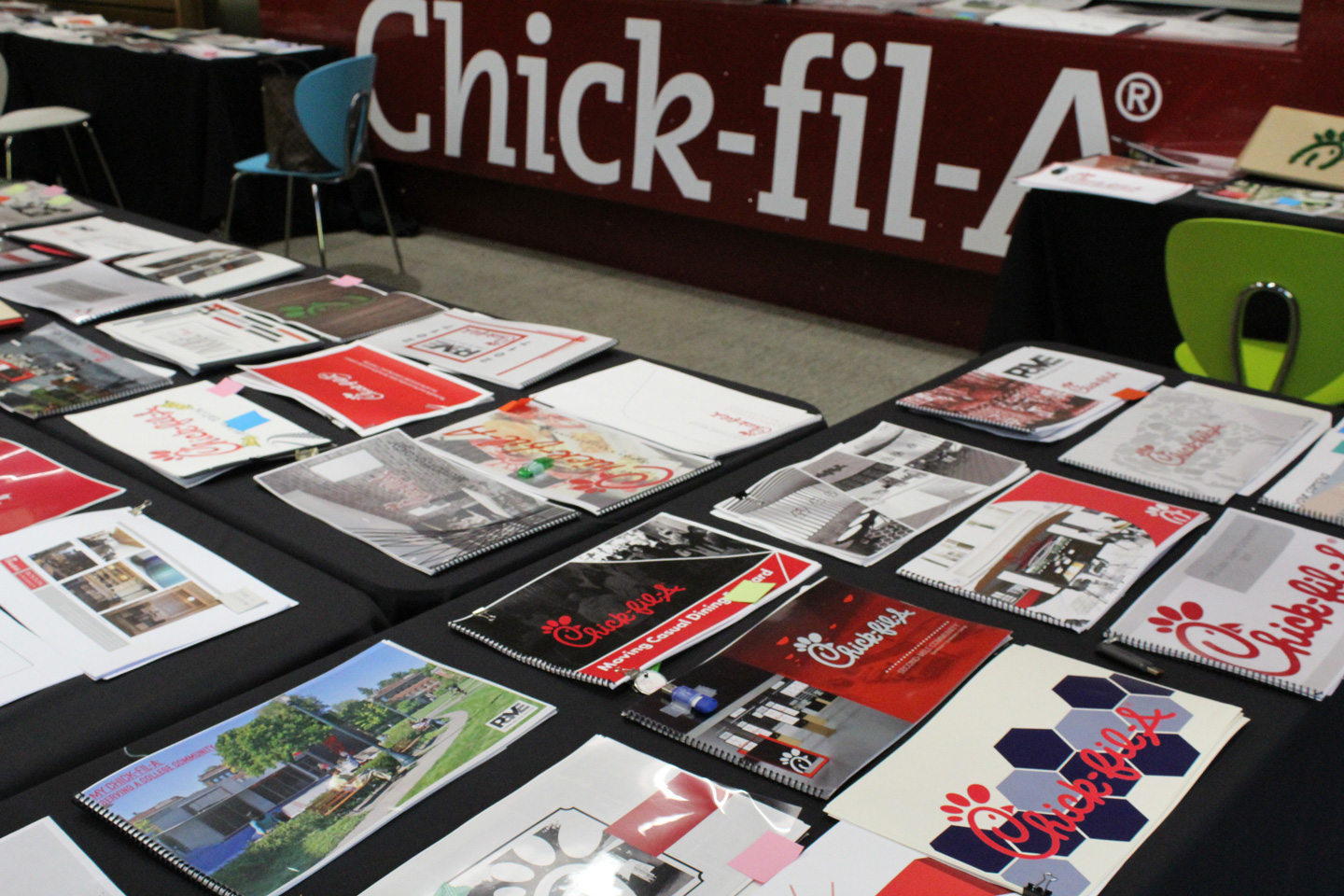 Today, the Planning and Visual Education Partnership (PAVE) announced the winners of the 2017 PAVE Student Design Competition sponsored by Chick-fil-A®. This annual competition is geared toward college-level students involved in retail planning, visual merchandising and branding programs.
Featured News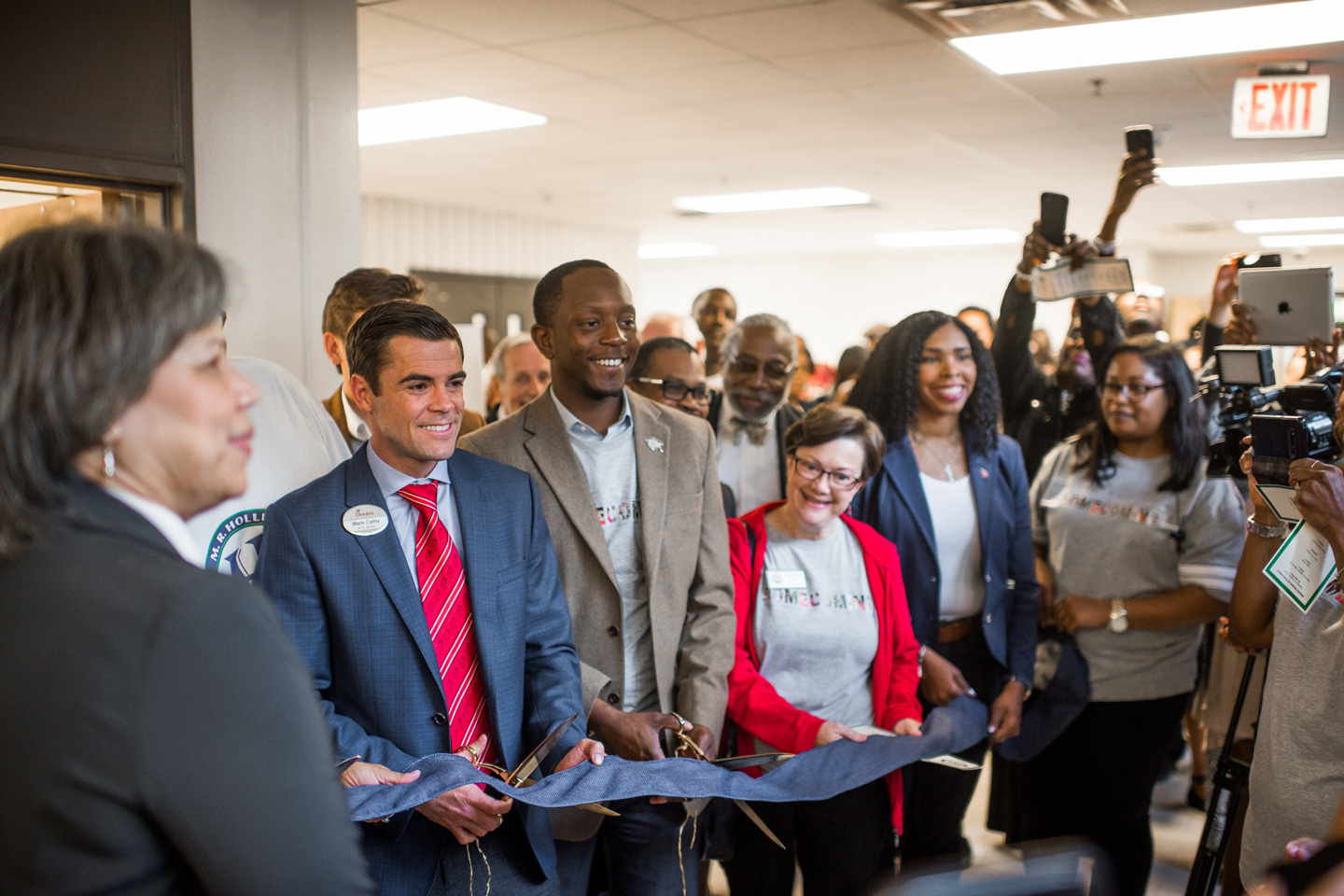 The Chick-fil-A Foundation has again partnered with Atlanta Public Schools (APS) to help fund the construction of a new school-centered health clinic on the Atlanta Westside. The Care Center, located within M.R. Hollis Innovation Academy, was celebrated with a ribbon cutting ceremony on October 20. When the facility officially opens on November 1, the Care Center will be a full-service medical center providing general medicine, mental health support, and dental support to all Hollis Innovation Academy students and their families.
Featured News