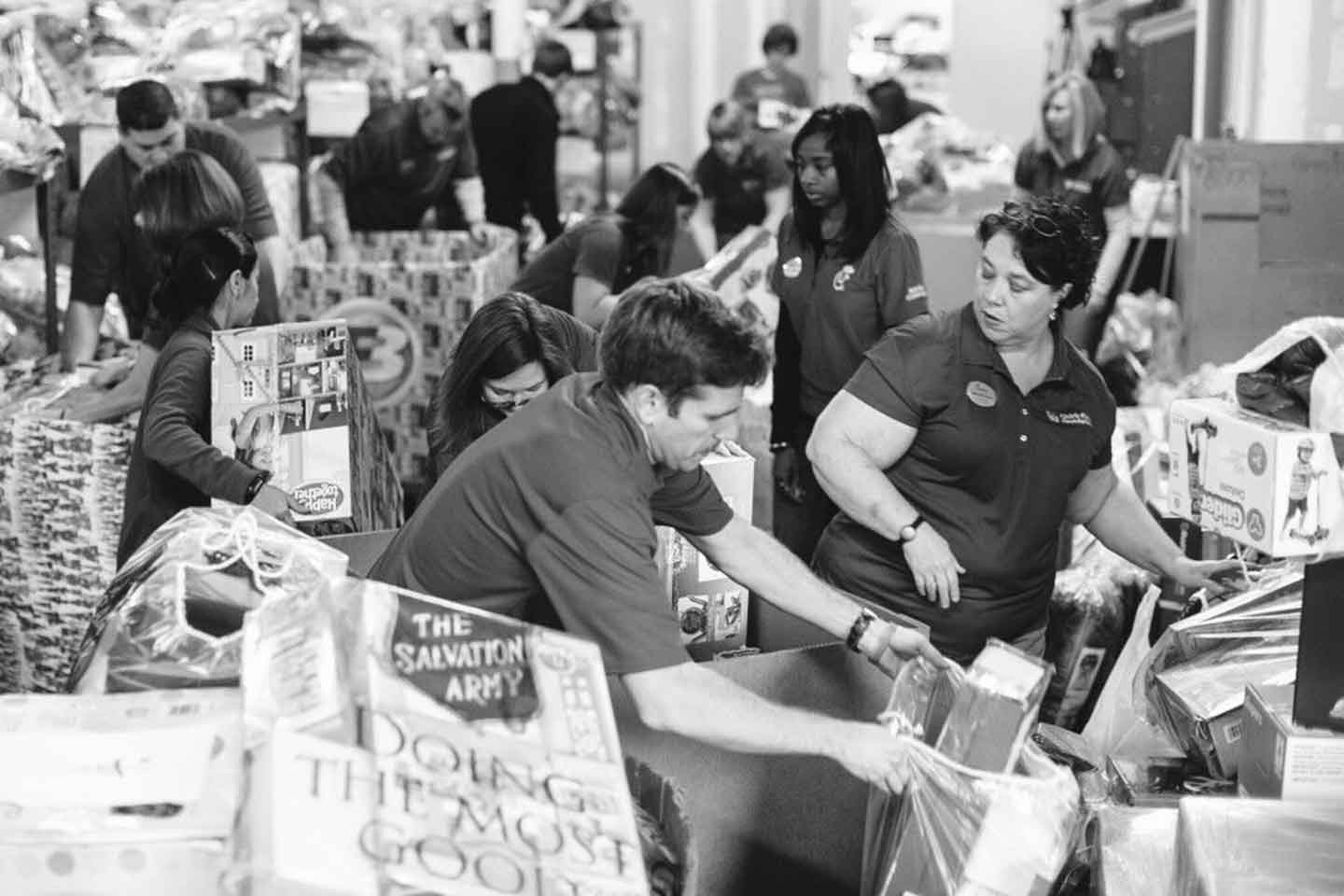 On June 19, ThinkProgress reported on the Chick-fil-A Foundation's charitable giving in 2016. The coverage focused specifically on three organizations: Paul Anderson Youth Home, Fellowship of Christian Athletes (FCA) and the Salvation Army.
Featured News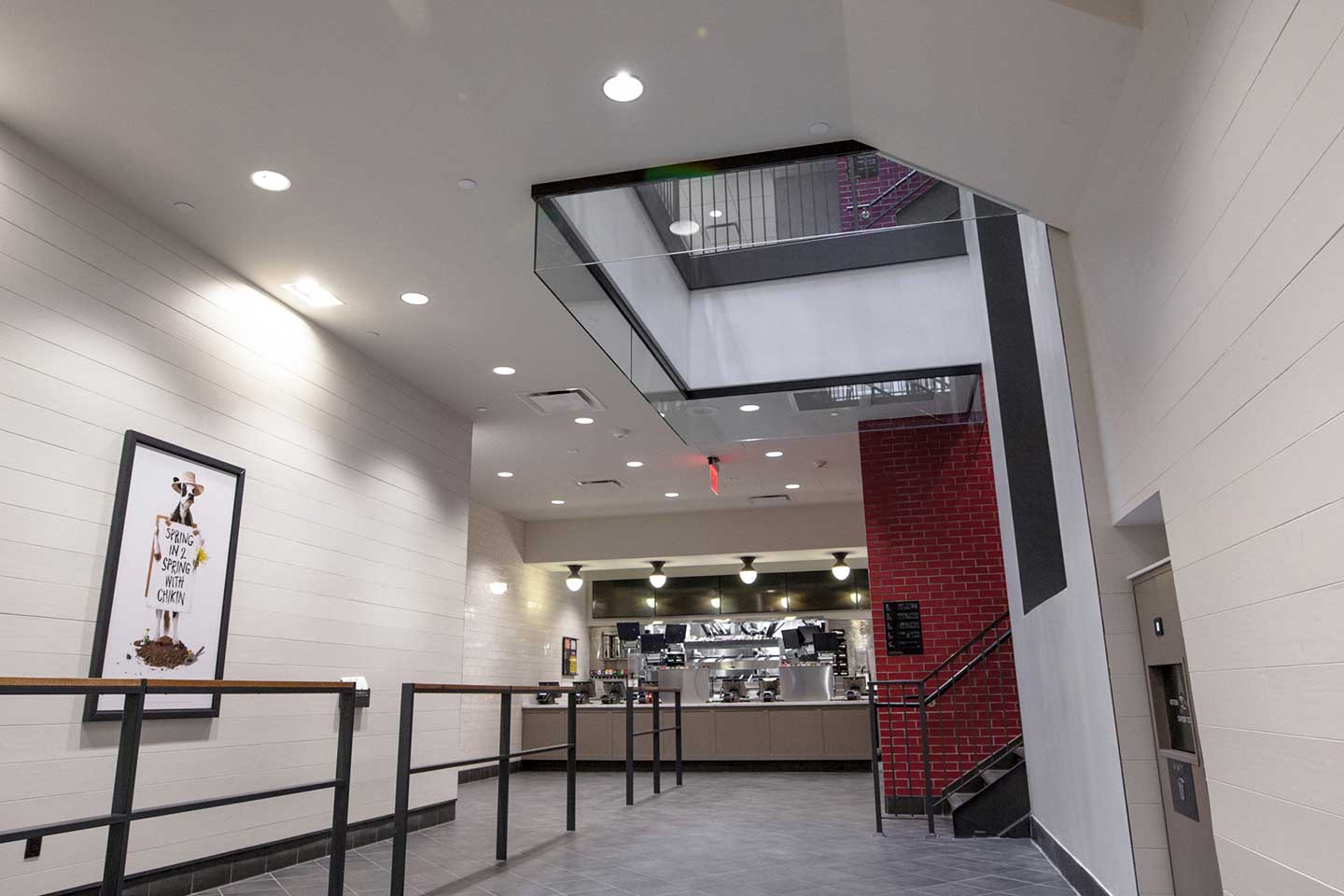 On Thursday, March 29, the first Chick-fil-A restaurant in Lower Manhattan opens in the heart of the Financial District. Located at 144 Fulton Street between Broadway and Nassau, the restaurant was designed to serve the downtown community and a variety of guests' needs.
Featured Inside Chick-fil-A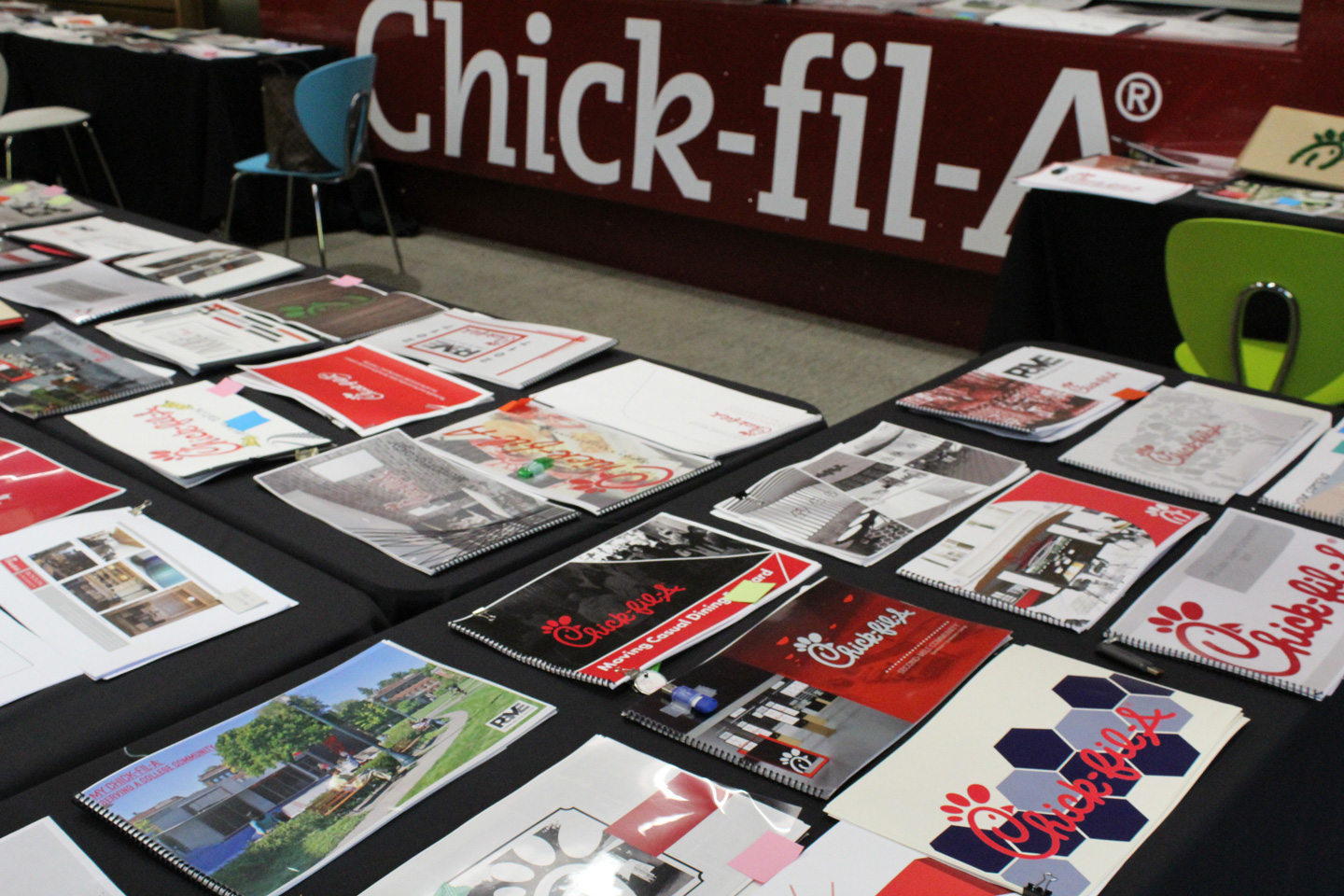 Today, the Planning and Visual Education Partnership (PAVE) announced the winners of the 2017 PAVE Student Design Competition sponsored by Chick-fil-A®. This annual competition is geared toward college-level students involved in retail planning, visual merchandising and branding programs.
Featured News