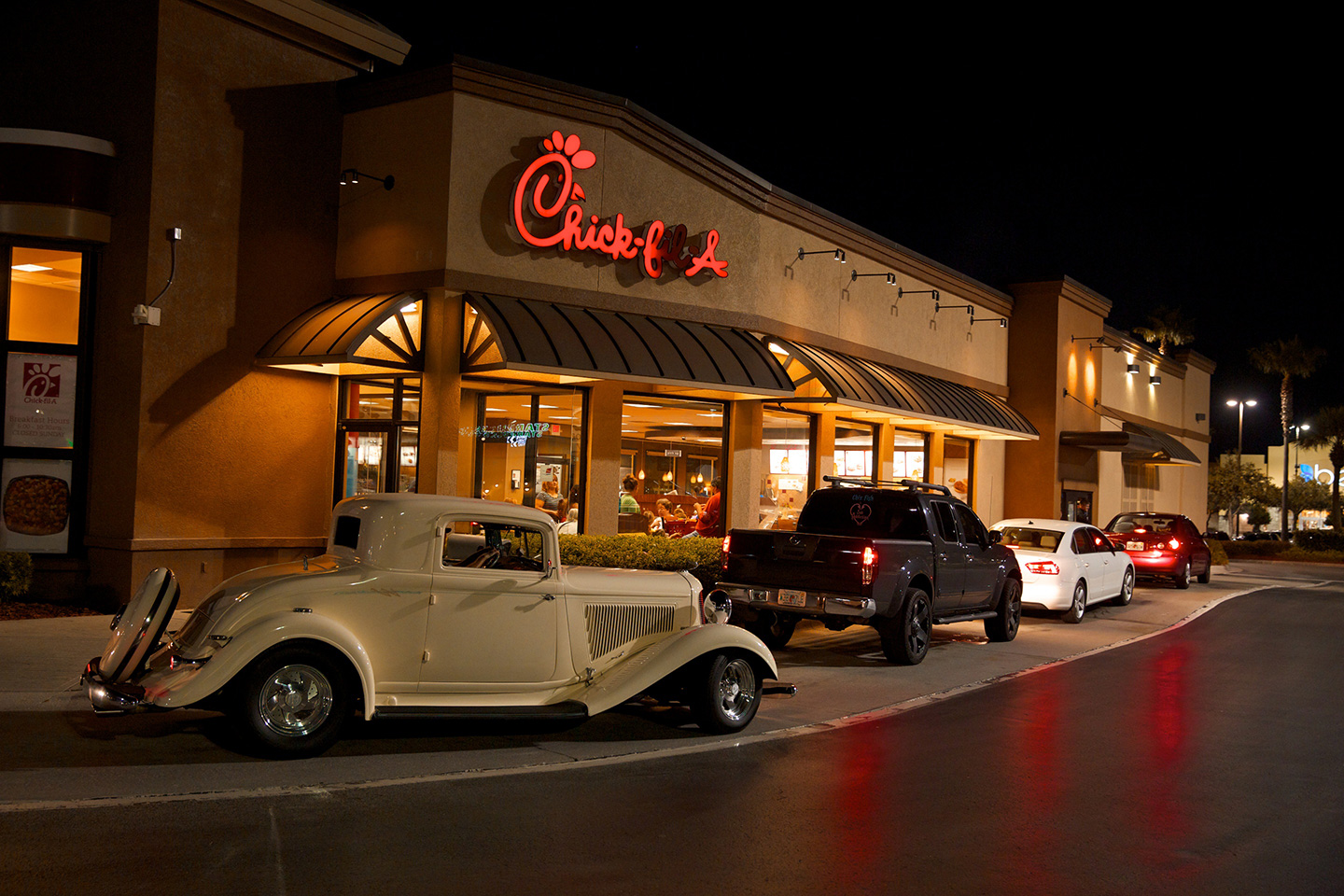 It's a familiar scene. You're running your daily errands, and hunger strikes. You don't have time to spare, so you hit up the Chick-fil-A drive-thru. When you arrive, the line is wrapped around the restaurant. But you still get in the line, because you know you'll get your food in no time.
Featured Inside Chick-fil-A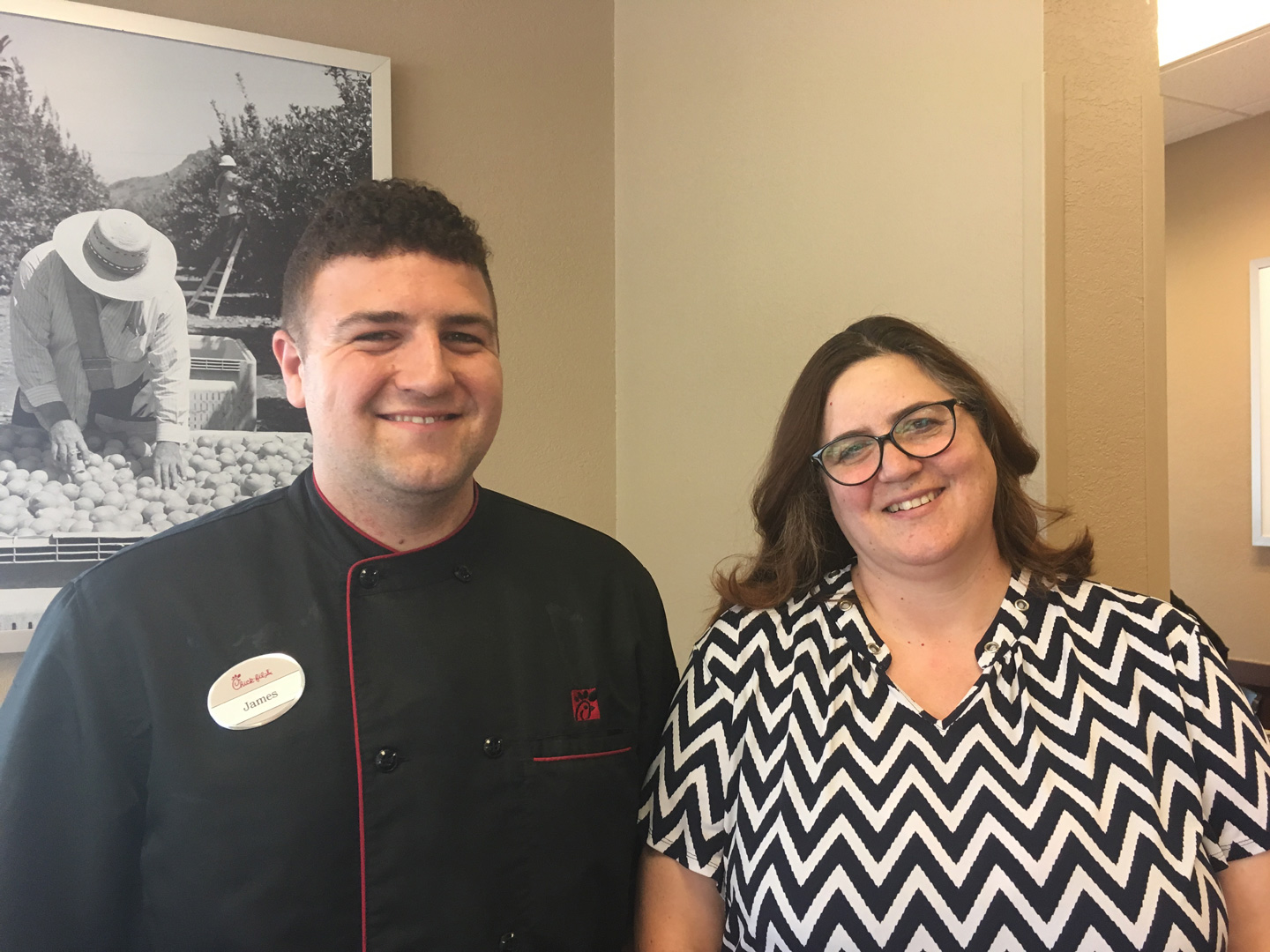 James Knottek's birthday gift lasted just a few seconds, but it's one he will remember for the rest of his life. On a day like most, Knottek walked into work at his local Chick-fil-A restaurant. His first task was straightforward: keep the kitchen in tip-top shape so the restaurant could serve its more than 1,300 daily customers with ease (his co-workers affectionately call him "Captain America Cleaner"). But when Knottek's manager asked him stop what he was doing so he could show him something in the back, he knew something was up.
Featured Inside Chick-fil-A