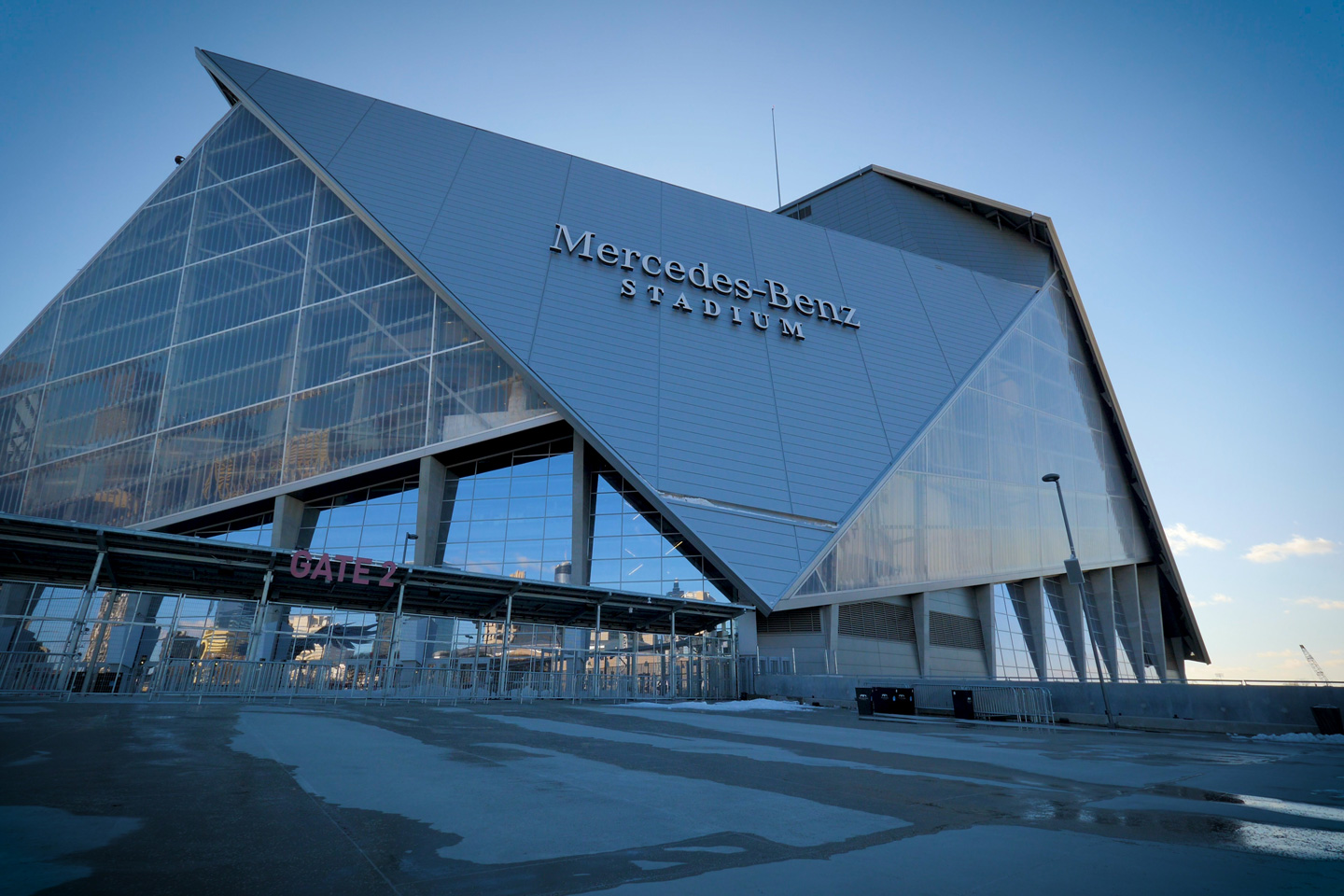 "Why do you have a Chick-fil-A that's closed on Sundays in a professional football stadium?" That's the question customers around the country asked when news broke that Mercedes-Benz Stadium in Atlanta would have a Chick-fil-A outpost. It's a reasonable question to ask, after all, because most professional football games are played on Sundays.
Featured Inside Chick-fil-A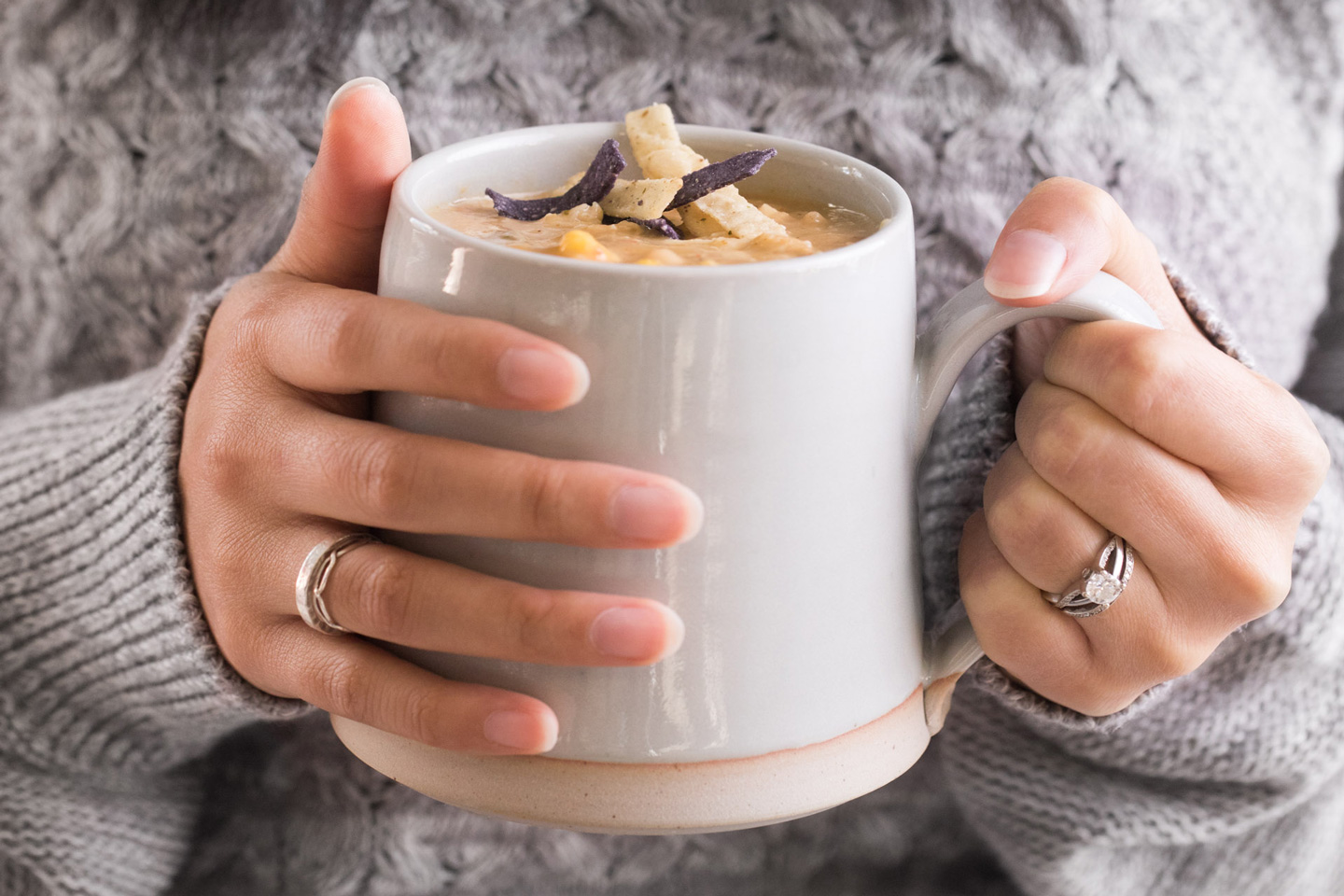 Baby, it's cold outside. Fortunately for all of us, the chillier months also mean the return of the seasonal Chick-fil-A Chicken Tortilla Soup (available from November until March). Have no fear – warmth is here!
Featured Food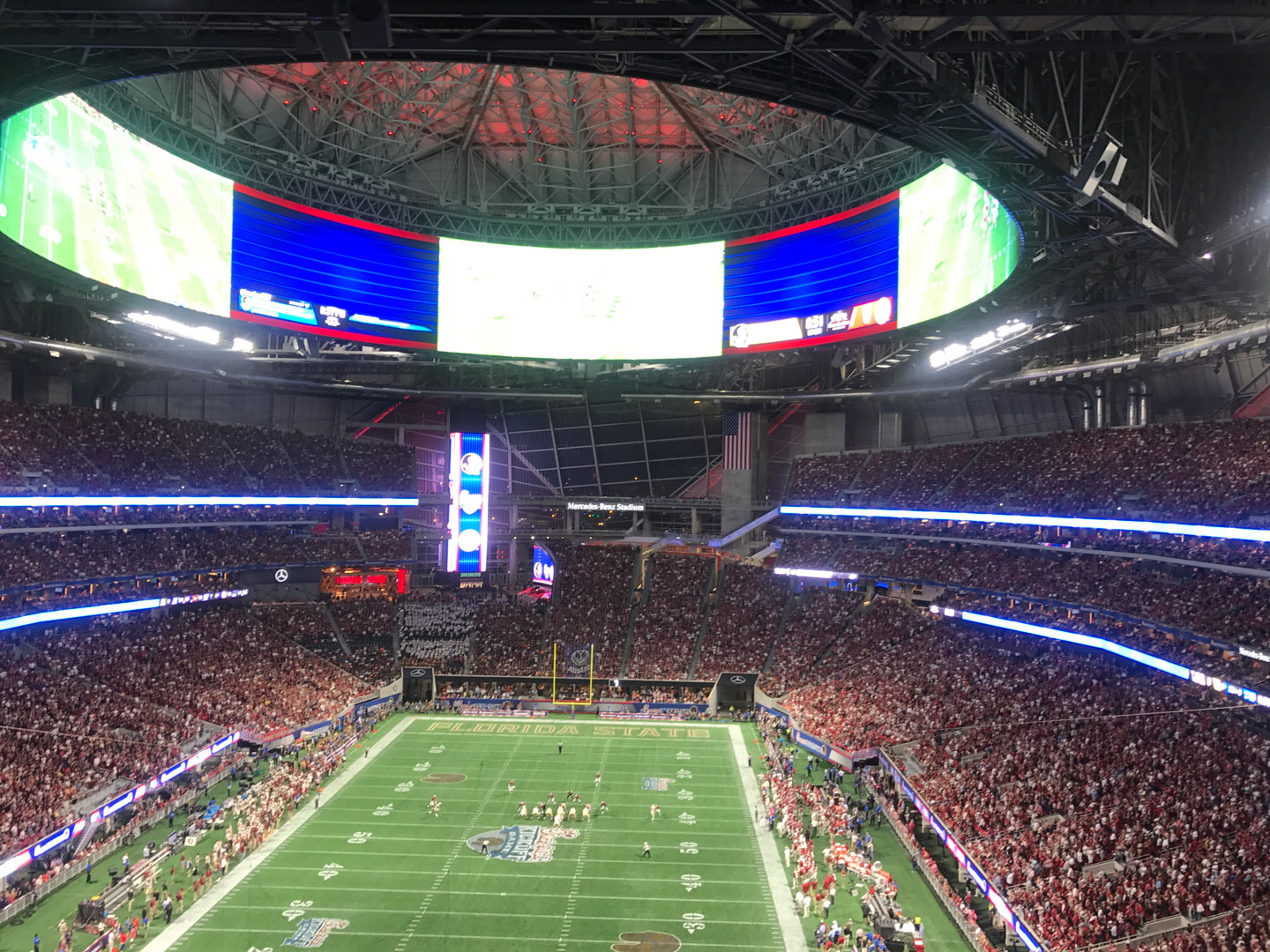 When fans entered the all-new Mercedes-Benz Stadium in Atlanta on September 2 for the first of two Chick-fil-A Kickoff Games, they were met with new sights, sounds and excitement. But one familiar gameday tradition made the new stadium feel just like home: more than 4,000 cows parachuting down from the stadium rafters.
Featured Inside Chick-fil-A