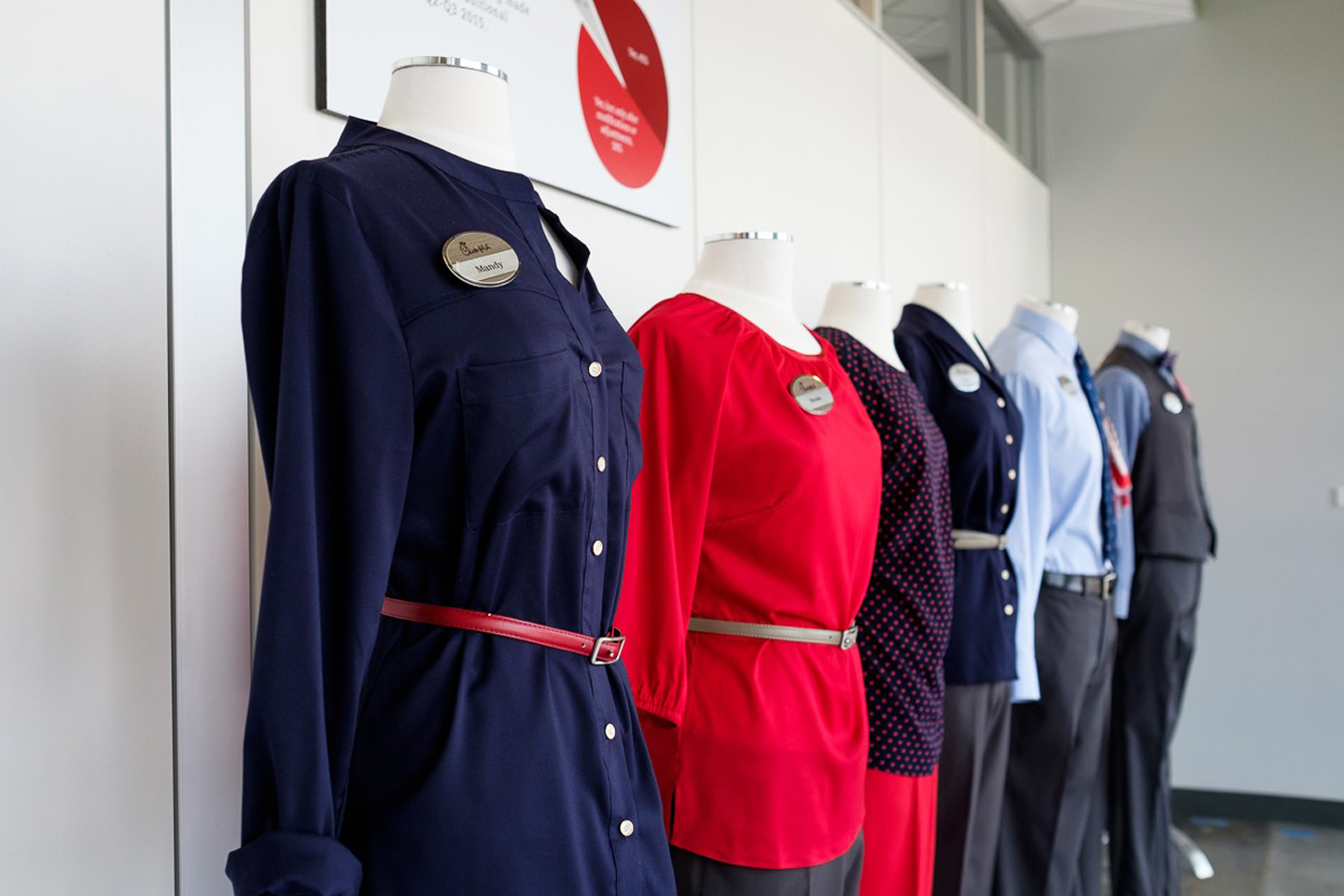 As the saying goes, "You are what you wear," and that sentiment is particularly close to David Rissier's heart. That's because Rissier's job is to ensure more than 120,000 people feel confident and comfortable as they serve…you guessed it: chicken.
Featured Inside Chick-fil-A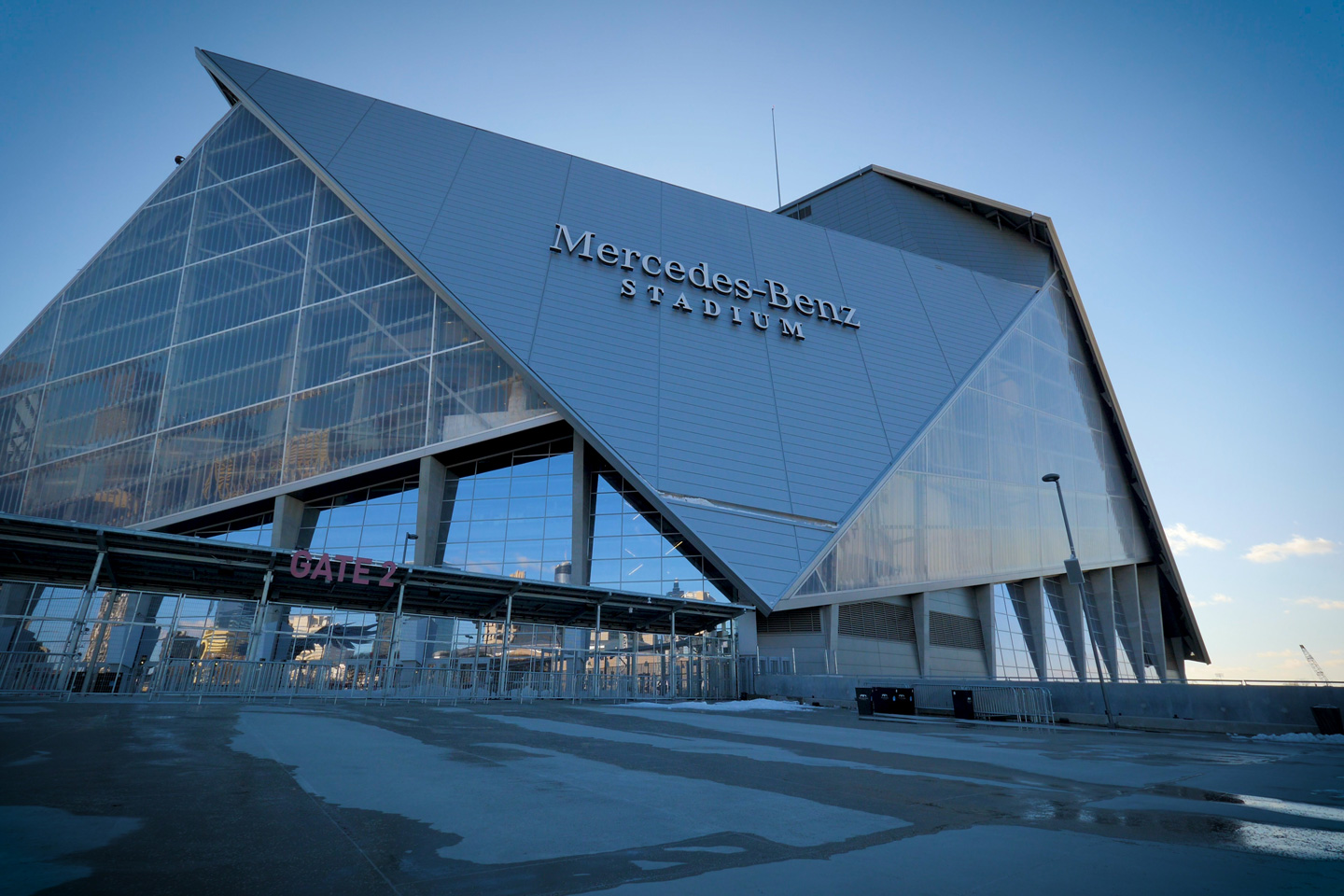 "Why do you have a Chick-fil-A that's closed on Sundays in a professional football stadium?" That's the question customers around the country asked when news broke that Mercedes-Benz Stadium in Atlanta would have a Chick-fil-A outpost. It's a reasonable question to ask, after all, because most professional football games are played on Sundays.
Featured Inside Chick-fil-A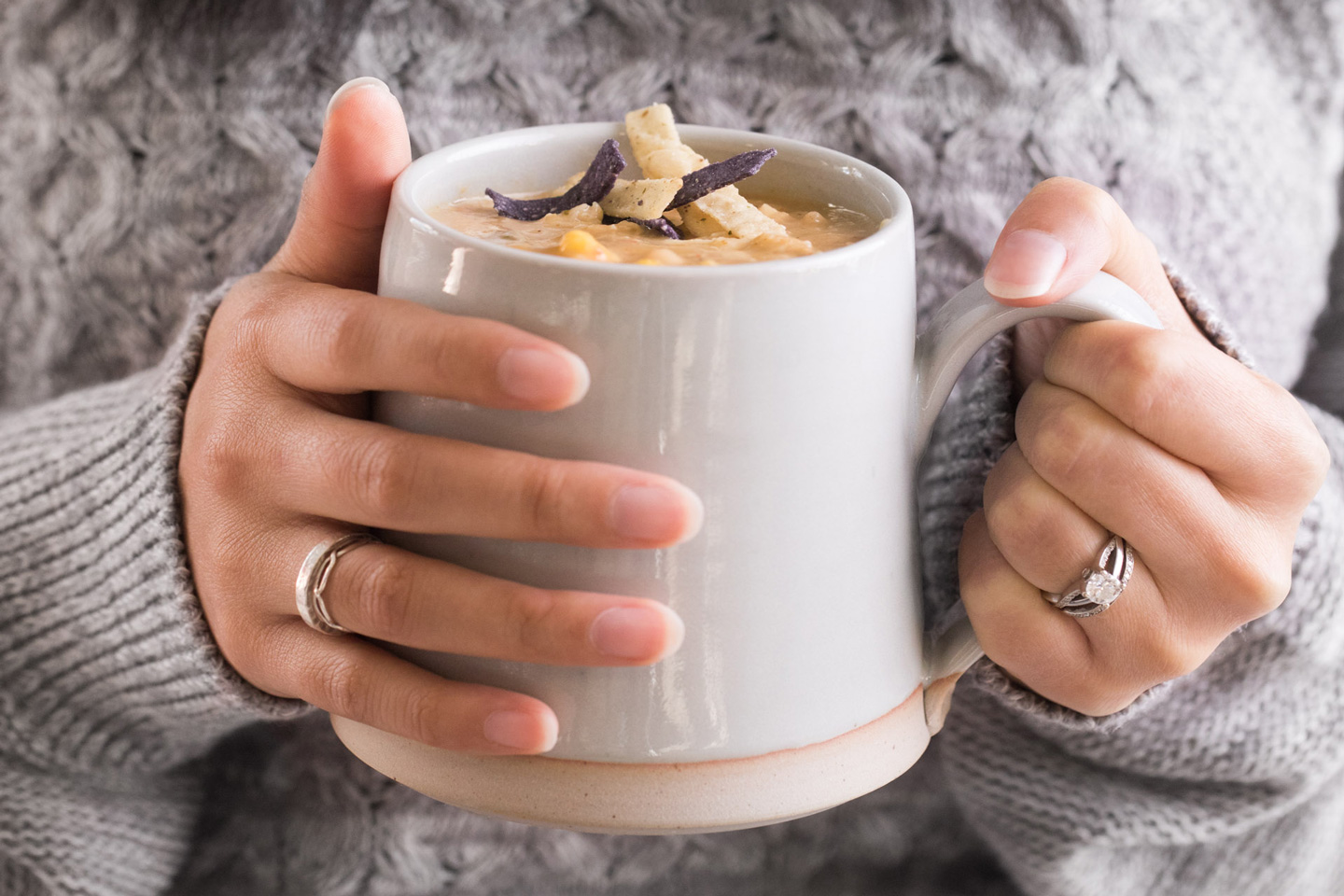 Baby, it's cold outside. Fortunately for all of us, the chillier months also mean the return of the seasonal Chick-fil-A Chicken Tortilla Soup (available from November until March). Have no fear – warmth is here!
Featured Food