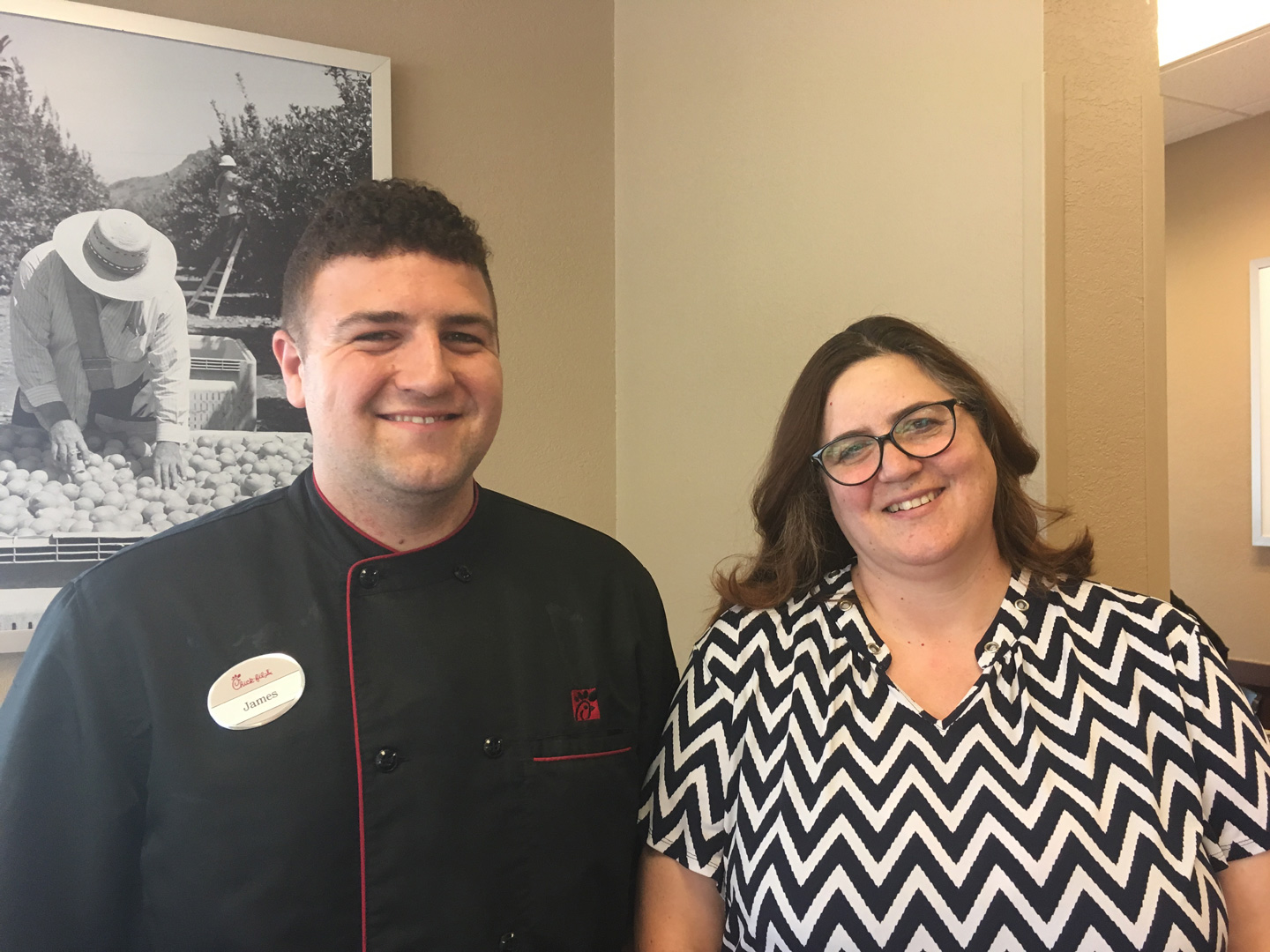 James Knottek's birthday gift lasted just a few seconds, but it's one he will remember for the rest of his life. On a day like most, Knottek walked into work at his local Chick-fil-A restaurant. His first task was straightforward: keep the kitchen in tip-top shape so the restaurant could serve its more than 1,300 daily customers with ease (his co-workers affectionately call him "Captain America Cleaner"). But when Knottek's manager asked him stop what he was doing so he could show him something in the back, he knew something was up.
Featured Inside Chick-fil-A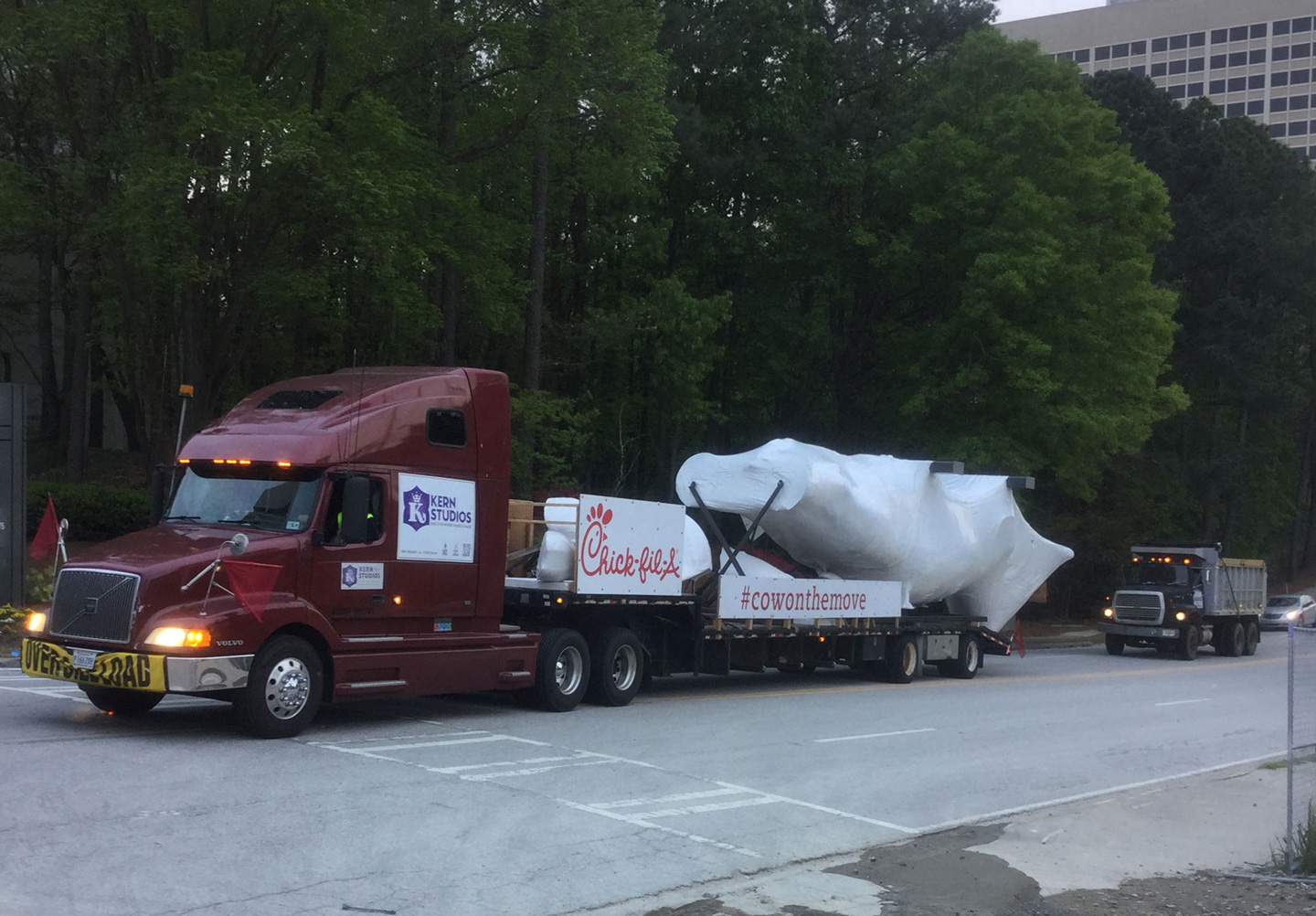 Opening day for the Atlanta Braves will look a lot different this year. The team left Turner Field, its home of more than 20 years, and headed 14 miles north to the all-new SunTrust Park, where a new chapter of Braves baseball will be written. But it's not just the Braves who have moved on – so, too, has the team's biggest fan: a 40-foot tall, 36,000-pound Cow.
Featured Lifestyle