Key lime. Buttermilk. Banana cream. Yes, we're talking pie—the delightful pastry that's always a hit at summer cookouts, holiday dinners and any other occasion that calls for a little something sweet. While pie sits high on the list of America's favorite desserts, why limit something so delicious to after dinner? Enter tomato pie, a savory southern dish that can be enjoyed as a main dish, or as a filling side.
Featured Food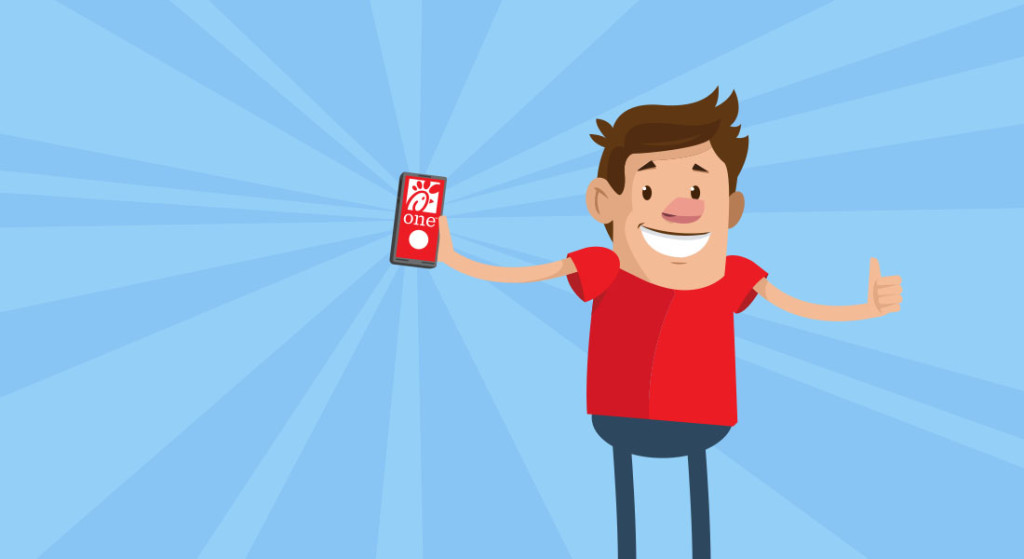 Chick-fil-A One, our new mobile app that launched June 1, was designed to make your restaurant experience even more awesome.
Featured Lifestyle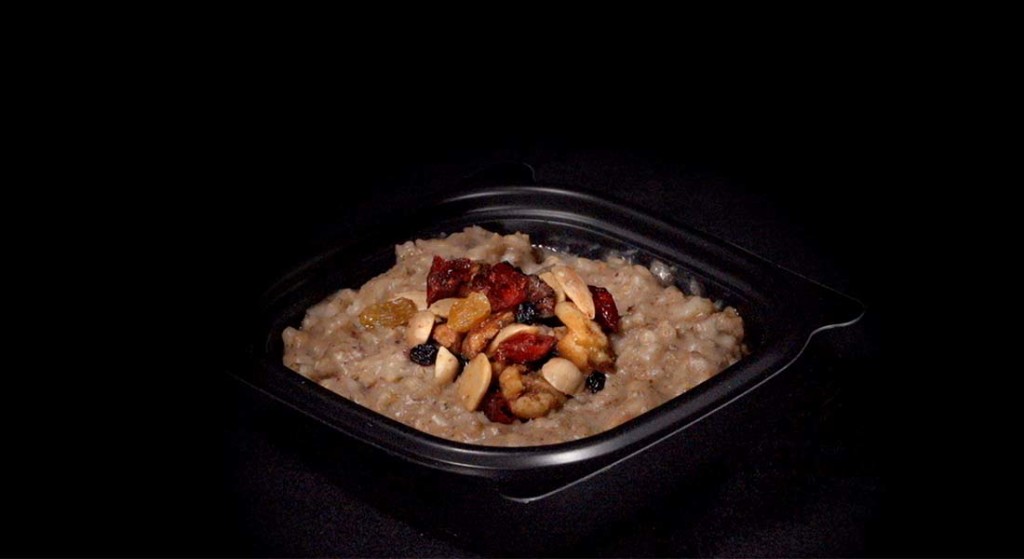 To the old-fashioned breakfast that never went out of style. On mornings when it felt like we just couldn't, your unwavering warmth made sure we could. You were always there for us, with your oats of love.
Featured Food