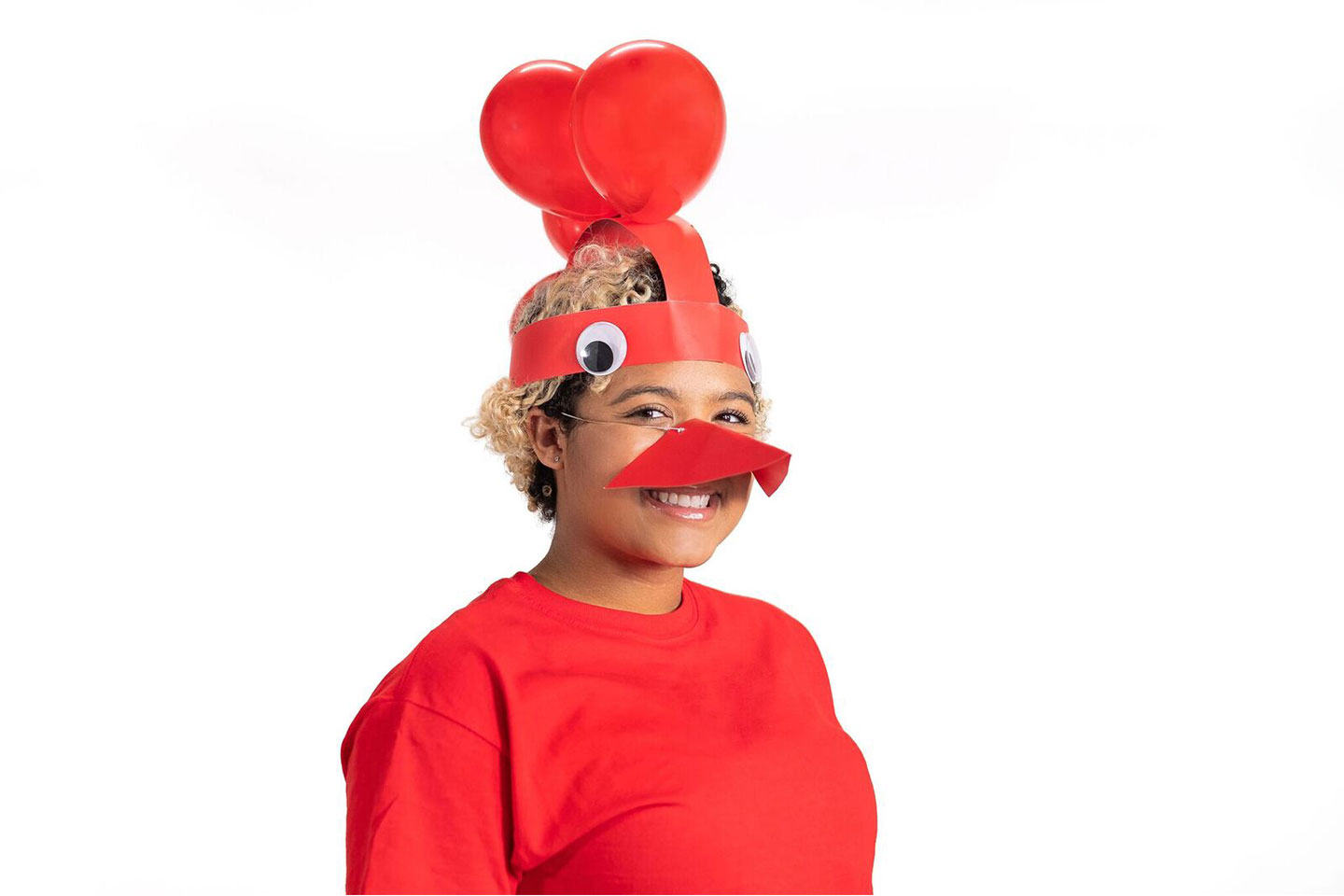 Do you enjoy dressing up in spots for Cow Appreciation Day each summer? Then you'll love dressing up like the Chick-fil-A logo for Halloween this year! Forget the tricks, in less than 20 minutes, you can easily make a fun, creative costume that's sure to be the hit of any Halloween party.
Featured Lifestyle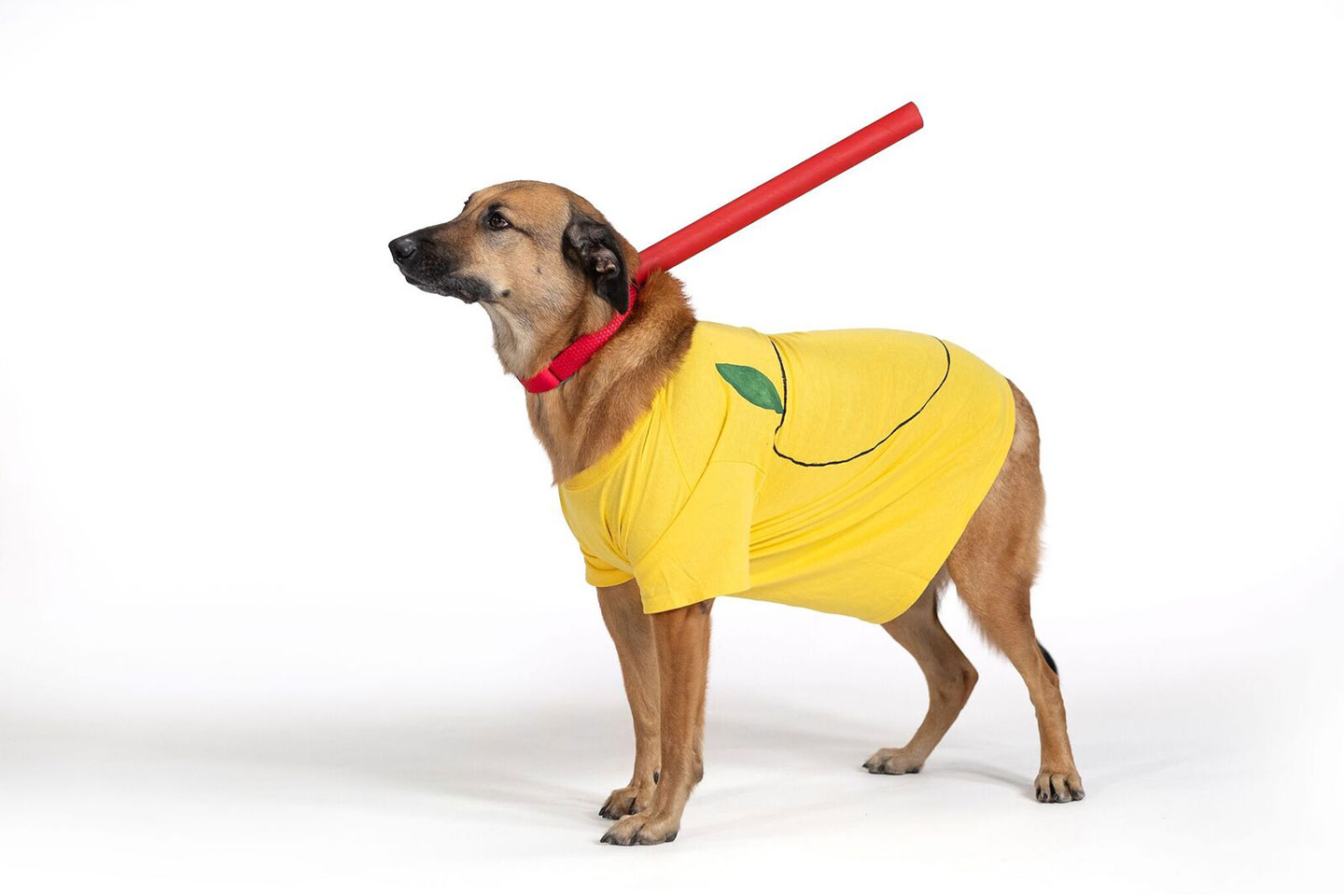 This Halloween, don't forget to include your furry friend on the festivities! Your dog will be the hit of the Halloween party with this simple DIY Chick-fil-A Lemonade costume idea. Don't be spooked – the costume can be made in less than 20 minutes from start to finish, and there are only five steps.
Featured Lifestyle
Halloween is just around the corner, and we've got the secret sauce for the perfect costume. While Chick-fil-A Sauce is the perfect addition to a nugget tray for any Halloween party, it shines as the main attraction for this unique children's costume idea.