The weather may be heating up, but Chick-fil-A's menu is cooling down thanks to Frosted Key Lime, our newest frosted beverage joining menus nationwide on Monday, March 18 – just in time for spring!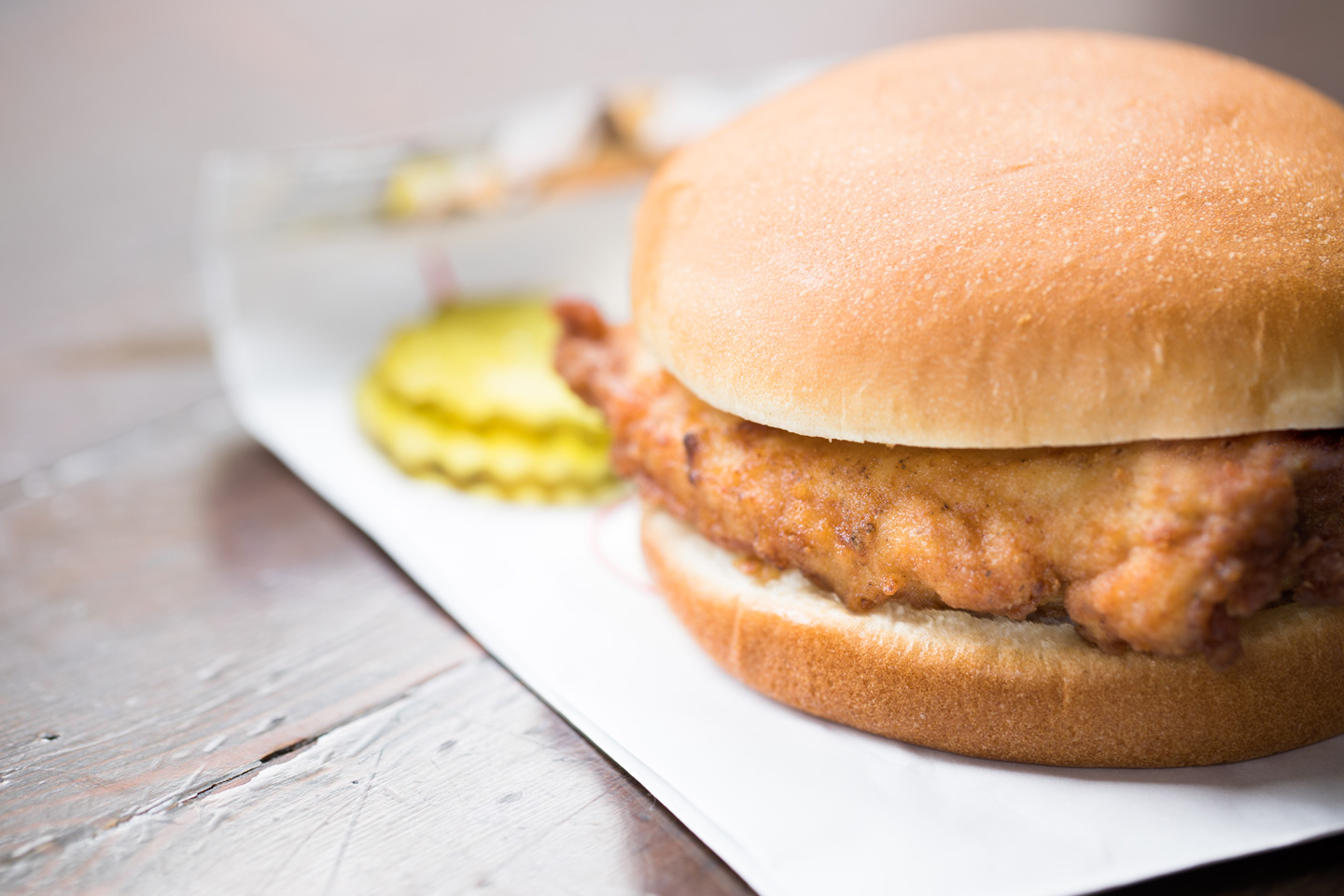 When the craving strikes, every Chick-fil-A fanatic has their go-to menu item, whether a savory classic or a sweet frosted treat. But have you ever wondered how popular your favorite menu item is nationwide? The results are in, and we've identified the top 10 most-loved, most-ordered and most-craved Chick-fil-A menu items of 2018*: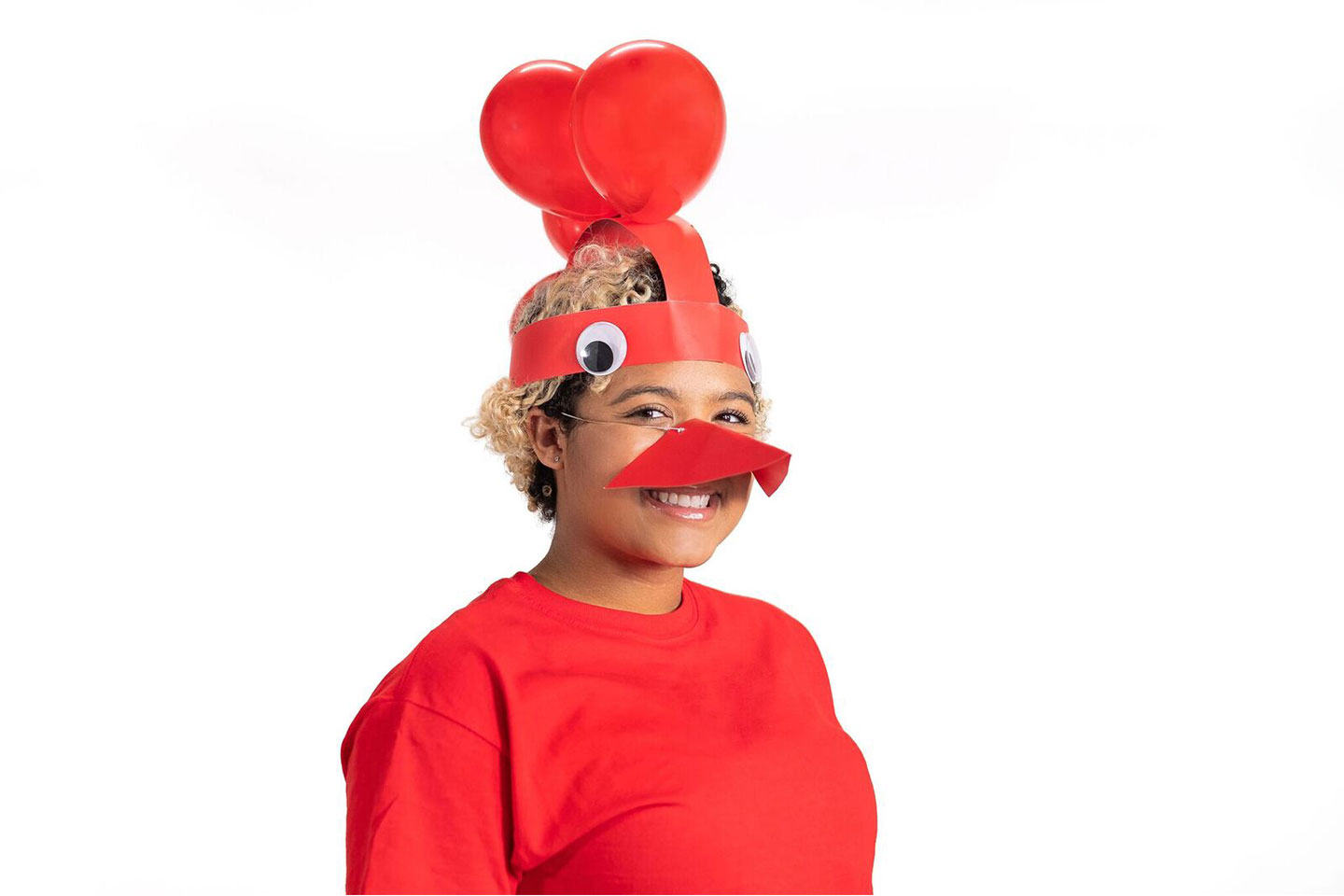 Do you enjoy dressing up in spots for Cow Appreciation Day each summer? Then you'll love dressing up like the Chick-fil-A logo for Halloween this year! Forget the tricks, in less than 20 minutes, you can easily make a fun, creative costume that's sure to be the hit of any Halloween party.
Featured Lifestyle