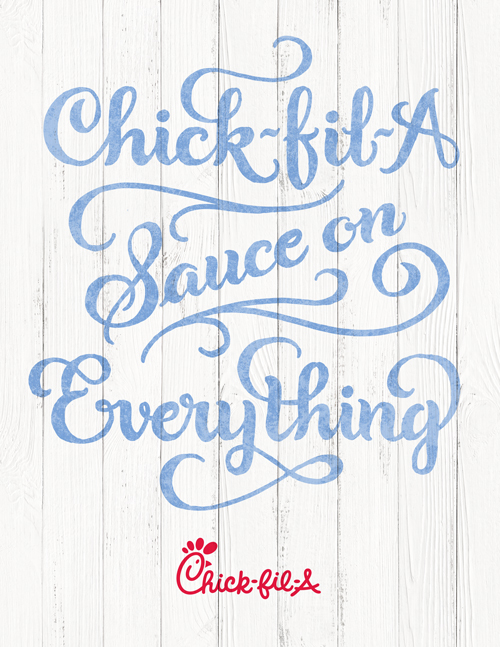 To love Chick-fil-A often means to live it. Whether you go weekly with your family, tend to have cravings on Sunday or are known by name at your local restaurant, these Chick-fil-A truths are bound to put a smile on your face.
Featured Food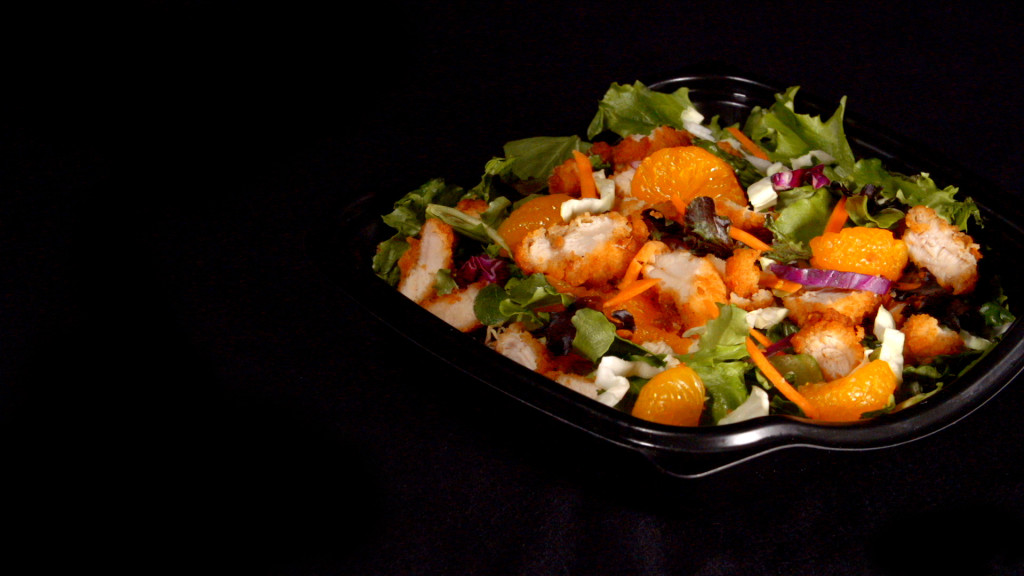 To the salad that took our tastebuds on a trip, and we didn't even need a passport. You were only with us for three short years, but it's as if we saw the whole world. Together. Your red cabbage, almonds, oranges and wontons turned a basic salad with chicken into a real adventure. And let's not forget your sweet and saucy companion, Honey Sesame Dressing. Asian Salad, we made memories. Brief, beautiful, delicious memories.
Featured Food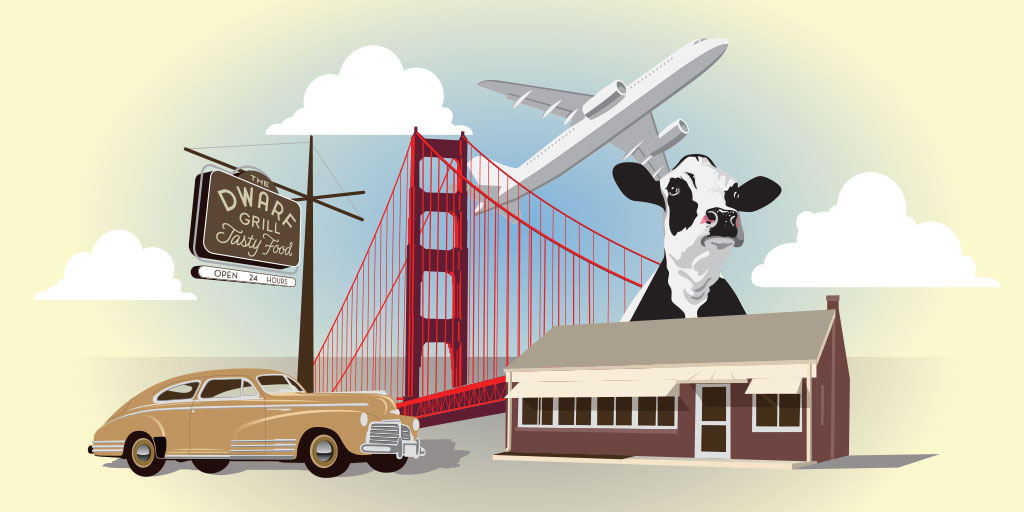 Springfield, Illinois is gearing up for some unexpected attention as a special Chick-fil-A opens on 2431 Wabash Ave on March 10th. While it's the city's first full-service Chick-fil-A, it also happens to be the 2000th restaurant the Atlanta-based company has opened in its 70 year history.
Featured Inside Chick-fil-A