Pickles, peanut butter, sweets. Expecting moms will tell you that when they're eating for two (or three!), they're also fighting some serious cravings. We talked to a group of women -- from first- to sixth-time mamas of both boys and girls -- and found one resounding truth: a craving for Chick-fil-A while pregnant can be a very real thing.
Featured Lifestyle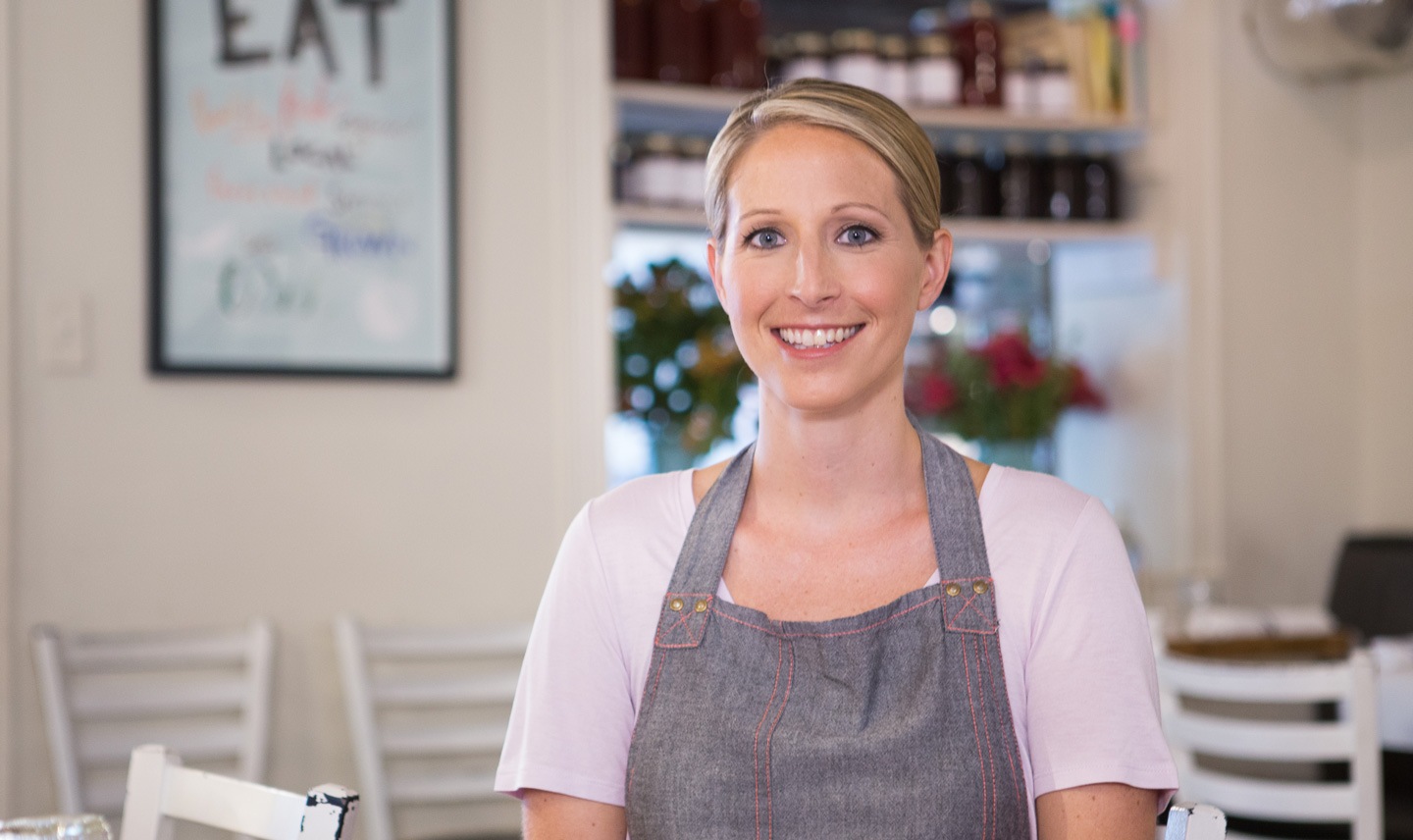 Some know "buttermilk" as the slightly sour liquid left behind after butter has been churned. Others? Southern goodness. And for one Southerner, buttermilk represents something much more — a philosophy that nothing should go to waste.
Featured Food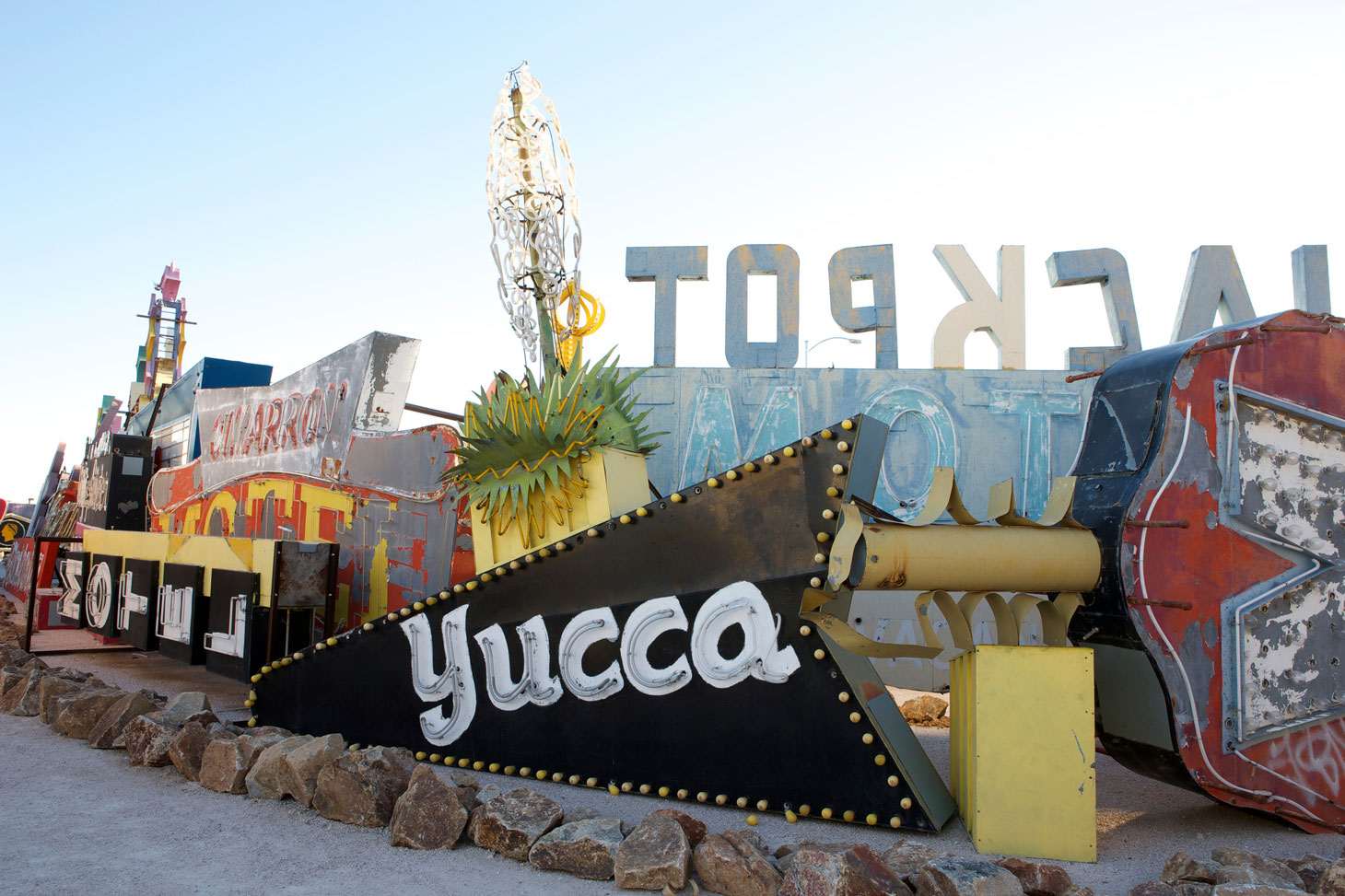 For many, Las Vegas begins and ends on the "Strip." Even those who give the city a chance beyond the bachelorette parties and work conferences don't stay long — Las Vegas has historically been considered one of the most transient cities in the U.S.
Featured Lifestyle