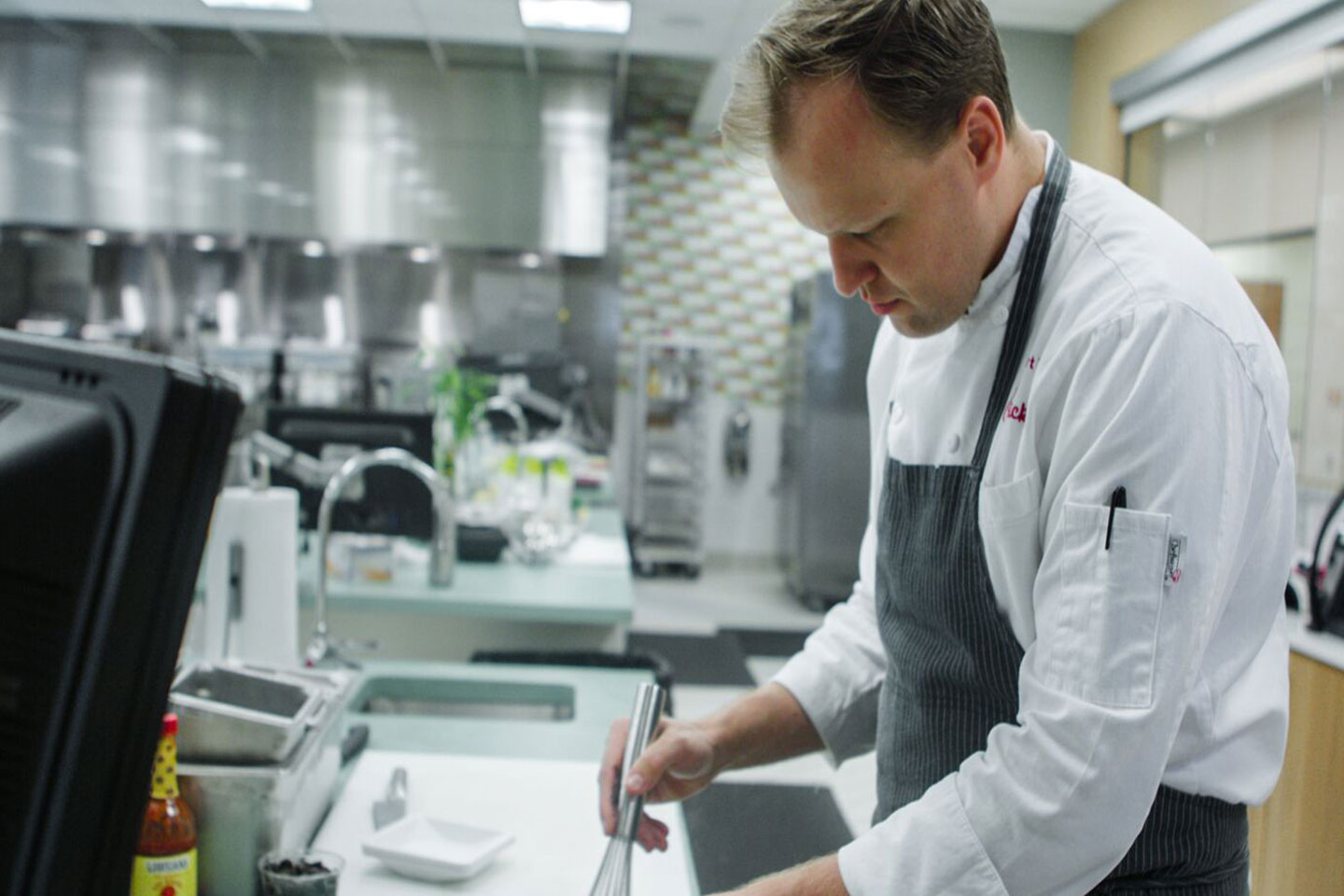 Chick-fil-A Chef Stuart Tracy remembers vividly the day he was sitting in a hospital room, awaiting the birth of his son, Henry. Beyond the immediate life change ahead, he was contemplating something else: leaving behind nearly two decades in the fast-paced restaurant business to take a corporate day job.
Featured Inside Chick-fil-A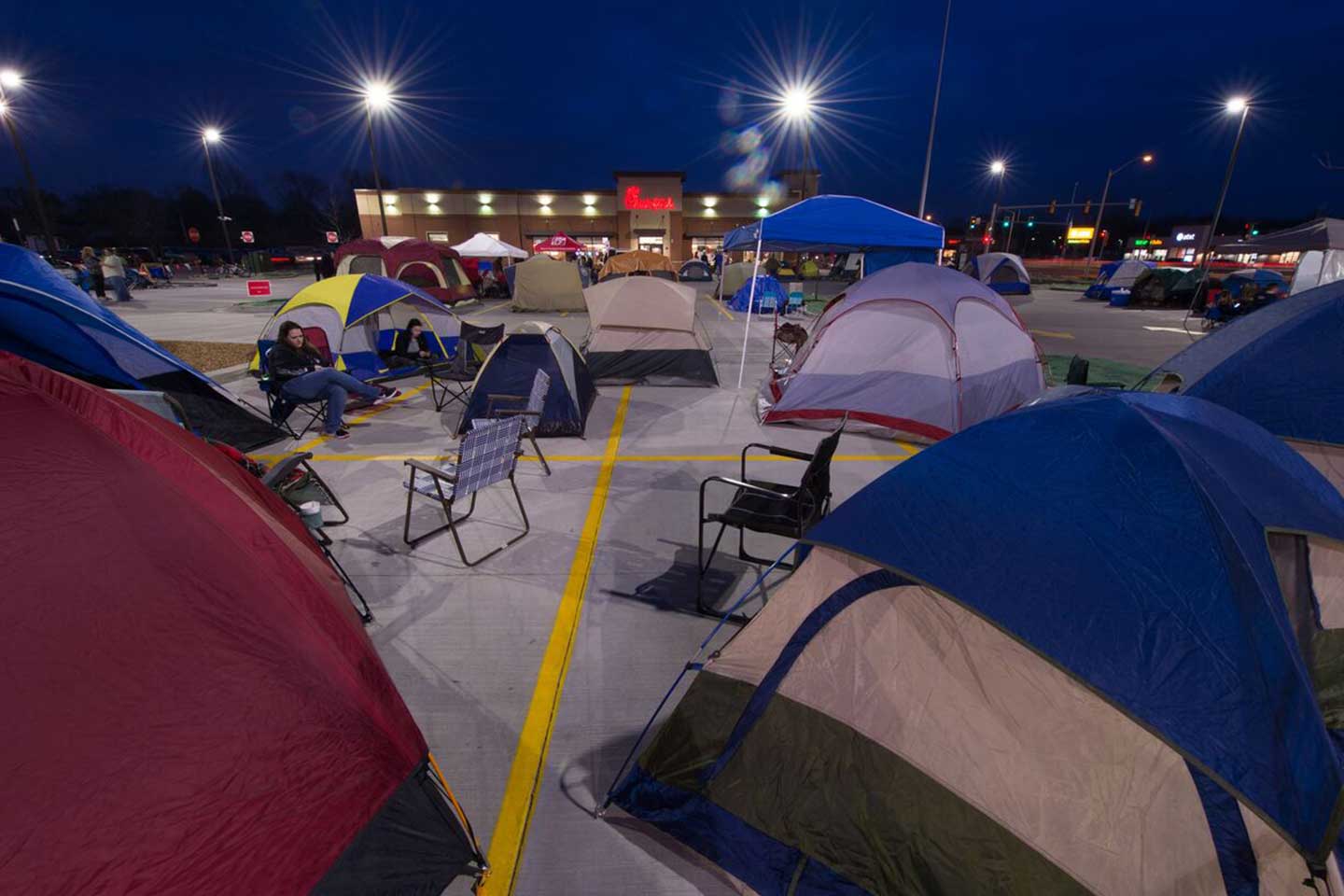 In October 2003, Chick-fil-A Operator Bruce Ploeser and his team were preparing to open the first free-standing Chick-fil-A in the Phoenix area. The Goodyear, Arizona, grand opening was significant, marking one of the first restaurants in Chick-fil-A's West Coast expansion. Yet 15 years later, the opening would prove to have far greater significance than his team could have imagined: it was the site of the first-ever Chick-fil-A First 100® Campout.
Featured Inside Chick-fil-A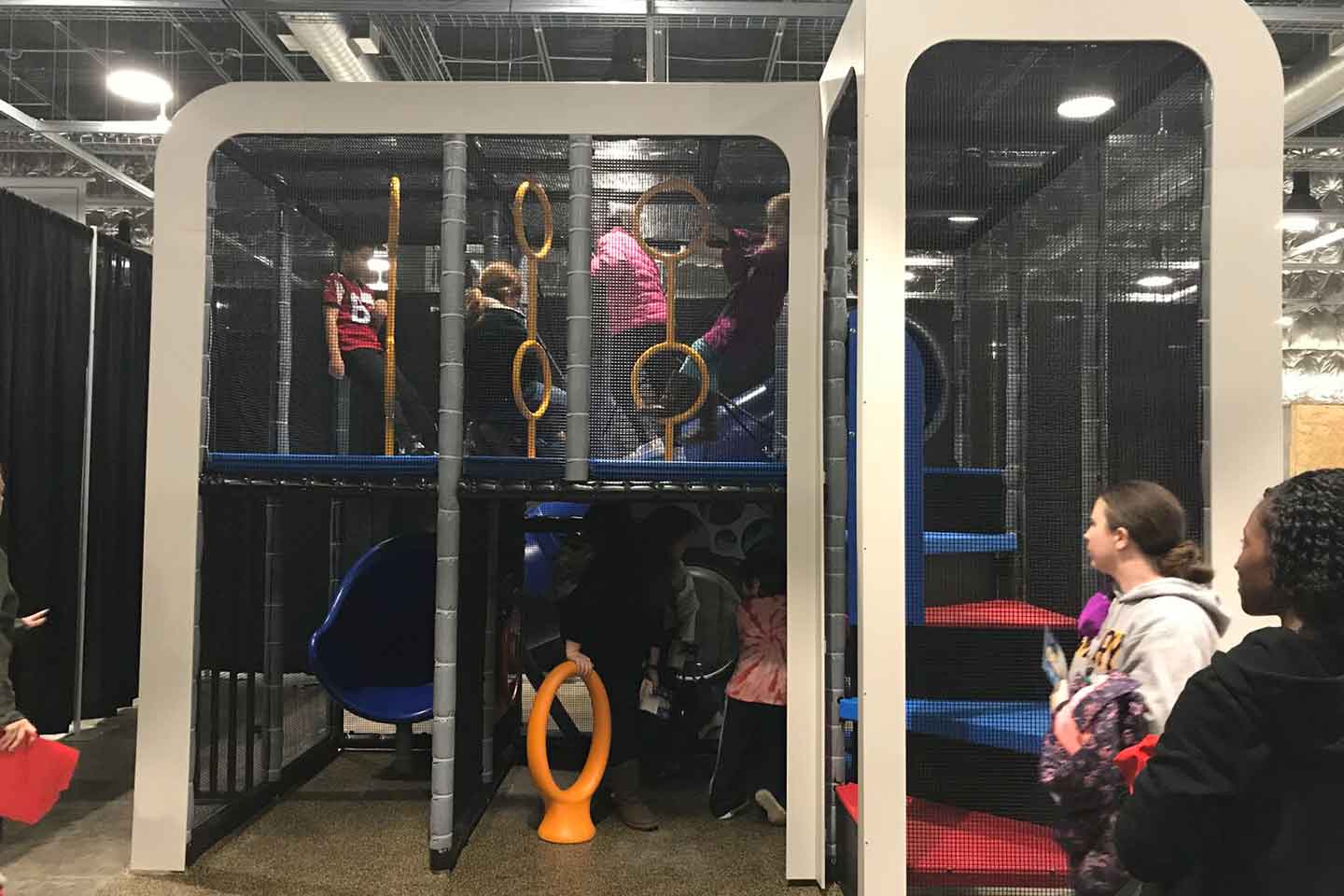 Picture this: a group of kids ranging in age from 3 to 8 hold each other's hands, talk and laugh. They take turns while exploring interactive stations that tap their visual perception, physical stamina and problem-solving skills. Most importantly, they're having fun together.
Featured Lifestyle