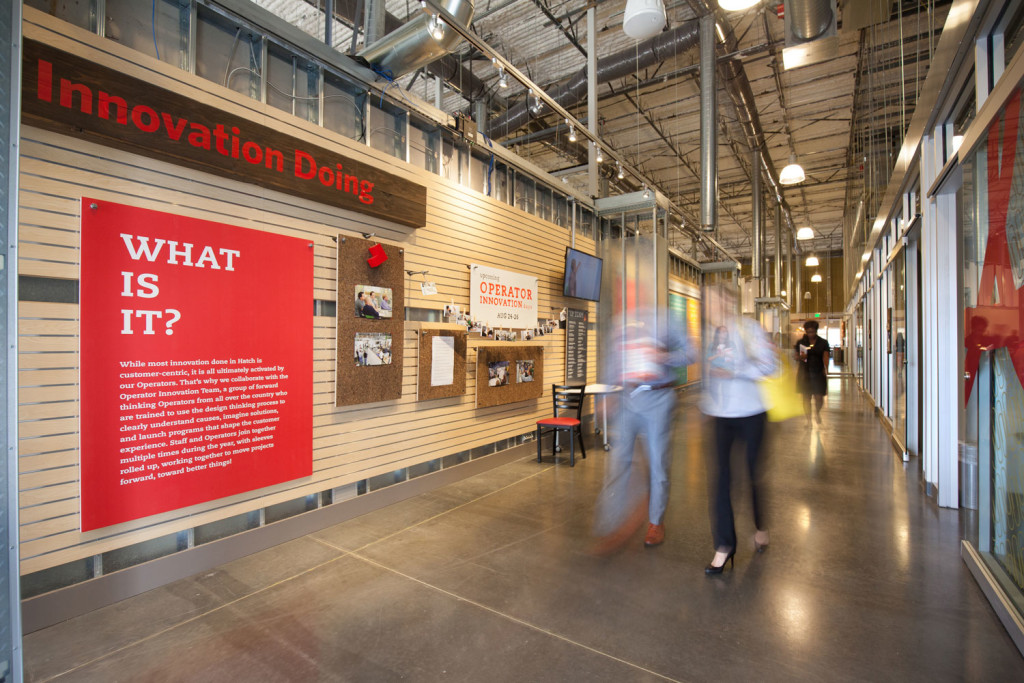 At Chick-fil-A's Atlanta headquarters, foam is being used for more than insulating drinks. Inside the company's 35,000-square-foot warehouse preparations are being made for Chick-fil-A's continued urban expansion into big cities and the small, retrofitted buildings that come with doing business in places like New York City and Chicago.
Featured Inside Chick-fil-A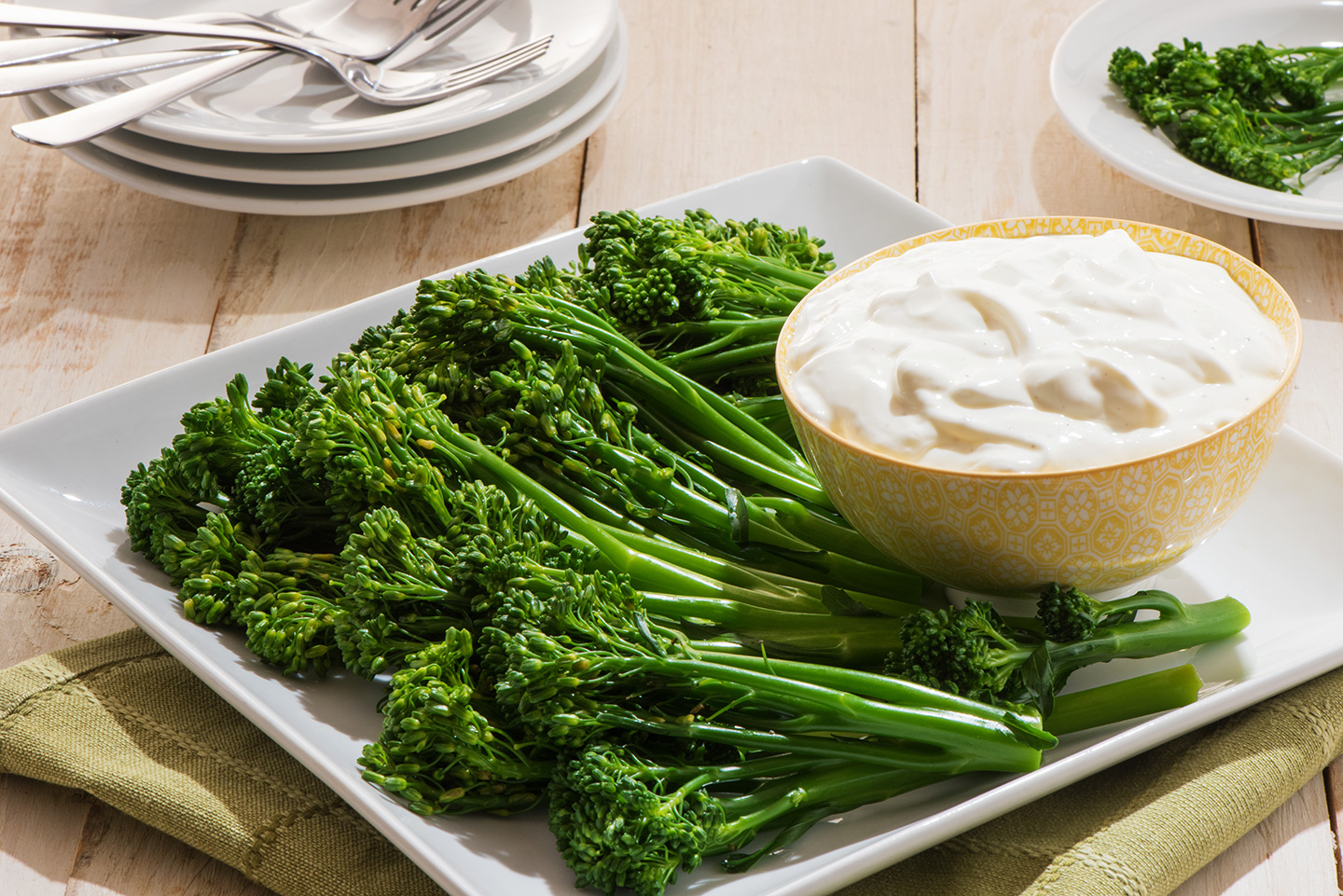 Chips and dip is so last year. Wow the crowd at your next gathering with this simple and refreshing Broccolini snack.
Featured Food