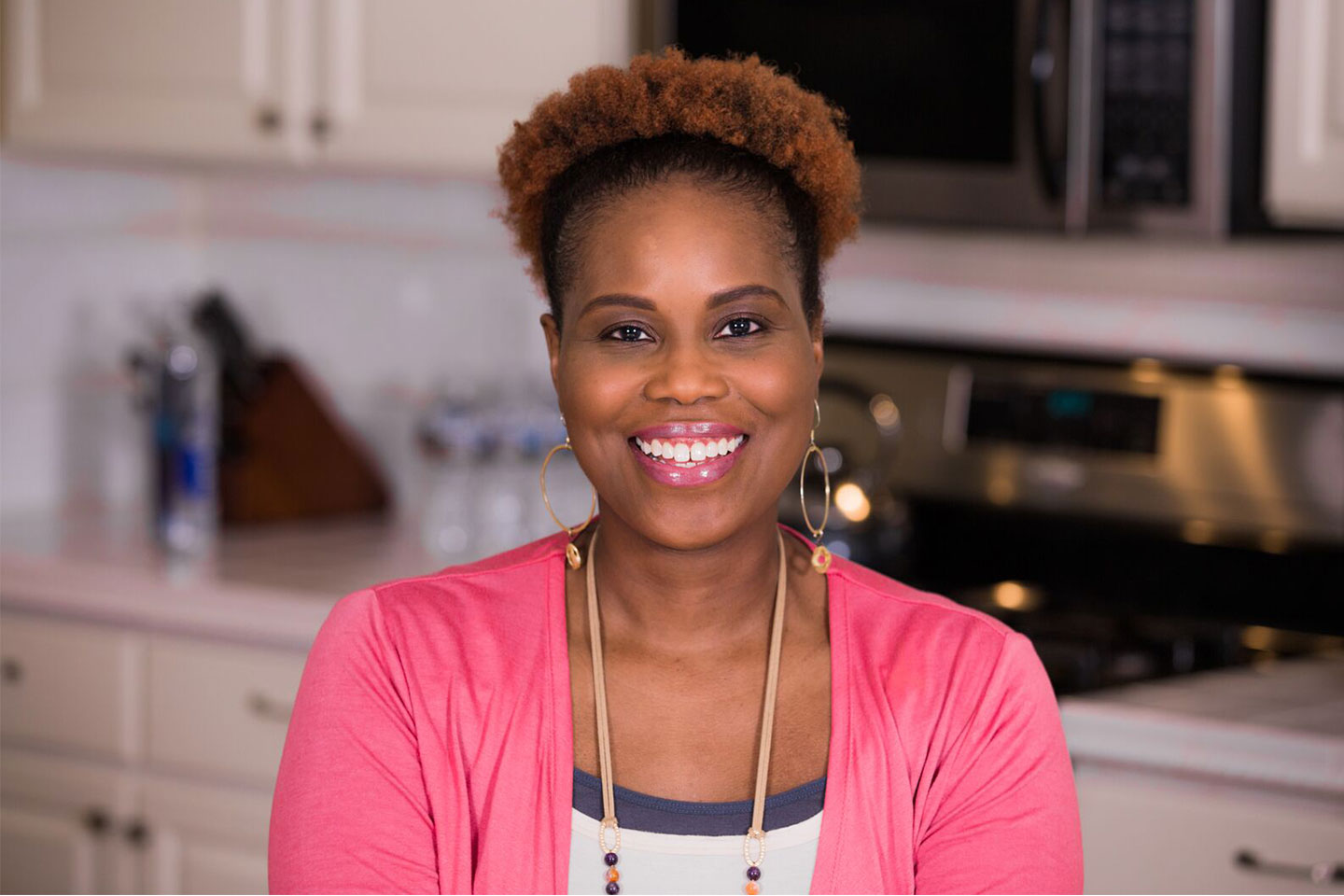 While many of us are thinking ahead to our next meal, Chef Angela Wadlington is thinking about what our cravings will look like many meals – and possibly years – from now.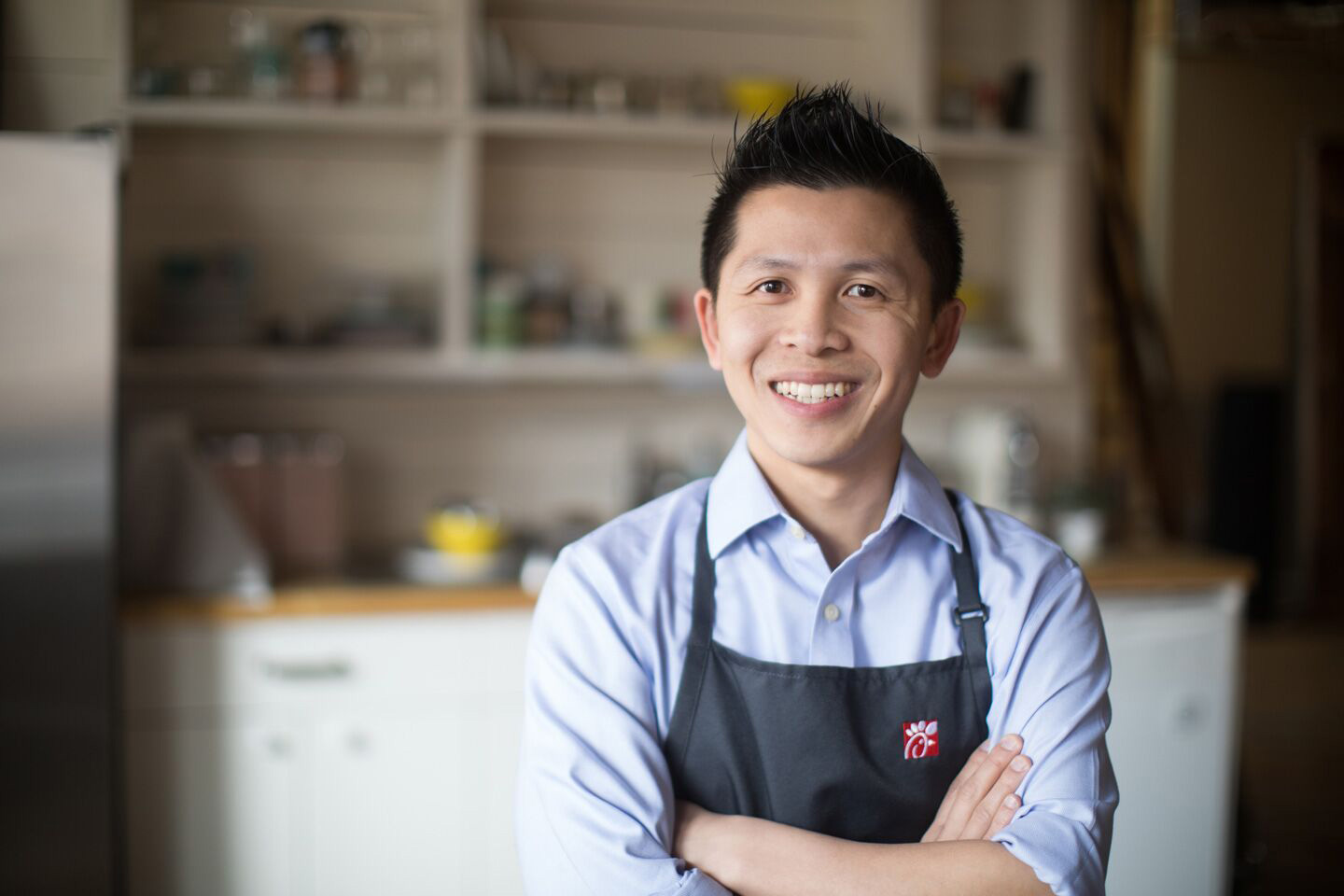 Throughout his childhood, Chick-fil-A Chef Wing Lau watched his parents work in kitchens at Chinese restaurants, after traveling to the U.S. from Hong Kong when he was only 5-years-old. Over time, he observed them and picked up culinary skills and techniques that would later serve him well — how to hold a knife, break down a chicken and clean a fish — but what really stuck with him was something else: the hard work.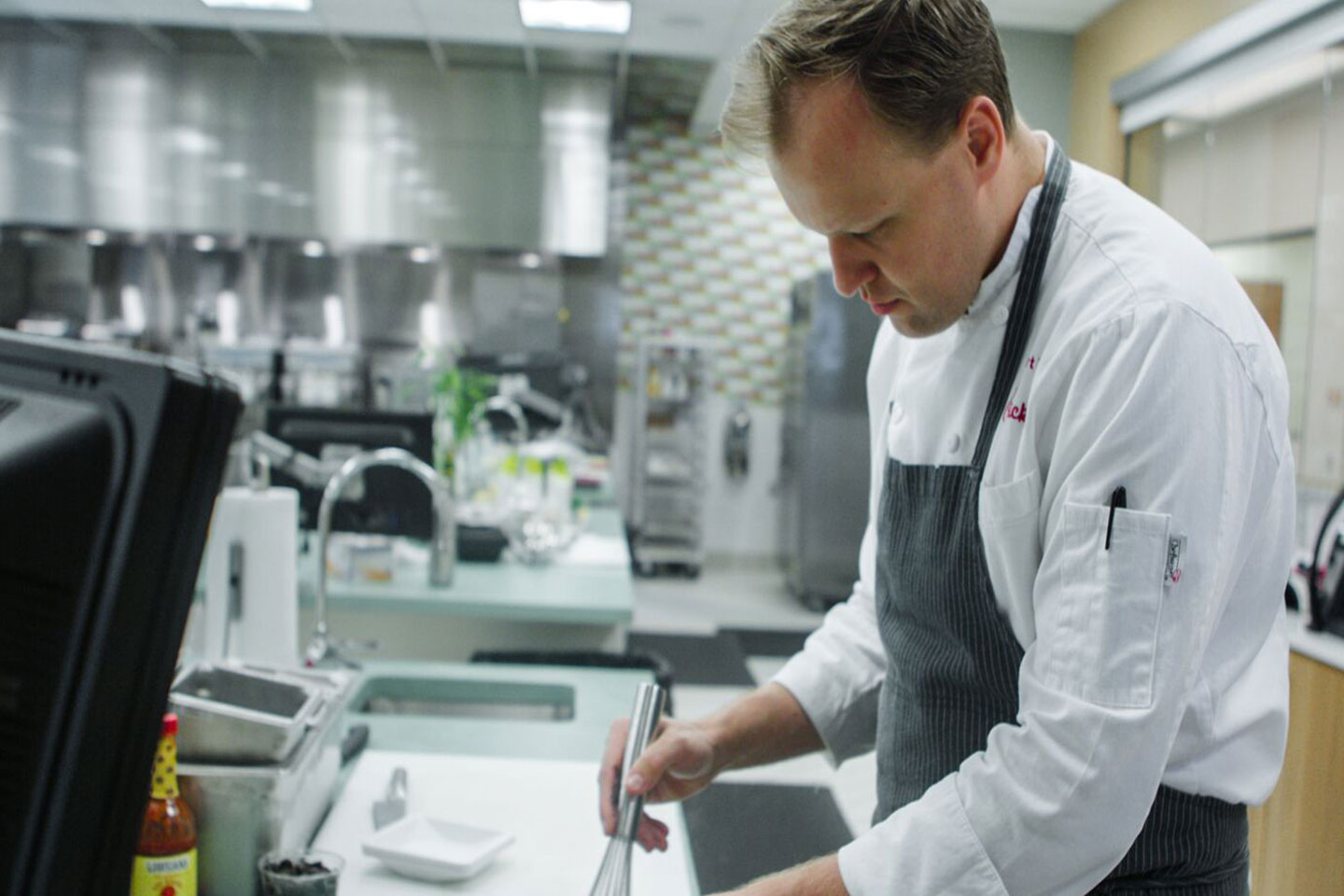 Chick-fil-A Chef Stuart Tracy remembers vividly the day he was sitting in a hospital room, awaiting the birth of his son, Henry. Beyond the immediate life change ahead, he was contemplating something else: leaving behind nearly two decades in the fast-paced restaurant business to take a corporate day job.