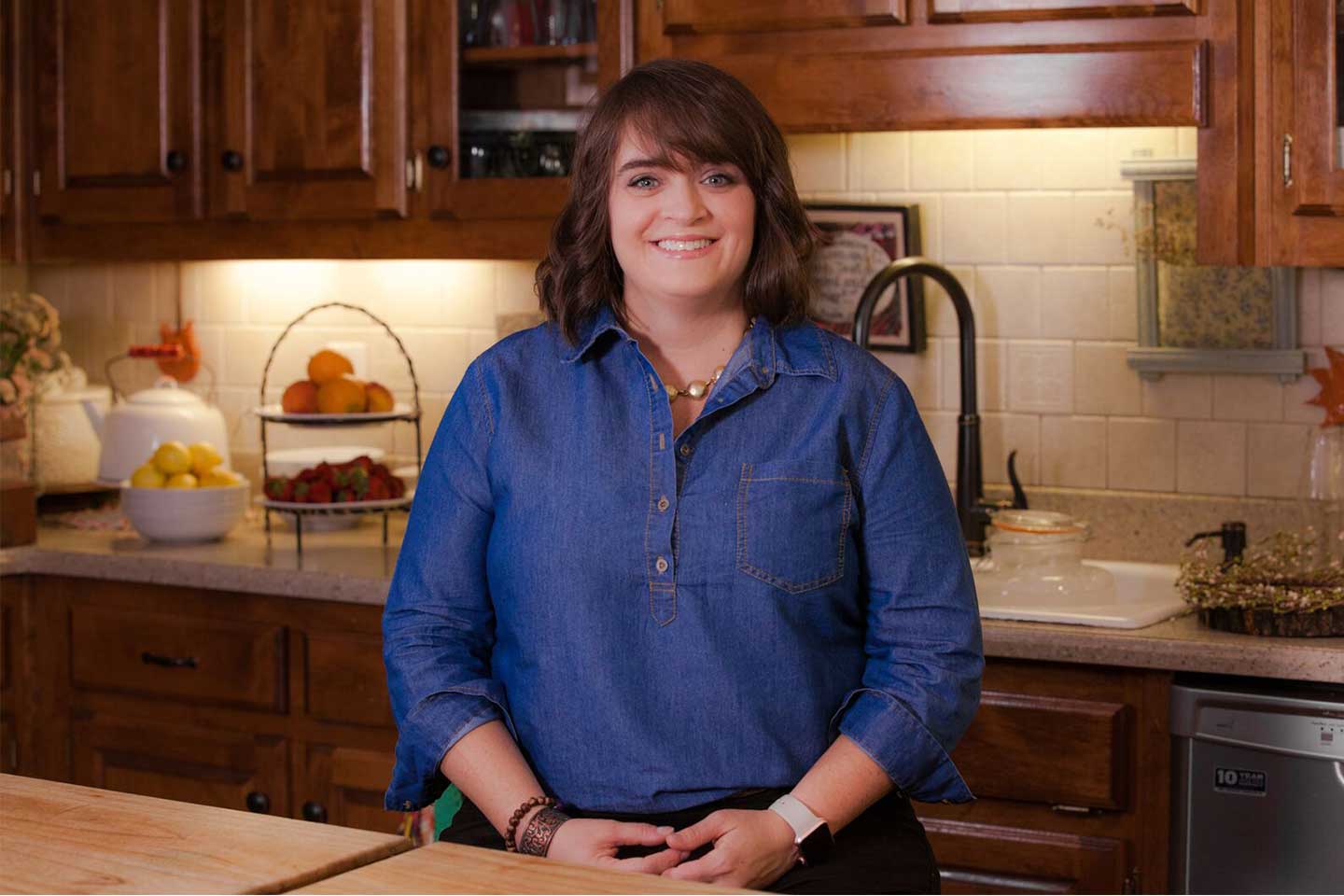 Growing up, Chick-fil-A Chef Christy Cook found her cooking inspiration in many places ¾in her backyard, where she gathered colorful ingredients to make mud pies for her mom and grandma to "enjoy;" and in her playroom, where she used a small oven to toast bread, watching alongside her mom as the butter melted.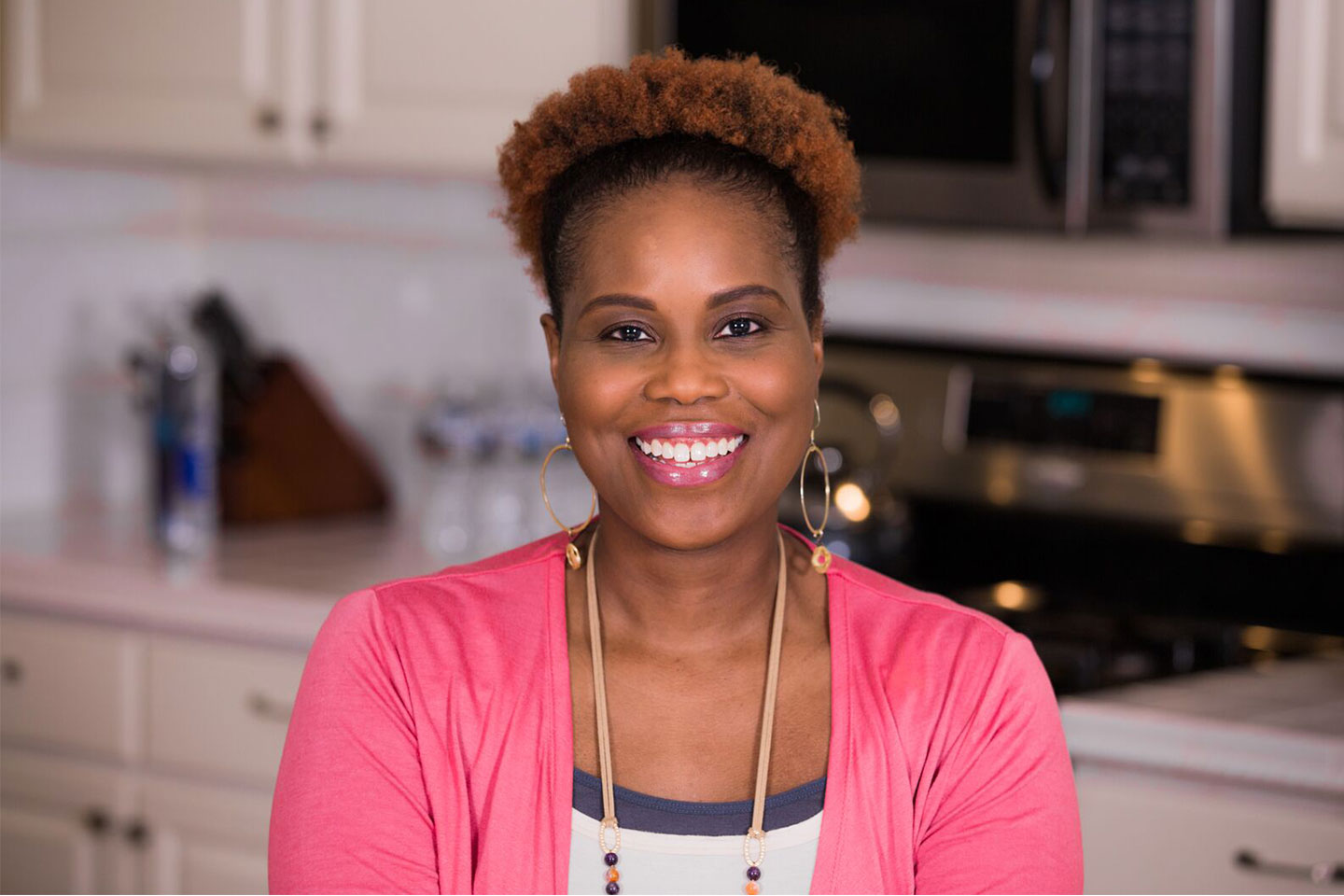 While many of us are thinking ahead to our next meal, Chef Angela Wadlington is thinking about what our cravings will look like many meals – and possibly years – from now.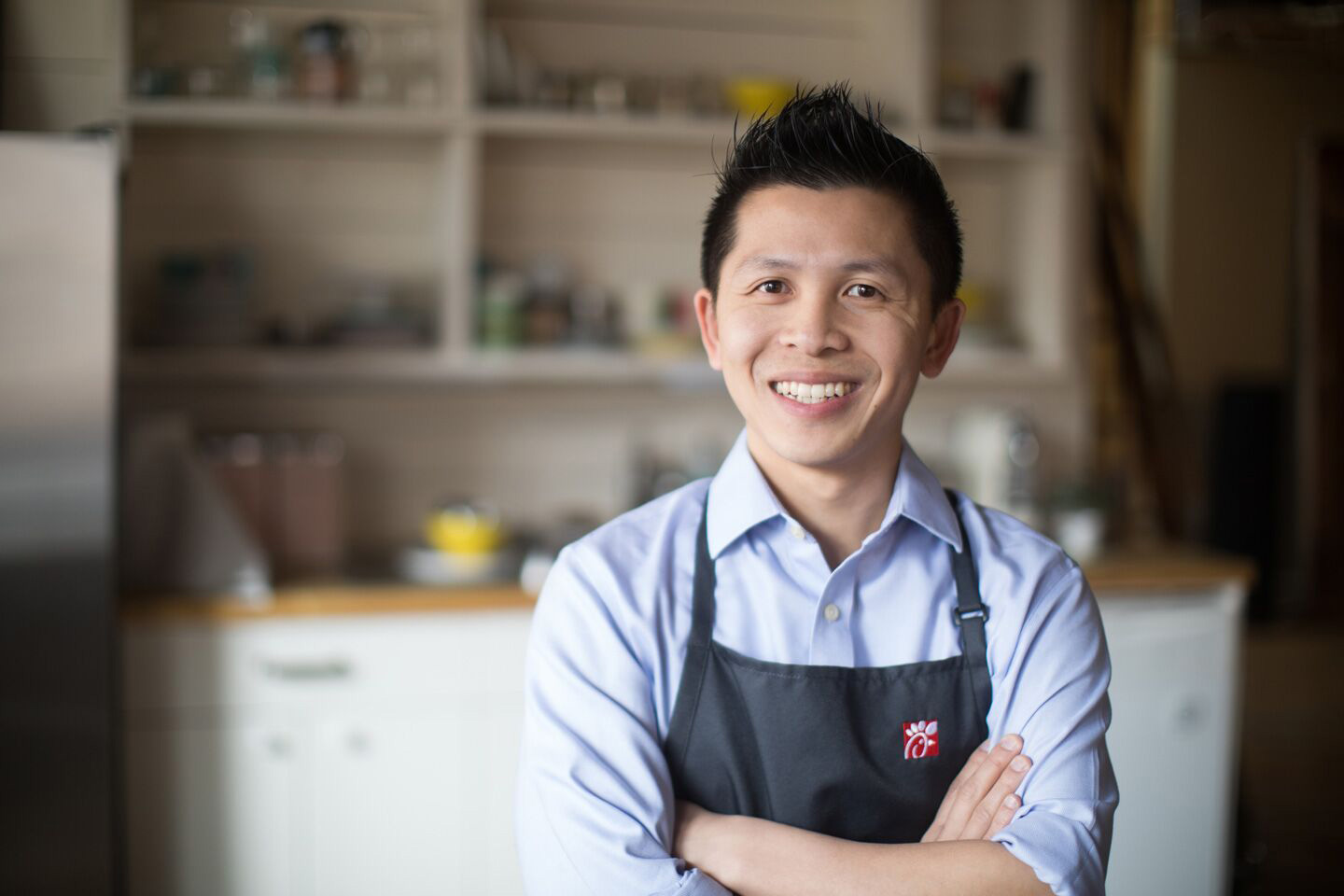 Throughout his childhood, Chick-fil-A Chef Wing Lau watched his parents work in kitchens at Chinese restaurants, after traveling to the U.S. from Hong Kong when he was only 5-years-old. Over time, he observed them and picked up culinary skills and techniques that would later serve him well — how to hold a knife, break down a chicken and clean a fish — but what really stuck with him was something else: the hard work.