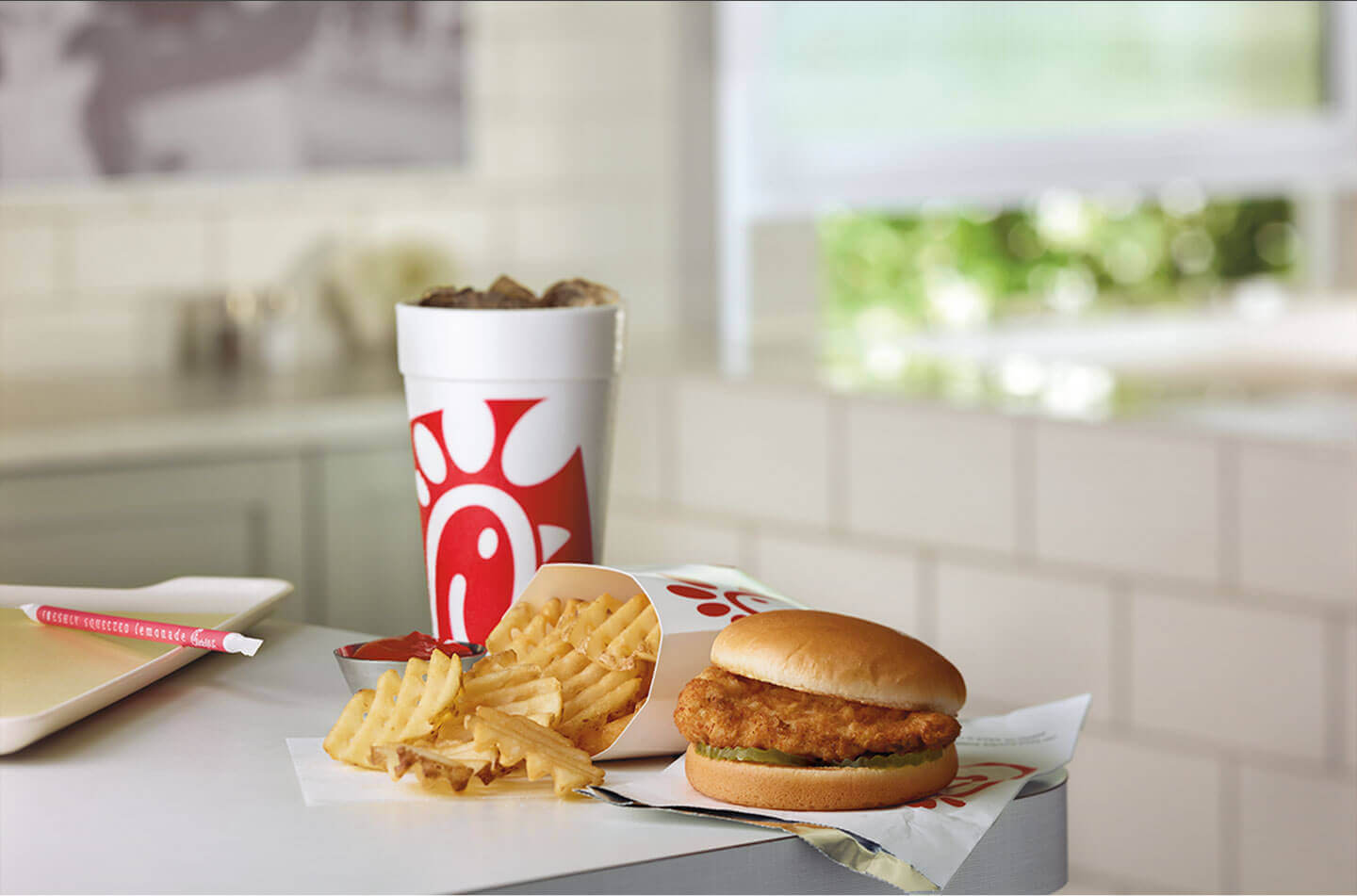 No Antibiotics Ever. It's a commitment we made in 2014. Today, we're more than halfway to our goal of converting our entire chicken supply to NAE, and we're on track to do so by year-end 2019.
Featured Inside Chick-fil-A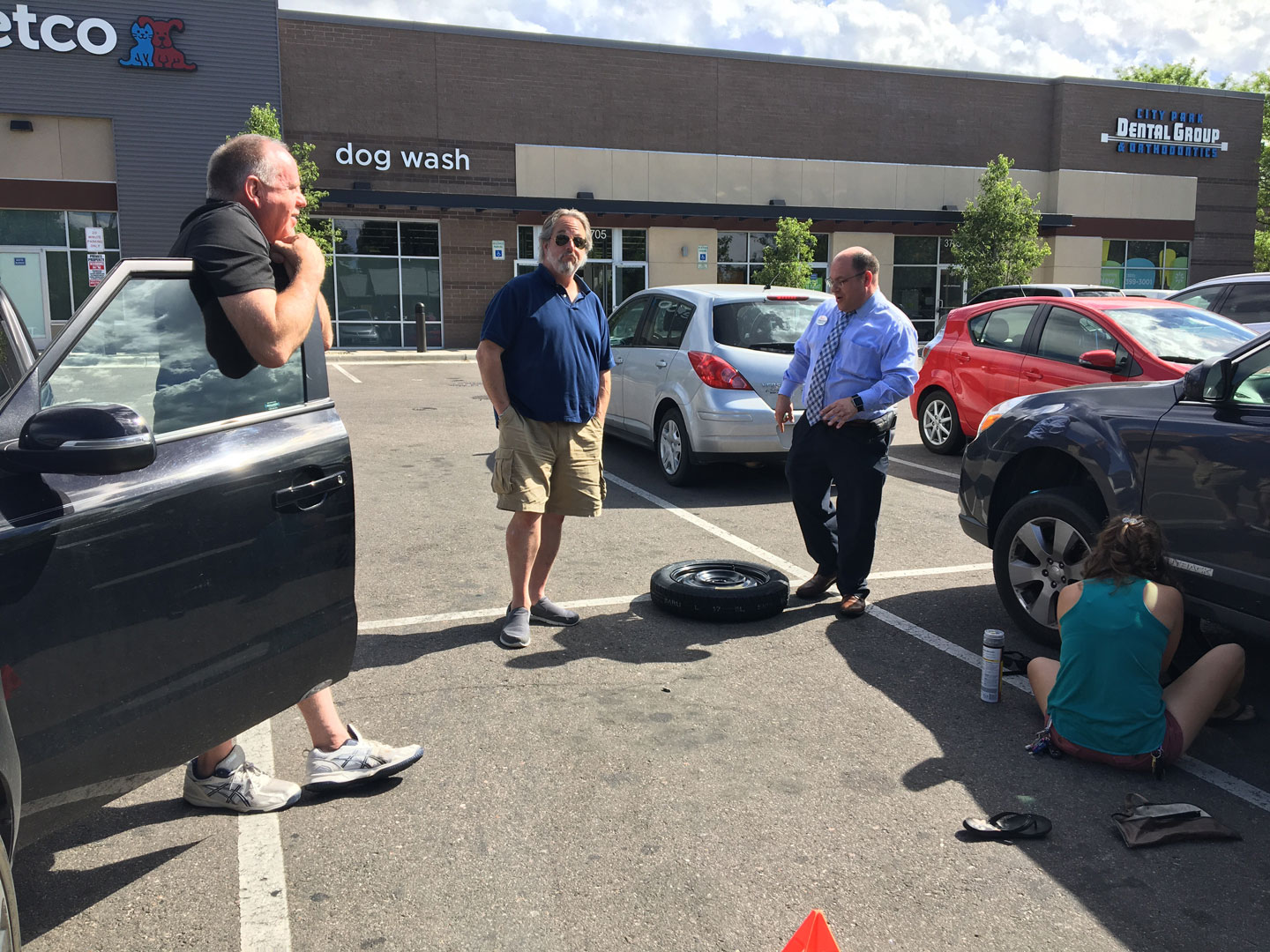 When the drive-thru line at a Denver-area Chick-fil-A restaurant stopped moving, Kevin Brock, the local franchise Operator, stepped outside to investigate. What happened next turned his team into a viral Twitter post.
Featured Lifestyle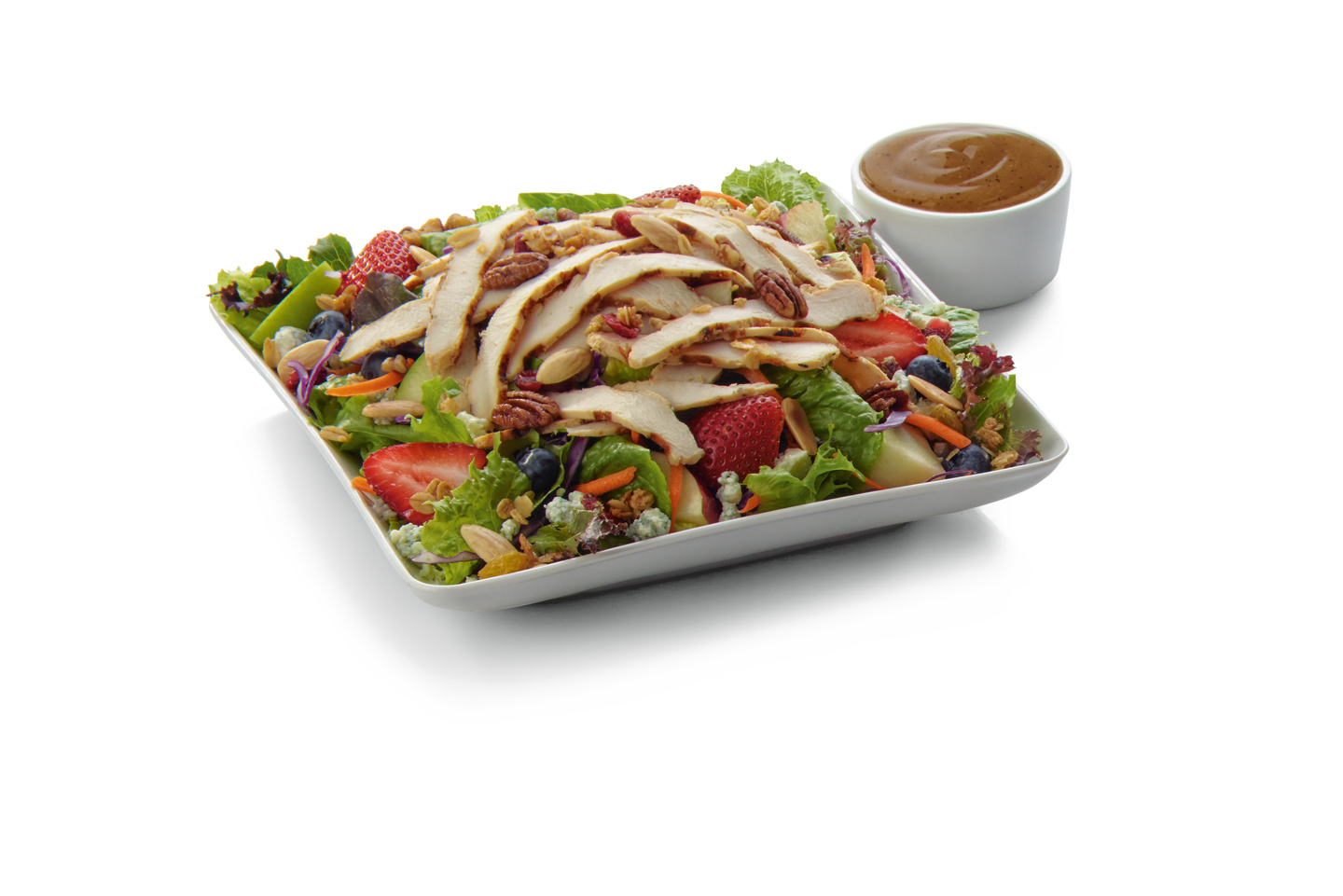 Diet fads come and go, but the low-carb craze clearly has some staying power. As people are continuing to search for ways to trim their starches, eating on-the-go can often prove to be a carb conundrum. For anyone counting carbs – have no fear. There are plenty of options that will help keep your carb count low, without sacrificing flavor -- and salads aren't your only option.
Featured Food