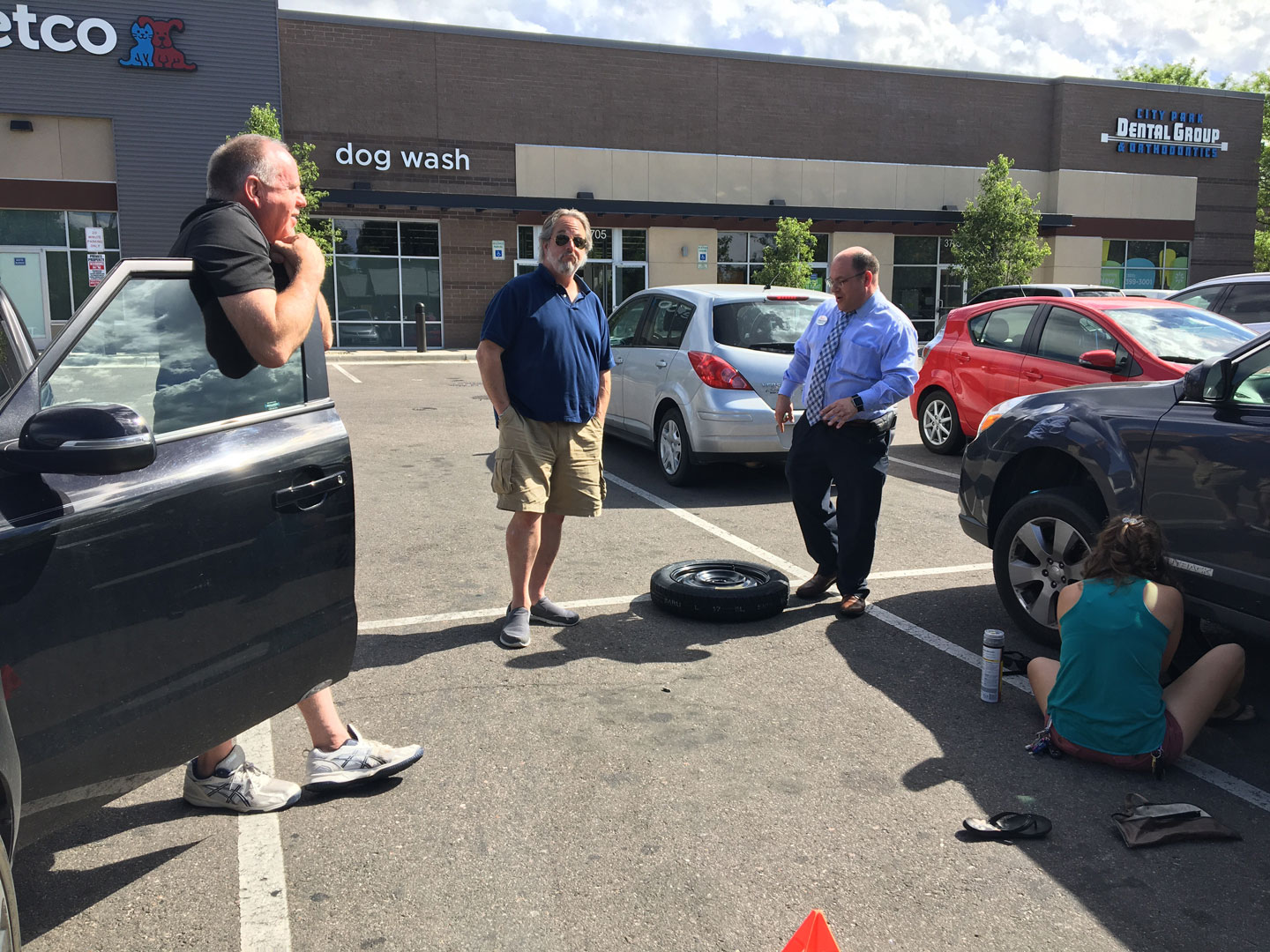 When the drive-thru line at a Denver-area Chick-fil-A restaurant stopped moving, Kevin Brock, the local franchise Operator, stepped outside to investigate. What happened next turned his team into a viral Twitter post.
Featured Lifestyle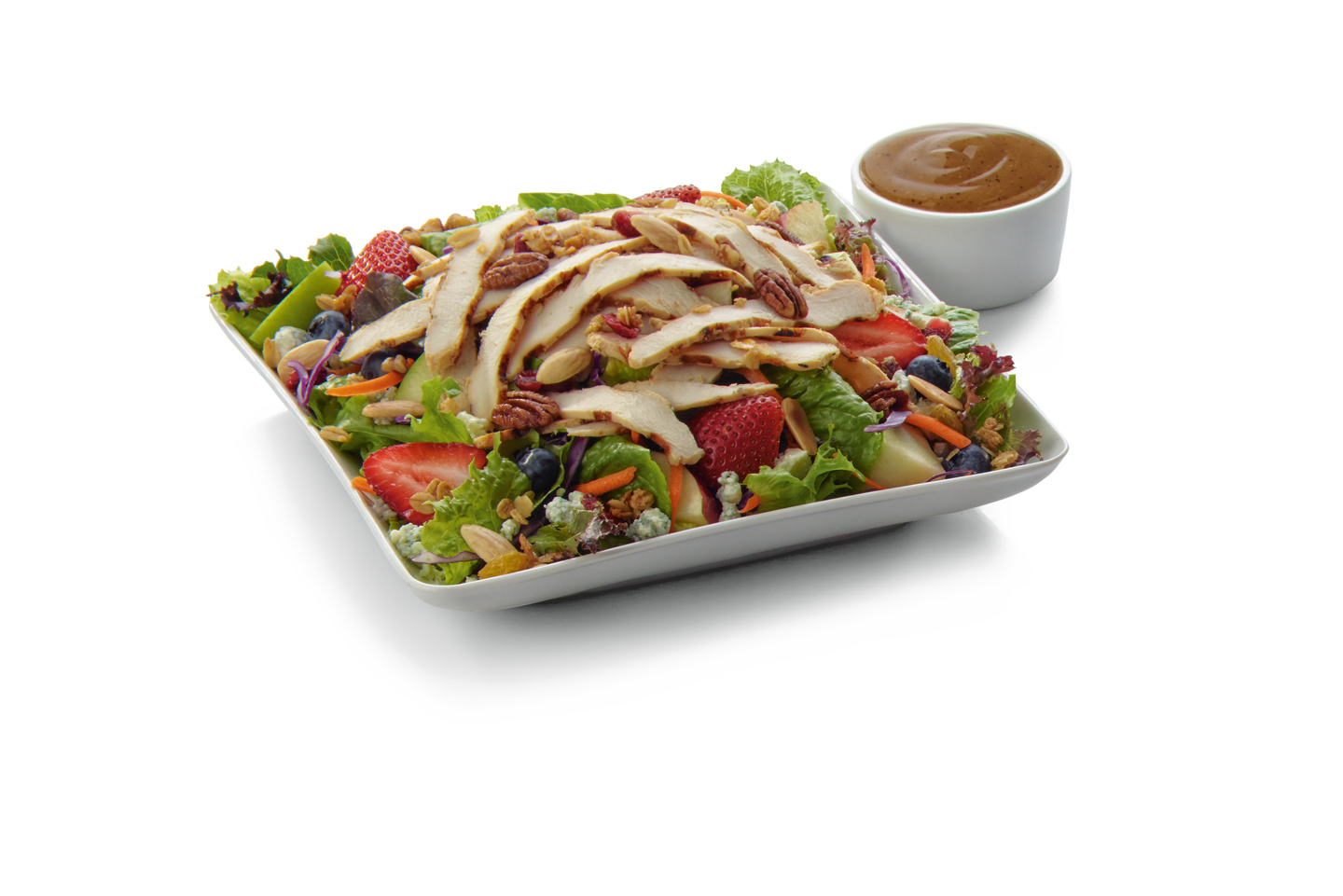 Diet fads come and go, but the low-carb craze clearly has some staying power. As people are continuing to search for ways to trim their starches, eating on-the-go can often prove to be a carb conundrum. For anyone counting carbs – have no fear. There are plenty of options that will help keep your carb count low, without sacrificing flavor -- and salads aren't your only option.
Featured Food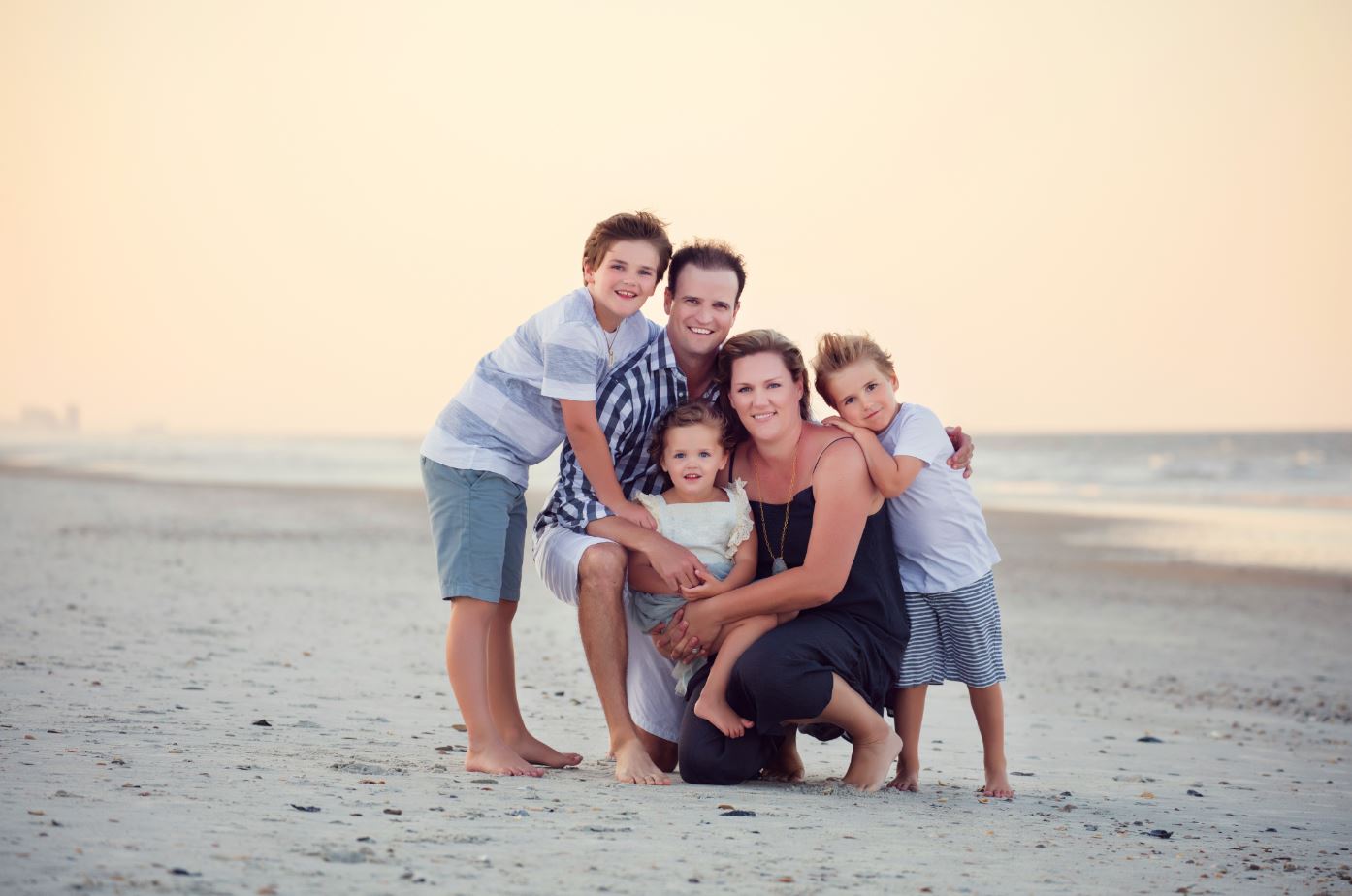 Finding time to unwind can be challenging for anyone, but for professional golfer Zach Johnson it can be especially hard. The 12-time PGA Tour champ is on the road half of the year, traveling to more than 20 tournaments, promoting charity events and supporting his foundation. But even with his demanding schedule, he says finding ways to slow down and be with his wife, two sons and daughter is his priority.
Featured Lifestyle