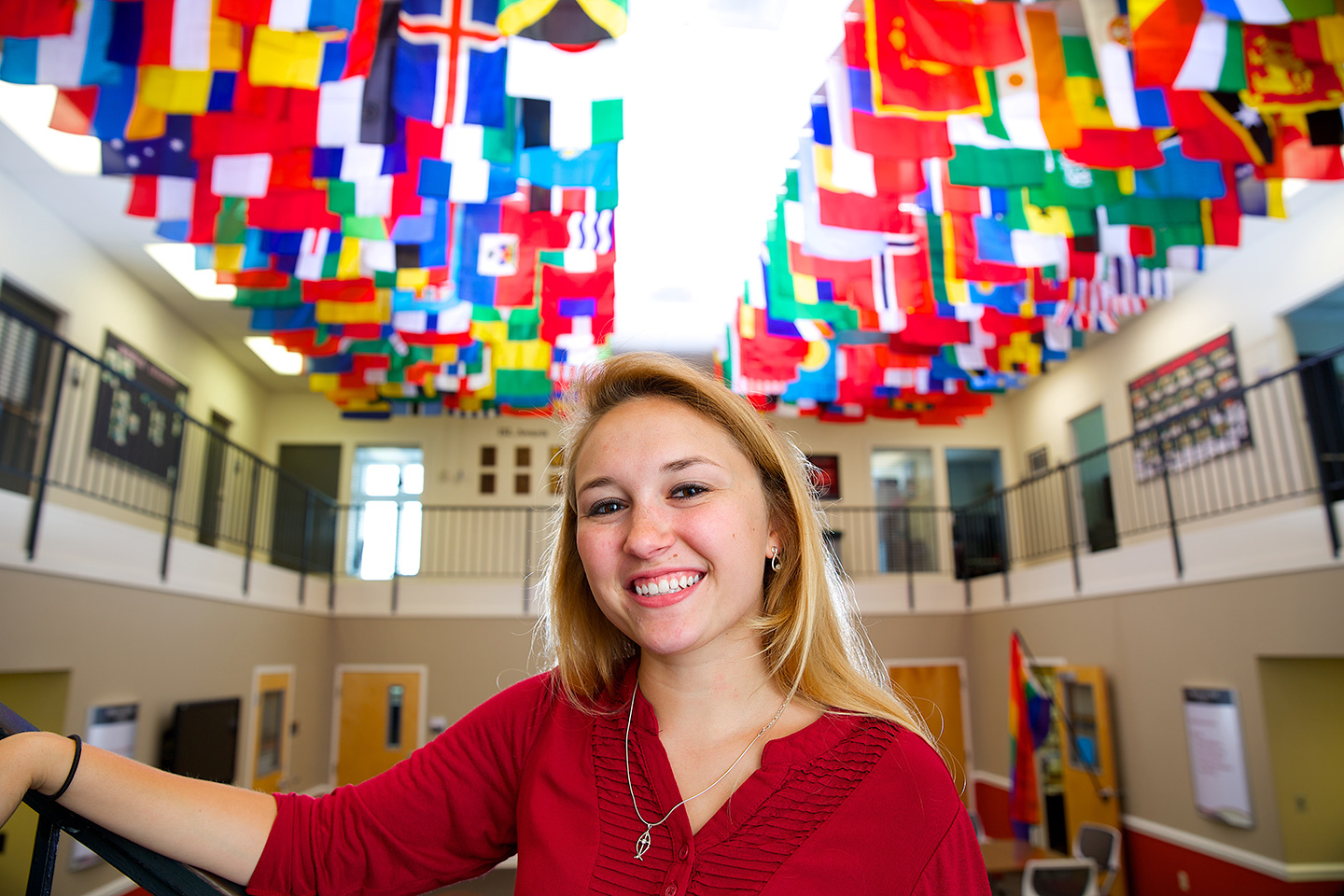 Monika Ammerman has always wanted to make the world a better place. As a teen, she participated in her high school's Model U.N. program and organized field days for underprivileged teens and formal proms for kids with special-needs through the Chick-fil-A Leader Academy. At the University of Georgia, she joined an orientation team that welcomes students from all over the world and helps them navigate a vast social and academic network. Now, as one of only two American students chosen to take part in a unique United Nations program, Ammerman will help achieve an ambitious U.N. agenda: to eradicate poverty by 2030.
Featured Lifestyle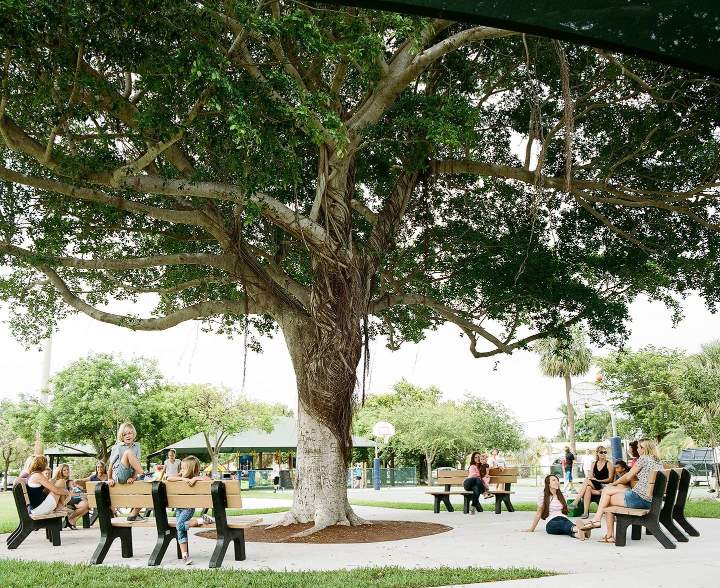 On any given day, Frank McDonough Park in Lighthouse Point, Fla., is a busy place. Exercise boot camps dominate the grounds at sunrise. Toddlers arrive a little later to scamper around the pint-sized playground while parents supervise from nearby benches. Afternoons and evenings are filled with the shouts and cheers of soccer and flag-football games.
Featured Inside Chick-fil-A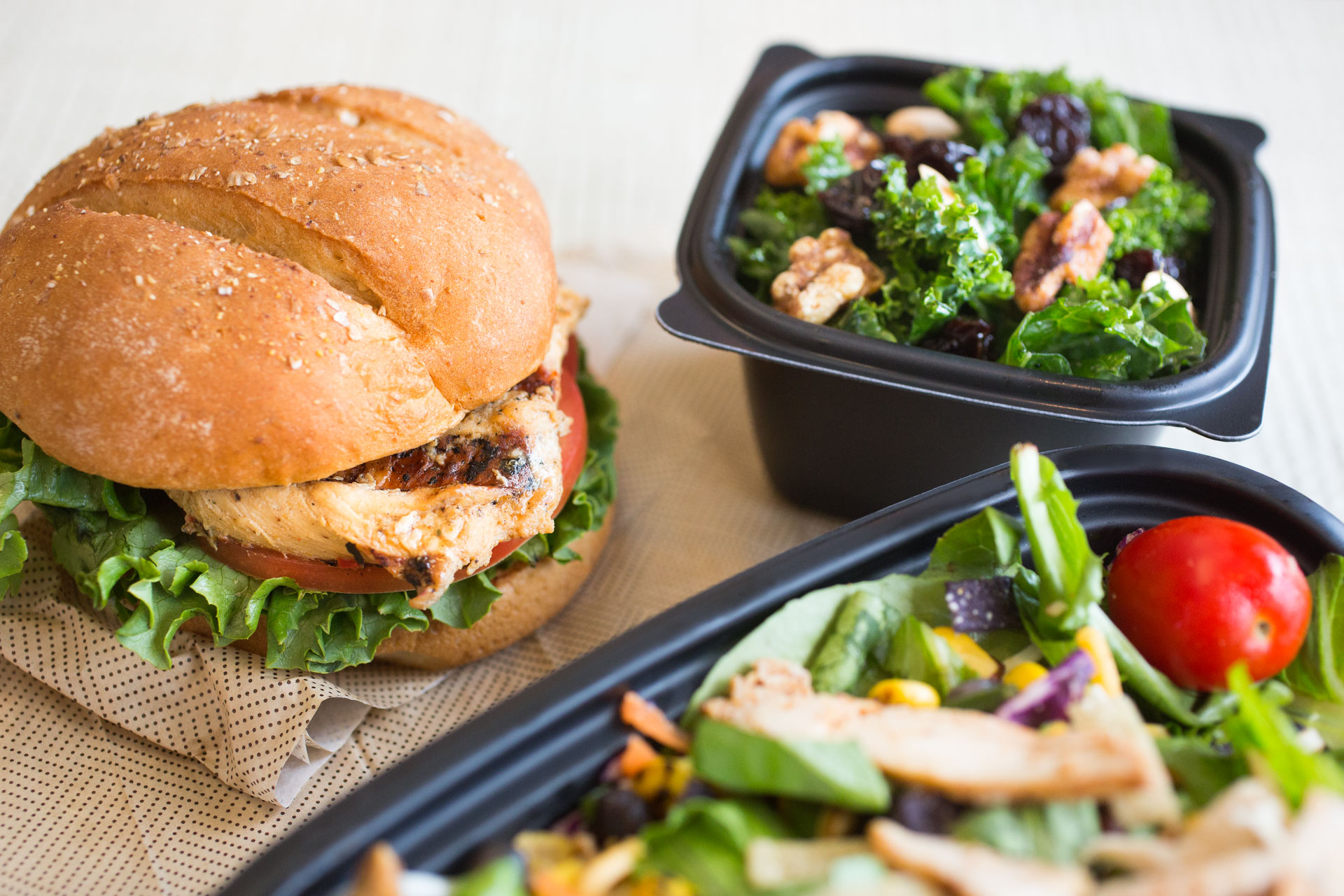 It's the dilemma most of us face each day, either when the alarm goes off or later, when the hunger of an impending lunch hour kicks in: we need to eat. And for many bustling through a busy schedule, so begins the search for a meal on-the-go.
Featured Inside Chick-fil-A