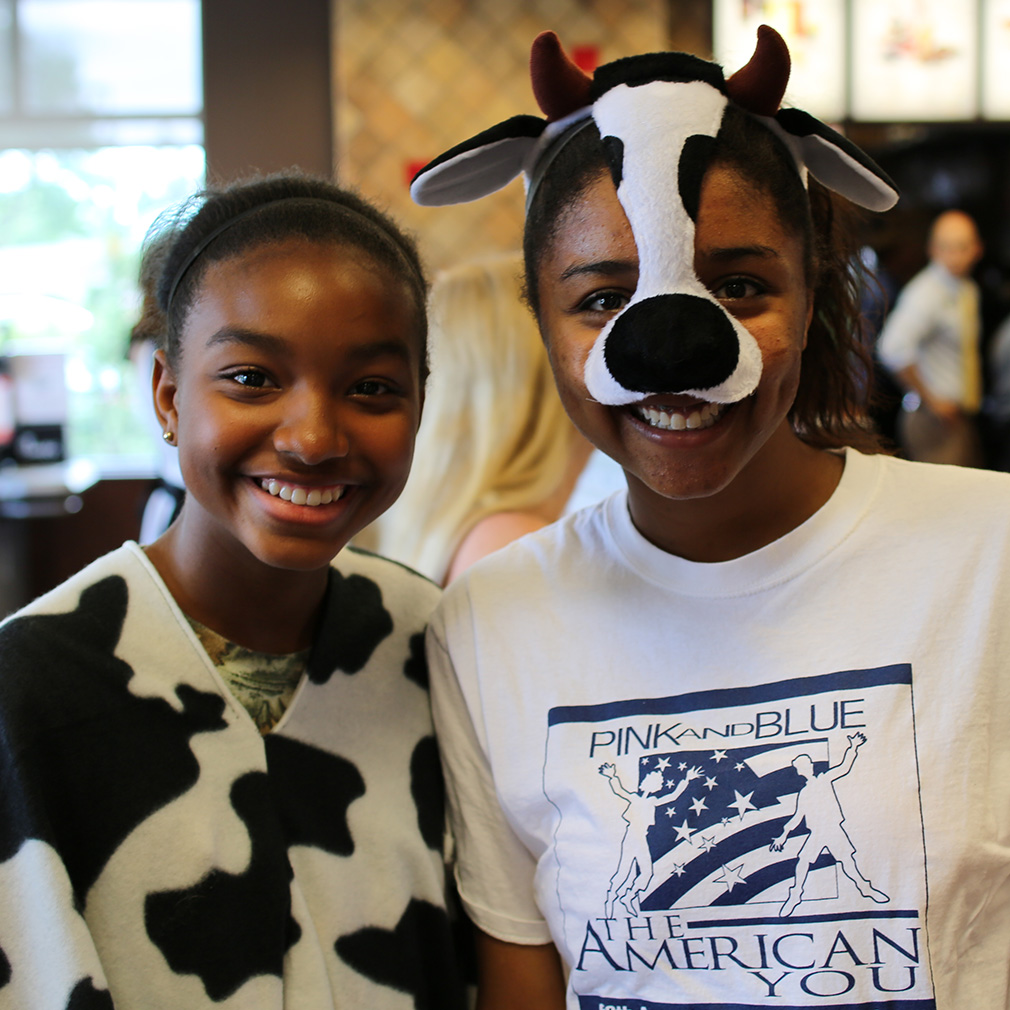 They're covered in spots. They dare to climb to new heights. And their spelling never ceases to entertain. We love Eat Mor Chikin Cows, and coming up on July 11th, Chick-fil-A customers nationwide can show their love too.
Featured Inside Chick-fil-A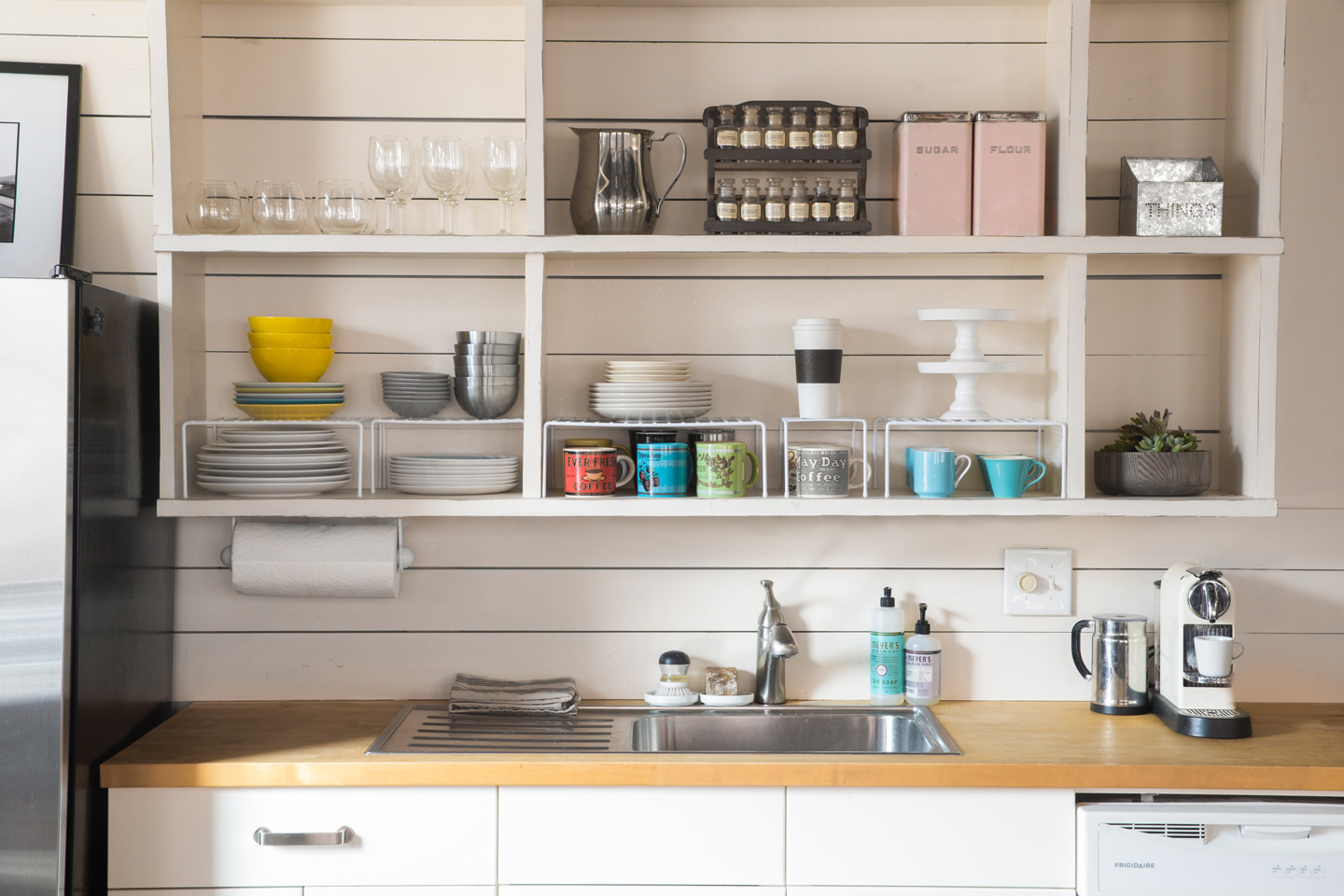 Cleaning out your garage? Filling up boxes for Goodwill with clothes from the back of your closet? With the recent trend of eliminating clutter and finding joy in our belongings, it's no surprise that everyone seems to have spring (cleaning) fever right now. While the closets, bedrooms and office space are obvious targets for an organizational makeover, the same rules apply to our favorite room in the house – the kitchen.
Featured Lifestyle