Breakfast. The most important meal of the day, right? It's also the one you're least likely to spend any time planning and the most likely to eat in the car – or with one hand while the other hand holds a brief case and/or a child. Despite everyone's best efforts, it's easy to get off track in the morning when you're watching the calories.
Featured Food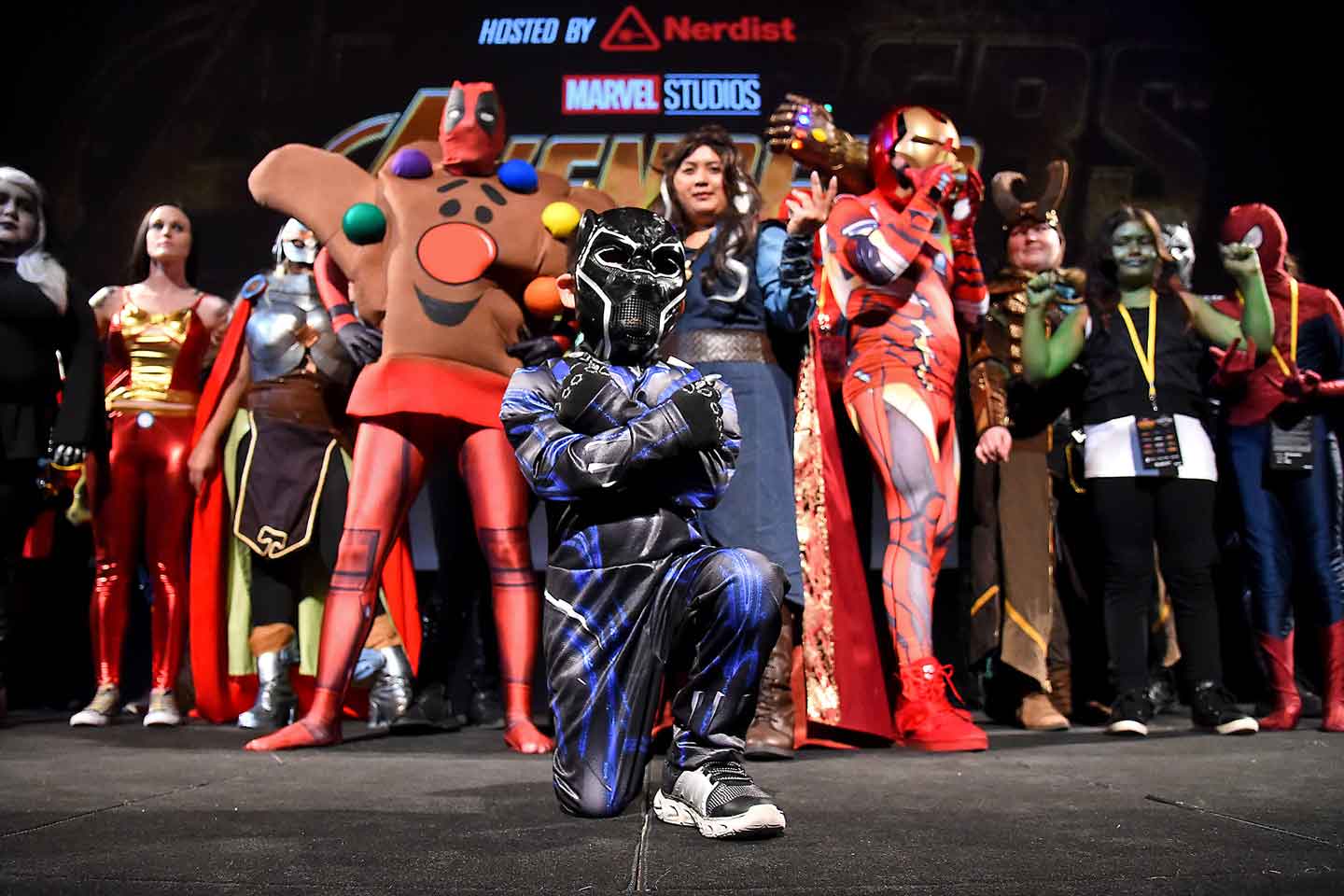 If you're planning for a movie marathon, you're going to need some good food to keep you going.
Featured Lifestyle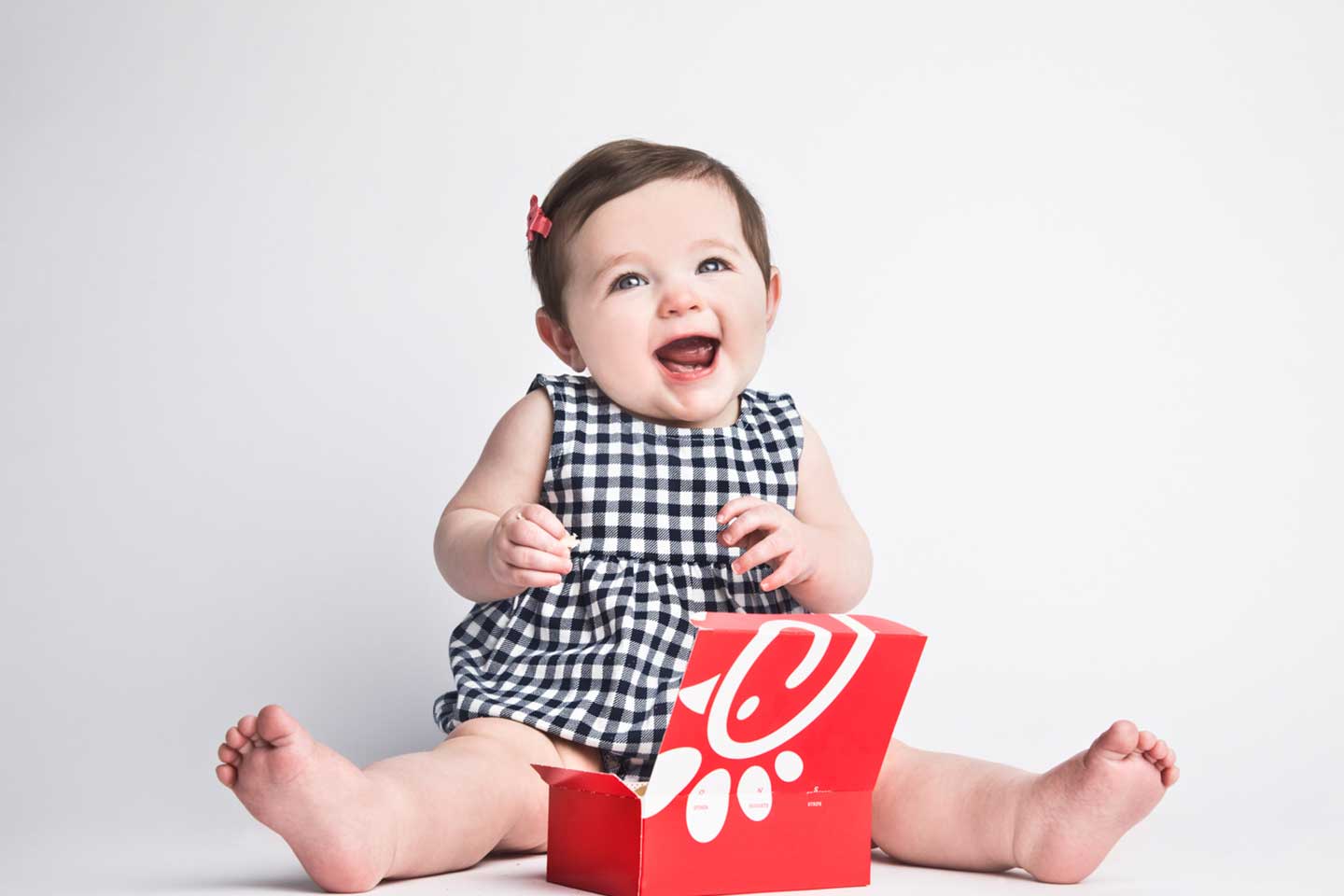 Babies. Puppies. Chick-n-Minis. If there's one thing we can all agree on, it's that little things are just the best. So, in celebration of our mini breakfast sandwich, we brought together some of our other favorite minis: a bunch of adorable little kids.
Featured Lifestyle