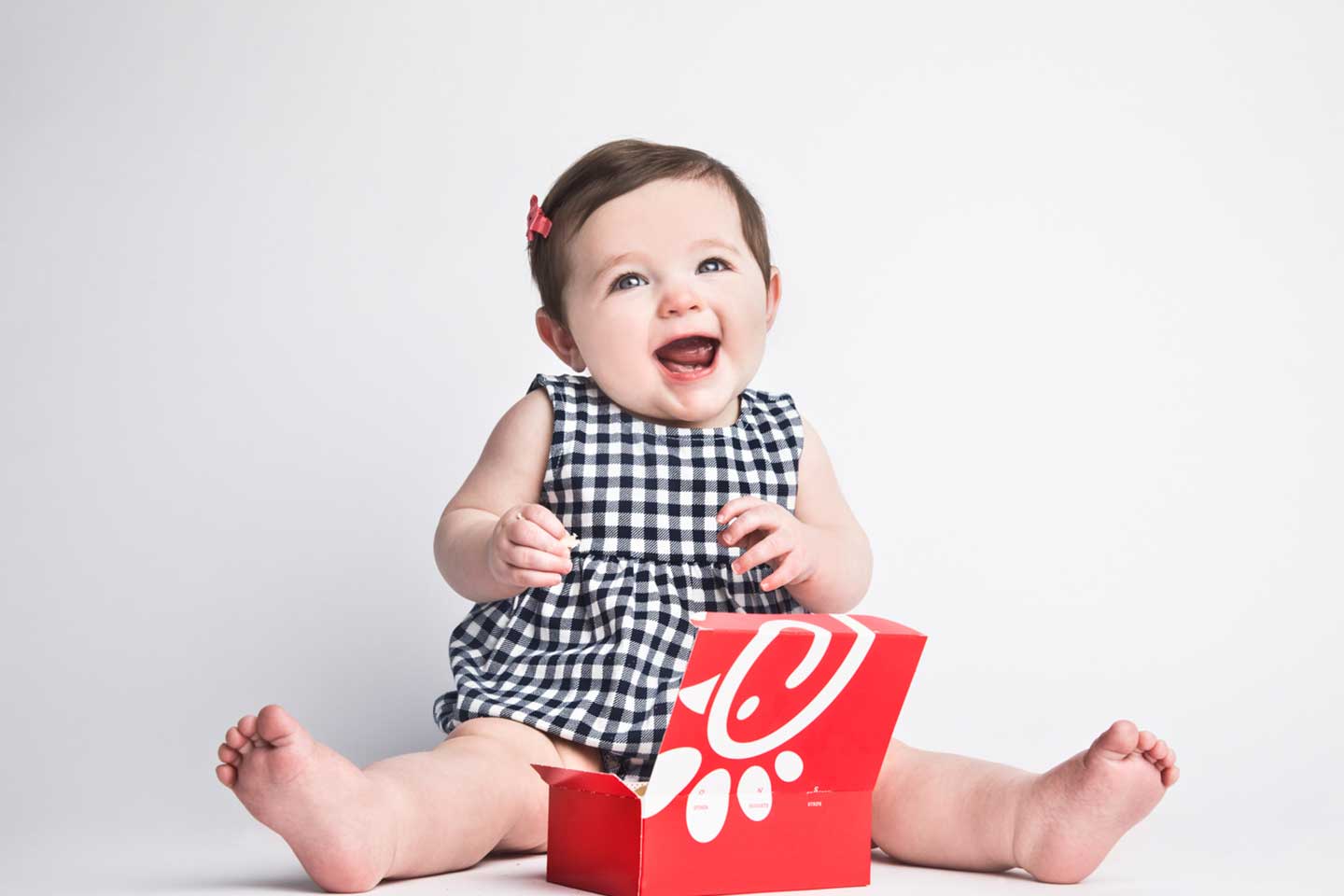 Babies. Puppies. Chick-n-Minis. If there's one thing we can all agree on, it's that little things are just the best. So, in celebration of our mini breakfast sandwich, we brought together some of our other favorite minis: a bunch of adorable little kids.
Featured Lifestyle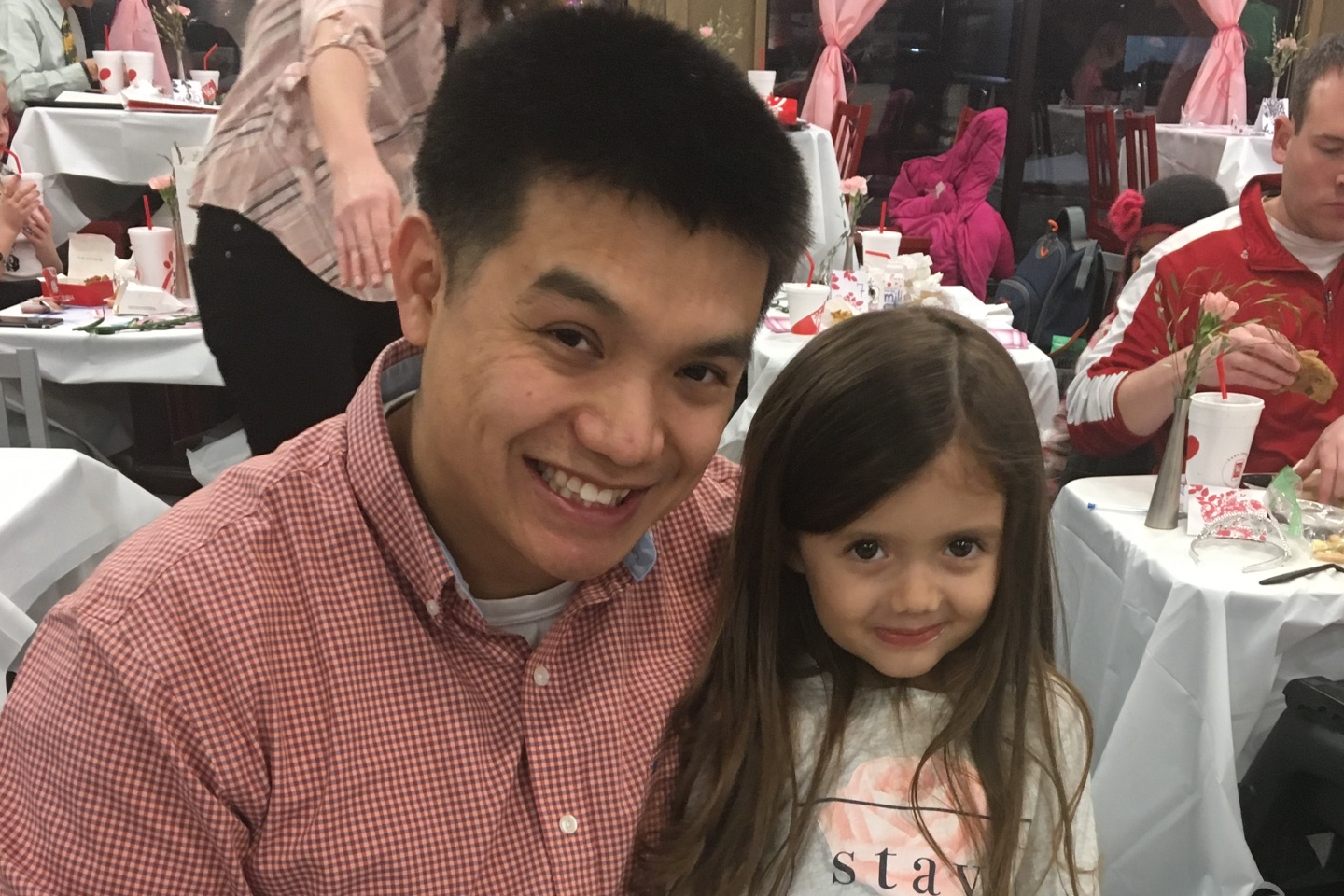 It's that time of year again. Dads are putting on their best suits, daughters are picking out their favorite dresses -- and moms get the night off!
Featured Lifestyle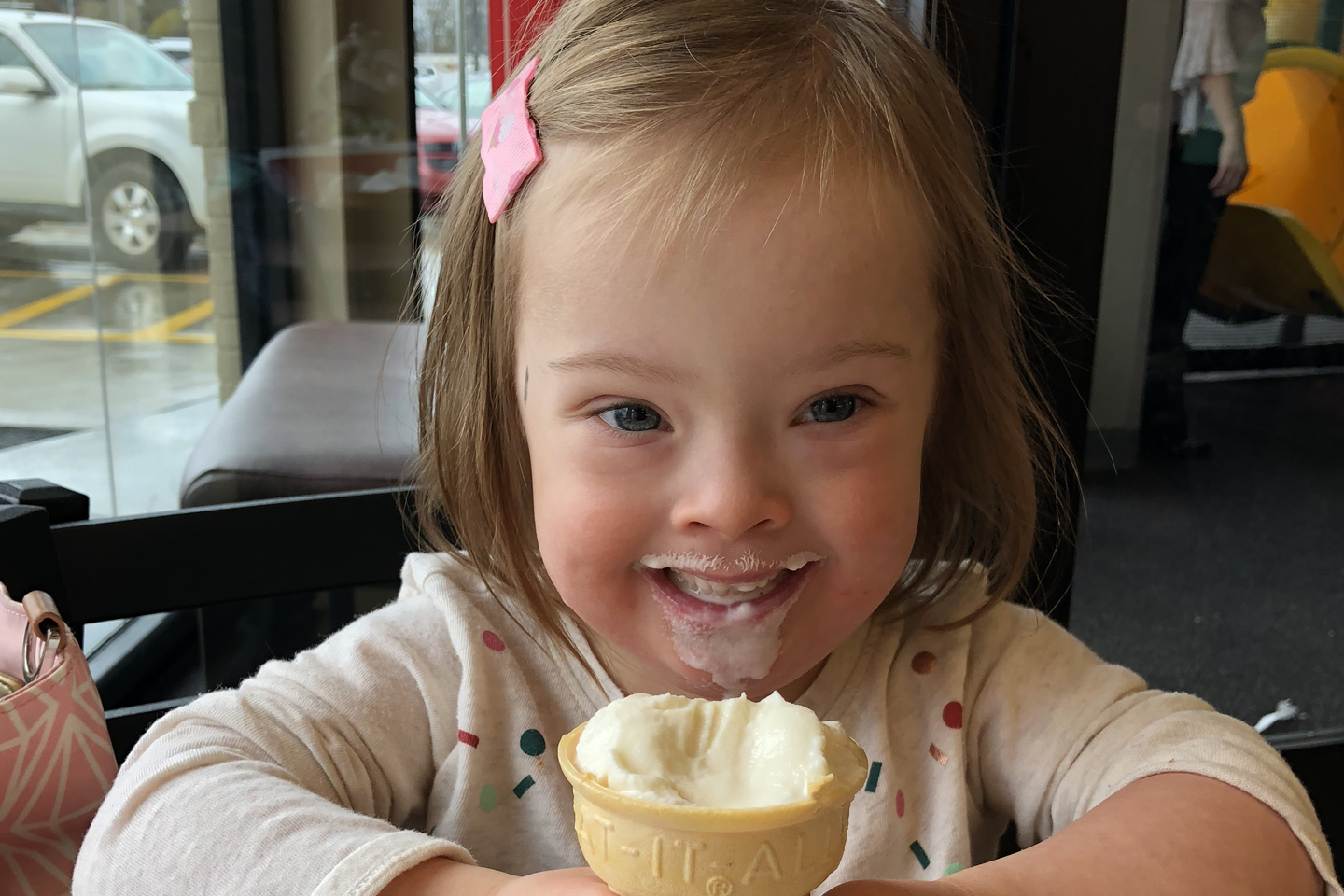 Kids. They require all your attention, a lot of your money and a ton of patience. But they sure are cute, aren't they?
Featured Lifestyle