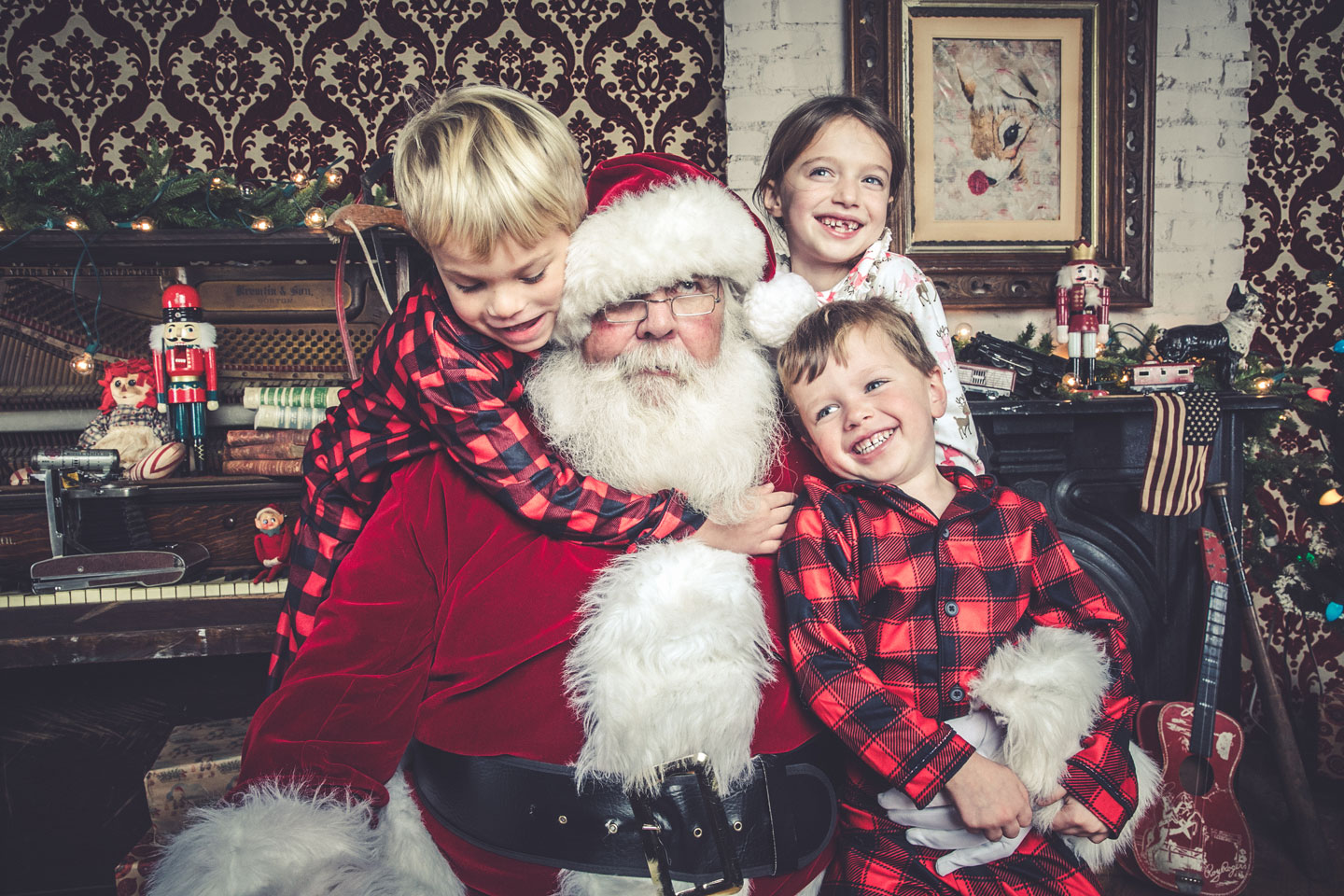 You've picked out the perfect holiday outfit for your little one. You've positioned a bright red bow atop her perfectly curled tresses. Now you wait your turn. One of her little hands is holding yours, the other holding a letter for Santa, listing all the toys she's wishing for on Christmas morning. You're about to make a magical Christmas memory – the stuff that Instagram dreams are made of.
Featured Lifestyle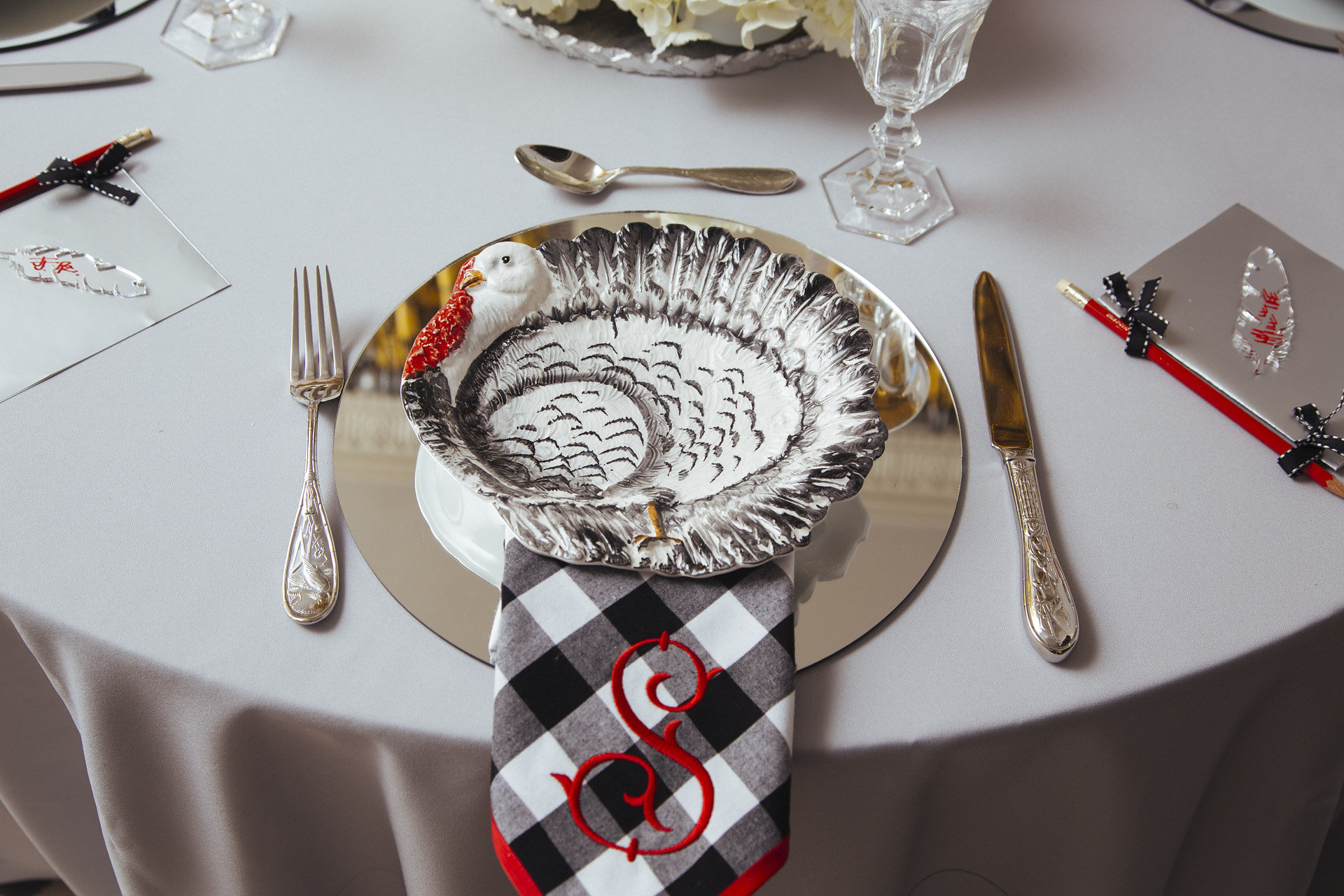 Happy Thanksgiving. If you've found this page, you're probably wondering if we are open on Thanksgiving day. We are not.
Featured Inside Chick-fil-A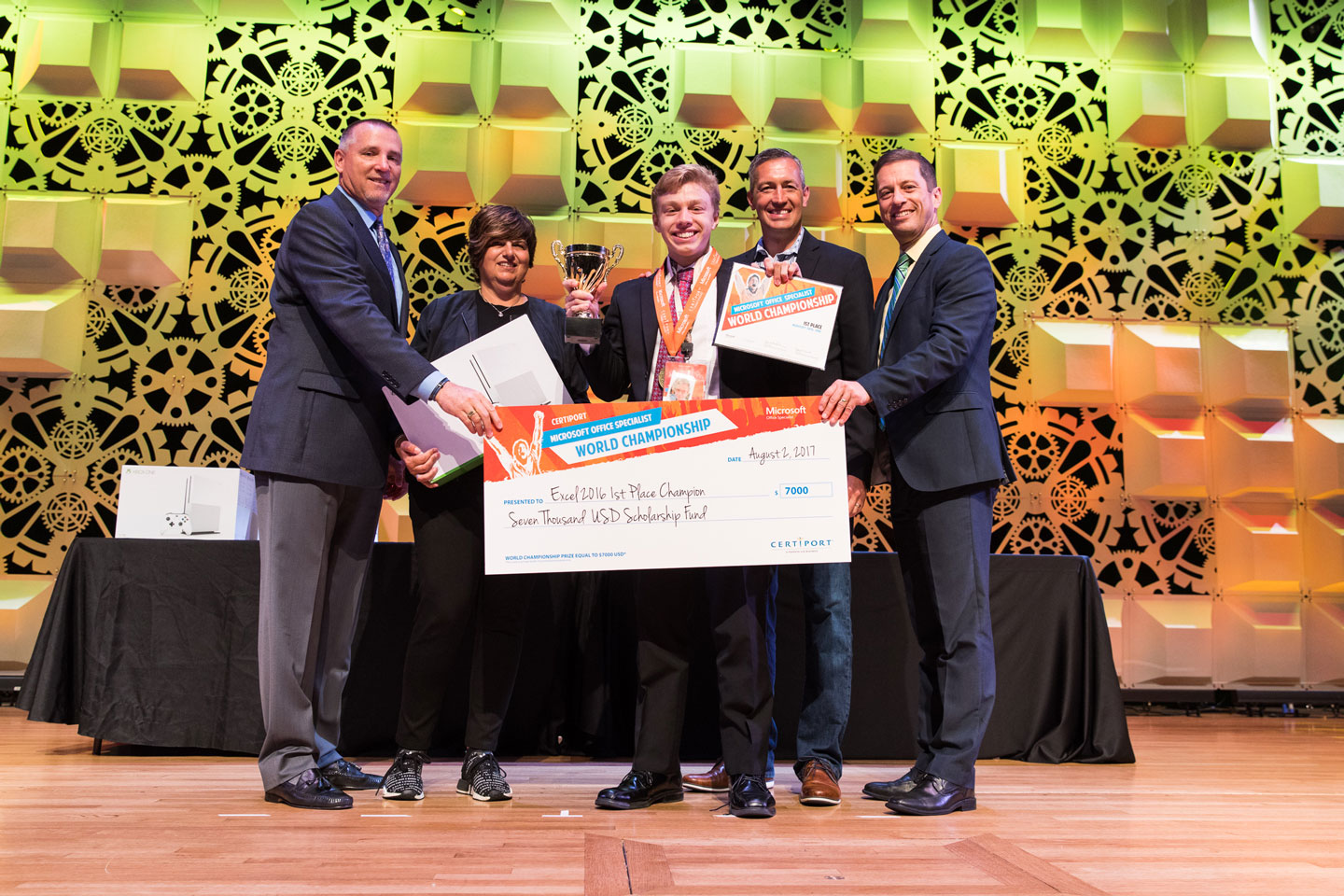 John Dumoulin could you teach you a thing or two about Microsoft Excel. He's only 17 years old, but has already won the top prize for Microsoft Excel in the 2017 Microsoft Office Specialist World Championship. Yes, you read that correctly: There's a World Championship for Excel – and Microsoft Word and PowerPoint.
Featured Lifestyle