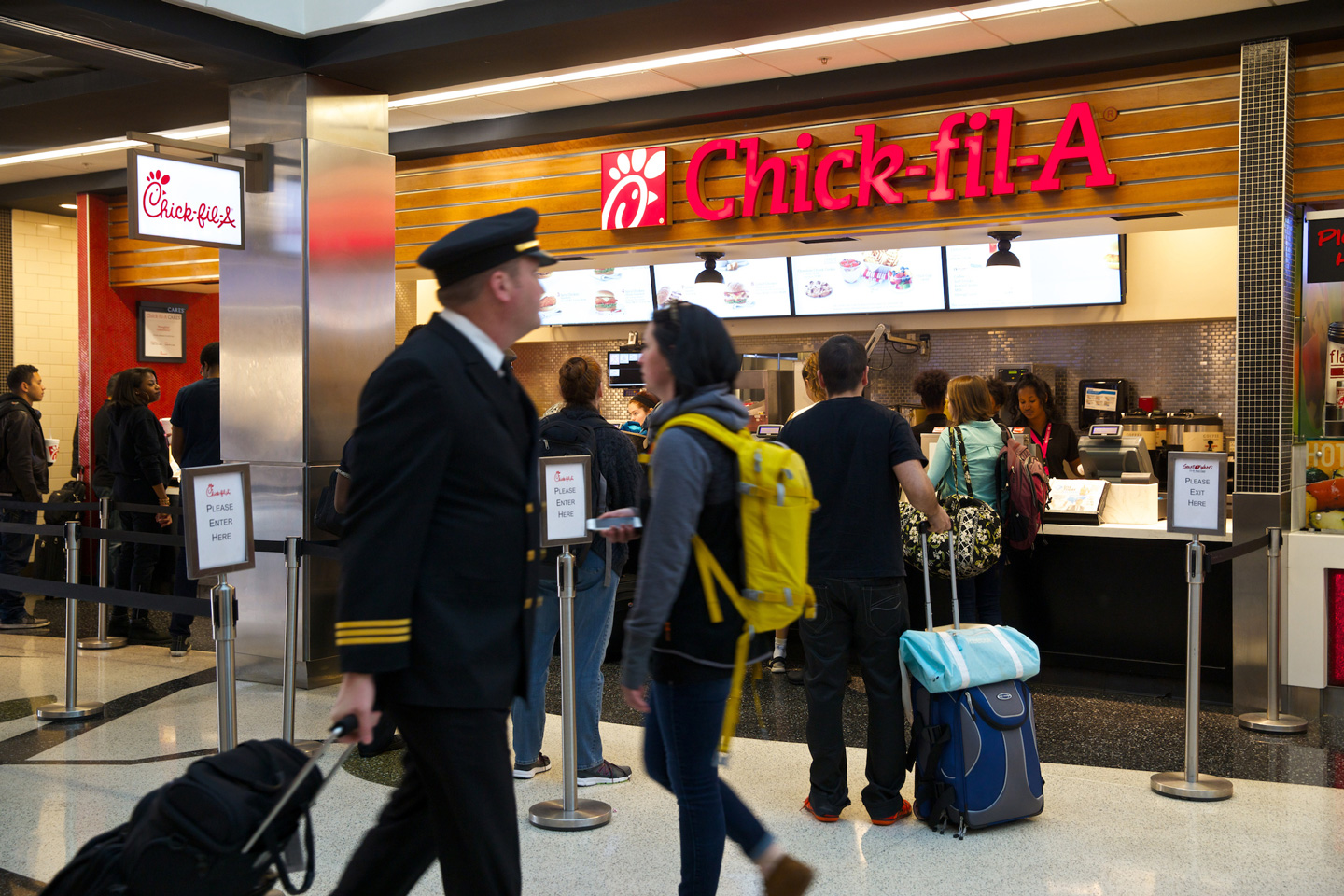 Picture this: You're stuck in an airport waiting on a delayed flight. And you're starving. And all you want are some waffle fries. Or maybe you've got a layover, you don't live near a Chick-fil-A (yet!) and this is finally your chance to taste the Original Chicken Sandwich -- if you and your rolling luggage can make it to the next terminal in time.
Featured Inside Chick-fil-A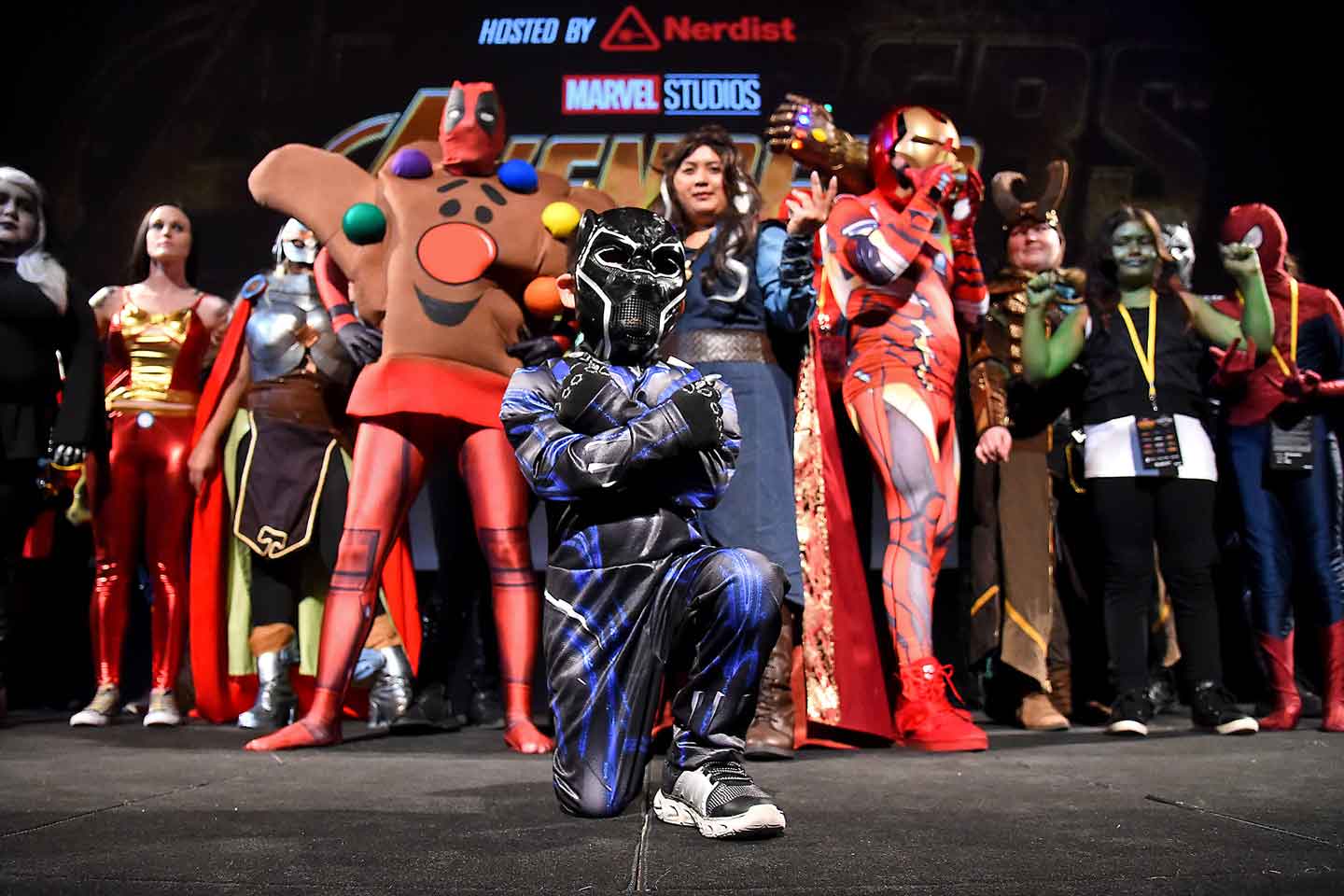 If you're planning for a movie marathon, you're going to need some good food to keep you going.
Featured Lifestyle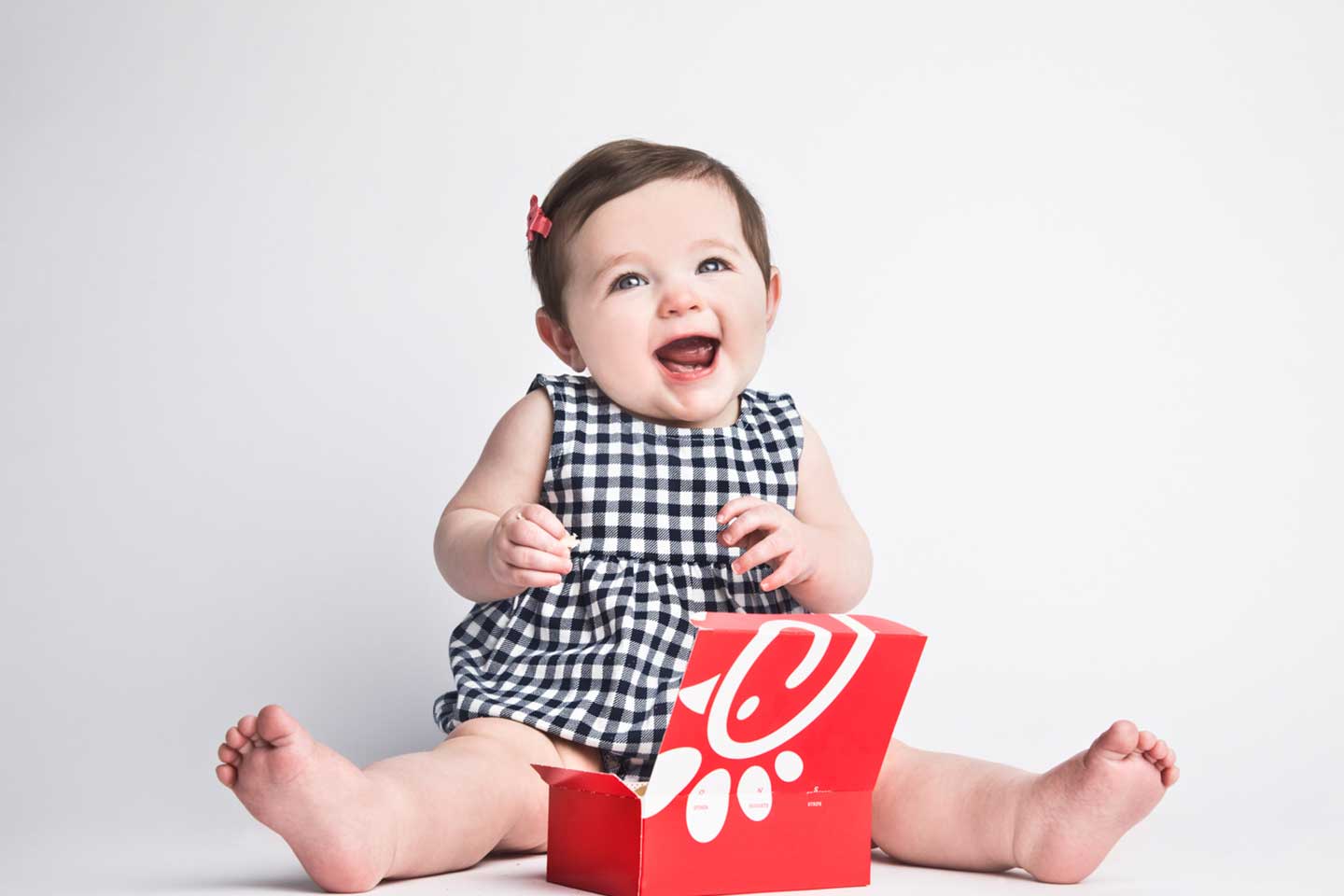 Babies. Puppies. Chick-n-Minis. If there's one thing we can all agree on, it's that little things are just the best. So, in celebration of our mini breakfast sandwich, we brought together some of our other favorite minis: a bunch of adorable little kids.
Featured Lifestyle