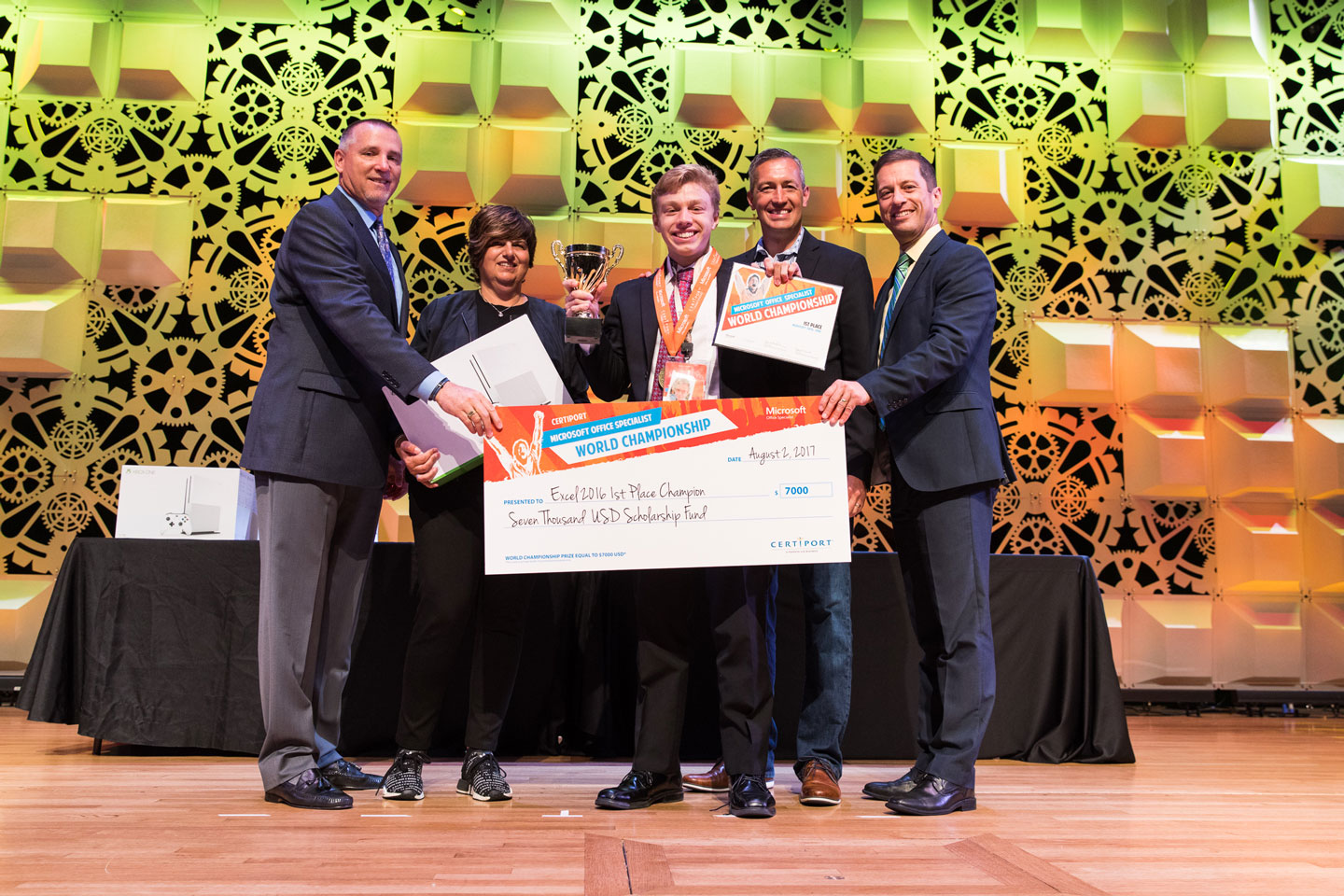 John Dumoulin could you teach you a thing or two about Microsoft Excel. He's only 17 years old, but has already won the top prize for Microsoft Excel in the 2017 Microsoft Office Specialist World Championship. Yes, you read that correctly: There's a World Championship for Excel – and Microsoft Word and PowerPoint.
Featured Lifestyle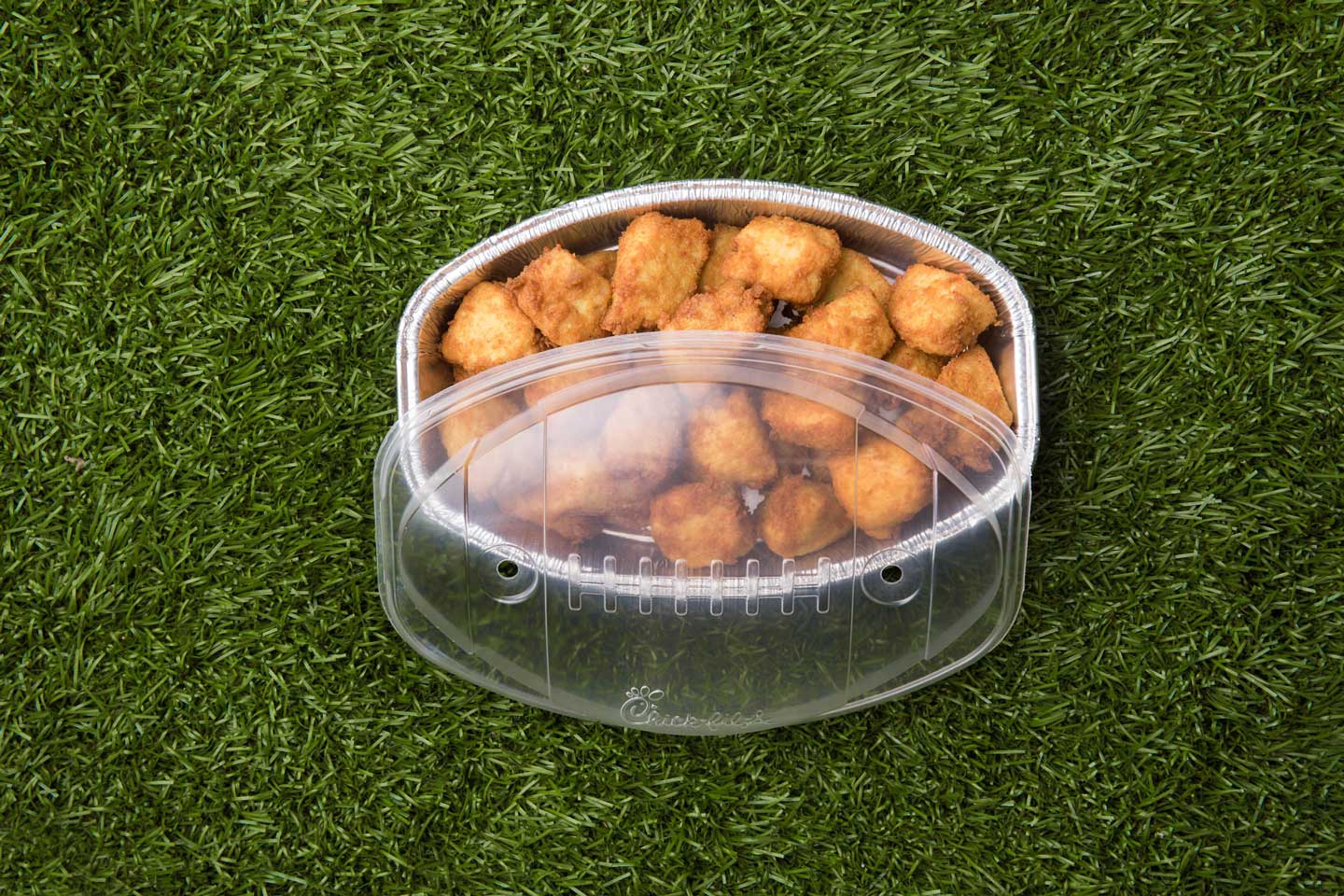 What's the best dish you've ever brought to a tailgate? Spicy wings? An old family recipe for potato salad? If you're not much of a chef, the answer to this question might just be, "Myself!" To kick off the start of this year's tailgating season – and to celebrate the teams that will be playing in the Chick-fil-A Kickoff Games – we are combining two of our favorite things to create the ultimate tailgating dish: Football and Chicken.
Featured Inside Chick-fil-A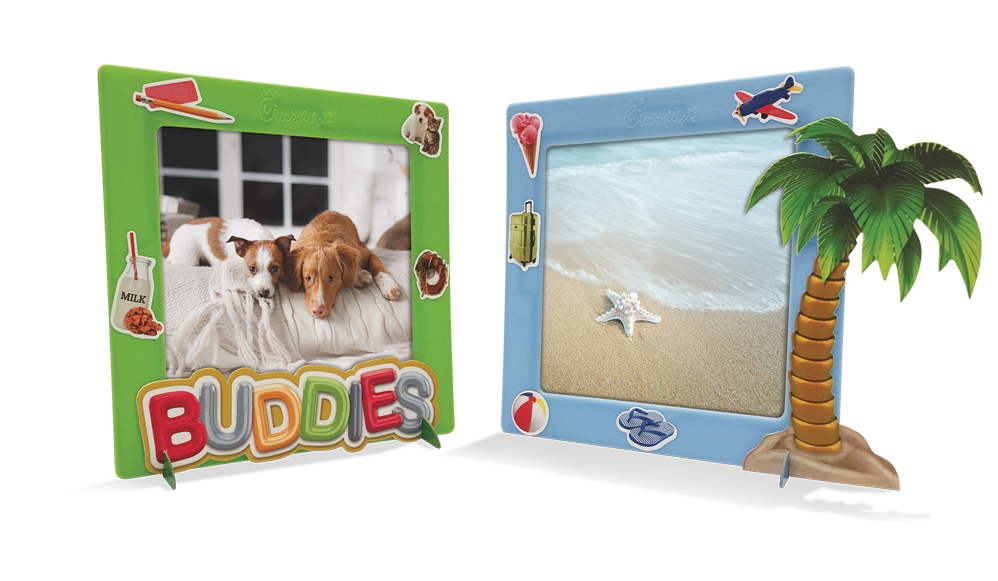 How many photos did you take at your kid's last baseball game? Or your friend's wedding shower? Enough to reach your storage limit?
Featured Lifestyle