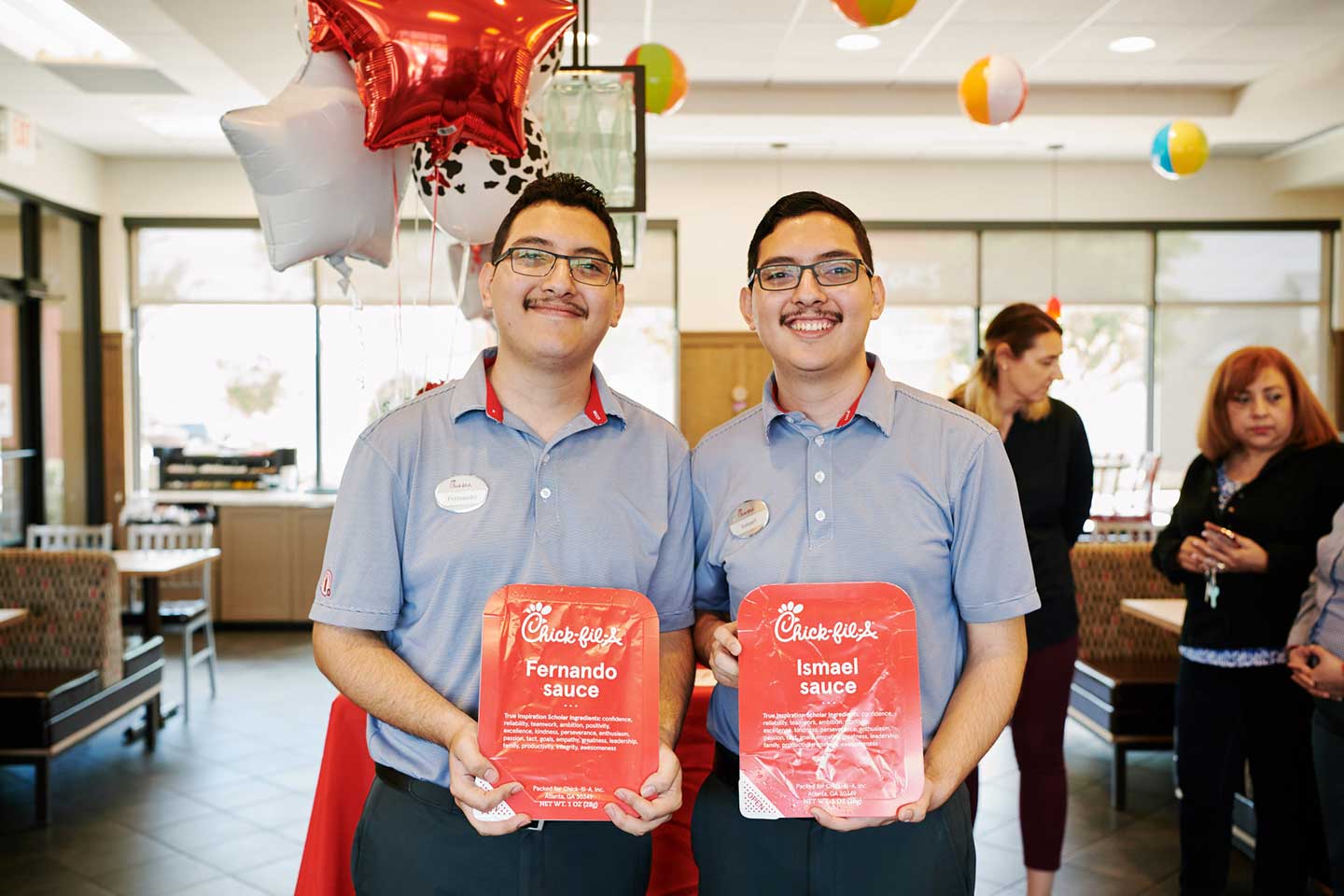 Durante la búsqueda de una vida mejor, mucha gente dijeron a los gemelos idénticos Fernando e Ismael Fuentes que no podían lograr éxito en sus vidas.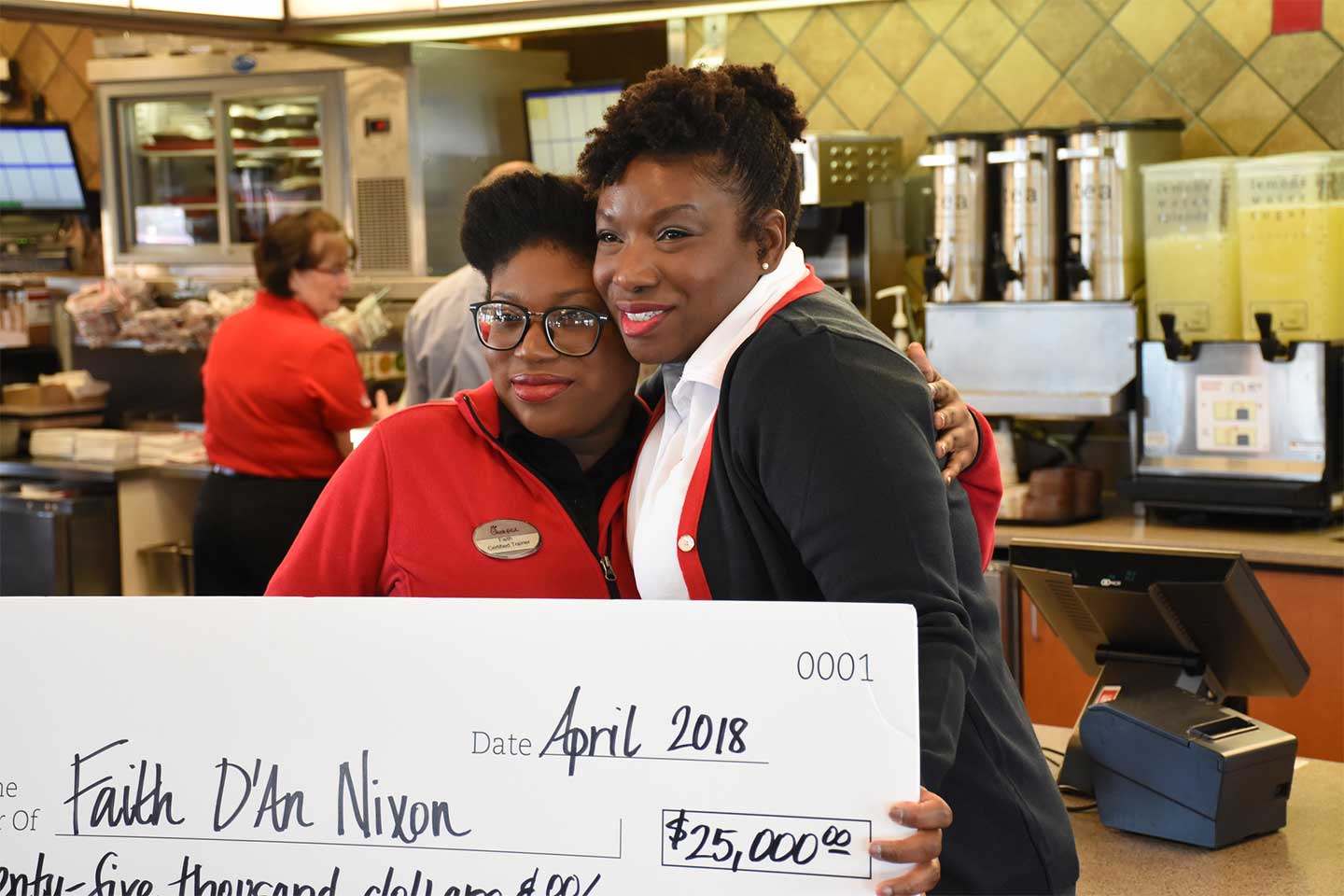 There isn't much that can slow down Faith D'An Nixon. At a young age, Nixon pitched in to help take care of her family, providing care and support for her mother, who faced several health ailments and raised Nixon on her own.
Featured Inside Chick-fil-A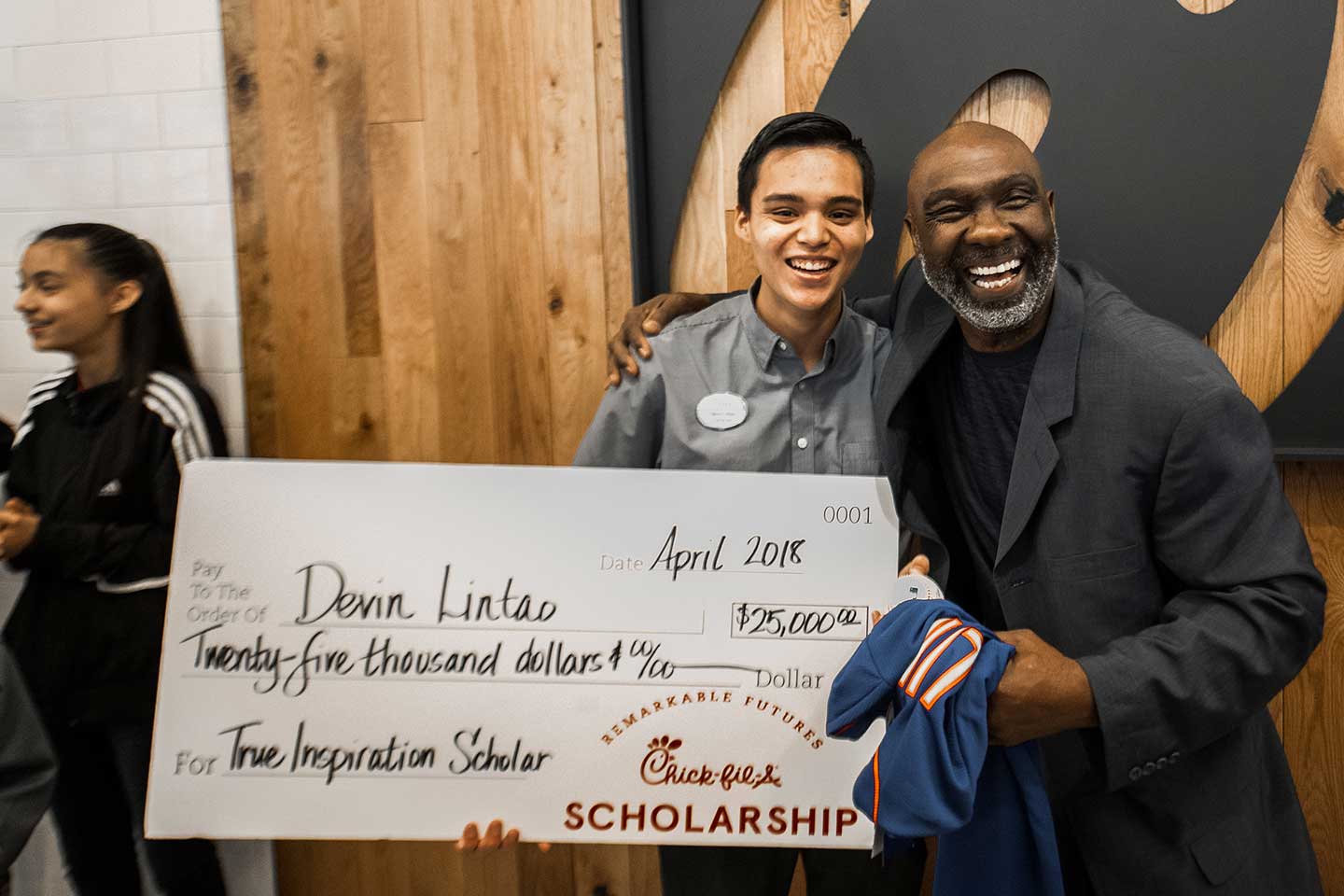 "Overachiever" may be an understatement when it comes to Devin Lintao. In everything he does, he seems to go above-and-beyond.
Featured Inside Chick-fil-A