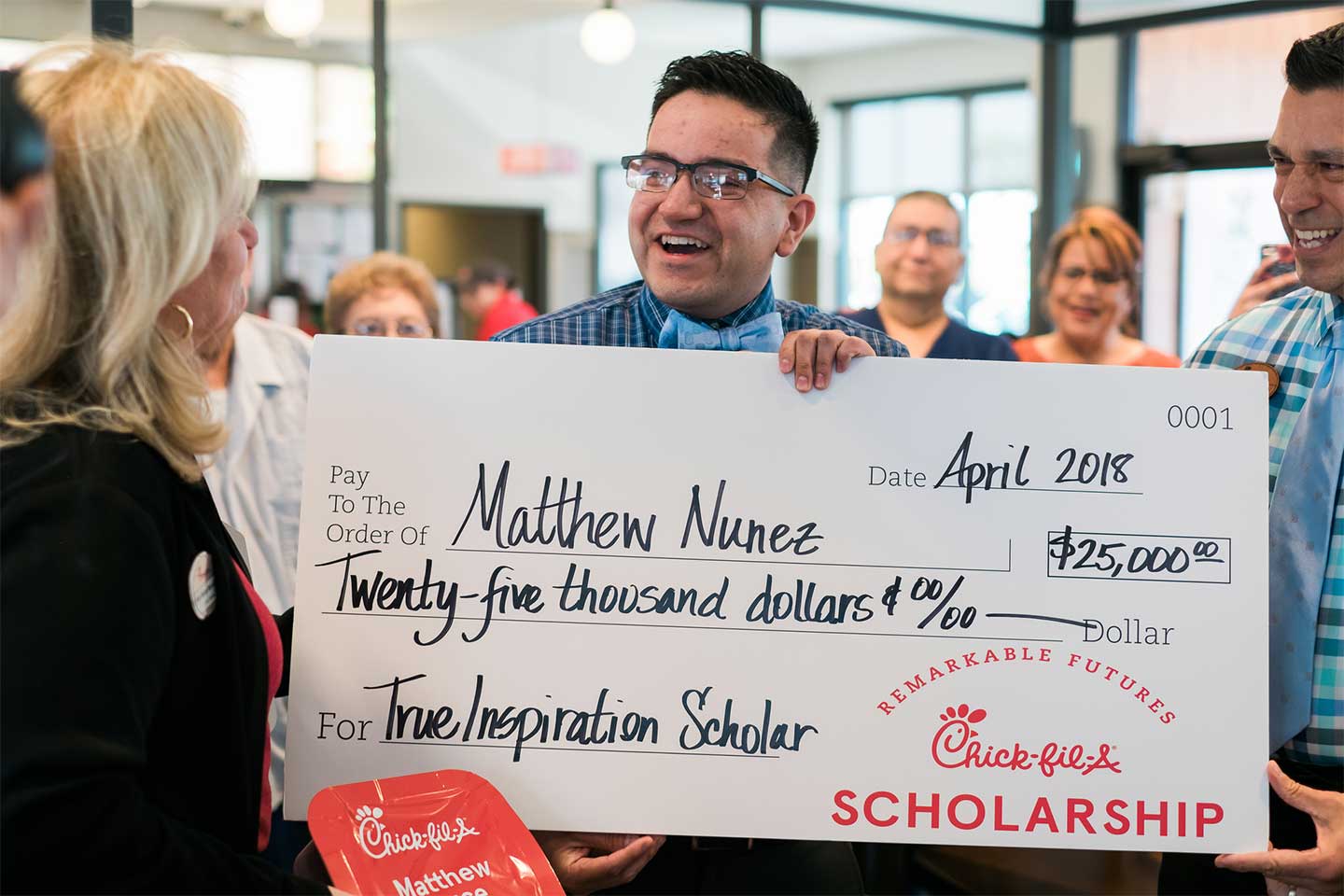 Committed, focused and determined – these are all traits that perfectly describe Matthew Nunez and his relentless pursuit of his dreams, despite the challenges he has had to endure.
Featured Inside Chick-fil-A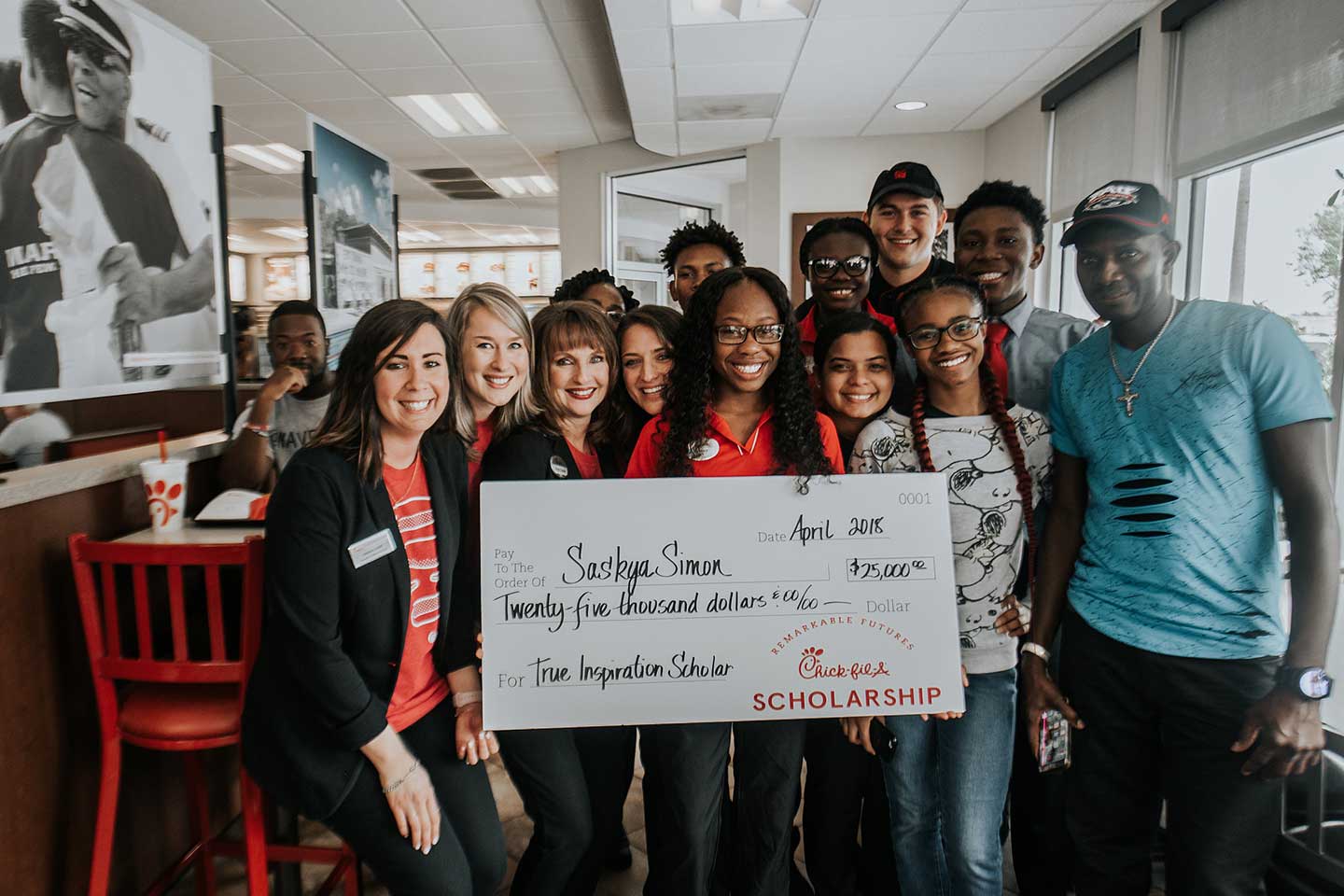 When she was a child, Saskya Simon's mother used to tell her, "the difference between ordinary and extraordinary is that little extra." It's a quote she has kept close to her heart, motivating her to work hard and be her best.
Featured Inside Chick-fil-A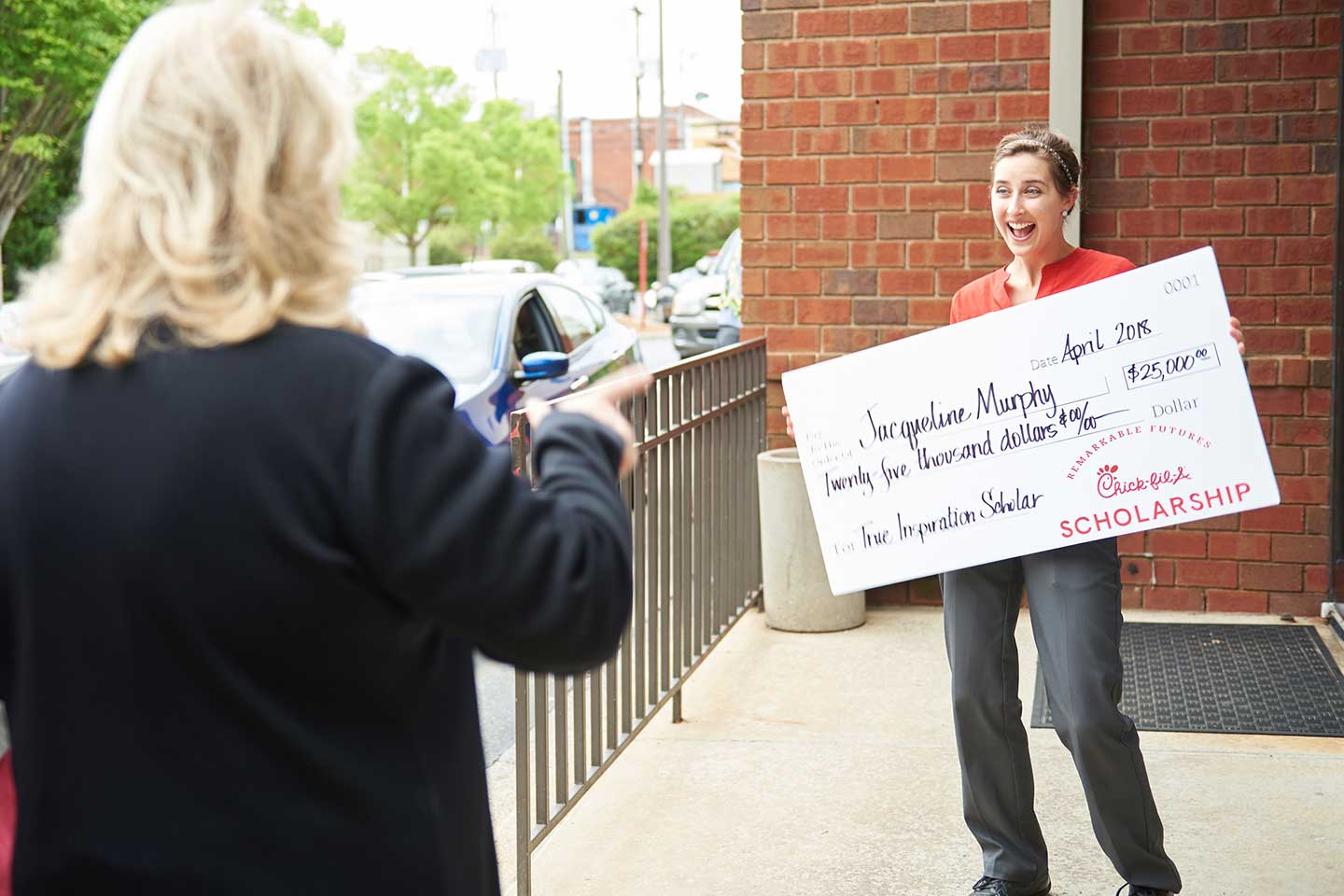 For Jacqueline Murphy, success was something she was always able to earn. From diligently working hard in school to seeking out the next academic challenge, she has always been eager to find new ways to thrive and grow. However, it wasn't until she chose to step out of her comfort zone that she truly unlocked the door to personal growth.
Featured Inside Chick-fil-A