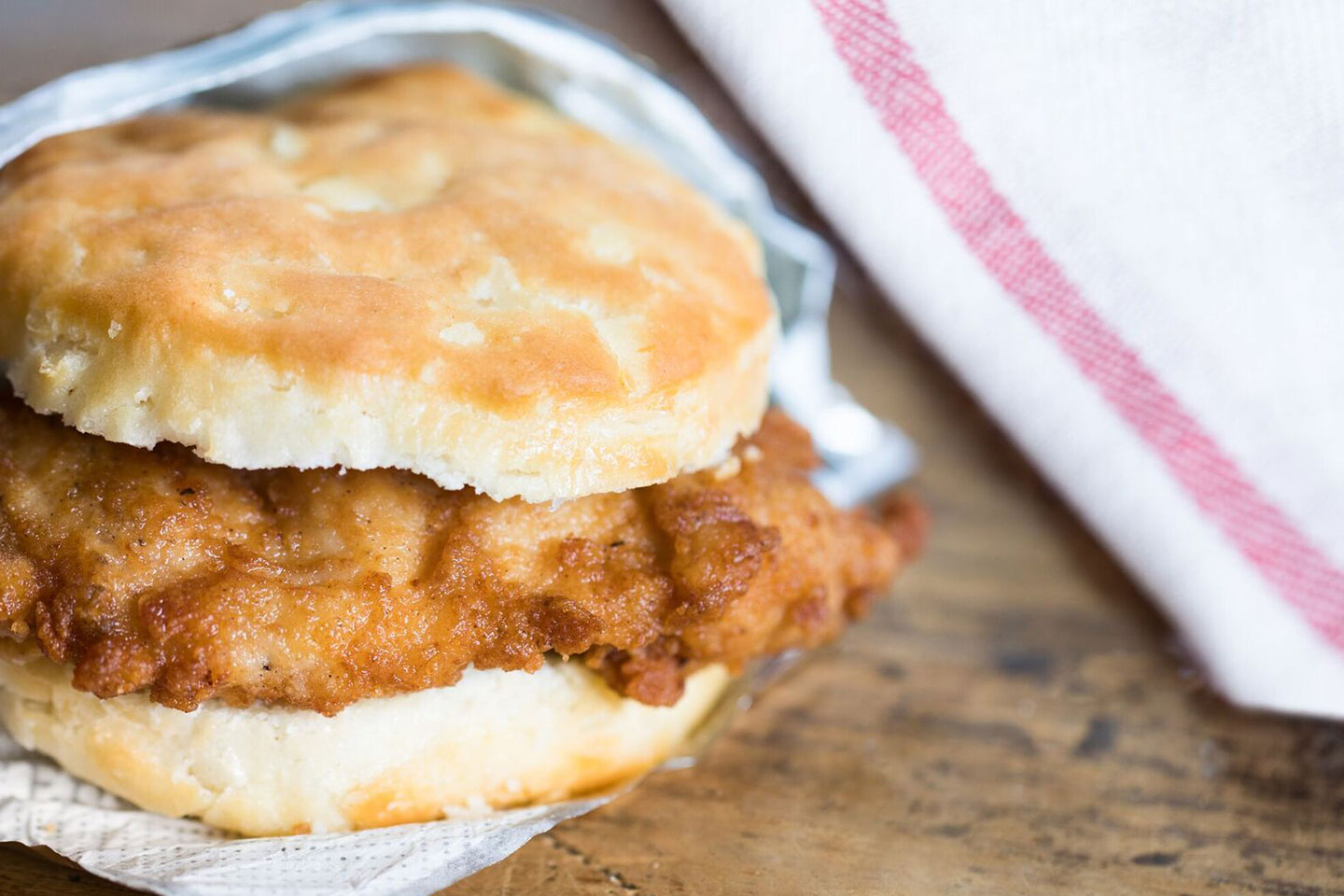 Breakfast. Many say it's the most important meal, setting the tone for the day and giving you the energy to conquer anything. Whether you're on the go or enjoying a leisurely morning, you can bet that a Chick-fil-A Chicken Biscuit is a great way to wake up.
Featured Food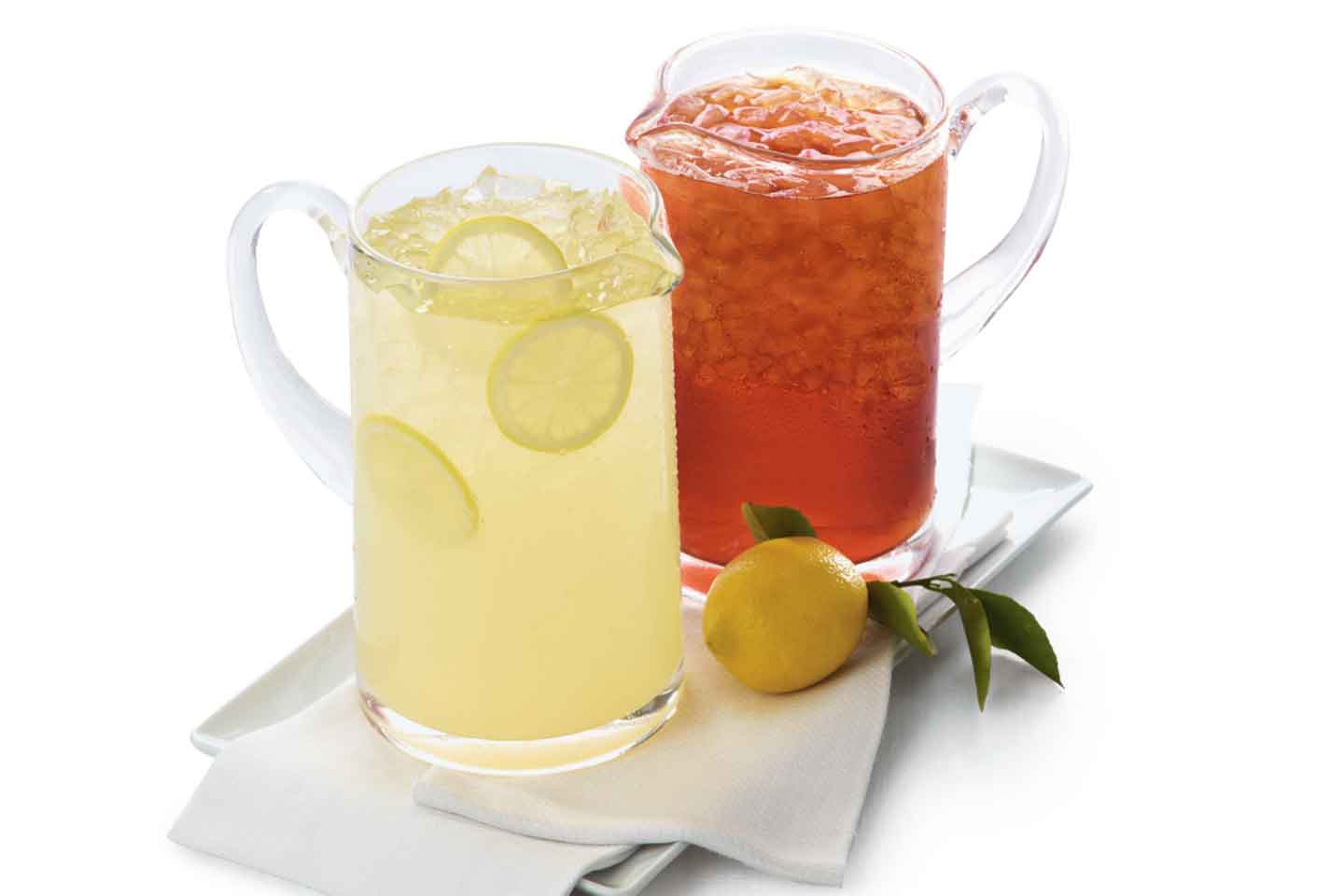 It's August and it is hot. It's a good time to hit the pool or go back to school and, of course, quench your thirst with the ultimate warm-weather beverage: ice-cold lemonade. At Chick-fil-A, our lemonade is a true original. Each glass is made from three simple ingredients: lemon juice from Sunkist lemons, water and sugar (or Splenda in diet lemonade).
Featured Inside Chick-fil-A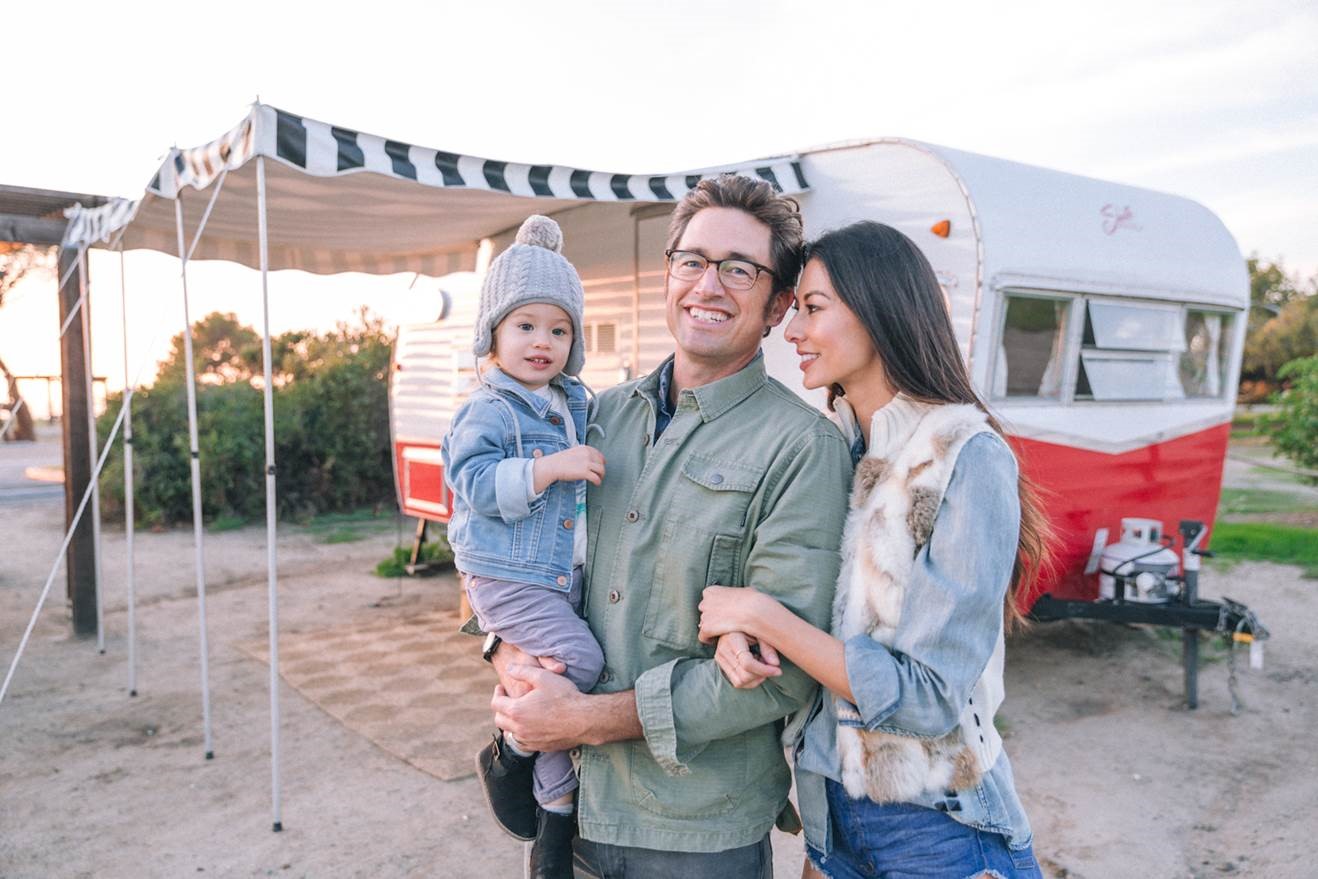 Ask Zach McDuffie what he does for a living, and he'll probably omit the fact that he creates digital content for several brands. He probably won't tell you that he launched a Costa Rican "learning vacation" school, offering Spanish, art and surfing classes. You won't hear that he helped design and build an adjoining hotel with his own hands.
Featured Lifestyle