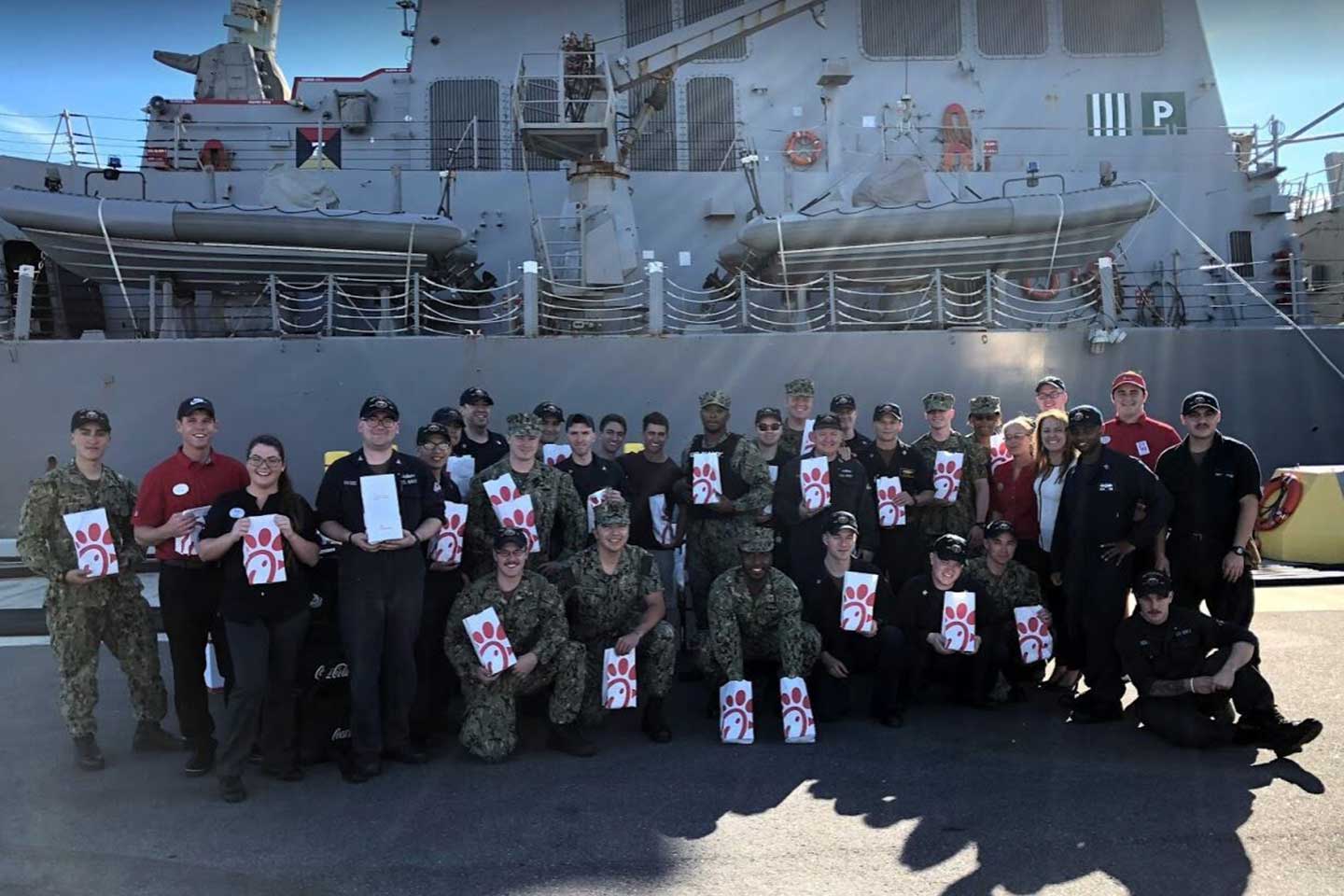 It started with a text message. Brennan Scoggins, a 25-year-old petty officer third class boatswain's mate for the Navy, was returning home to Jacksonville, Fla., after spending seven months deployed at sea in Scandinavia. Scoggins was close to his 321 fellow sailors and, having survived on mess deck food for so long, he wanted to give them a gift upon their arrival.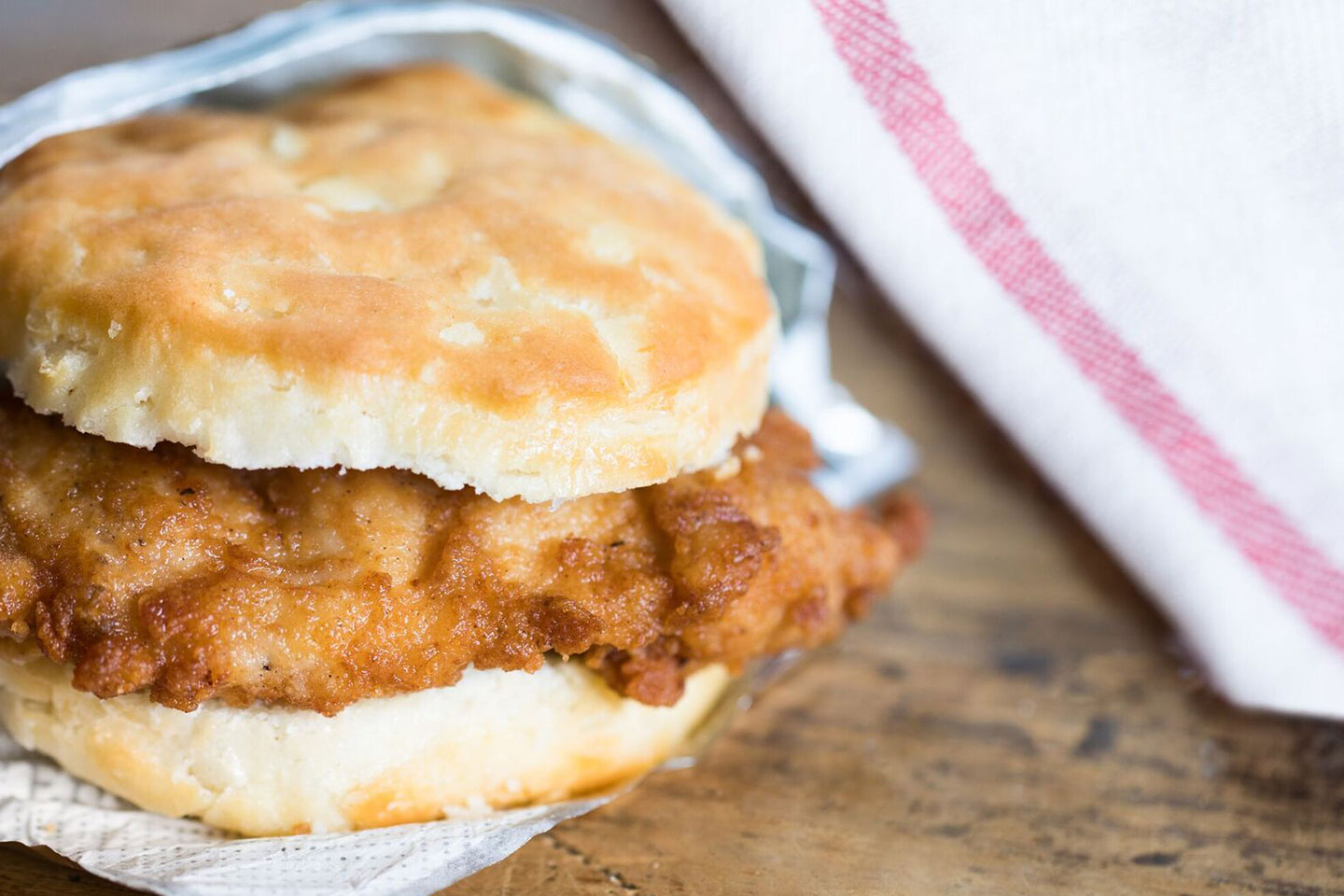 Breakfast. Many say it's the most important meal, setting the tone for the day and giving you the energy to conquer anything. Whether you're on the go or enjoying a leisurely morning, you can bet that a Chick-fil-A Chicken Biscuit is a great way to wake up.
Featured Food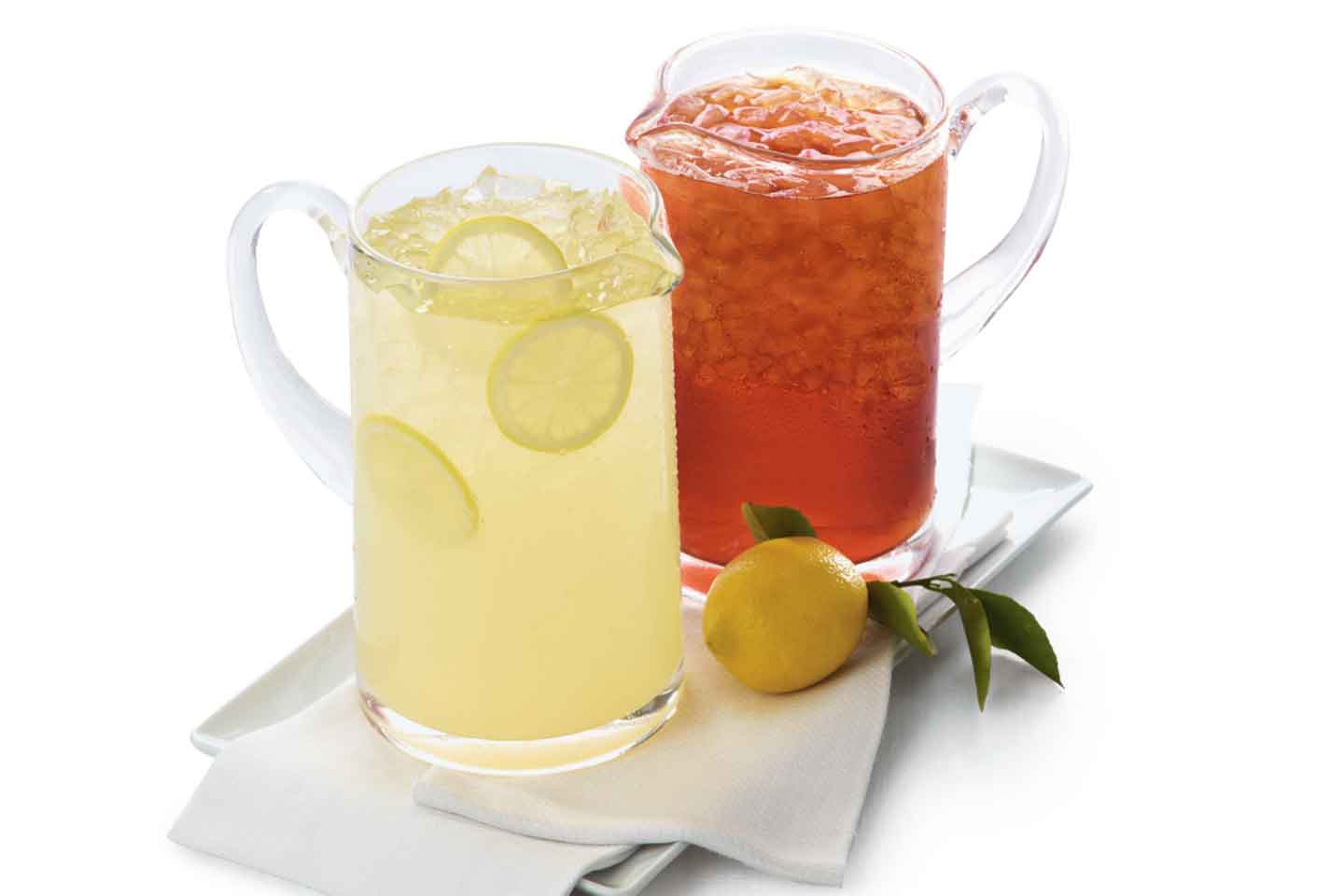 It's August and it is hot. It's a good time to hit the pool or go back to school and, of course, quench your thirst with the ultimate warm-weather beverage: ice-cold lemonade. At Chick-fil-A, our lemonade is a true original. Each glass is made from three simple ingredients: lemon juice from Sunkist lemons, water and sugar (or Splenda in diet lemonade).
Featured Inside Chick-fil-A