Jade Costen knows a lot about setting goals and staying fit. He's one the world's top triathletes and completed three Ironman Races last year. The Ironman is considered one of the most daunting sporting events on the planet: a 2.4-mile swim, followed by a 112-mile bicycle ride and finishing with a marathon run, which is 26.2 miles.
Featured Lifestyle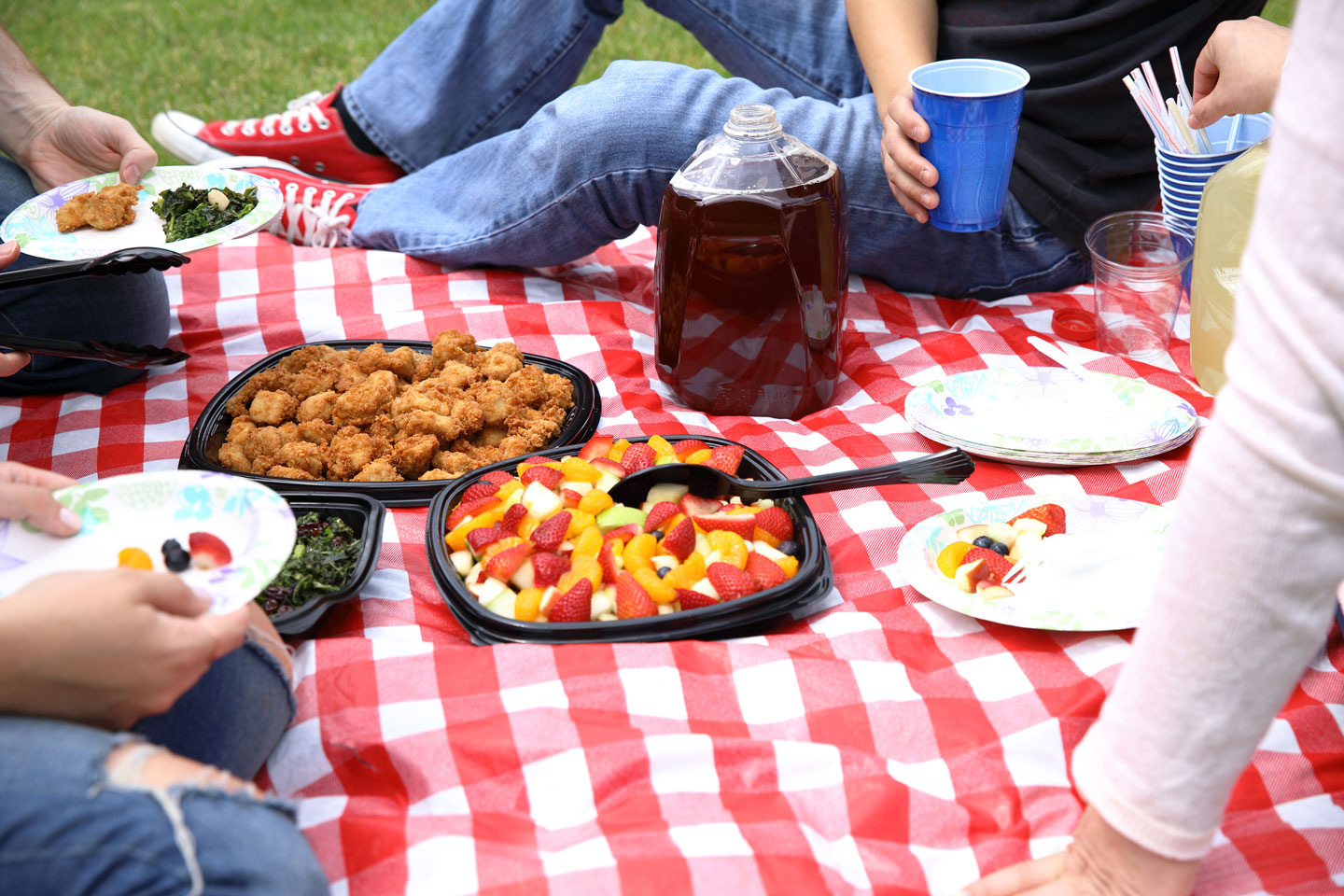 It's the best time of year to dine al fresco. To plan the perfect picnic outdoors, you need two things: great food and a great backdrop. The food is the easy part. Chick-fil-A offers catering trays and drinks for an outdoor soirée of any size. Now the next question: Where to throw down your picnic blanket? Here are a few suggestions to take your outdoor dining to the next level.
Featured Lifestyle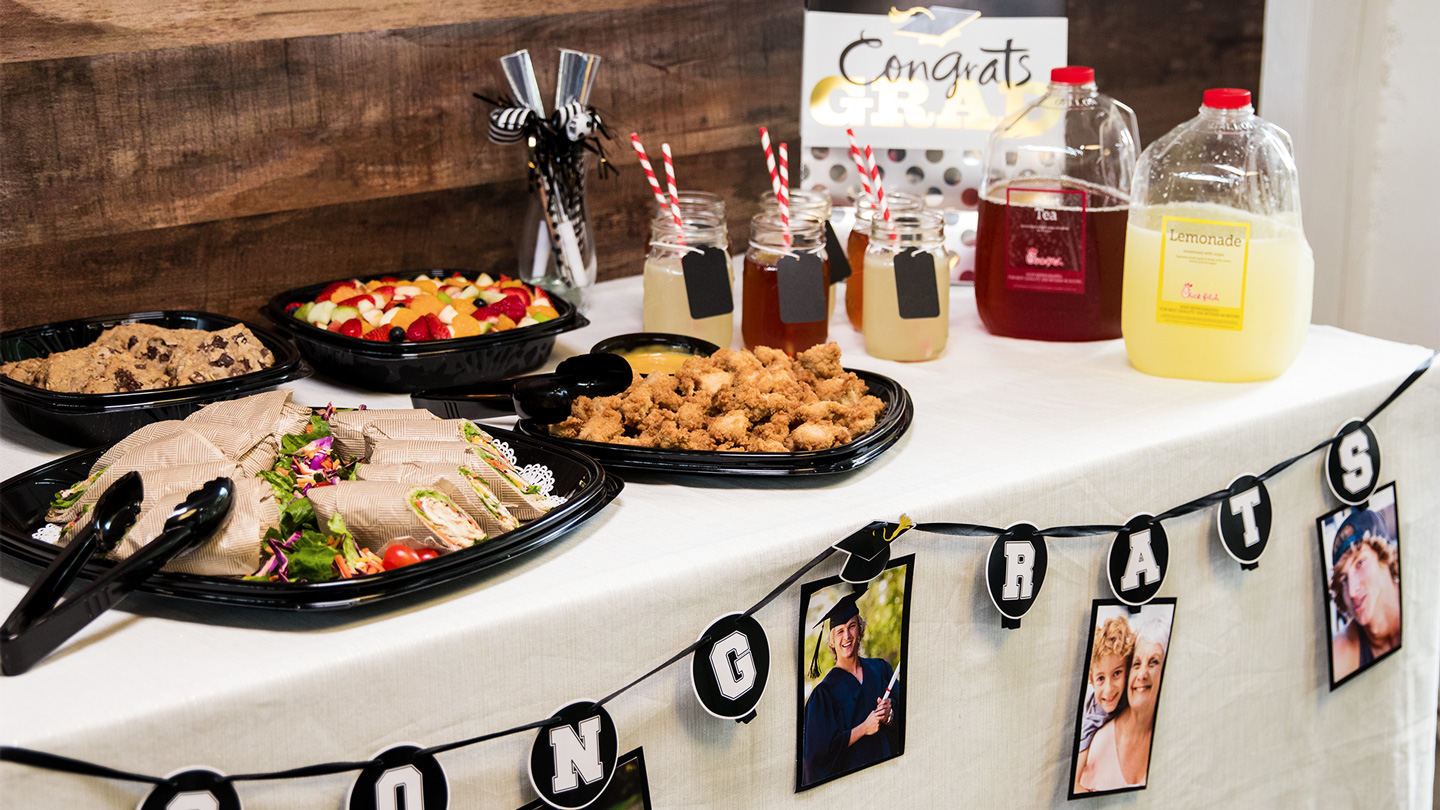 After years of homework, reports, tests, projects, and more homework, the big payoff is here: graduation. It's a proud moment for every parent. Whether you're throwing a backyard barbecue or a sparkling reception, give your senior a special shindig that celebrates those hard-earned diplomas.
Featured Lifestyle