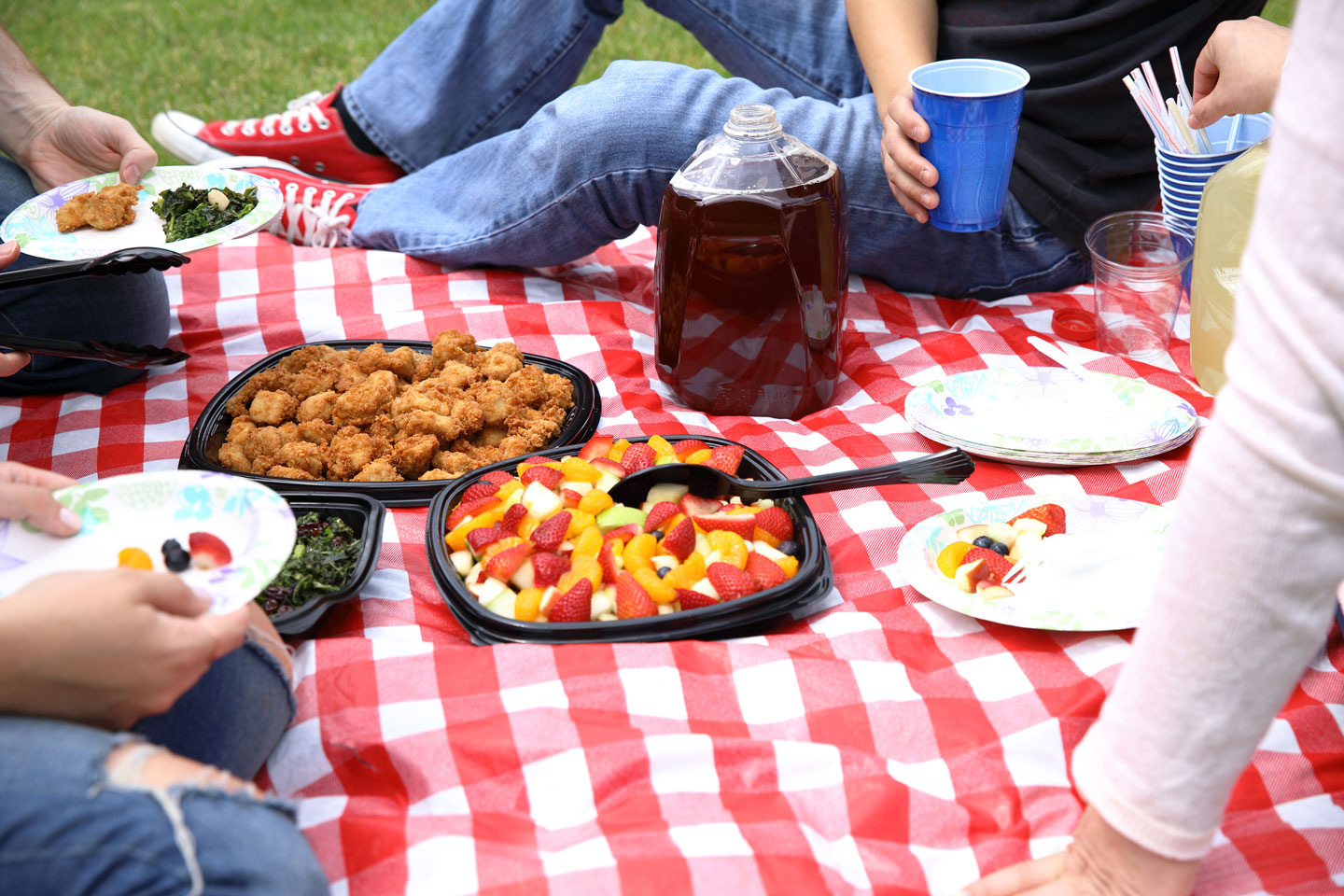 It's the best time of year to dine al fresco. To plan the perfect picnic outdoors, you need two things: great food and a great backdrop. The food is the easy part. Chick-fil-A offers catering trays and drinks for an outdoor soirée of any size. Now the next question: Where to throw down your picnic blanket? Here are a few suggestions to take your outdoor dining to the next level.
Featured Lifestyle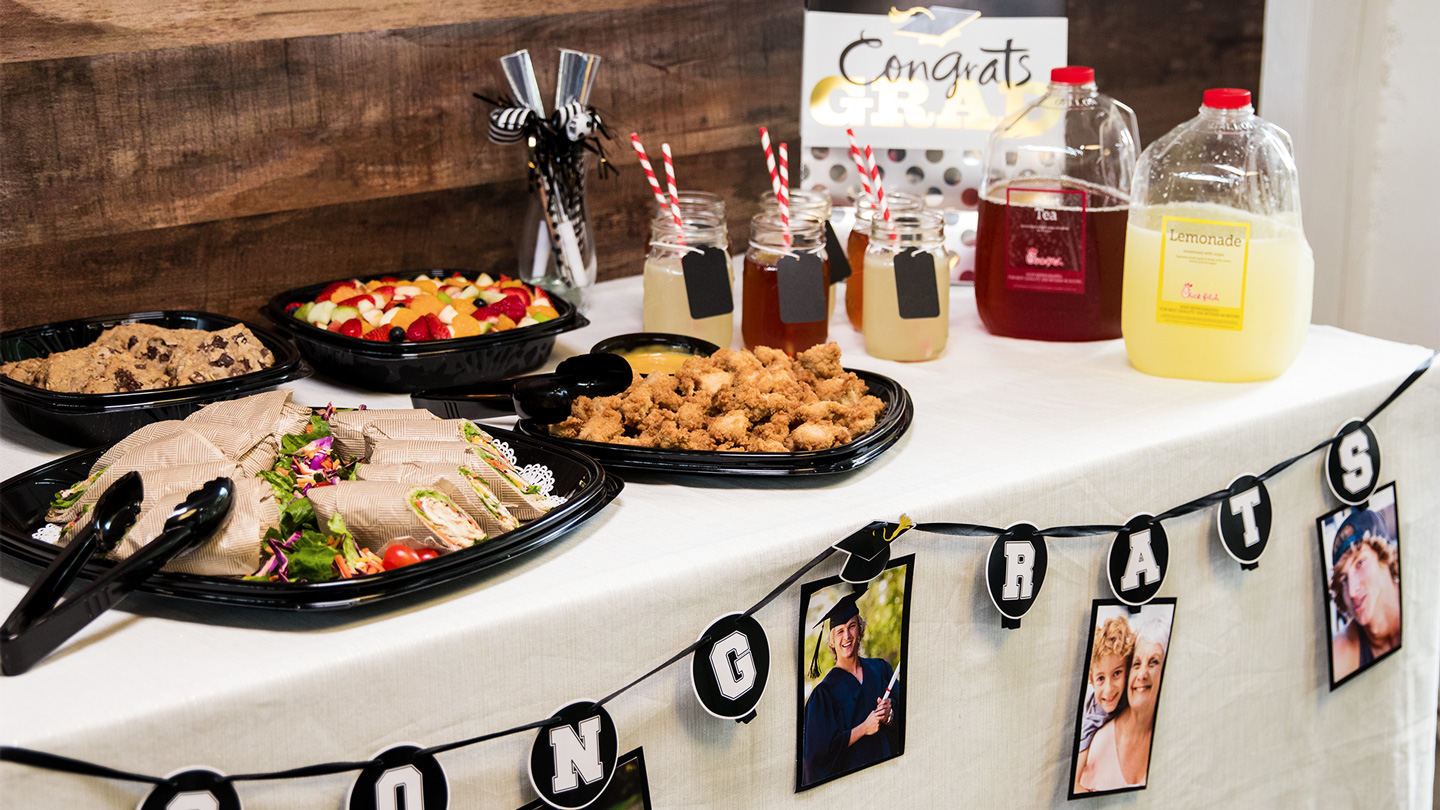 After years of homework, reports, tests, projects, and more homework, the big payoff is here: graduation. It's a proud moment for every parent. Whether you're throwing a backyard barbecue or a sparkling reception, give your senior a special shindig that celebrates those hard-earned diplomas.
Featured Lifestyle
Moms. They are the event planners, caterers, medics, CEOs – and sometimes all at once. You name it, they do it. So, this Mother's Day, give mom something she could really use: a day off. While we aren't open on Sundays, we've still got you covered for Mother's Day: A reheatable Chick-fil-A tray of Chilled Chick-fil-A Nuggets or Chilled Chick-fil-A Chick-n-Strips will take care of lunch or dinner.
Featured Lifestyle