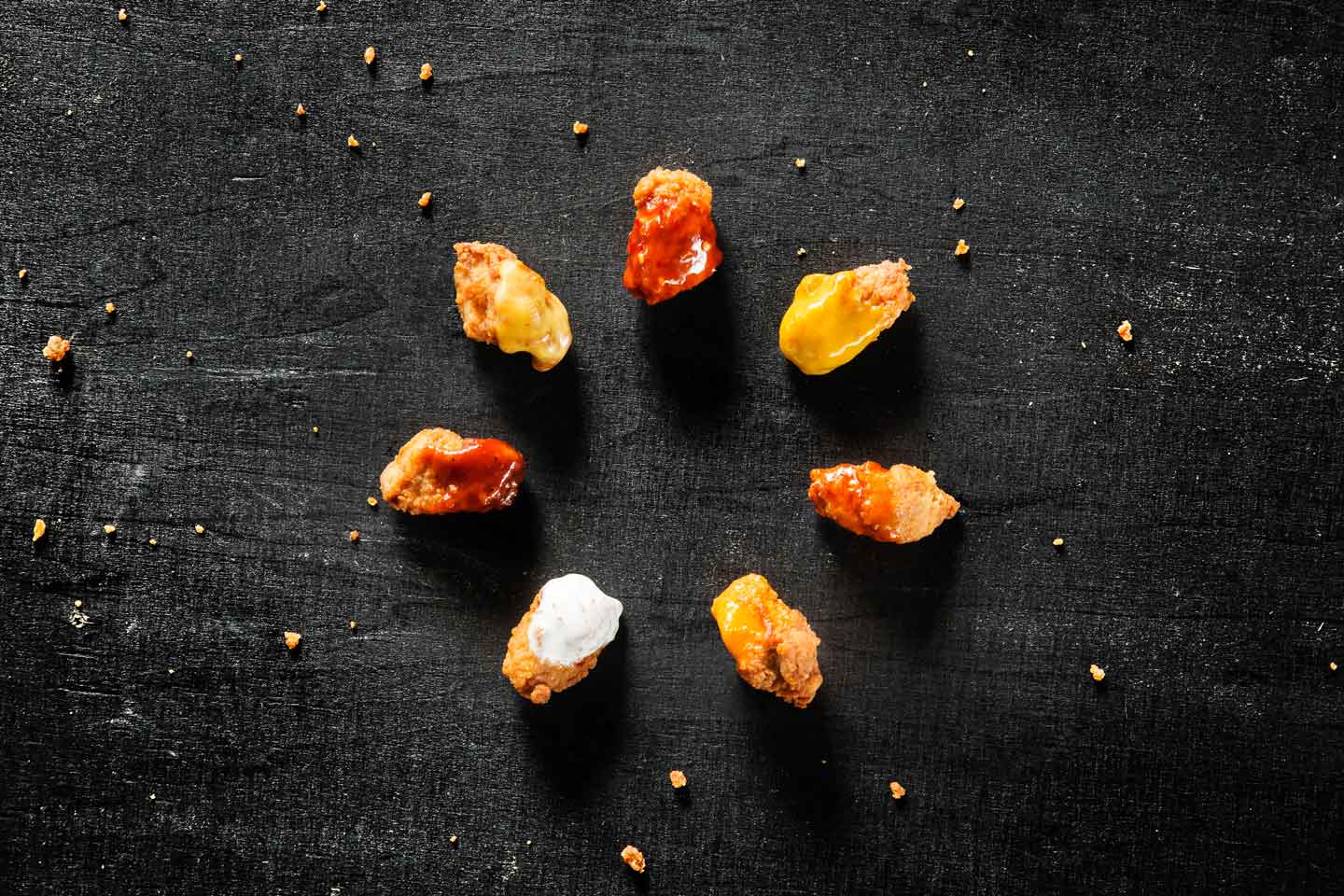 Sometimes all it takes is a little sauce to take a meal to the next level, and each of the sauces on the Chick-fil-A menu was created to do just that. The sauces make up a wide variety of flavors, perfect for pairing with your favorite Chick-fil-A entrees, snacks or even sides.
Featured Food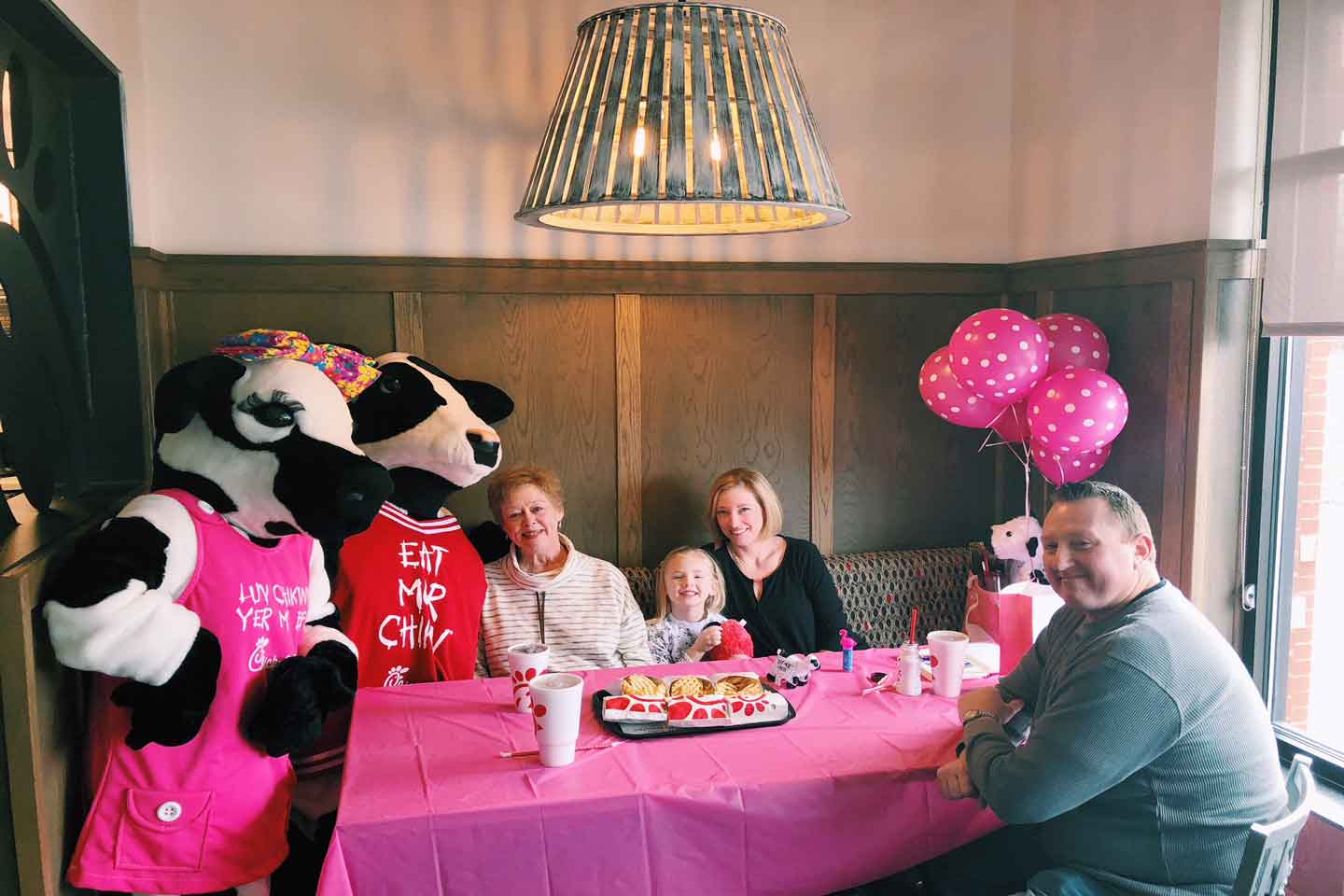 When Madison Thomson and her dad went to lunch at Chick-fil-A on Friday, March 9th, she had no idea one of her beloved toys would soon become a local internet sensation.
Featured Lifestyle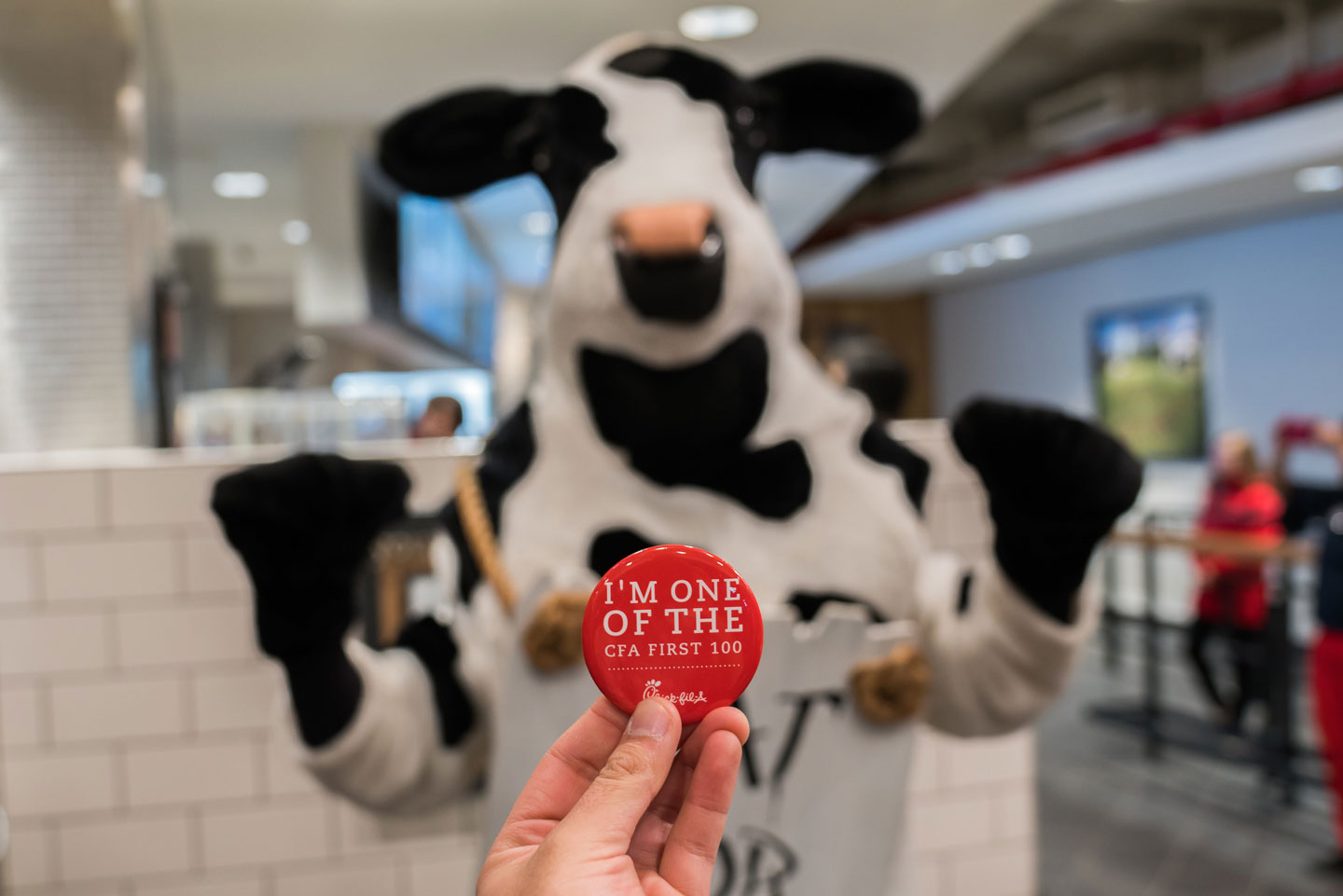 Chick-fil-A Operator Luke Cook and the team at Chick-fil-A Fulton Street are excited to serve customers in Lower Manhattan when the restaurant opens on Thursday, March 29. As part of the grand opening celebration, residents of New York City are invited to participate in the First 100 Scavenger Hunt on Wednesday, March 28.
Featured Inside Chick-fil-A