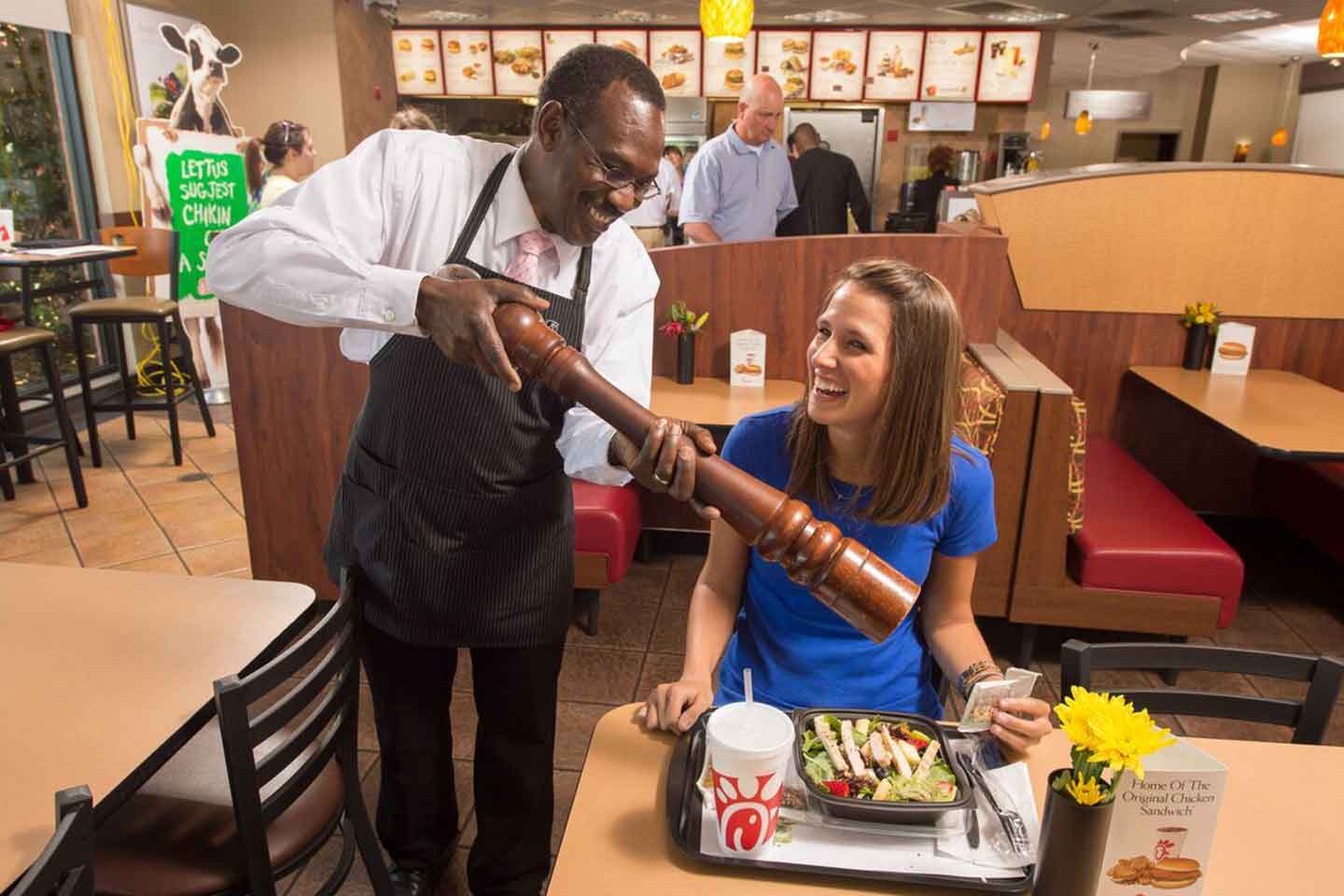 From a friendly, "my pleasure," to remembering a customer's name to an occasional extra packet of your favorite sauce, Chick-fil-A restaurant Team Members often find small ways to make sure guests have the best experience possible.
Featured Lifestyle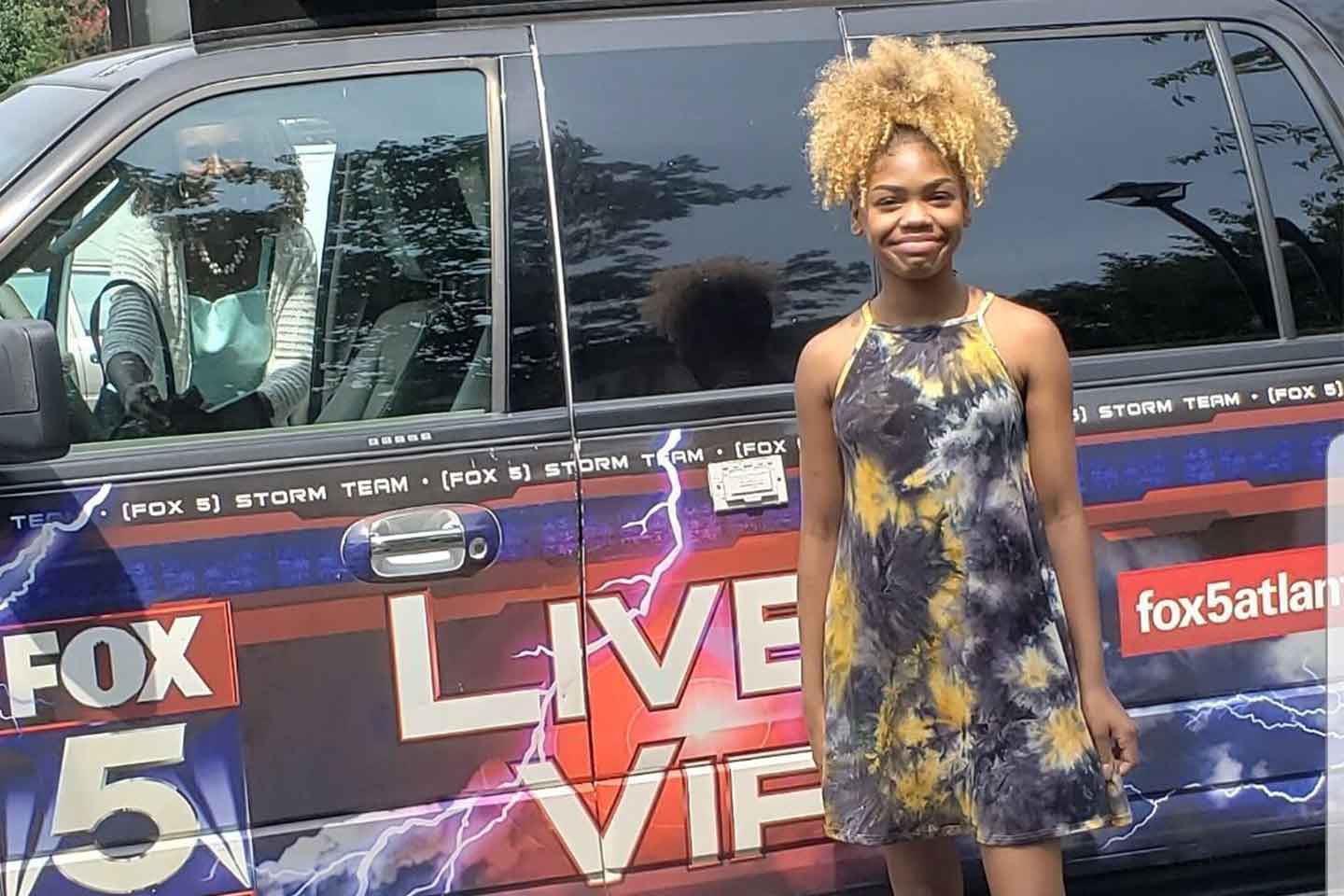 Imagine being 16 years old again: planning to get your driver's license, hanging out with friends, working at your first job and anticipating school starting at the end of the summe
Featured Inside Chick-fil-A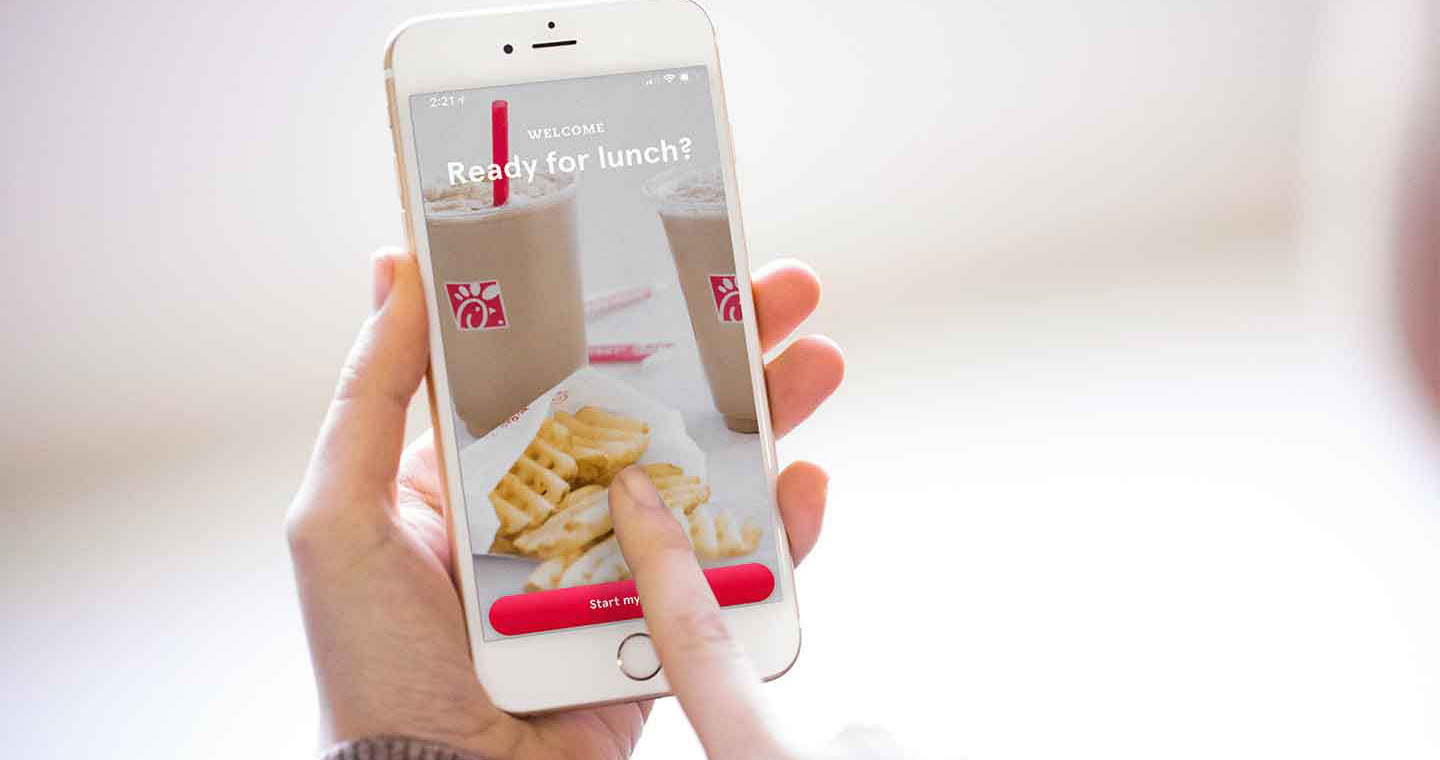 If you've used our app in the past few weeks, you may have noticed something: It's had a makeover. The updated Chick-fil-A App – and Chick-fil-A One Membership program – launched on August 1 and can be downloaded from the App Store or Google Play Store.
Featured Lifestyle