Dressing up, enjoying a delicious dinner and dancing the night away: all the ingredients for the perfect Daddy-Daughter Date. Each year, many Chick-fil-A restaurants across the country dedicate one special night to the exceptional bond between fathers and their daughters. Sure to make every girl feel like a princess, each restaurant transforms itself into a magical scene complete with menus, tablecloths, flowers, balloons and sometimes even bigger surprises like limousine rides.
Featured Lifestyle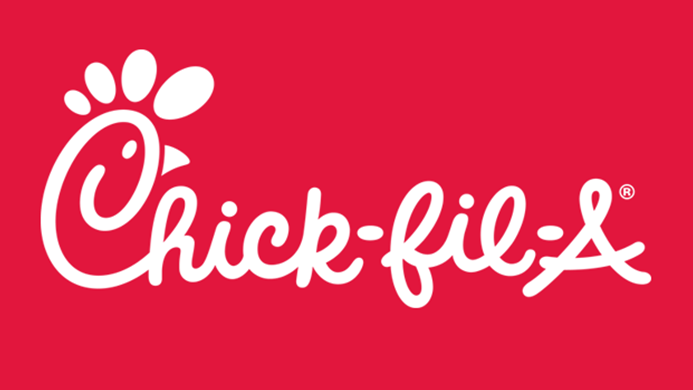 It's a familiar sight to millions of people nationwide – the red beak profile and scripted name that stands as a symbol of the Original Chicken Sandwich. It's the logo that greets customers on Chick-fil-A restaurants in 47 states and Washington, D.C.
Featured Lifestyle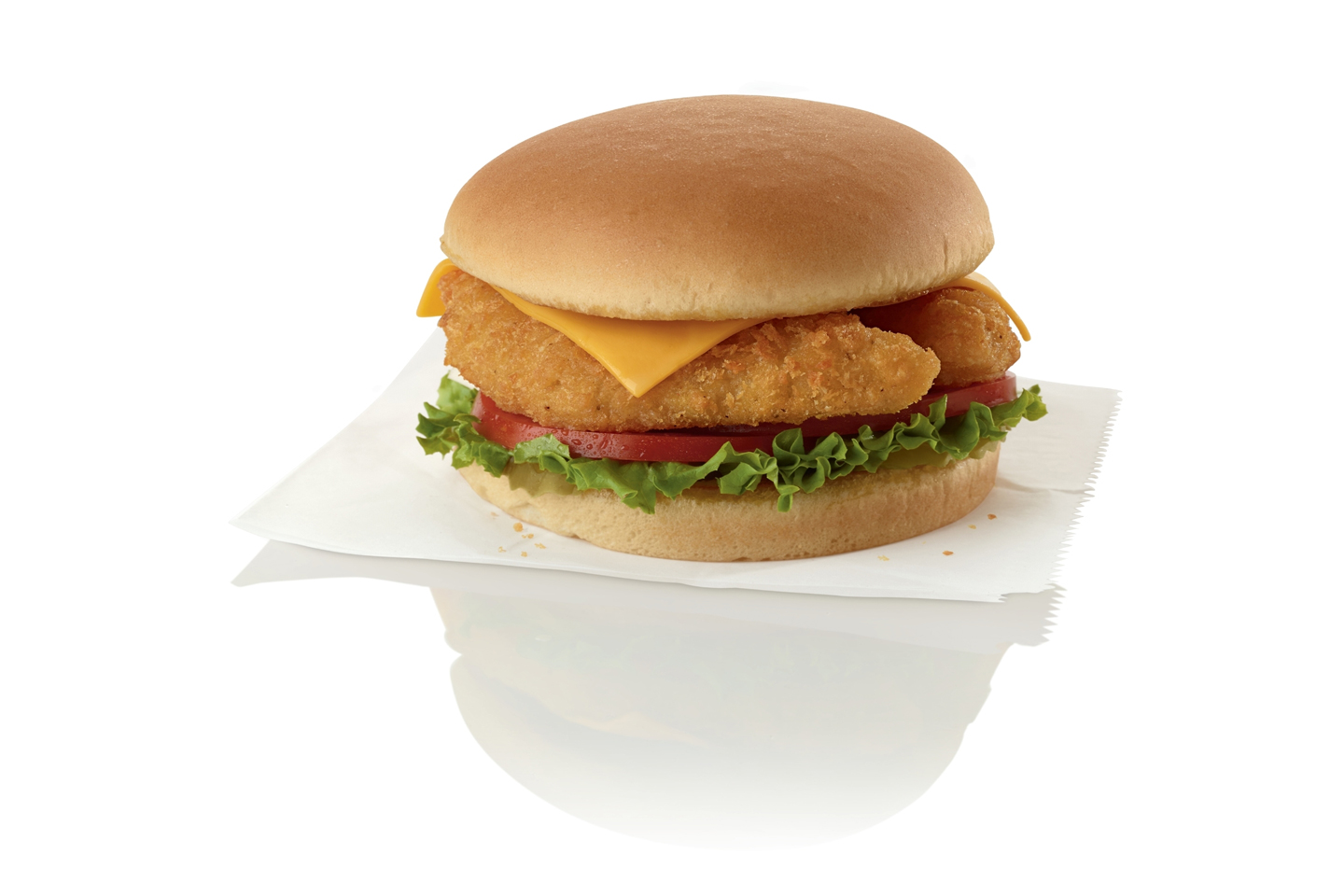 Fin-tastic news, everyone: The Chick-fil-A Fish Sandwich is back at select restaurants across the United States! And as it was in the past, cod will be the catch of the day.