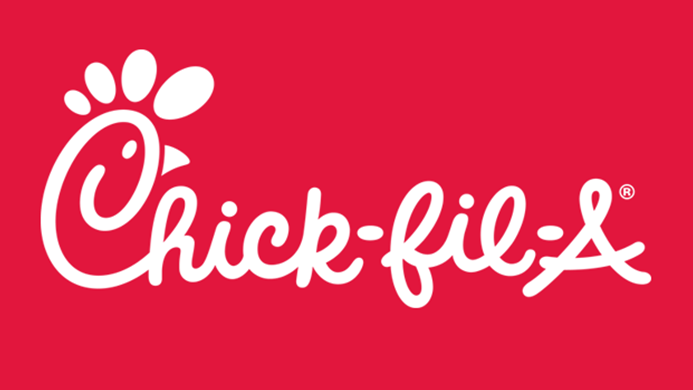 It's a familiar sight to millions of people nationwide – the red beak profile and scripted name that stands as a symbol of the Original Chicken Sandwich. It's the logo that greets customers on Chick-fil-A restaurants in 47 states and Washington, D.C.
Featured Lifestyle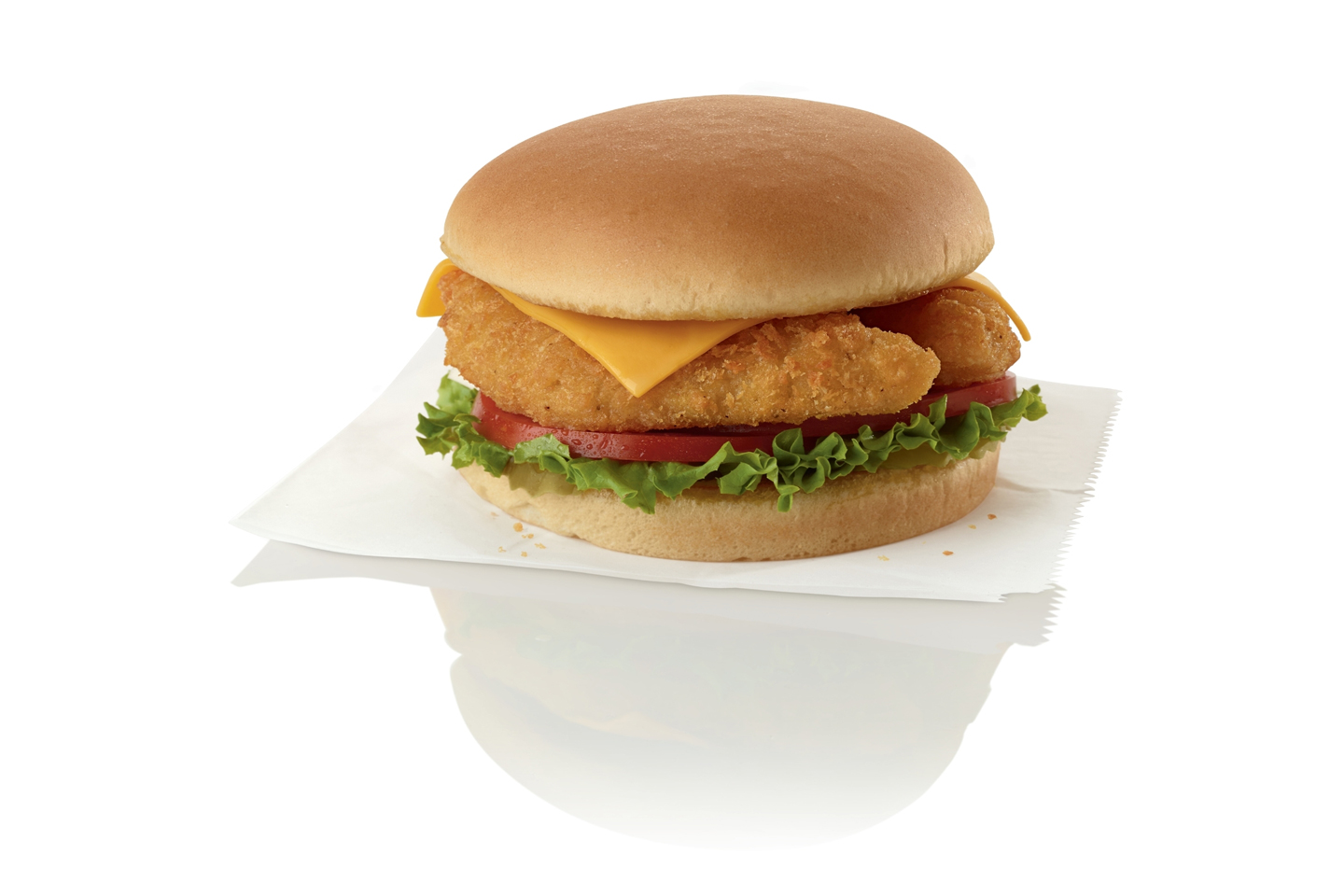 Fin-tastic news, everyone: The Chick-fil-A Fish Sandwich is back at select restaurants across the United States! And as it was in the past, cod will be the catch of the day.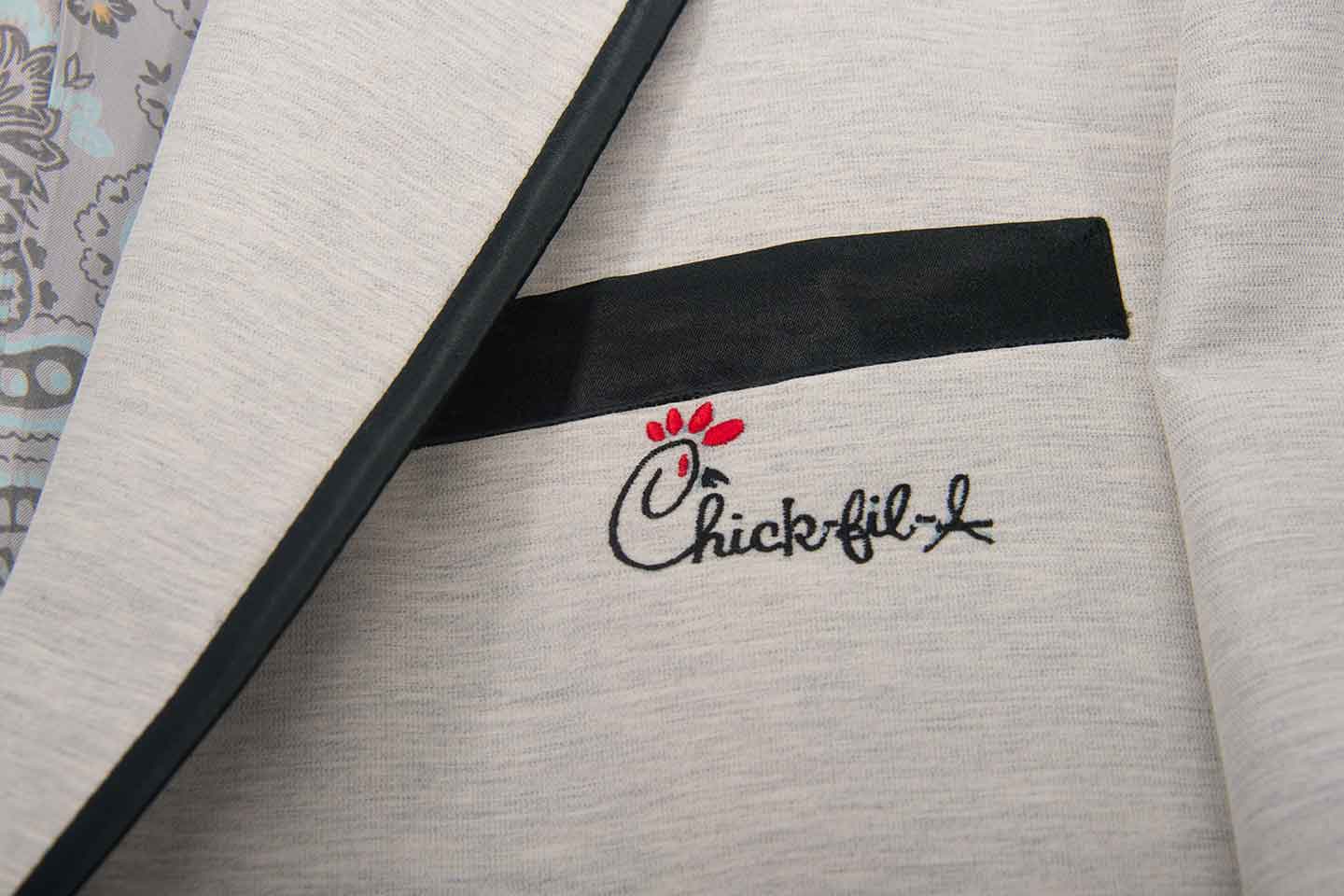 1980s to the comfort-first mentality of millennials, every season and decade brings something new.While fashion at Chick-fil-A restaurants is little-known compared to its Original Chicken Sandwich and friendly customer service, what restaurant Team Members wear at work is really a sign of the times.