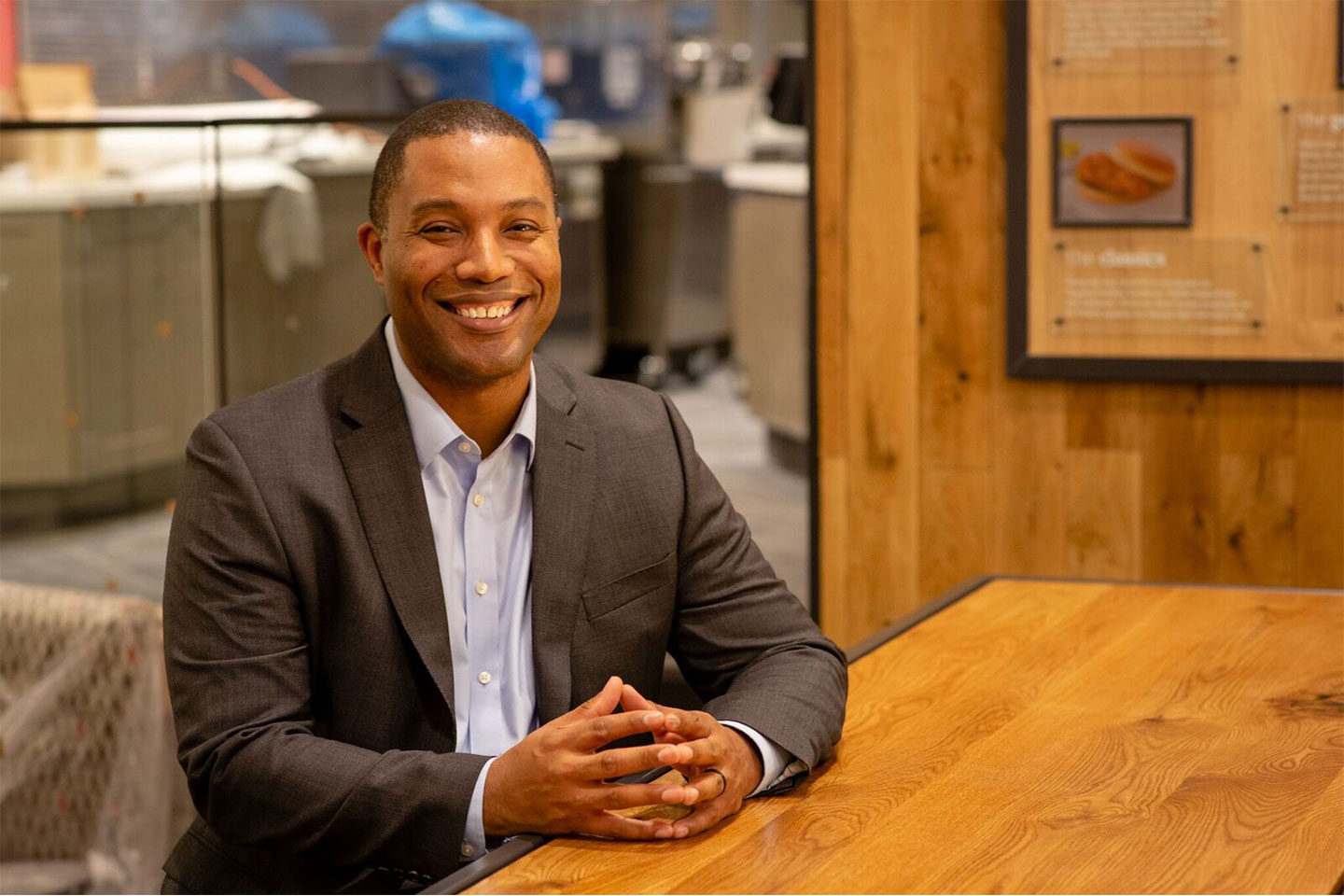 Kevin Young has had November circled on his calendar for a while. This month he will open Chick-fil-A's newest restaurant in New York City, representing a dream realized and a new beginning.
Featured Lifestyle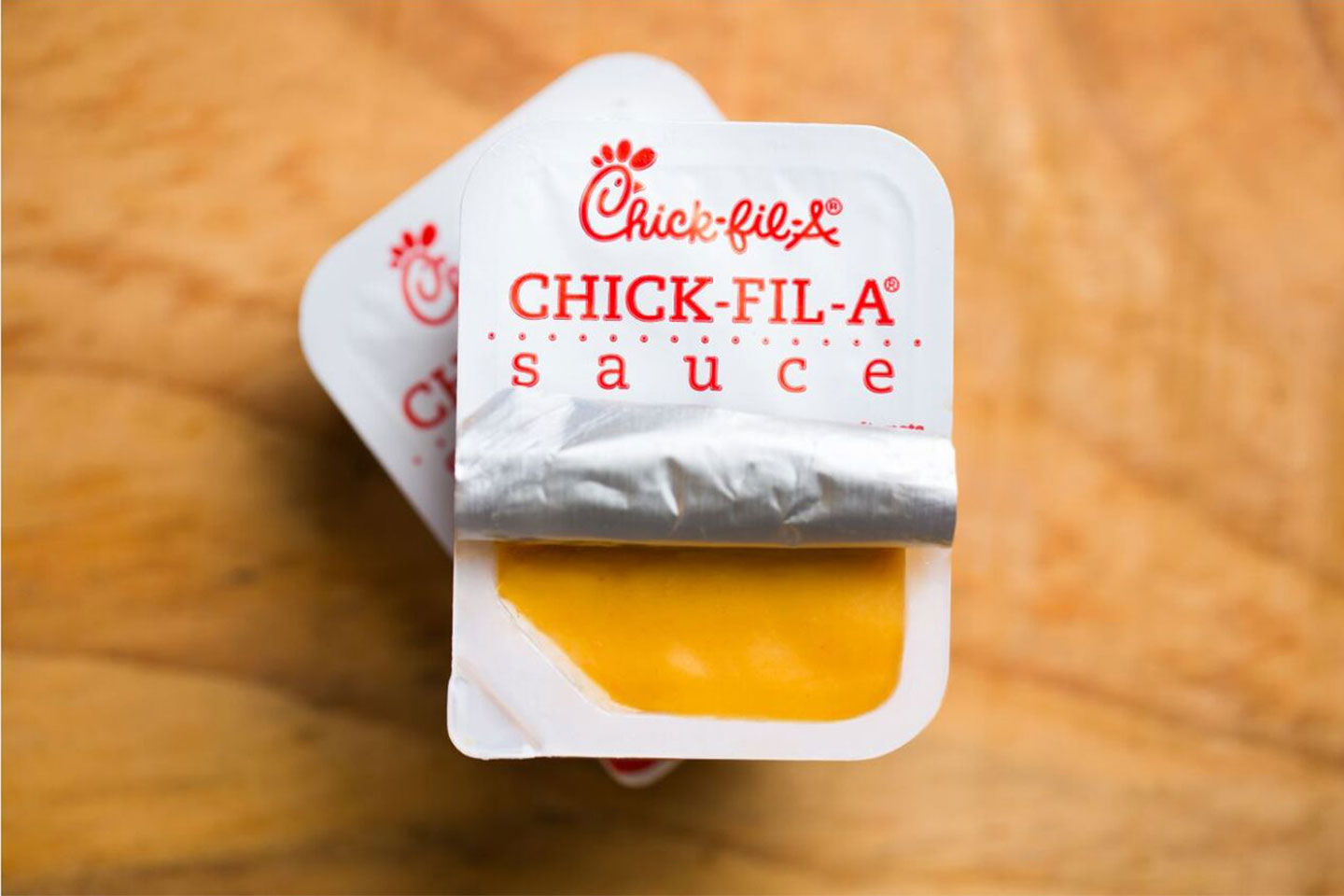 What makes a sauce special? In Chick-fil-A's case, it all started with a happy accident. Of all the sauces offered on the Chick-fil-A menu (and there are a lot of them!), only one reigns supreme – and it's the one named after the company itself.
Featured Food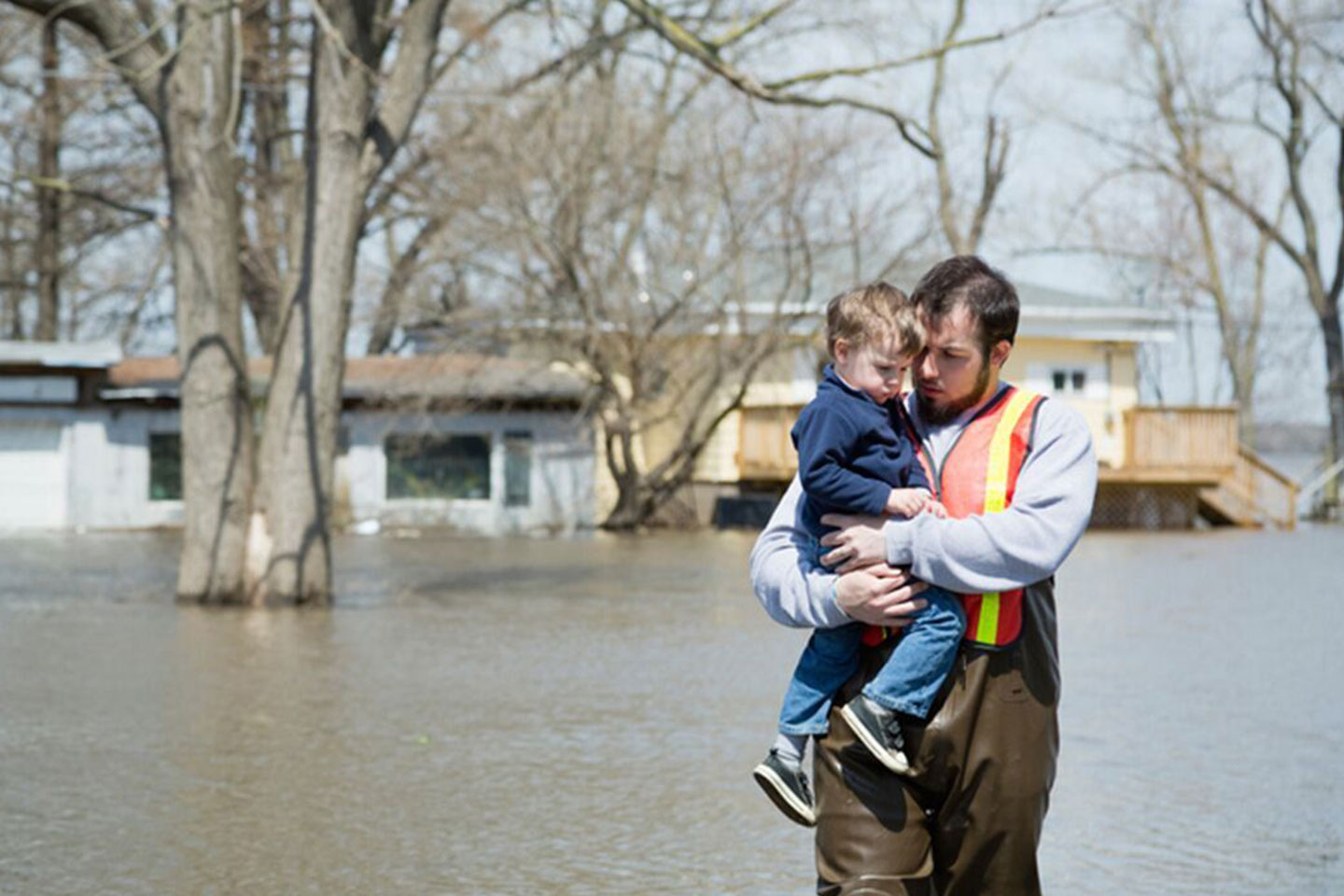 Hundreds of thousands of people in the Southeast are in the process of rebuilding their lives in the wake of Hurricane Michael's destructive path. According to The Weather Channel, the Category 4 hurricane was the most powerful hurricane to ever hit the Florida Panhandle, leaving many displaced or without power from Florida to the Carolinas—some still dealing with the aftermath of Hurricane Florence.
Featured Inside Chick-fil-A