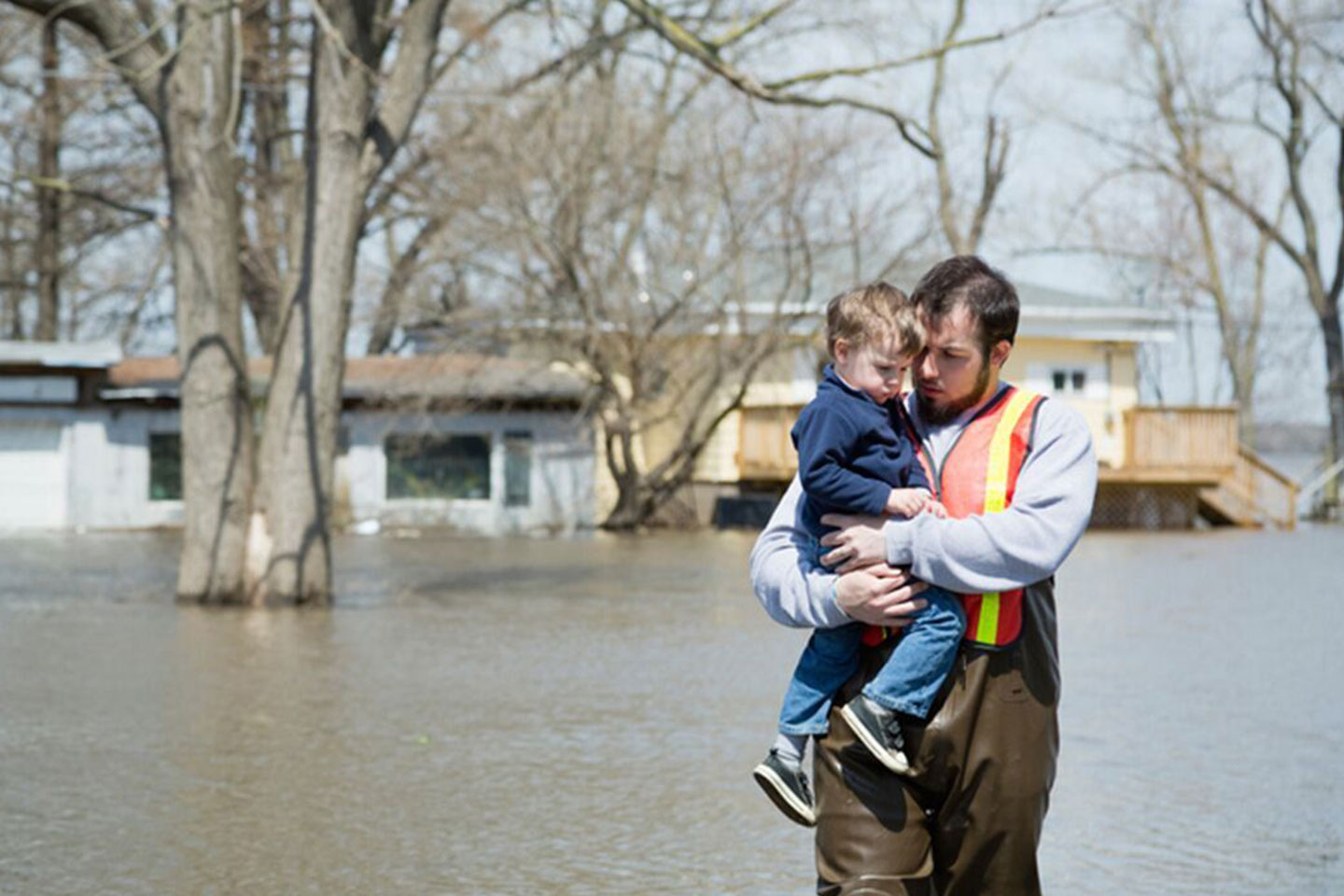 Hundreds of thousands of people in the Southeast are in the process of rebuilding their lives in the wake of Hurricane Michael's destructive path. According to The Weather Channel, the Category 4 hurricane was the most powerful hurricane to ever hit the Florida Panhandle, leaving many displaced or without power from Florida to the Carolinas—some still dealing with the aftermath of Hurricane Florence.
Featured Inside Chick-fil-A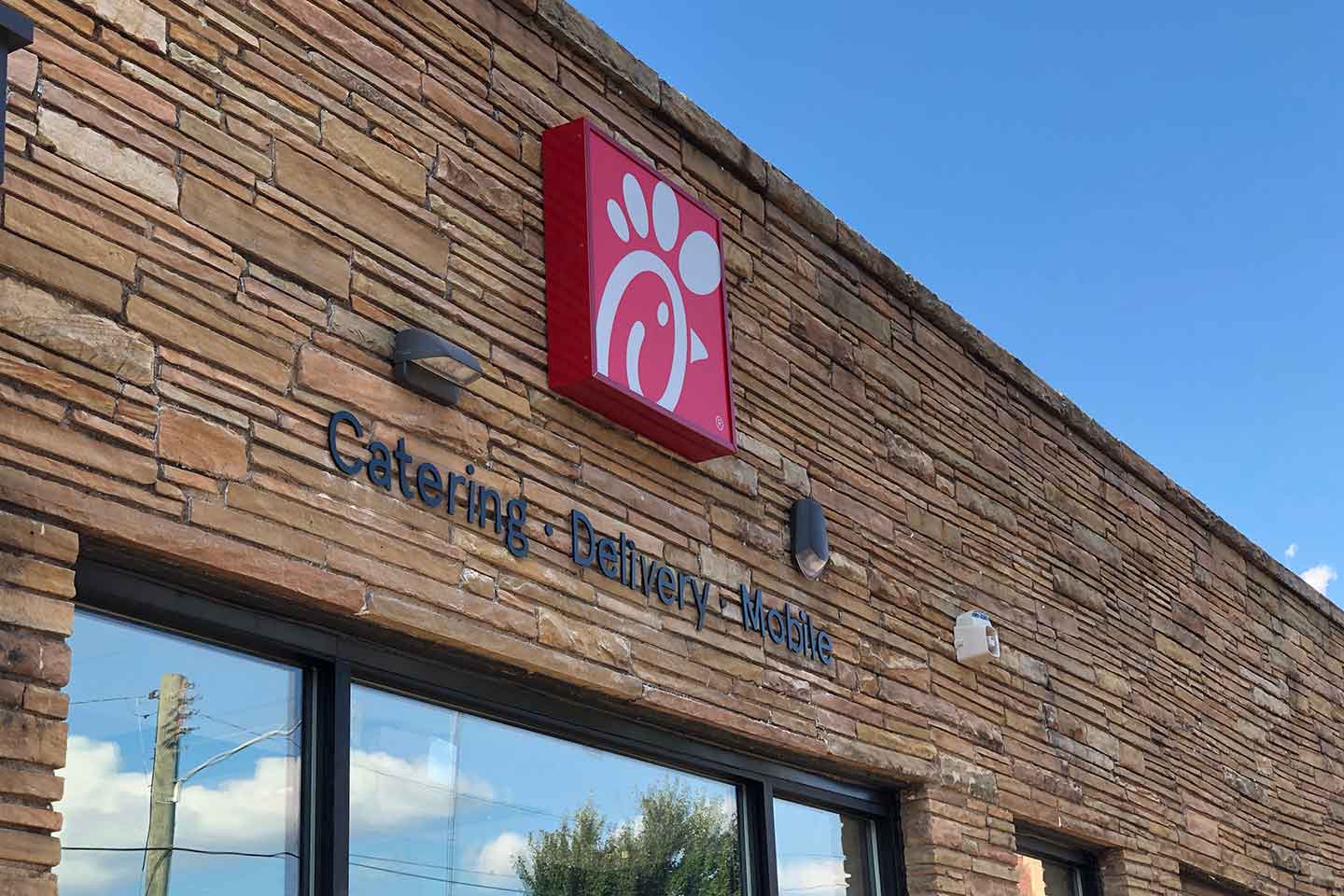 With a growing demand for food to-go, Chick-fil-A is testing a new restaurant prototype. New test locations in Nashville and Louisville have no dining rooms but focus on catering and delivery and will open beginning in October 2018.
Featured Inside Chick-fil-A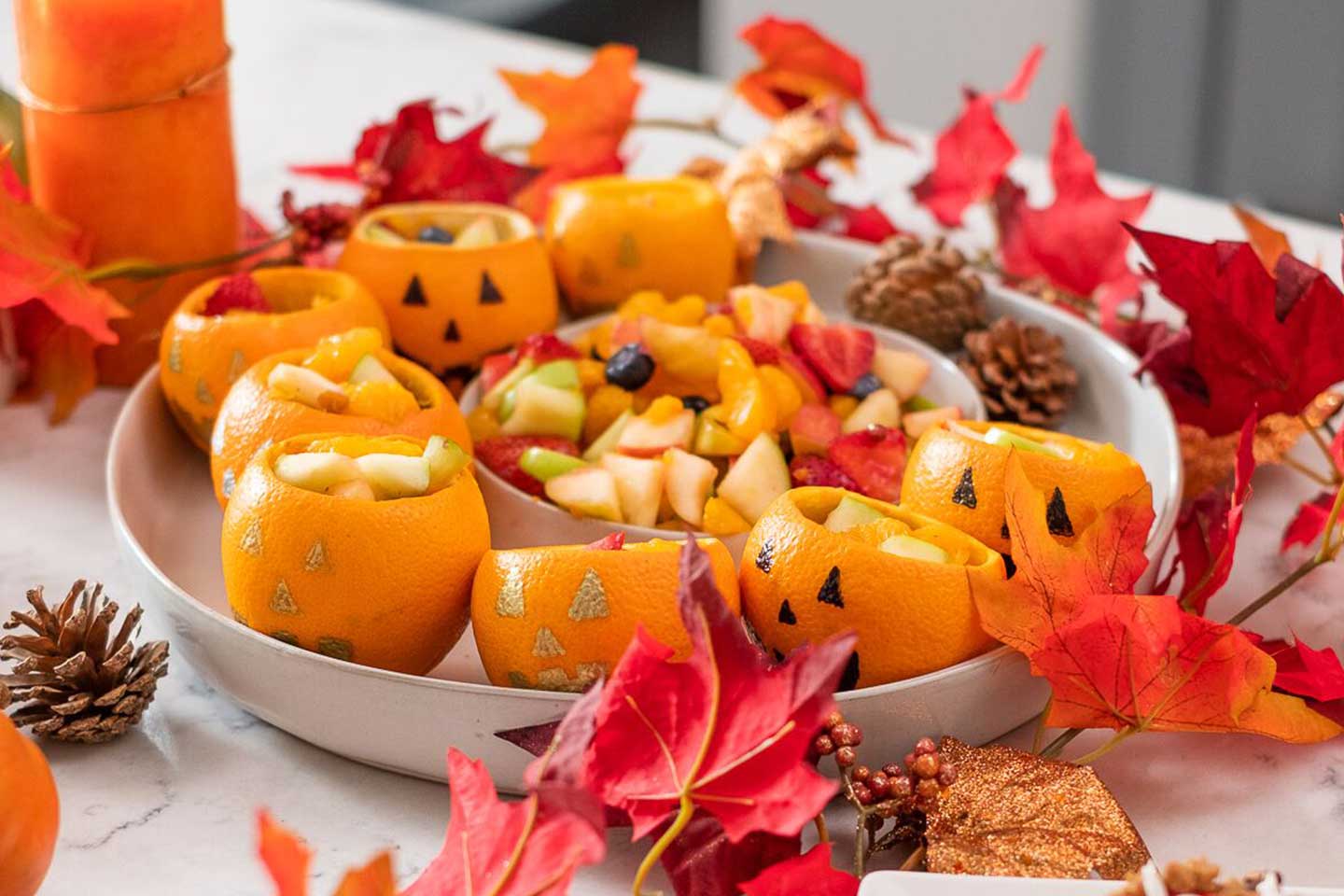 How do you get kids to eat something nutritious on Halloween? Make it fun and festive! In just three steps, we've combined a Chick-fil-A Fruit Tray and carved out oranges for a simple and fun way to serve fresh-cut fruit.
Featured Food