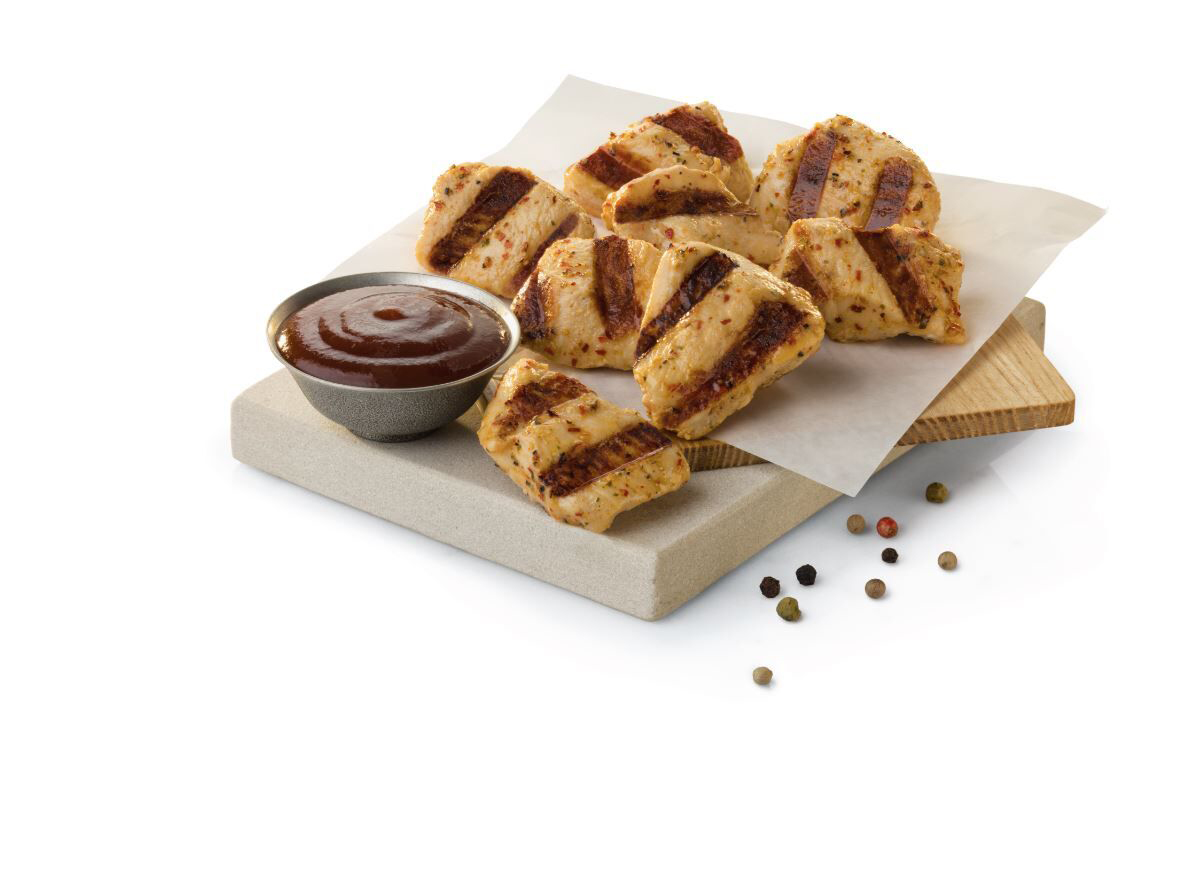 You don't have to break your "calorie bank" every time your stomach rumbles – Chick-fil-A offers plenty of tasty, calorie-conscious snacks. From fresh to pure "fuel food," check out these four treats under 200 calories.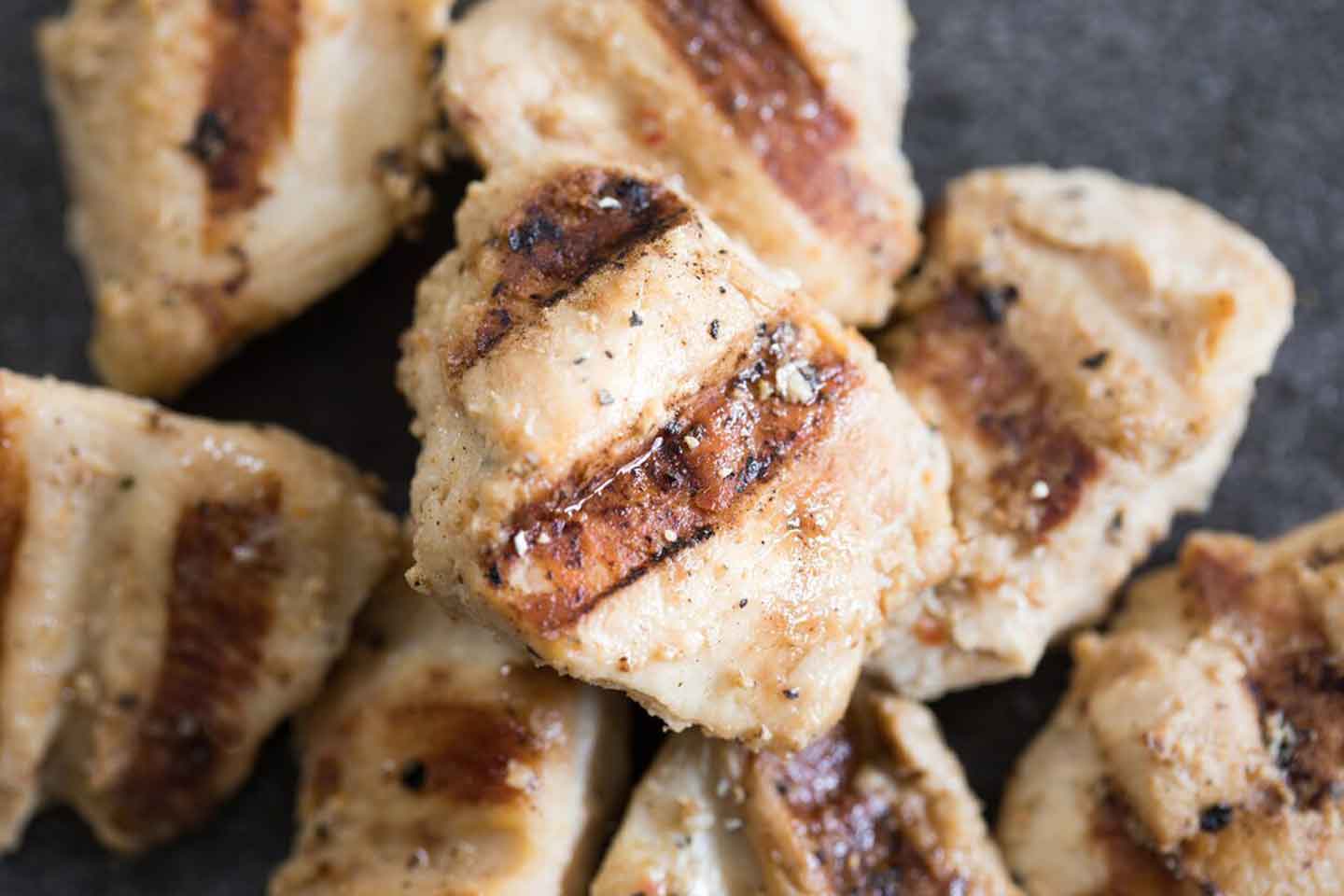 It's a "new year, new you," so the saying goes. Each year, changes to diet and eating habits top New Year's resolutions lists and, while it may seem impossible to eat on-the-go while sticking to one of the hottest diet trends - the ketogenic (or "keto") diet – it's easier than you think!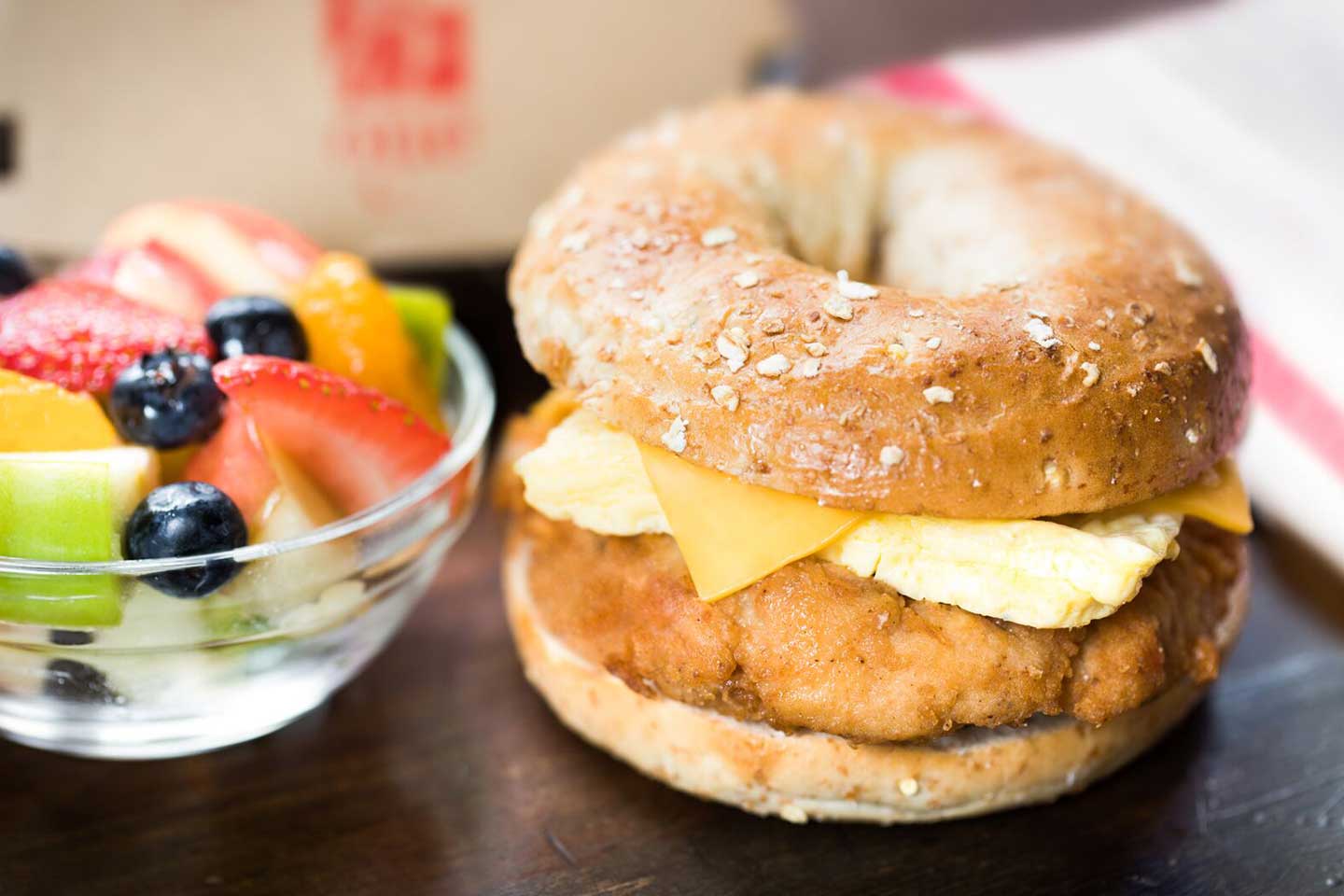 When hunger strikes and you're on-the-go, calorie counting can be a struggle. Here are six filling meals with 600 calories or fewer that will honor your hunger and your taste buds – at any time of day!