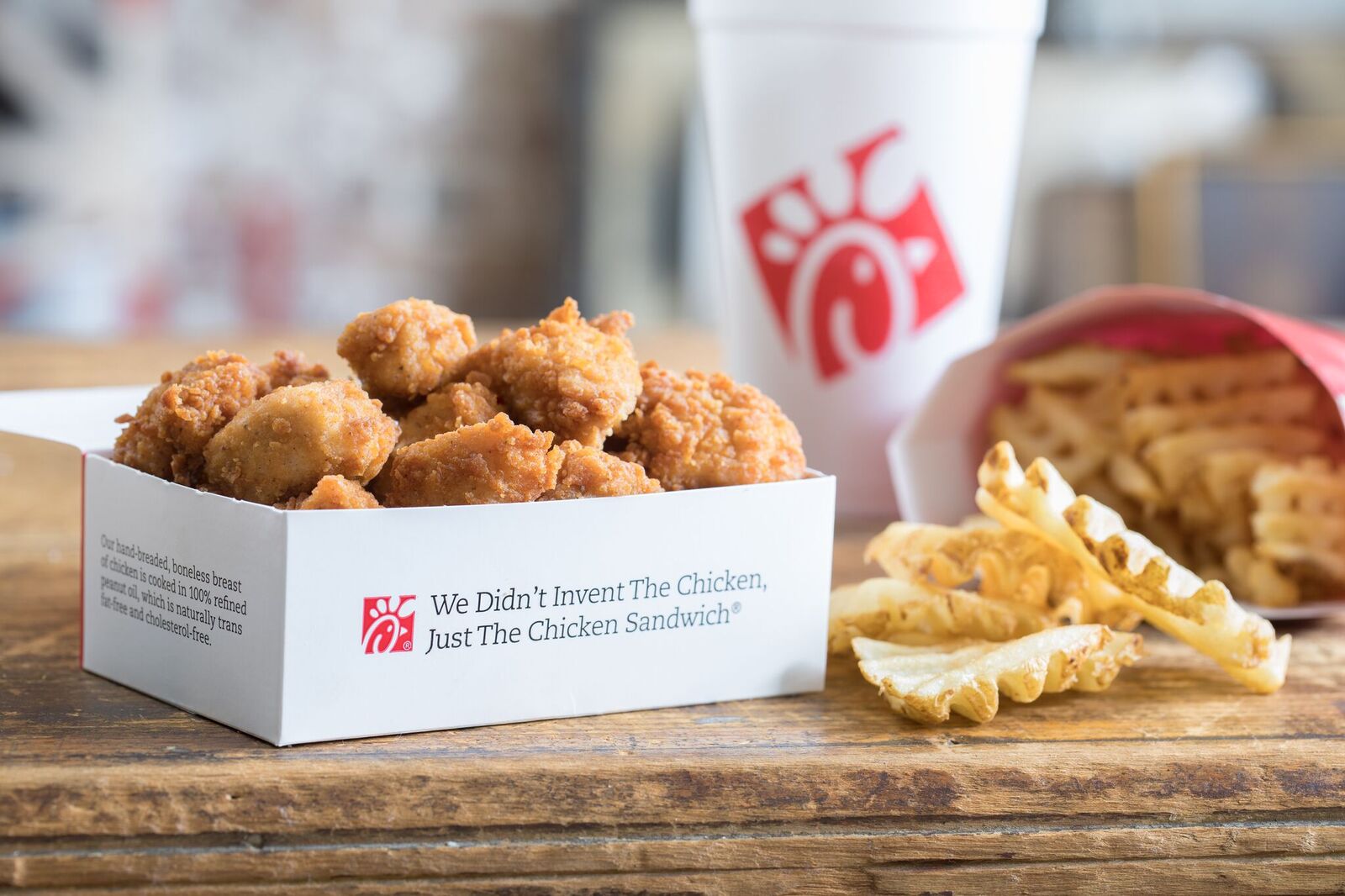 Could you imagine walking into a Chick-fil-A today and leaving without one of your favorite sauces? While it's hard to fathom Chick-fil-A without its signature sauce lineup, we have Chick-fil-A Nuggets—a longtime customer favorite—to thank for them and more.
Featured Food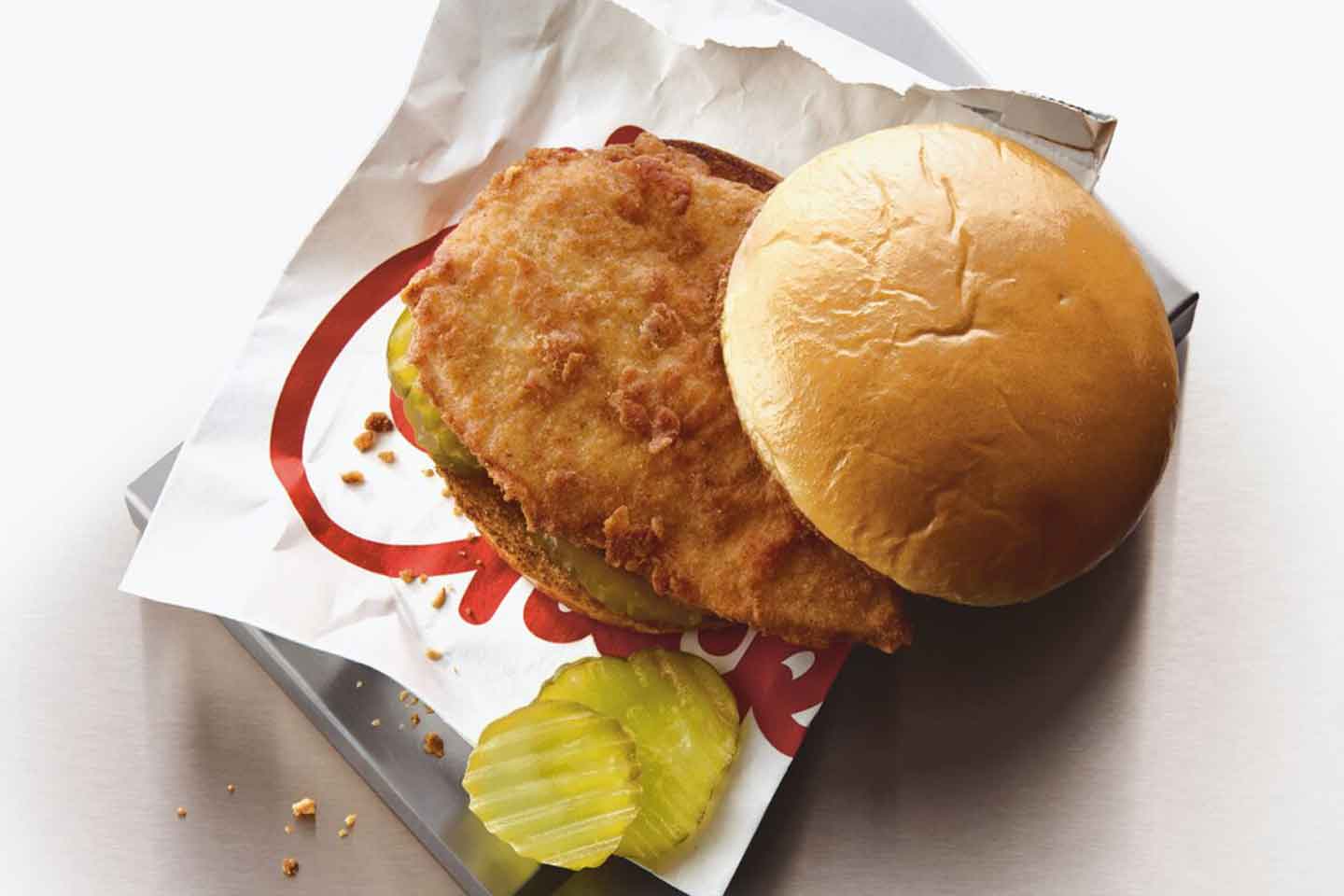 Prepared at our restaurants using the same tried-and-true recipe that our founder created in 1964, the Original Chick-fil-A Chicken Sandwich is often hailed as a modern classic and remains our most popular entrée. In its classic form with two pickes on a buttered bun, the sandwich is near and dear to our hearts, but we wouldn't blame you if you wanted to try and shake things up!
Featured Food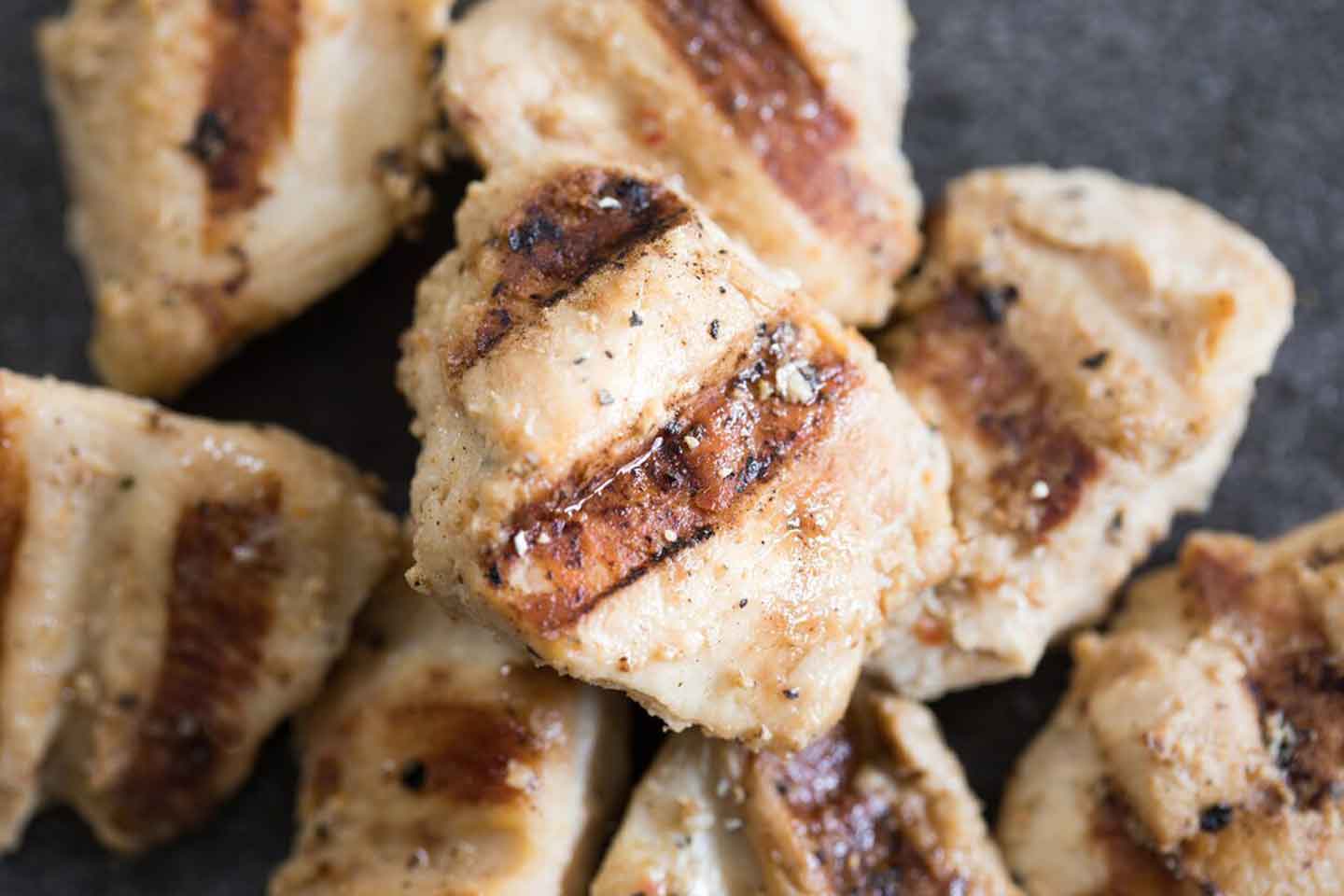 Everyone has a favorite go-to Chick-fil-A meal. Perhaps Chick-n-Minis help you shake your snooze-button blues. Or the Original Chick-fil-A Chicken Sandwich fills your lunch with joy. Maybe you're a little more calm and collected with a Grilled Chicken Cool Wrap in-hand.
Featured Food