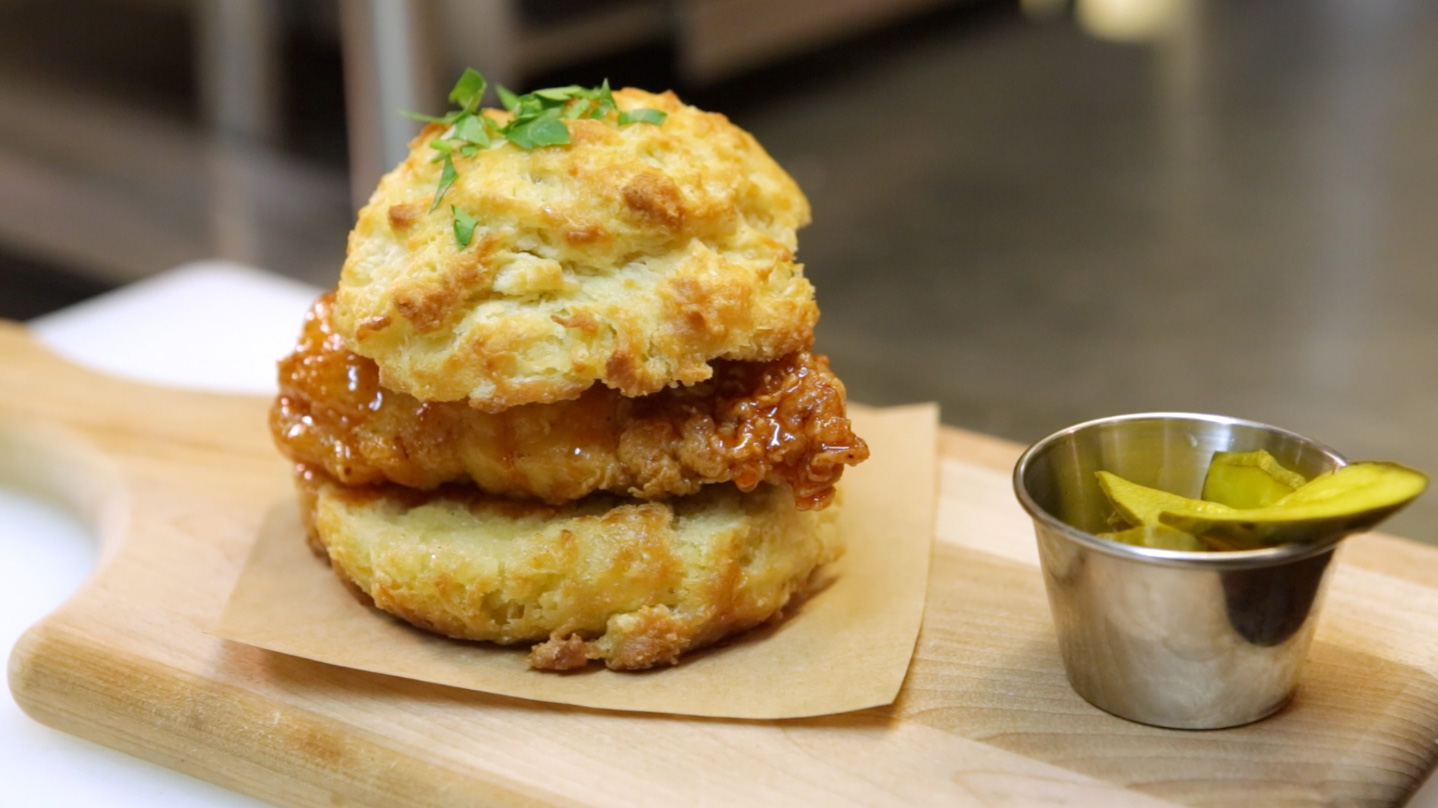 A fried chicken biscuit is perhaps one of the most Southern breakfast recipes you can find. This version, created by Chef Suzanne Vizethann of Atlanta's Buttermilk Kitchen, uses chicken brined with Chick-fil-A lemonade, then fried and finished with a spicy maple syrup sauce.
Featured Food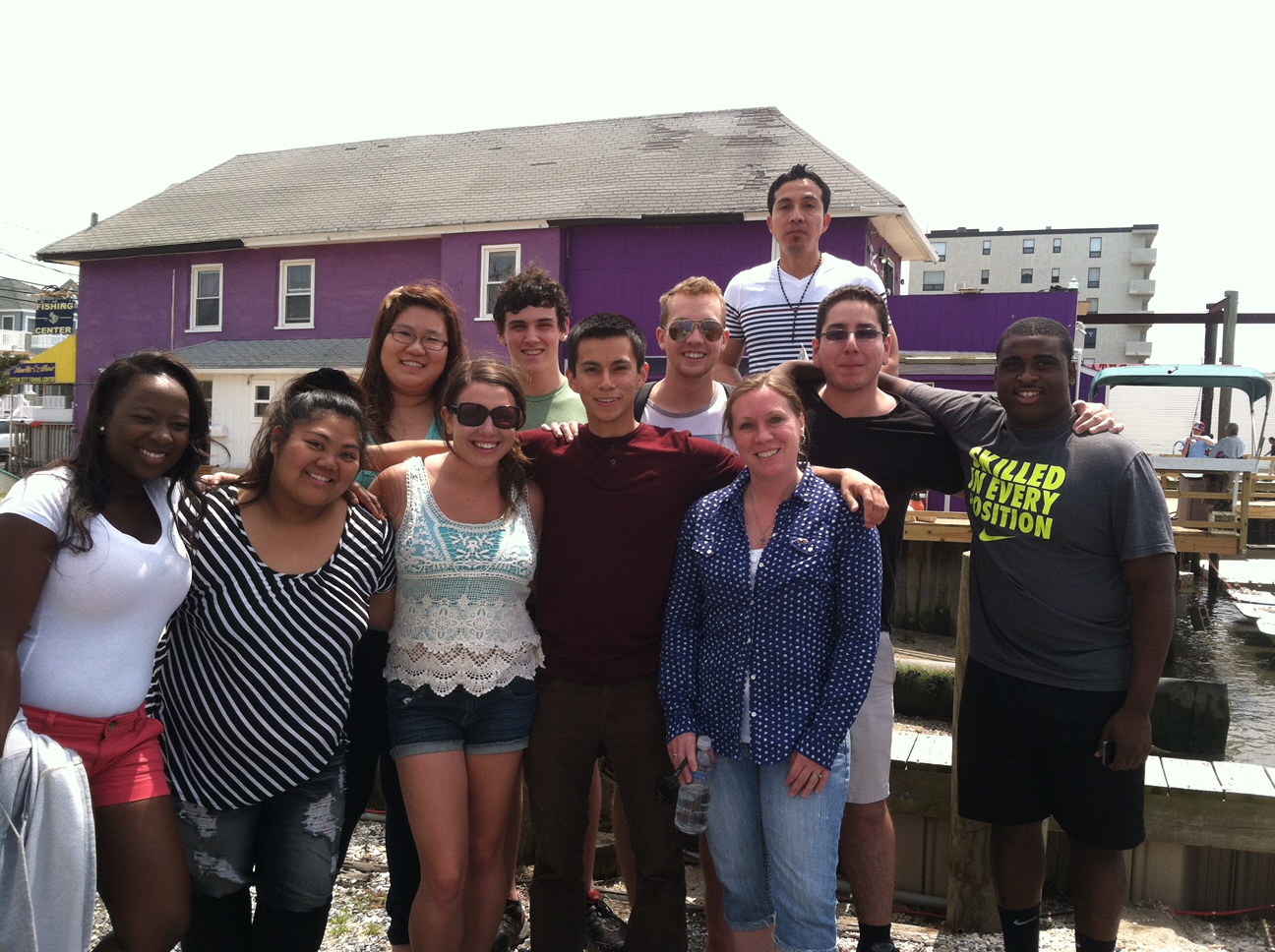 Seventeen years old. It's the age of many students in their last year of high school. They're heading to their senior prom, probably suffering from senioritis, eager to cross the graduation stage and considering what the rest of their lives will hold for them as they either join the workforce or head to college.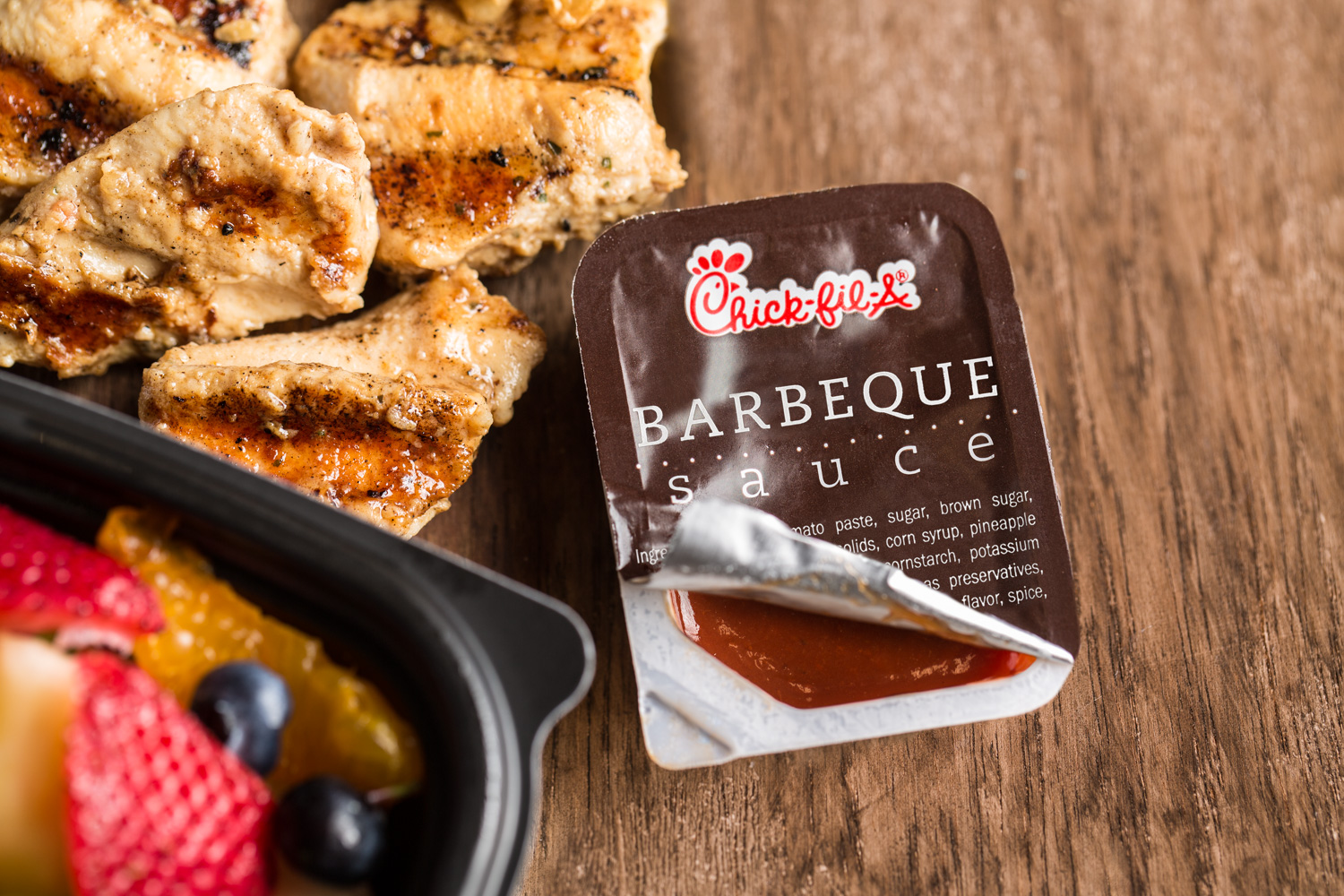 You asked for it, and we listened. The original Barbeque Sauce is coming back.
Featured Food