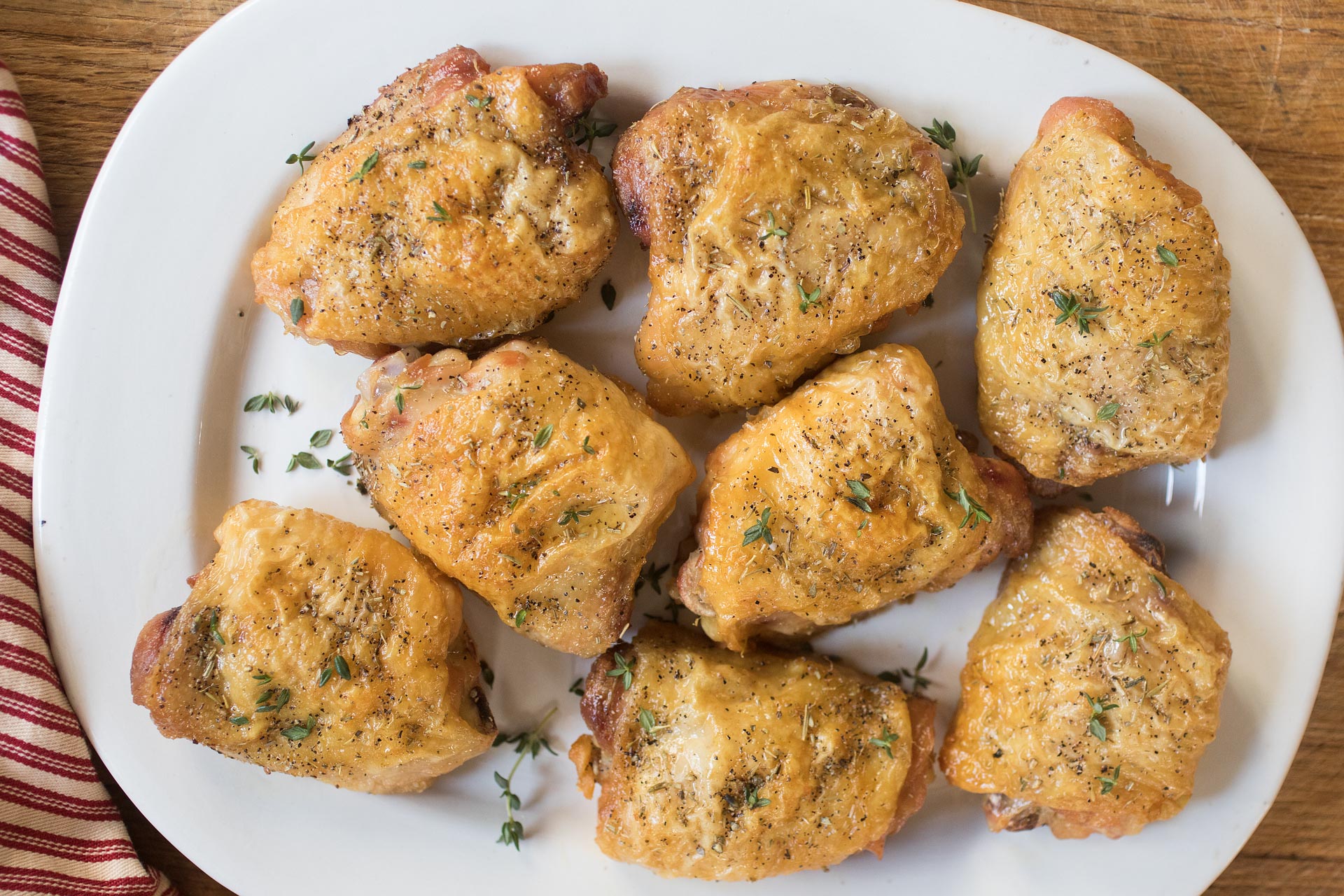 Chicken thighs are the hearty centerpiece to a well-rounded dinner – especially Sunday dinner.
Featured Food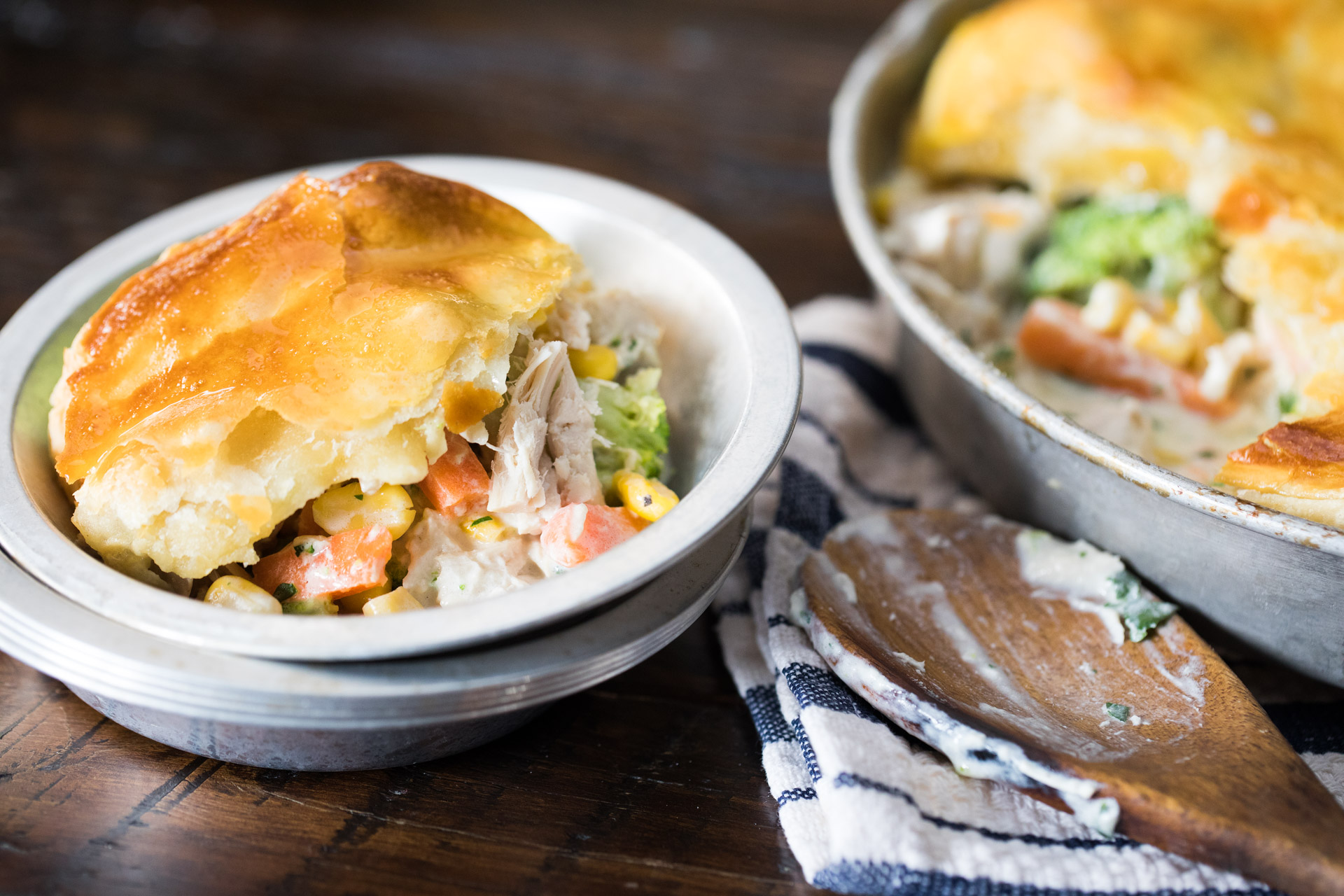 Whether using leftovers from a whole roast, or making Sunday supper, this chicken pot pie recipe from Chick-fil-A Chef Christy Cook is easy and filling.
Featured Food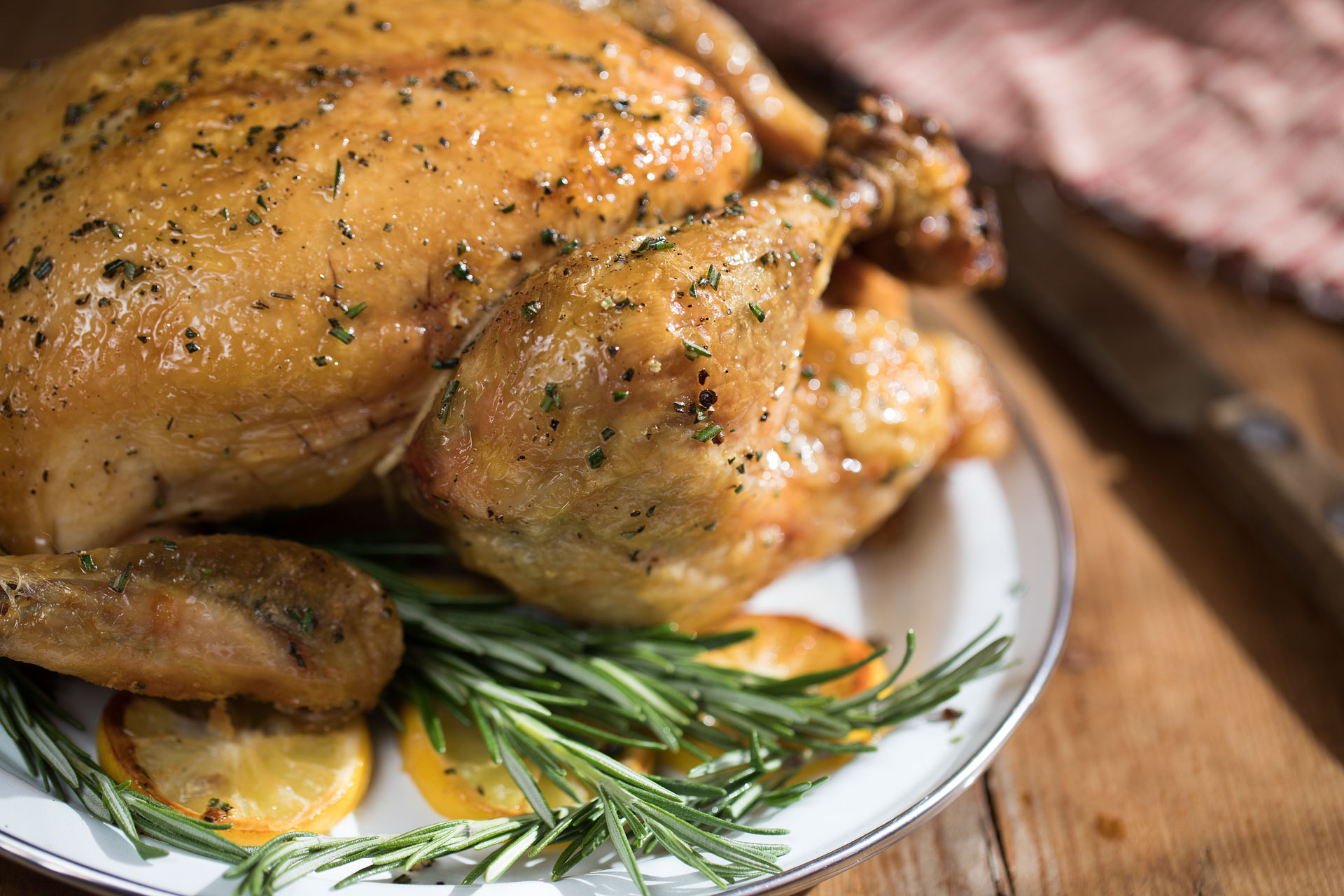 Chick-fil-A restaurants may be closed on Sunday, but that doesn't mean you can't enjoy chicken at home.
Featured Food