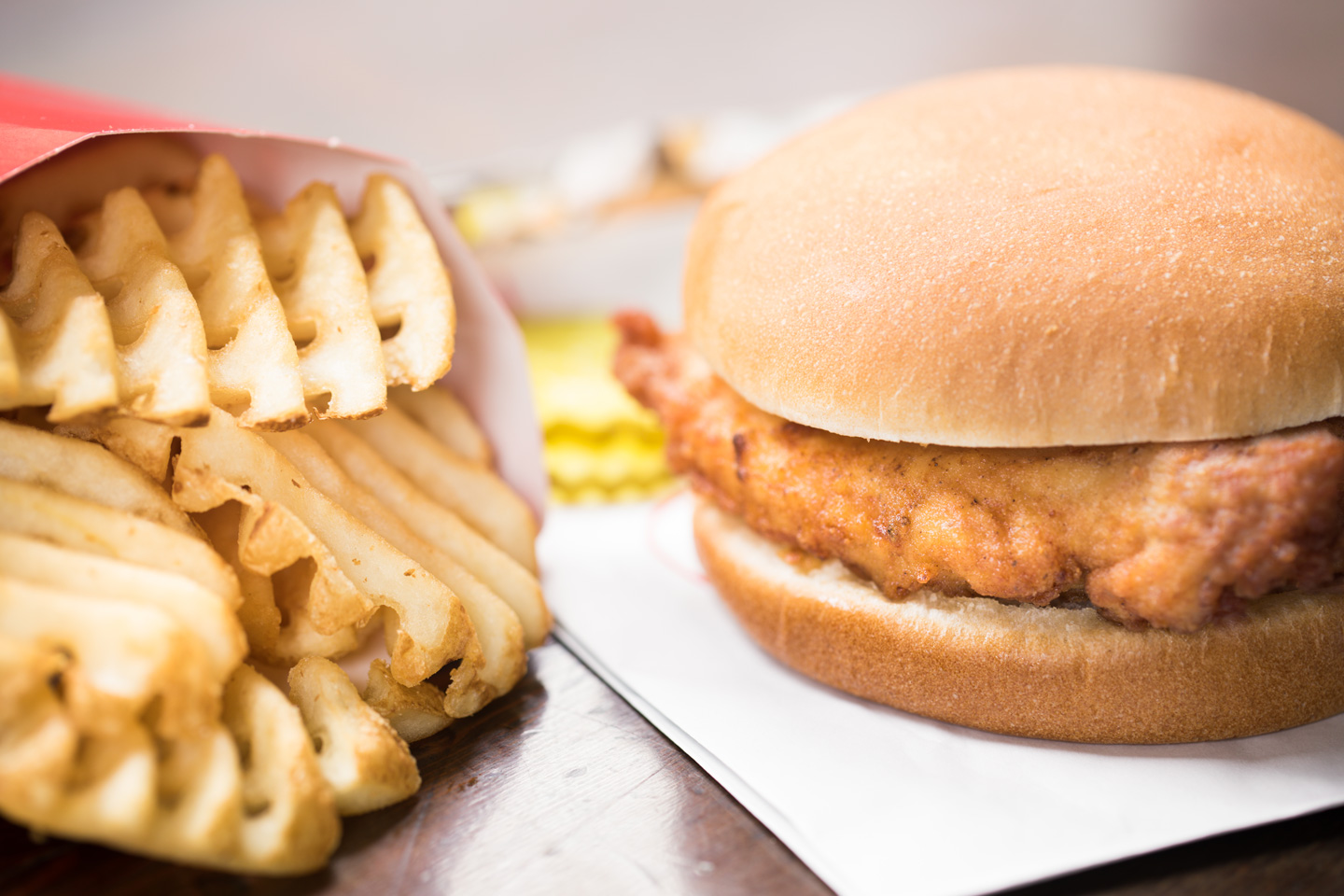 When Chick-fil-A founder Truett Cathy invented what is now known as the Original Chick-fil-A Chicken Sandwich in 1964, he had no idea it would stand the test of time and still be a favorite today.
Featured Lifestyle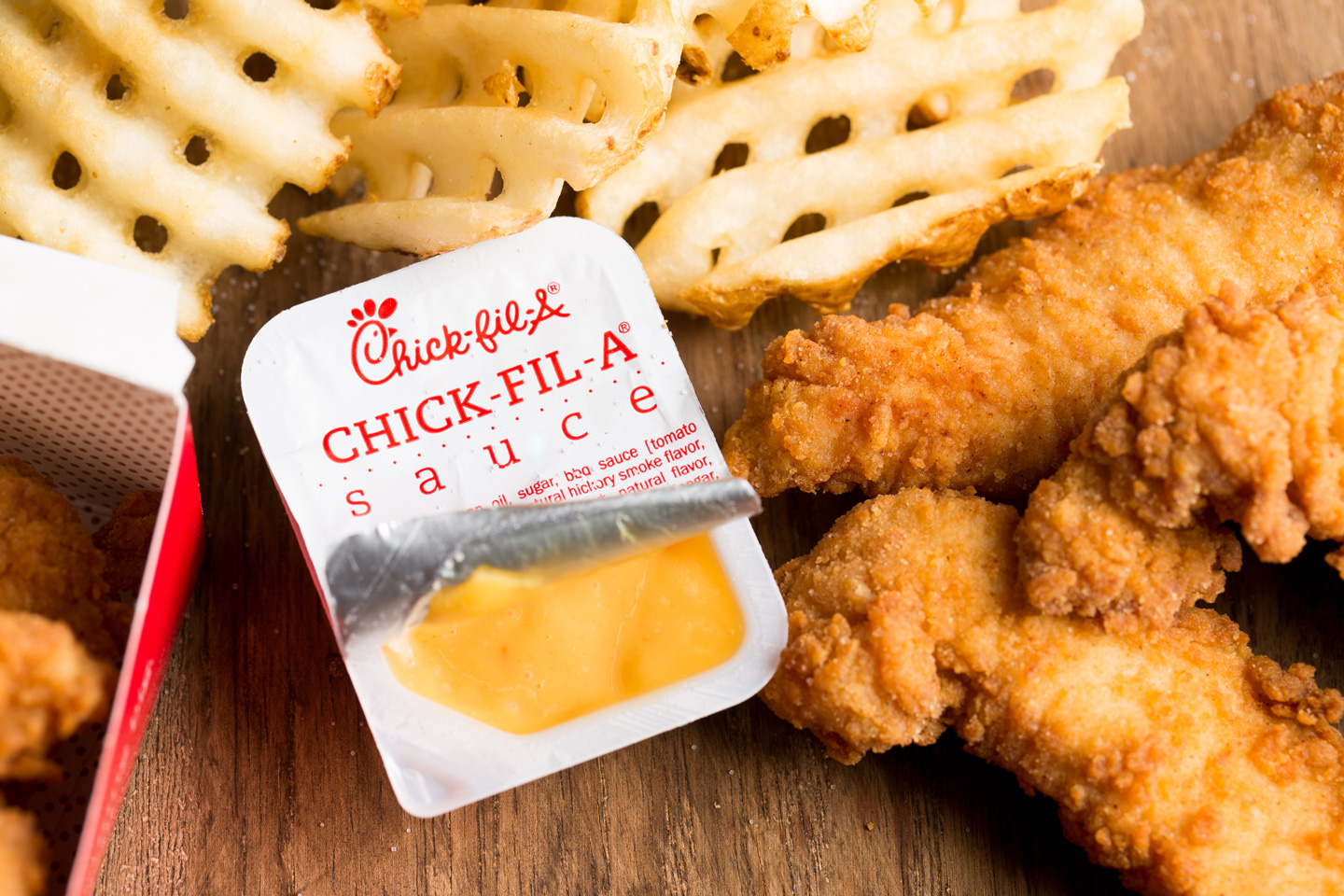 We all remember sitting down to lackluster cafeteria food and the steps people would take to improve the taste. But what do you do if your favorite condiment is 7,000 miles away? Jessie Guajardo, a first lieutenant for the Texas Army National Guard who is currently stationed in Iraq, faced such a challenge.
Featured Inside Chick-fil-A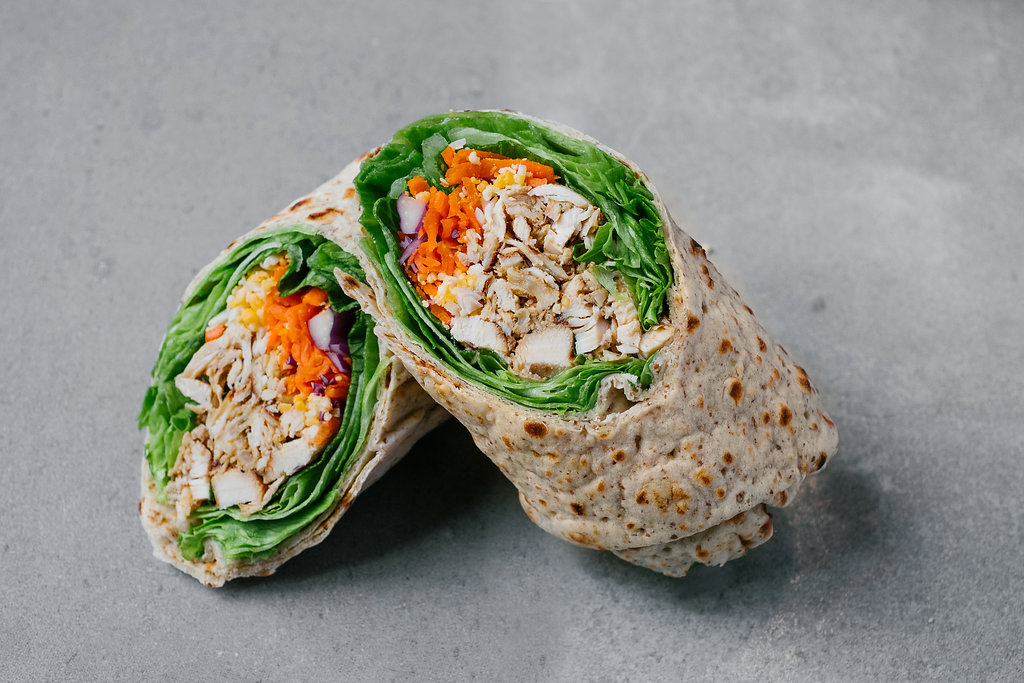 As seasons change, so can our lunch orders. When the weather heats up, you might be thinking about swapping out your hot-off-the-grill Chick-fil-A favorite for something a little… cooler. The good news is we have just the thing – the Grilled Chicken Cool Wrap®.
Featured Food