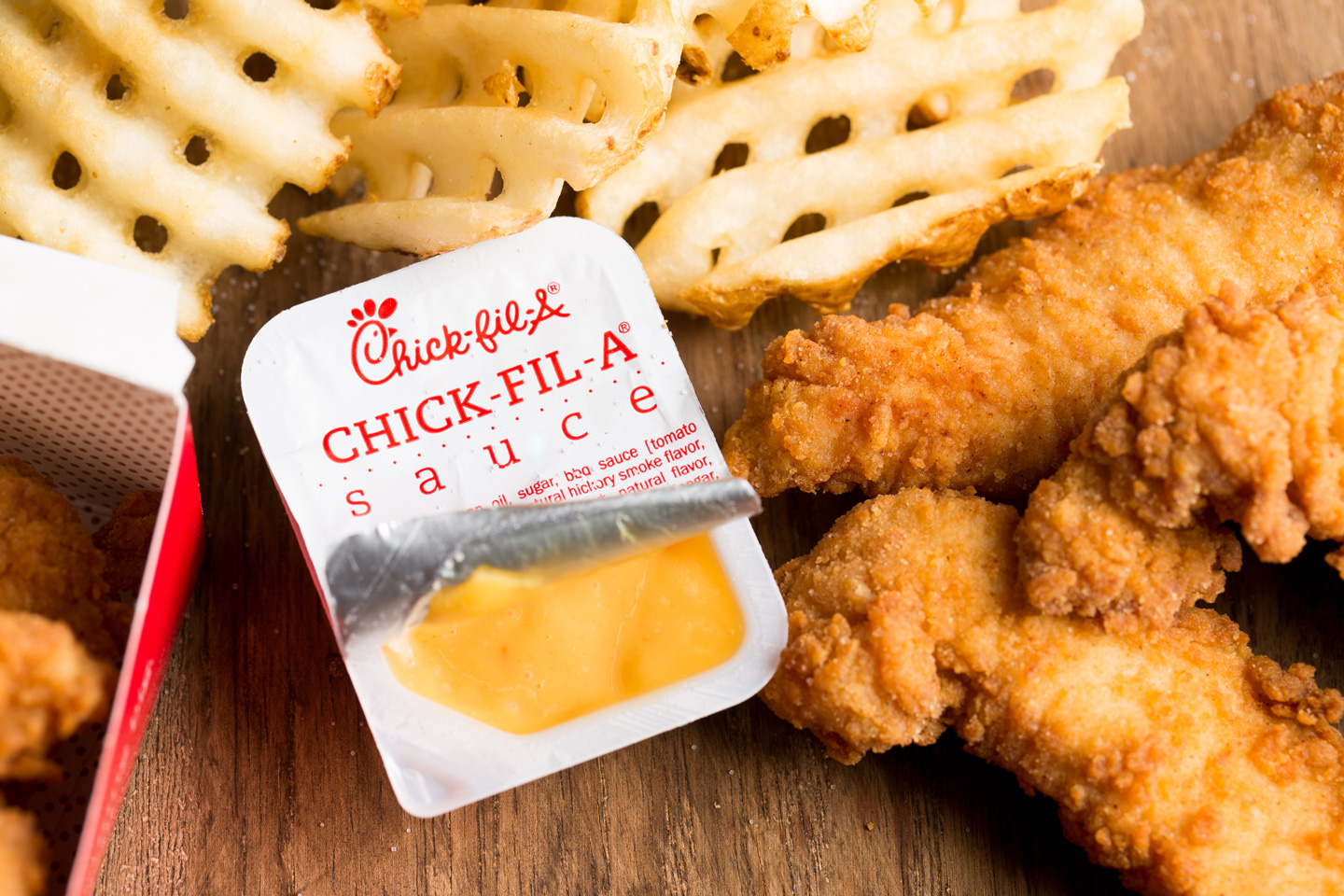 We all remember sitting down to lackluster cafeteria food and the steps people would take to improve the taste. But what do you do if your favorite condiment is 7,000 miles away? Jessie Guajardo, a first lieutenant for the Texas Army National Guard who is currently stationed in Iraq, faced such a challenge.
Featured Inside Chick-fil-A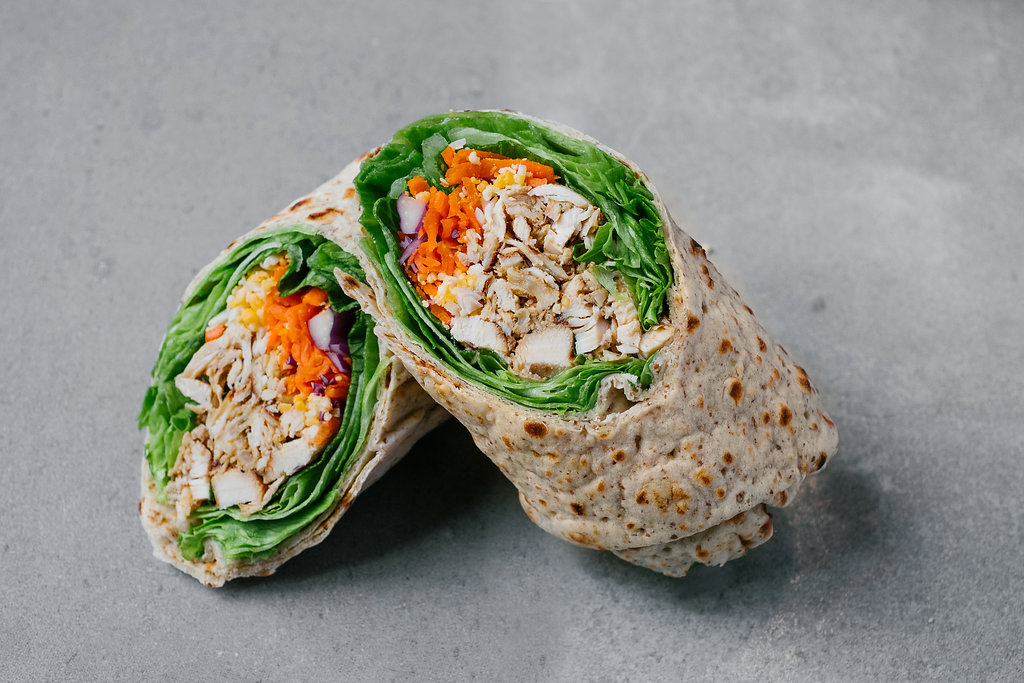 As seasons change, so can our lunch orders. When the weather heats up, you might be thinking about swapping out your hot-off-the-grill Chick-fil-A favorite for something a little… cooler. The good news is we have just the thing – the Grilled Chicken Cool Wrap®.
Featured Food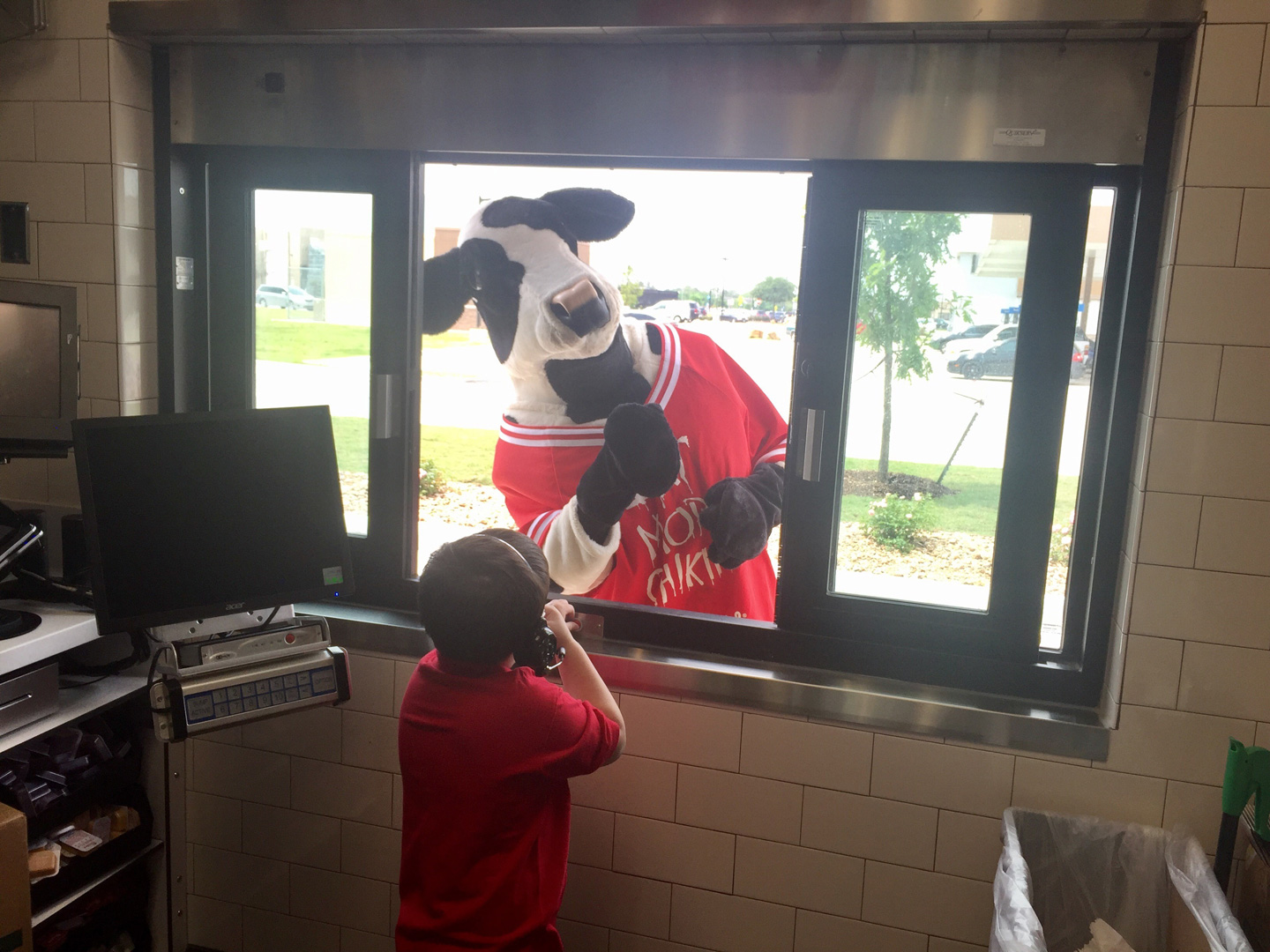 Christopher Cataldo suffers from a chronic illness that compromises his immune system and severely limits his diet. His world consists of only seven foods – almost all of them fruits and vegetables. One of the few treats that the 6-year-old can enjoy are Chick-fil-A Waffle Fries. Unfortunately, his condition keeps him from eating inside the restaurant, so his family takes him to the drive-thru of his local Houston Chick-fil-A, sometimes once or twice a day.
Featured Inside Chick-fil-A