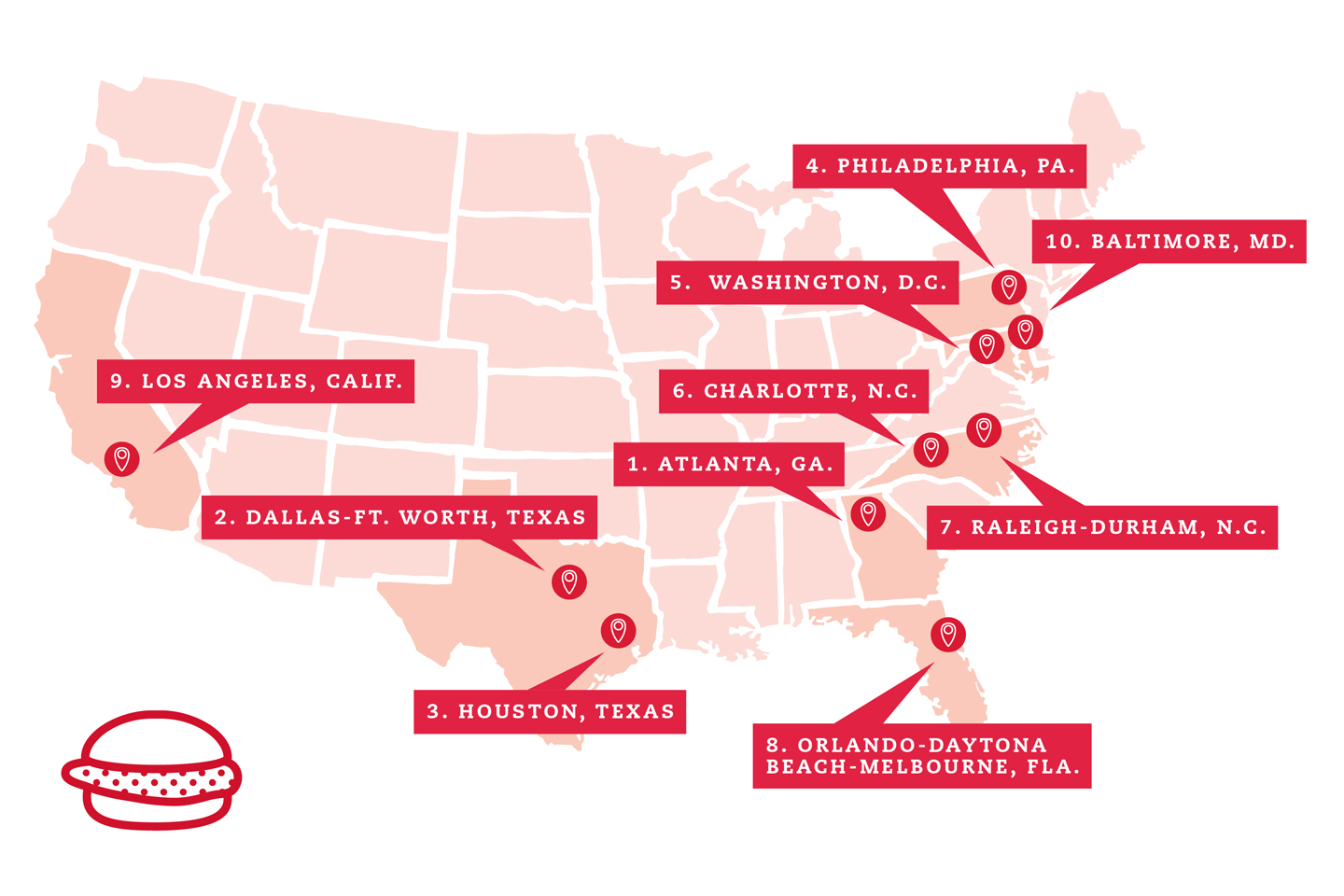 Chick-fil-A's original chicken sandwich is fairly simple – a breaded chicken filet on a toasted bun with two pickles – but it remains the most popular entrée on our menu. Cities coast to coast clamor for the original chicken sandwich, but only one earned the title of Chicken Town, U.S.A. Can you guess which city loves our classic sandwich the most?
Featured Inside Chick-fil-A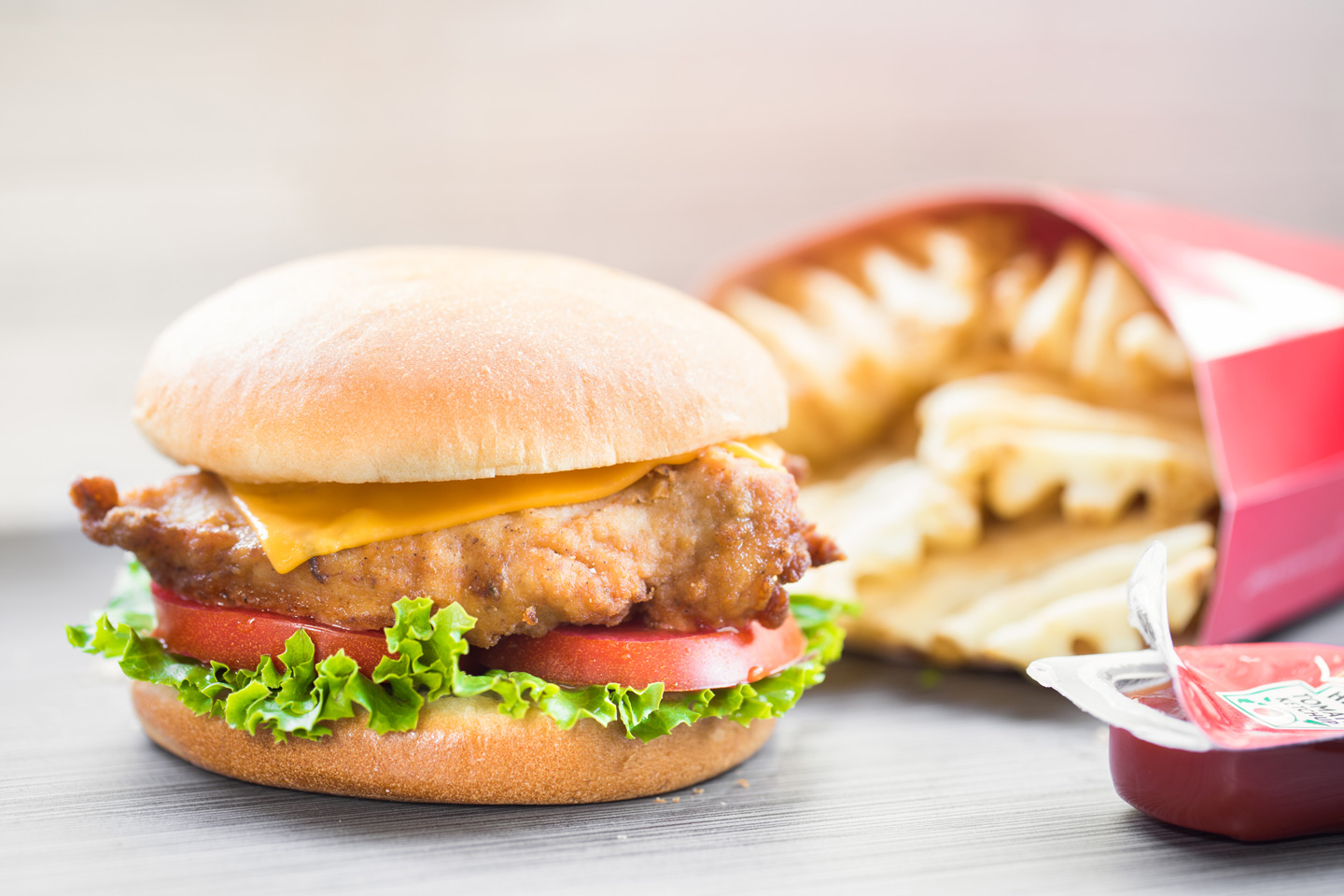 With so many delicious choices on the Chick-fil-A menu, it can be hard to pick a favorite. From the Original Chicken Sandwich and chicken biscuit to newcomers to the menu like the Superfood Side and Greek yogurt parfait, there's something for everyone.
Featured Food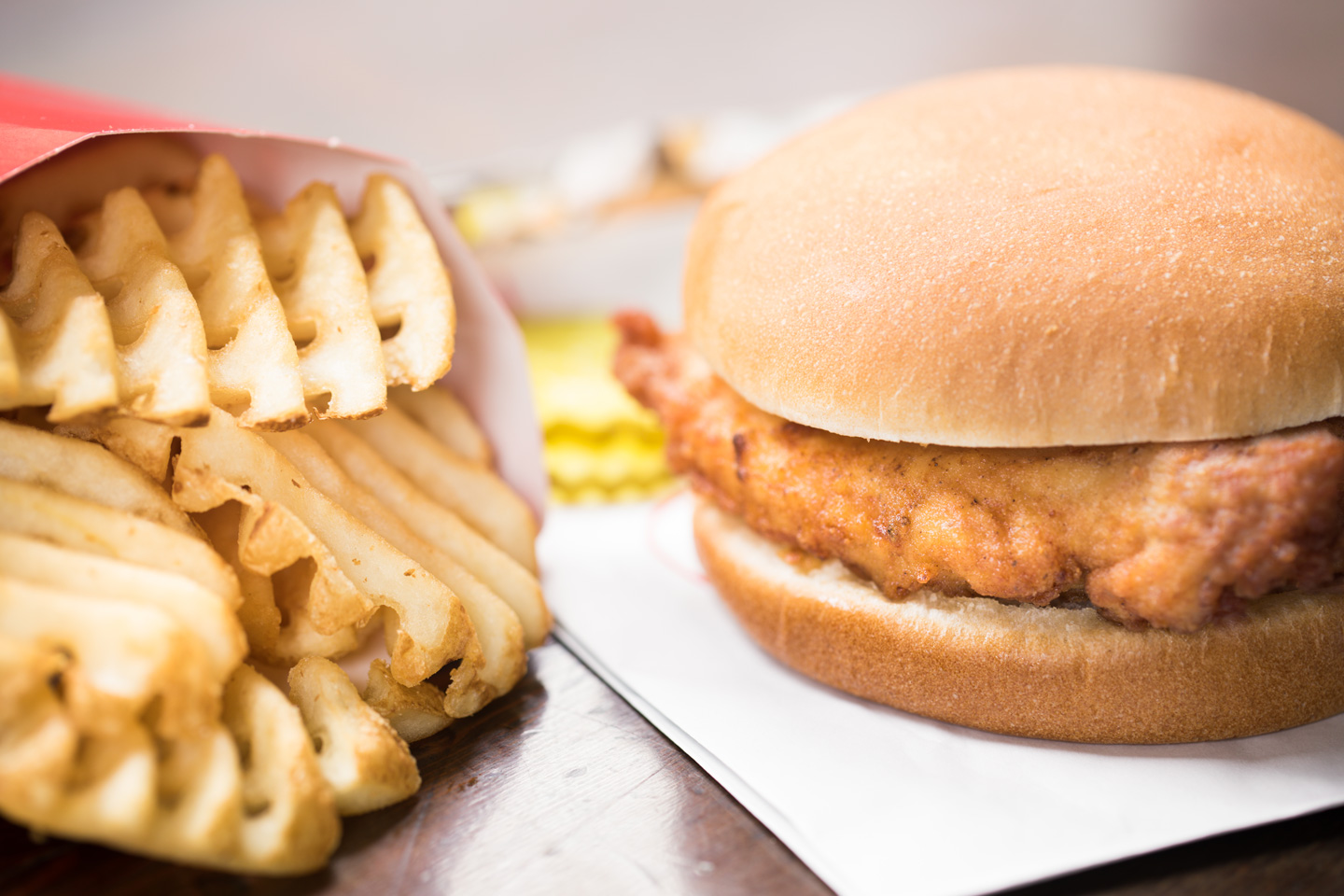 When Chick-fil-A founder Truett Cathy invented what is now known as the Original Chick-fil-A Chicken Sandwich in 1964, he had no idea it would stand the test of time and still be a favorite today.
Featured Lifestyle