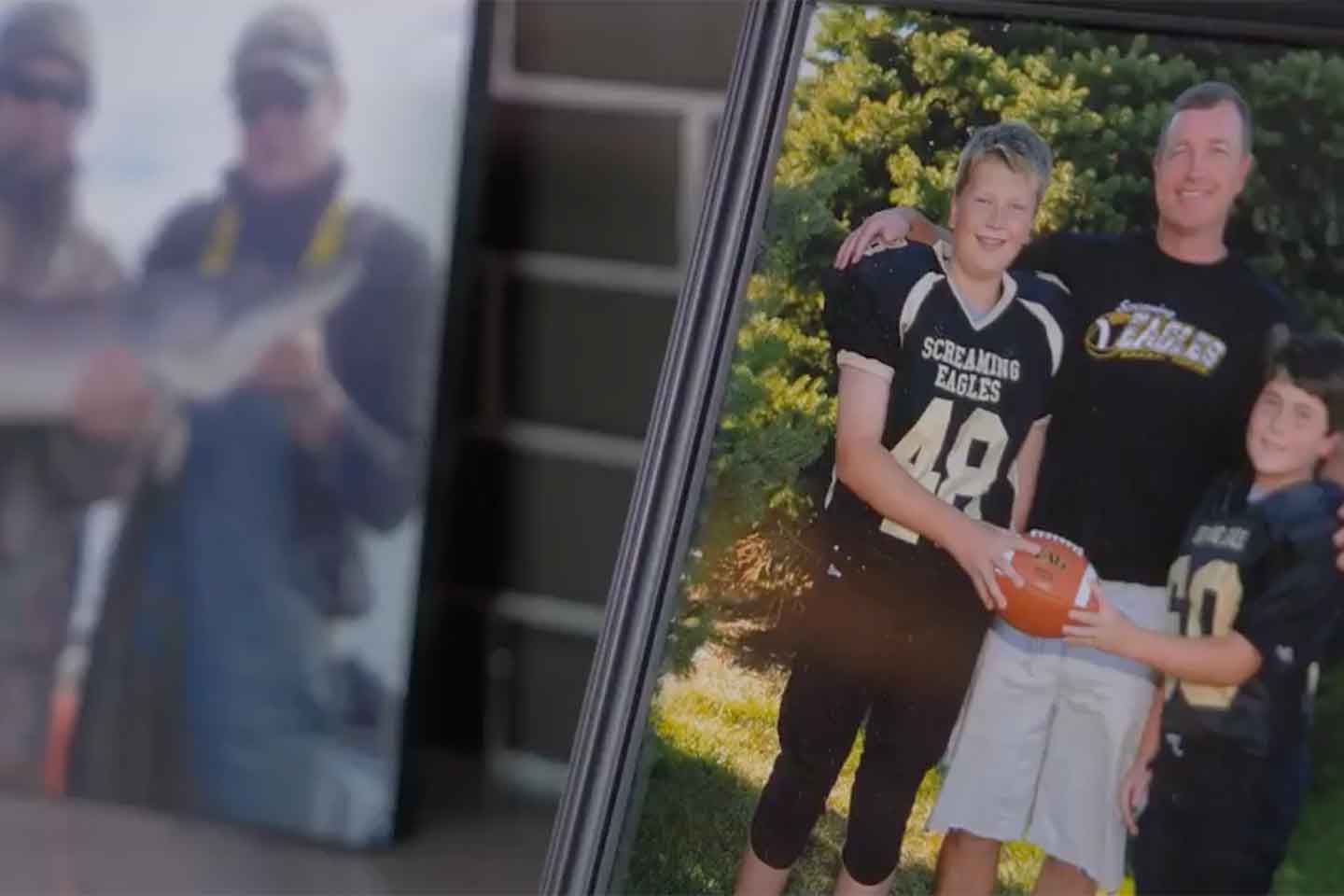 Imagine that you're having a rough day and you pull into your local Chick-fil-A drive-thru to pick up dinner. When you drive up to the window, the cashier tells you that your meal had been paid for in honor of someone you have never met. Inside your bag you find a small card telling the story of a little boy who had a big heart for others.
Featured Lifestyle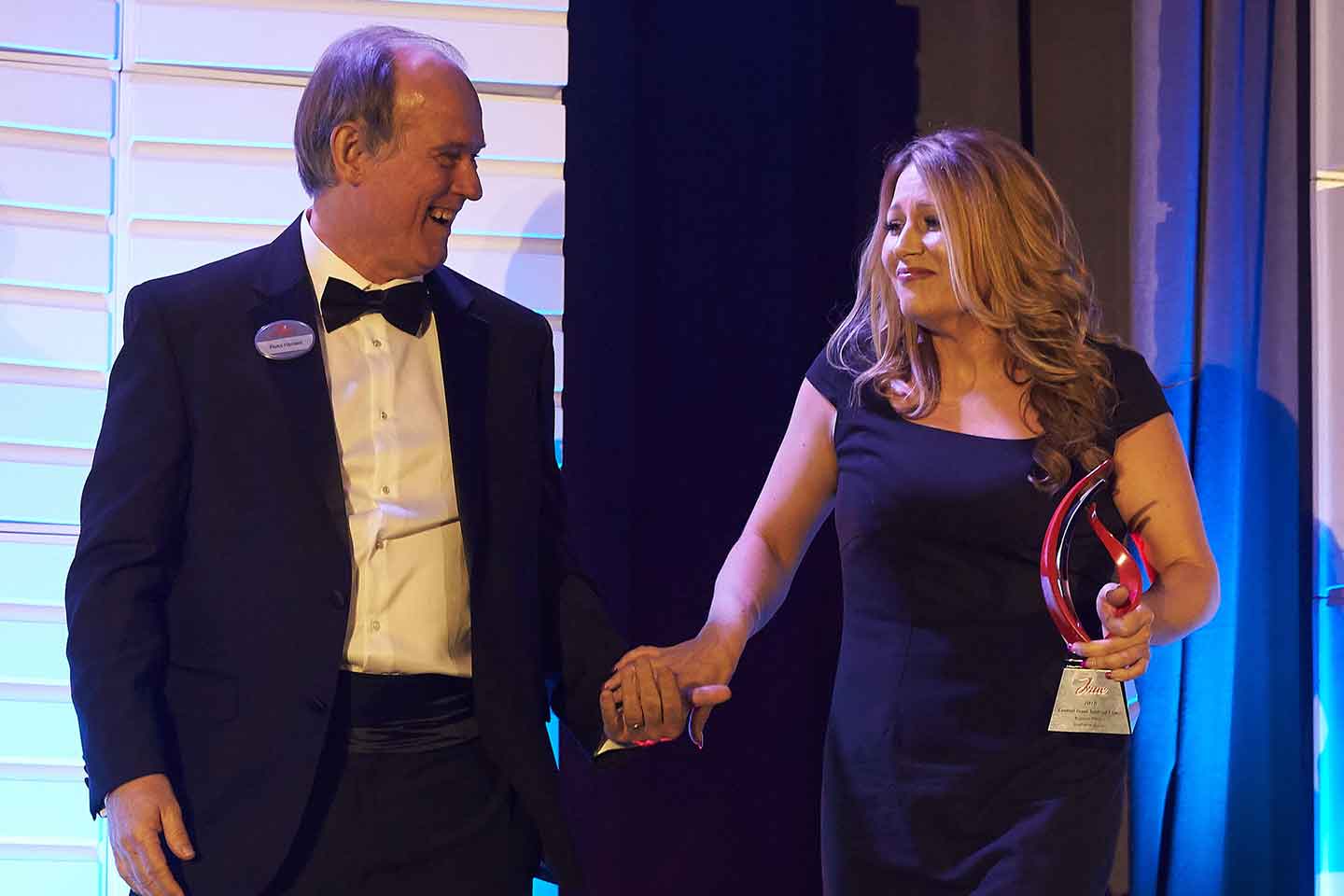 Stacy Johnson fidgeted with nervous energy at her seat. It was the evening of May 18, and she was at the Chick-fil-A Foundation's True Inspiration Awards red-carpet gala. Thanks to a nomination from University Boulevard Chick-fil-A Operator Jared Johnson, her nonprofit organization, a group home for foster children called Central Texas Table of Grace, was being awarded $75,000 — an amount it usually takes her a year or more to fundraise.
Featured Inside Chick-fil-A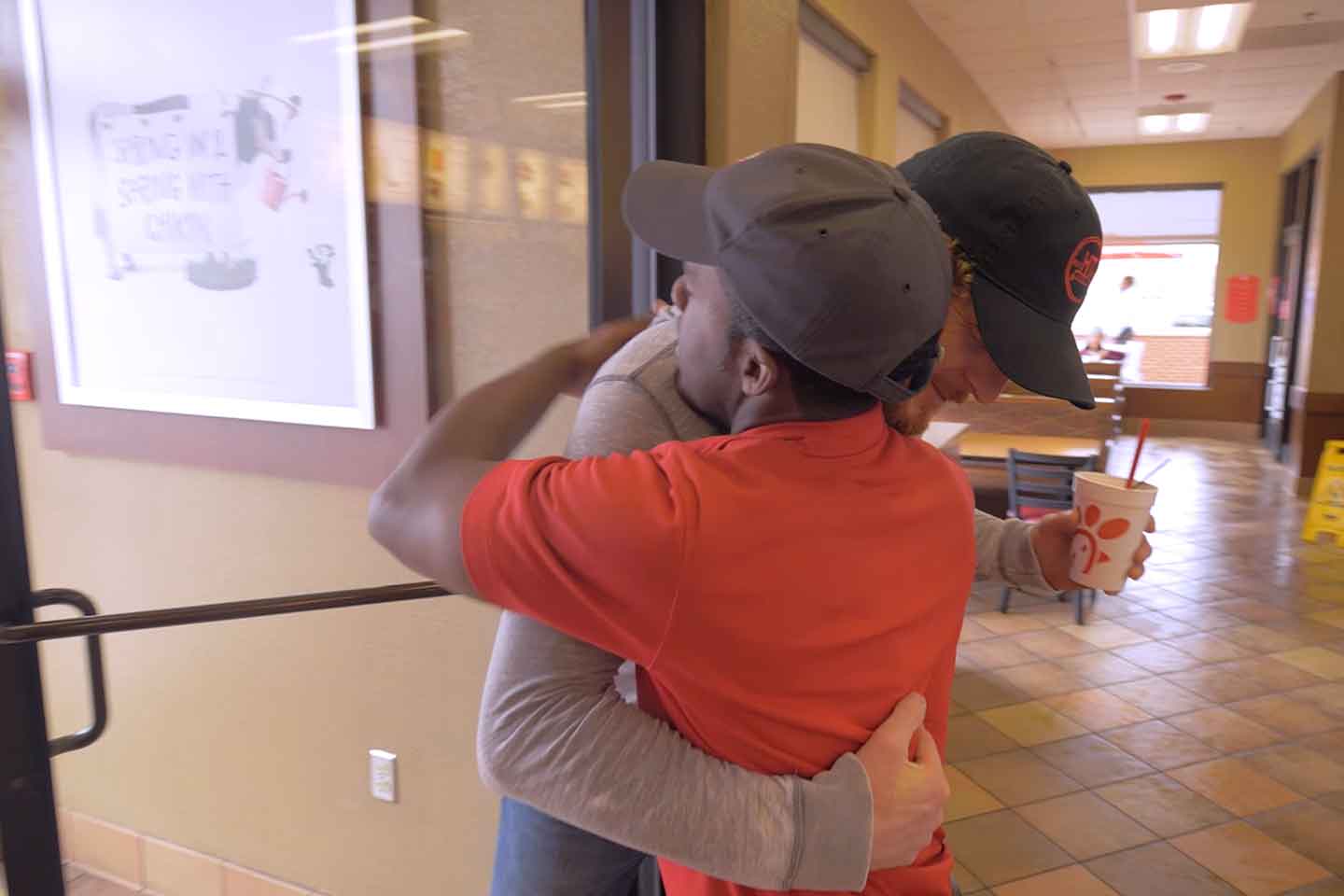 It was just a few dollar bills and some loose change. But to Marcus Henderson, a Team Member at Chick-fil-A 82nd Street in Lubbock, Texas, it was a chance to do the right thing, and this small kindness turned into something big.
Featured Lifestyle