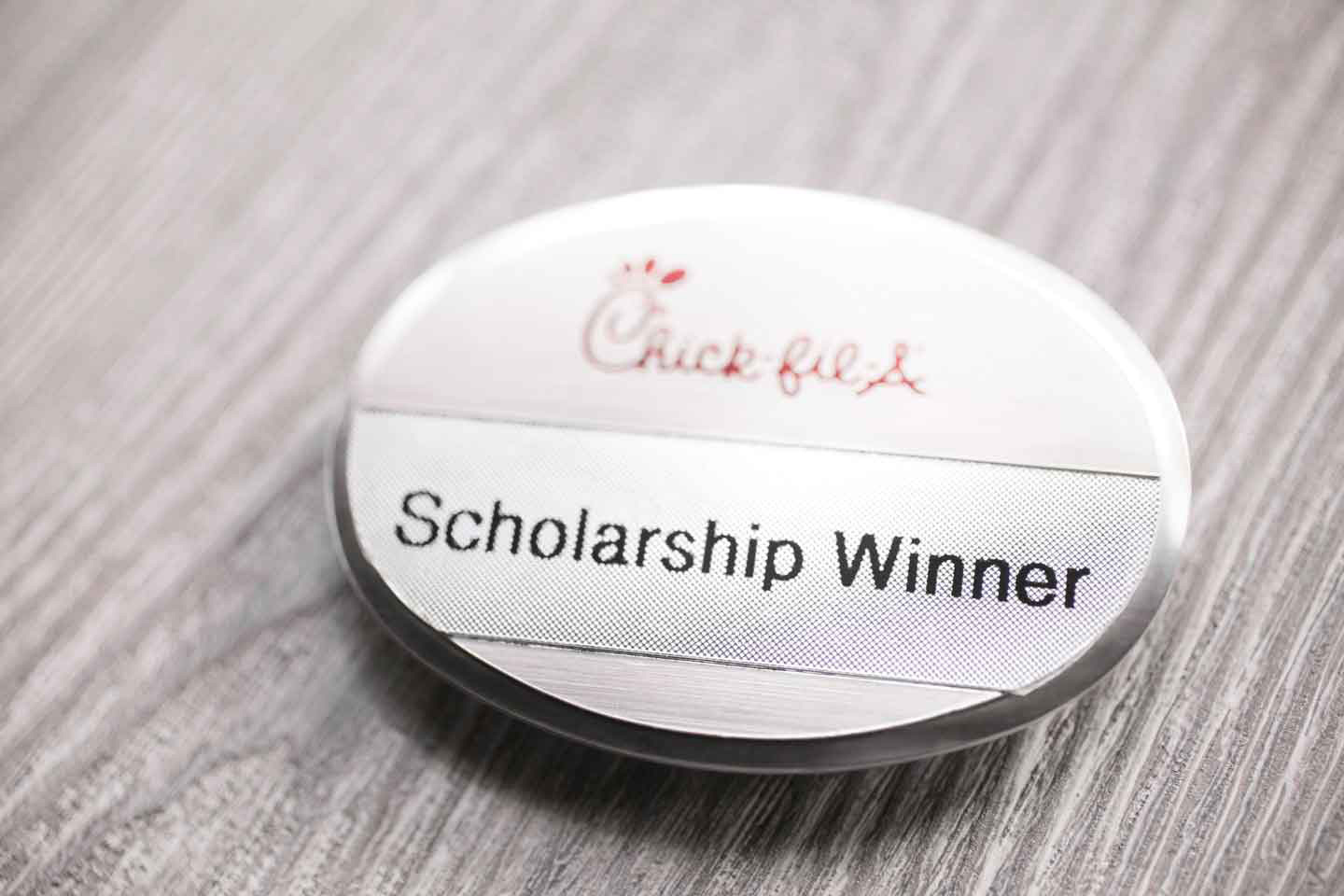 Remarkable Futures Scholarship winners come from all different backgrounds — people who overcame serious childhood illnesses, first-generation immigrants and parents returning to school to finish their degrees. What these winners all have in common is that they share Chick-fil-A's values of leadership, service and teamwork.
Featured Inside Chick-fil-A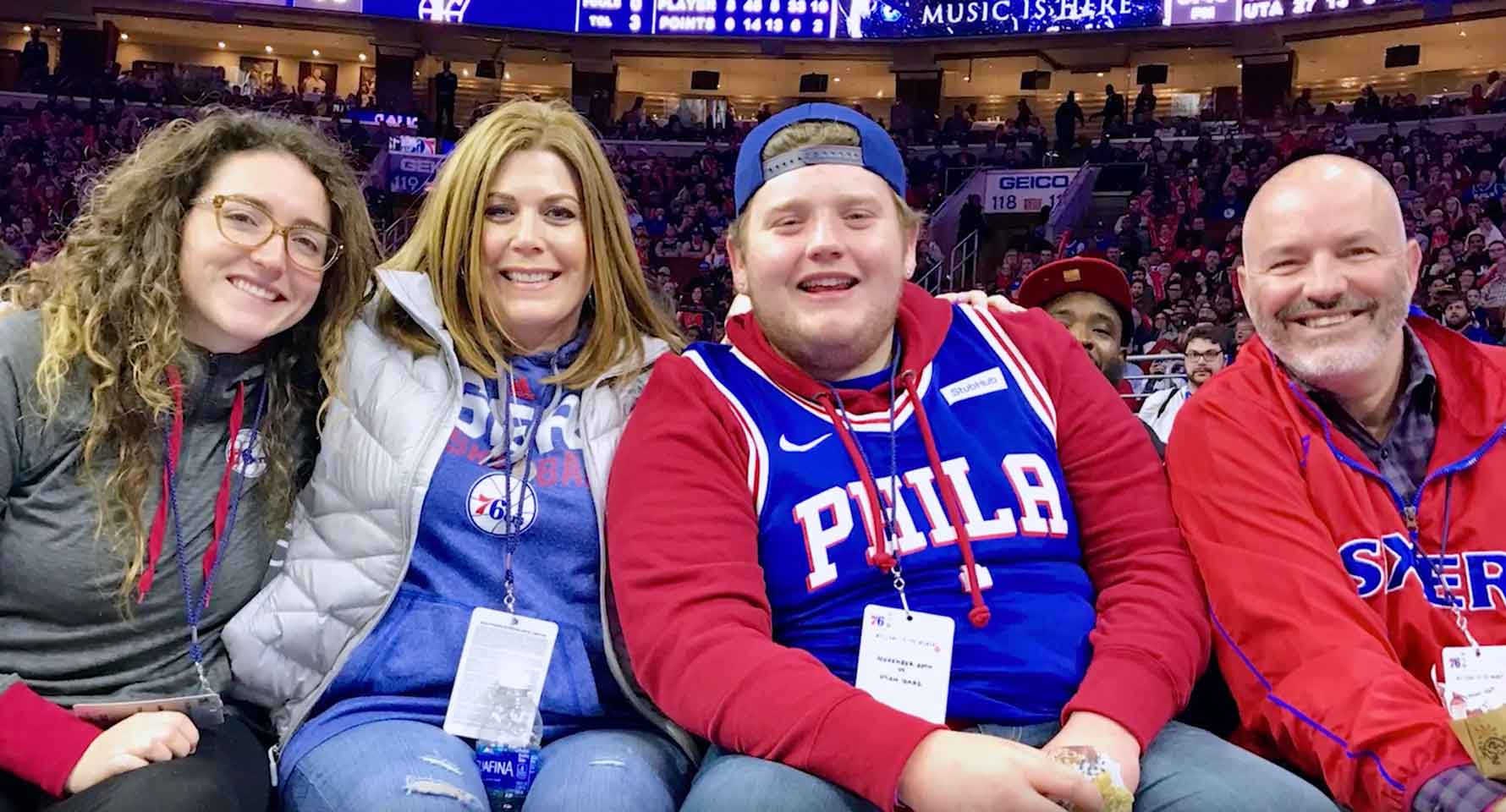 The hopes - and appetites - of an arena full of basketball fans were riding on Mike Shelly. If Shelly made a layup, a free throw, a three-pointer and a half-court shot in 45 seconds, every person watching the Philadelphia 76ers play that night inside the Wells Fargo Center would win a free Chick-fil-A Chicken Biscuit.
Featured Lifestyle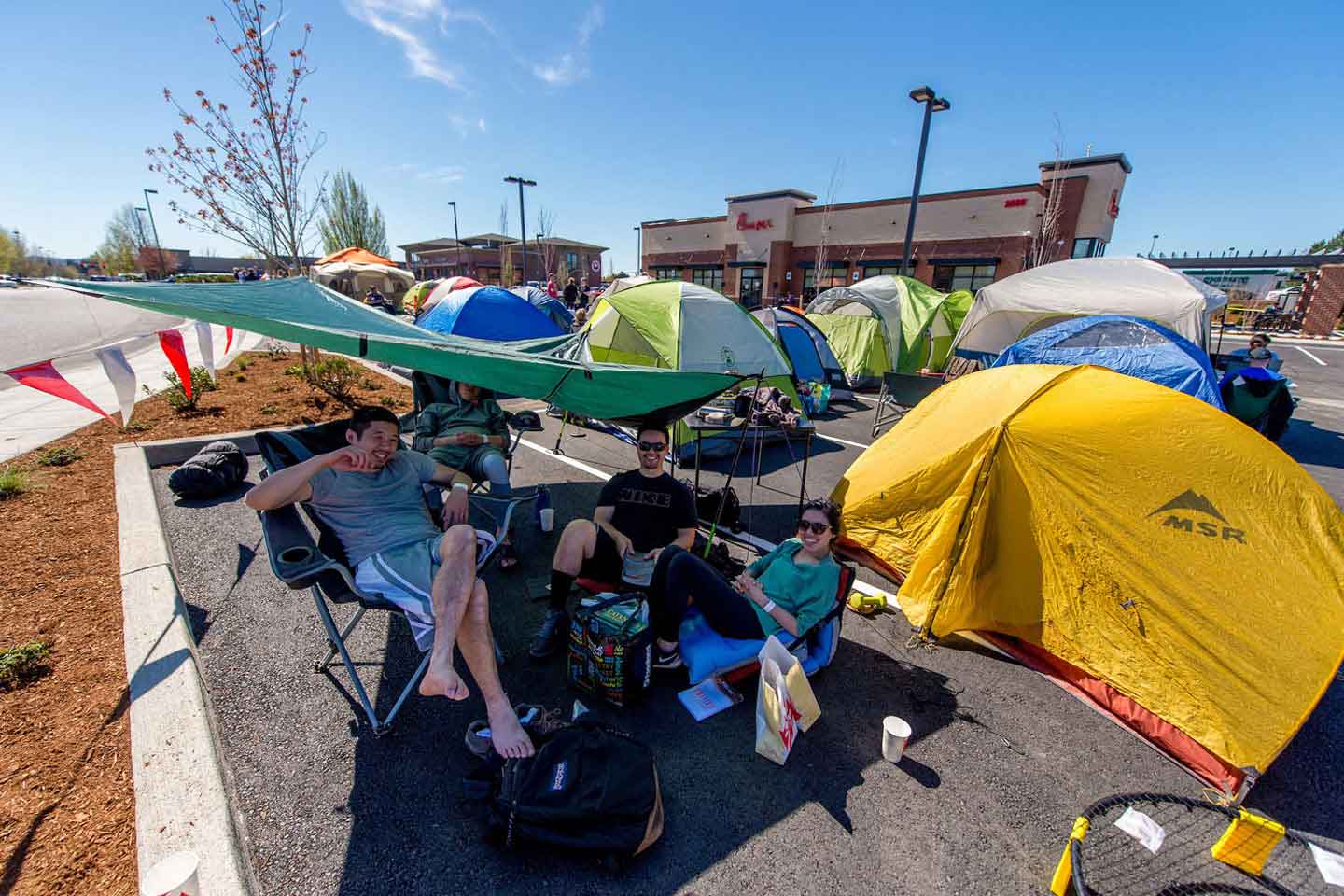 When a company has been around as long as Chick-fil-A, people tell a lot of stories about it. Some are true – like how Founder Truett Cathy invented the Original Chicken Sandwich – and others are just urban legends. So, what's fact and what's fiction? Here are answers to some of the most popular questions people ask about Chick-fil-A.
Featured Inside Chick-fil-A