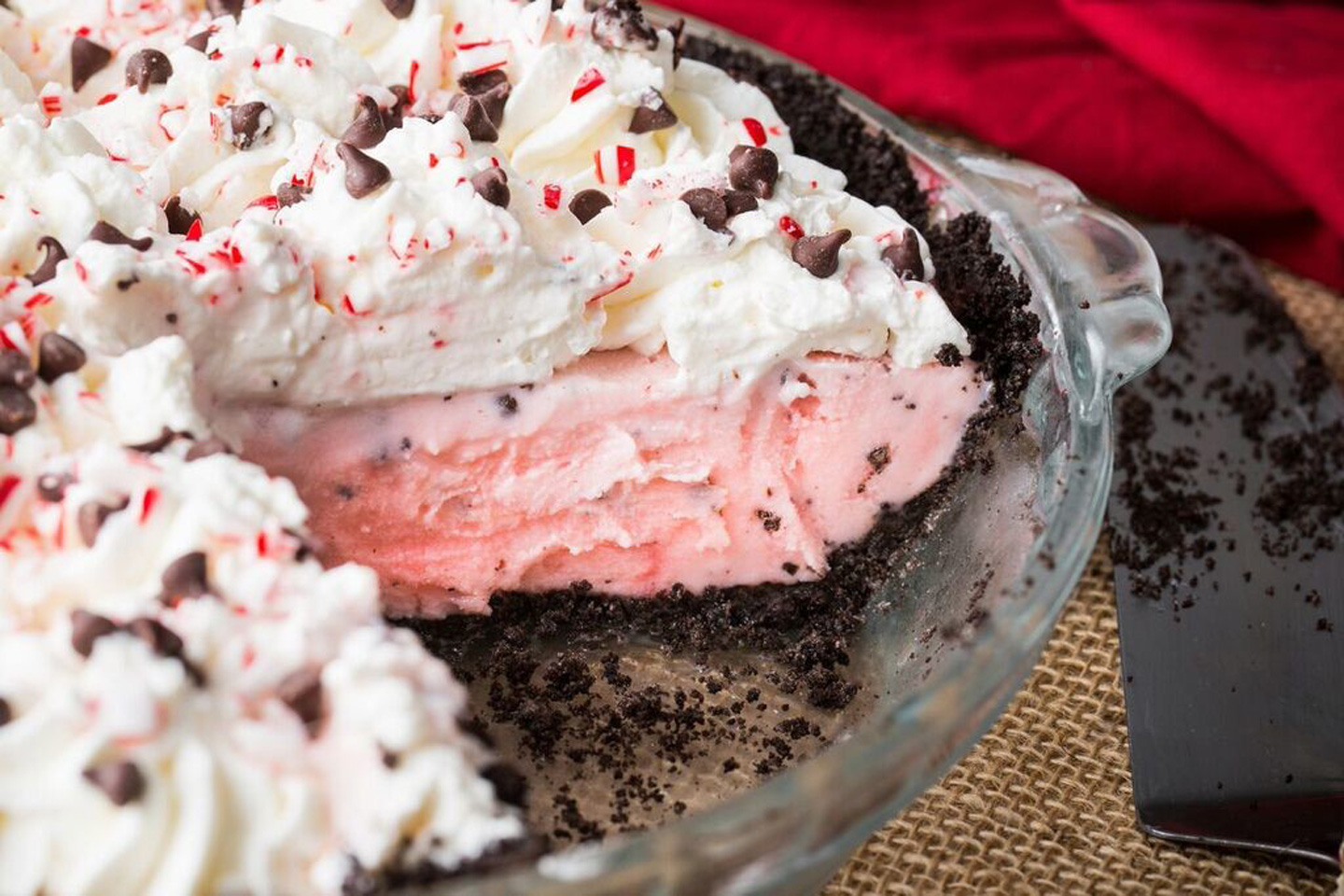 One of the first signs of the holiday season is that familiar smell of peppermint. It seems to be everywhere: candy canes adorn Christmas trees and all of your favorite beverages get a peppermint pop, including Chick-fil-A's Peppermint Chocolate Chip Milkshake. It is safe to say the peppermint is the official flavor of the holiday season.
Featured Lifestyle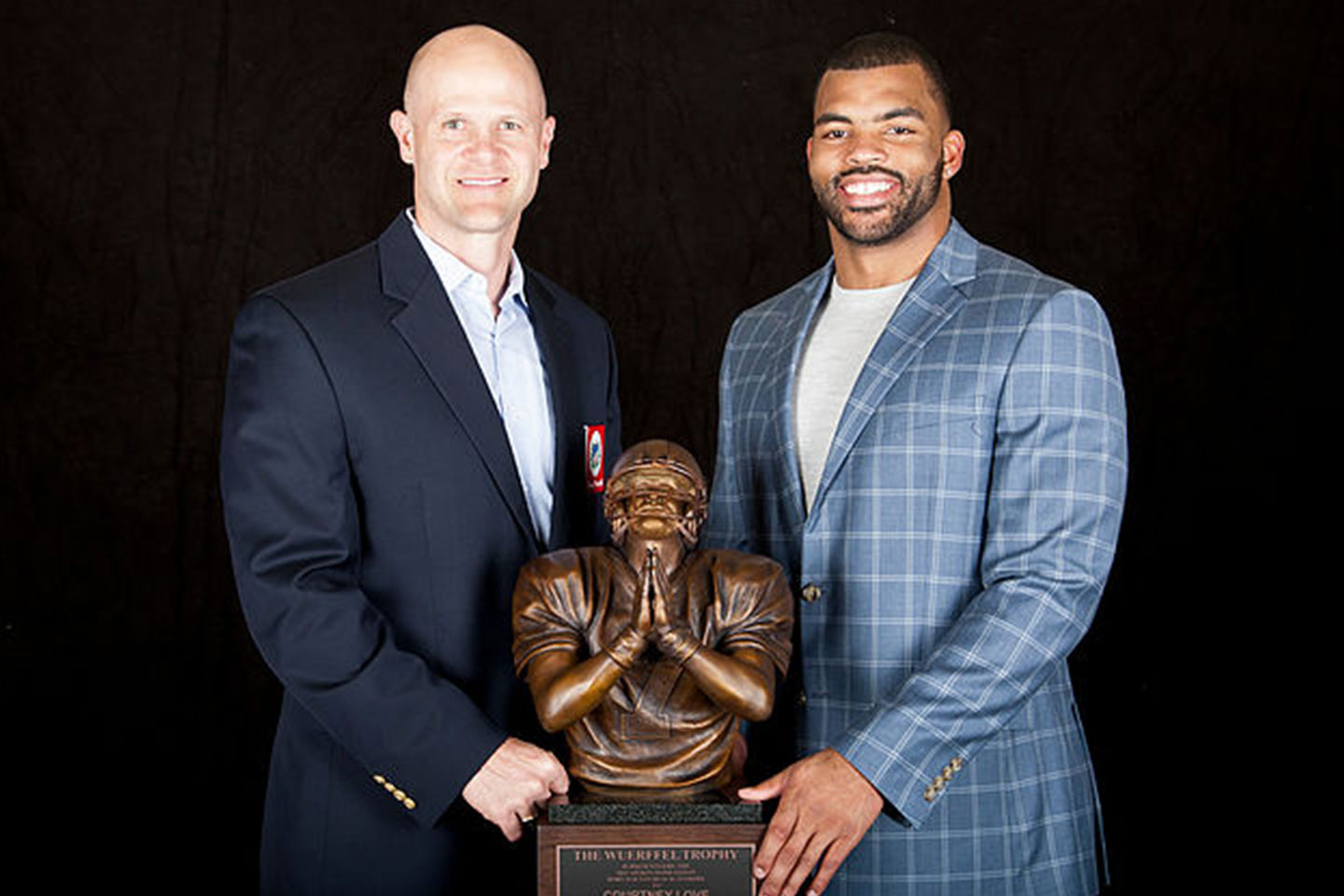 The 2018 Chick-fil-A Kickoff Game in September marked several firsts: the first Kickoff Game held at the new Mercedes-Benz Stadium in Atlanta; the game's first SEC vs. Pac-12 match-up with the Auburn Tigers narrowly defeating the Washington Huskies; and lastly, the announcement that Chick-fil-A will become the first presenting sponsor of the Wuerffel Trophy.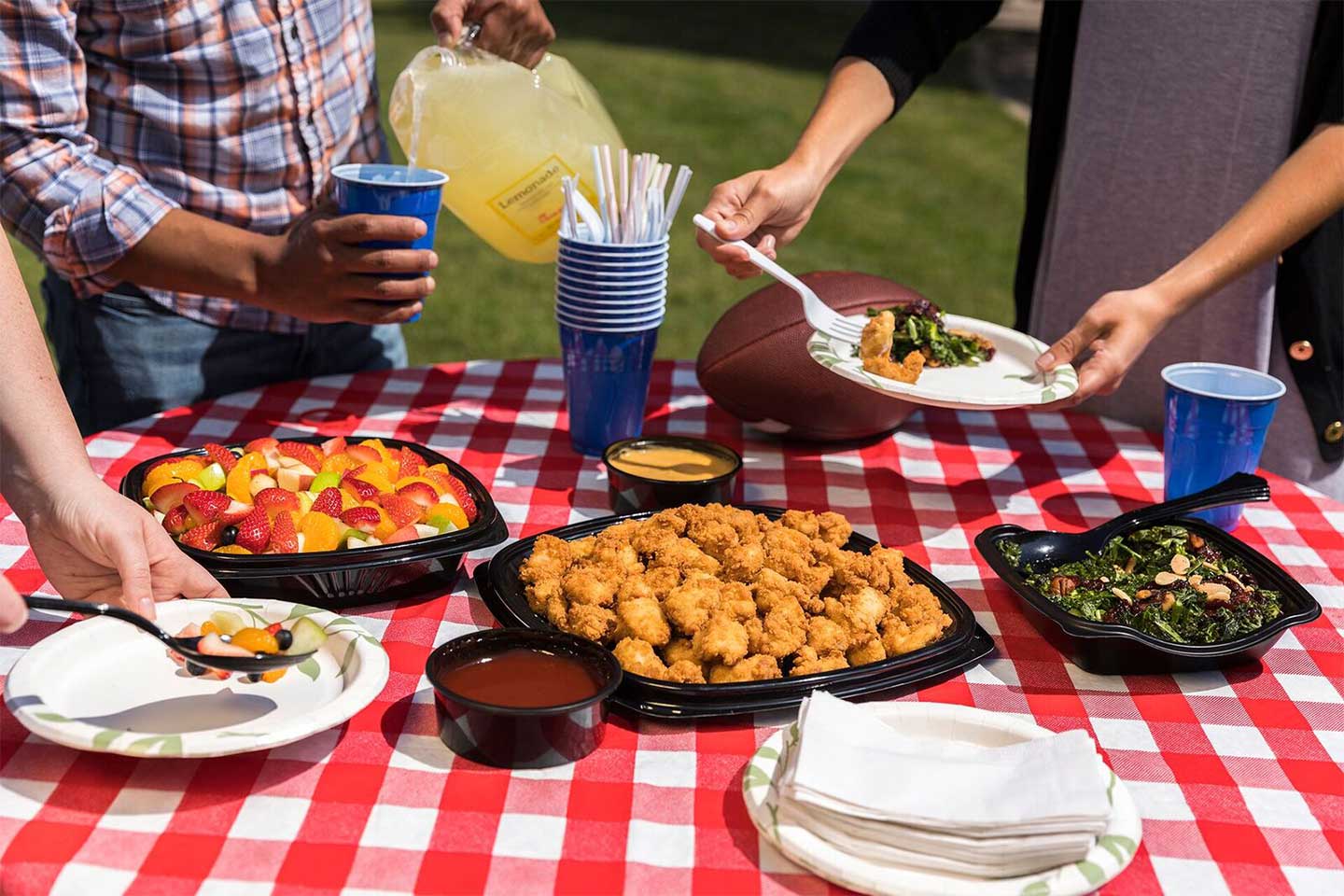 The heat has subsided. The bugs have disappeared. Forget summer - everyone knows fall is the best picnic season. Planning the perfect picnic dinner does not need hours of prep. A memorable evening outdoors can feature a dinner that you ordered out (or picked up from your neighborhood Chick-fil-A). The time you save means you can even do it on a weeknight.