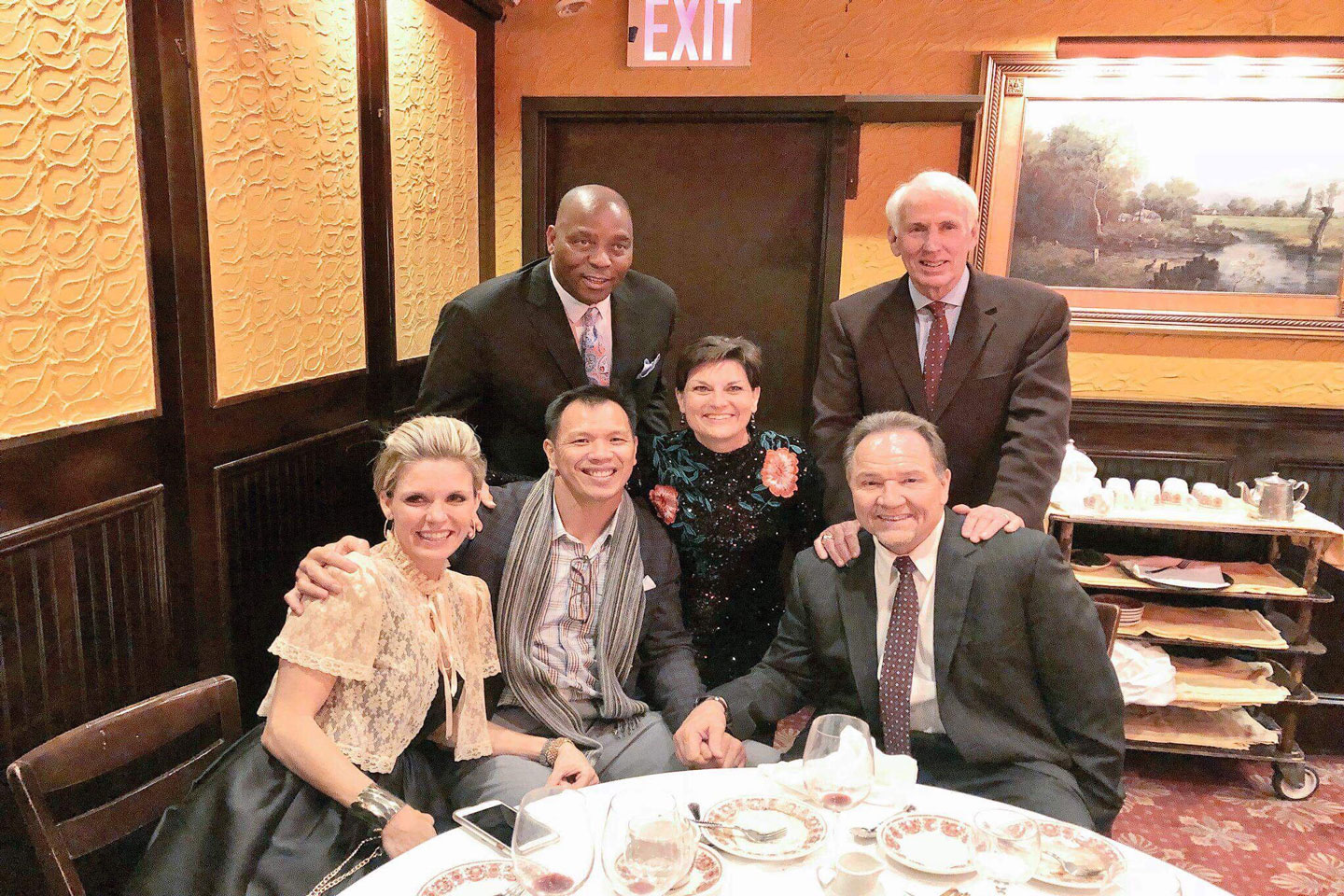 Late last year, Dat Nguyen received an honor that no other Chick-fil-A Operator holds: He was elected to the College Football Hall of Fame.
Featured Inside Chick-fil-A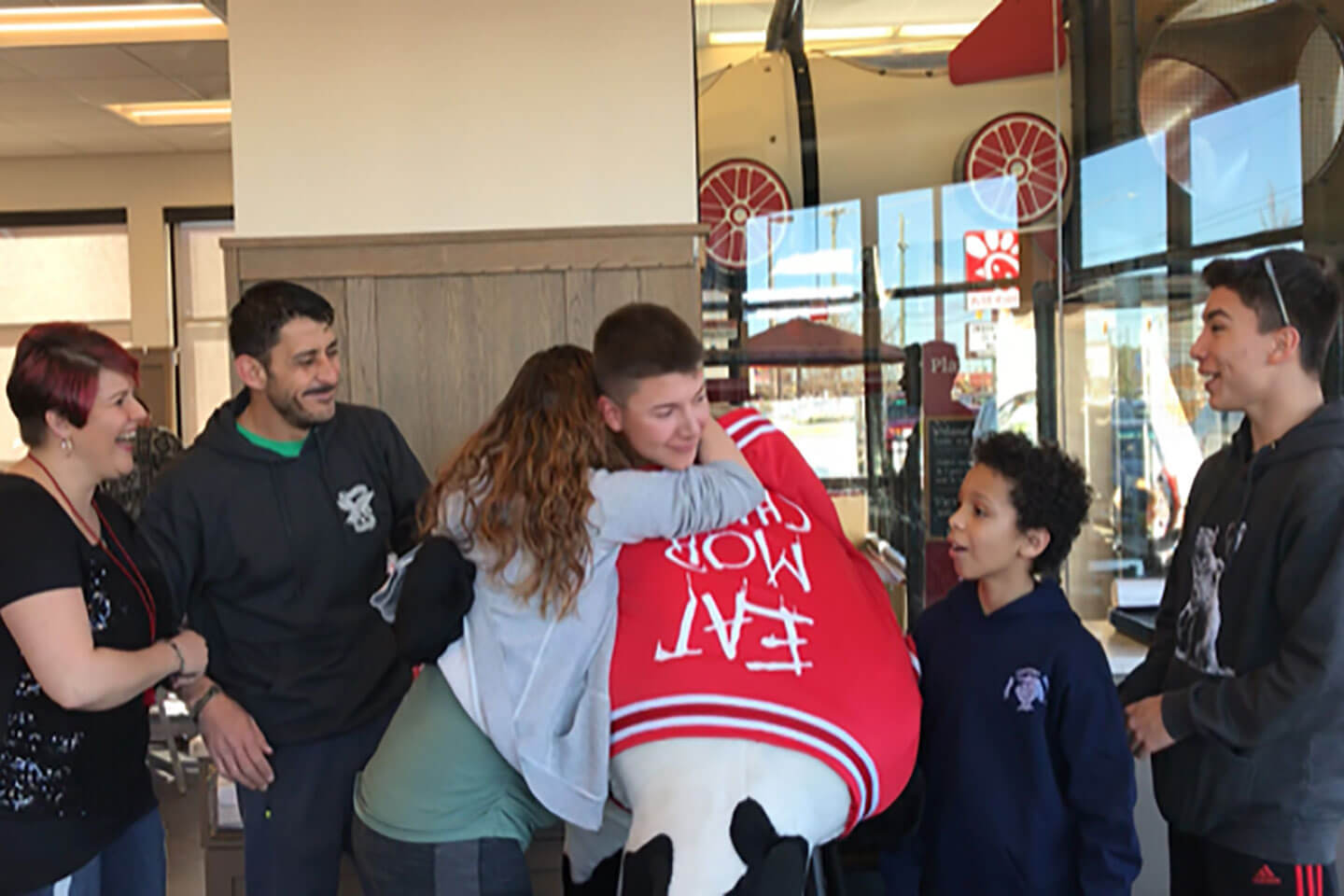 By now, you have probably heard about the surprise homecoming of an army soldier in Fayetteville, North Carolina. Antonio Rodriguez of the 82nd Airborne Division returned home early from a deployment in Afghanistan and decided to surprise his family, including his pregnant wife, at their local Chick-fil-A.
Featured Lifestyle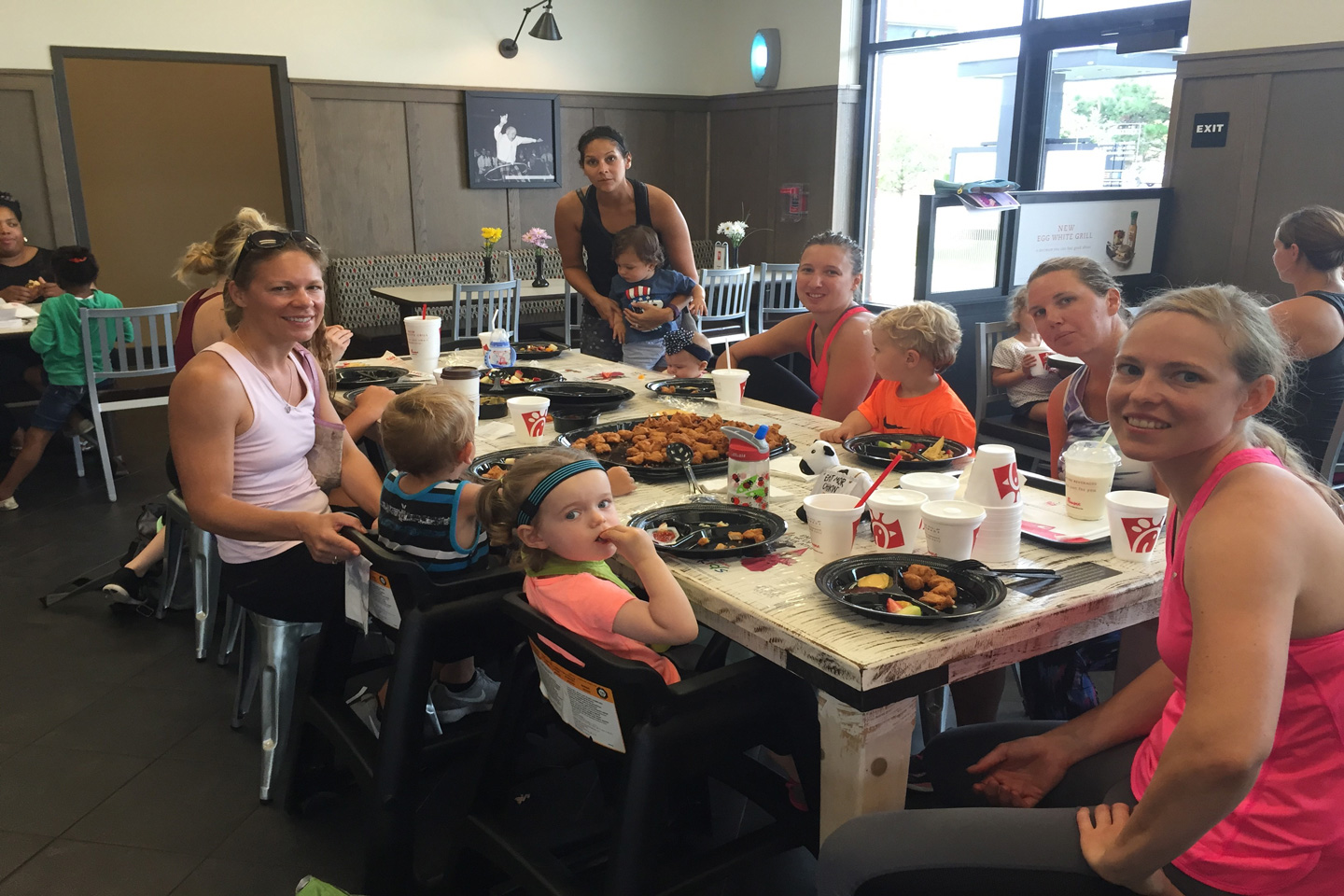 On most Wednesdays, a dozen moms and twice as many small children meet at the Chick-fil-A Bloomingdale in suburban Chicago around 10:45 a.m. The moms place their orders at the counter while the kids fidget with excitement at their seats. They want to run to the play area immediately, but they know they have to eat their lunch first. For the next couple of hours, the dining room is buzzing with activity. The kids bounce between their seats and the play area while the moms sit around the dining room's large family-style table and catch up.
Featured Inside Chick-fil-A