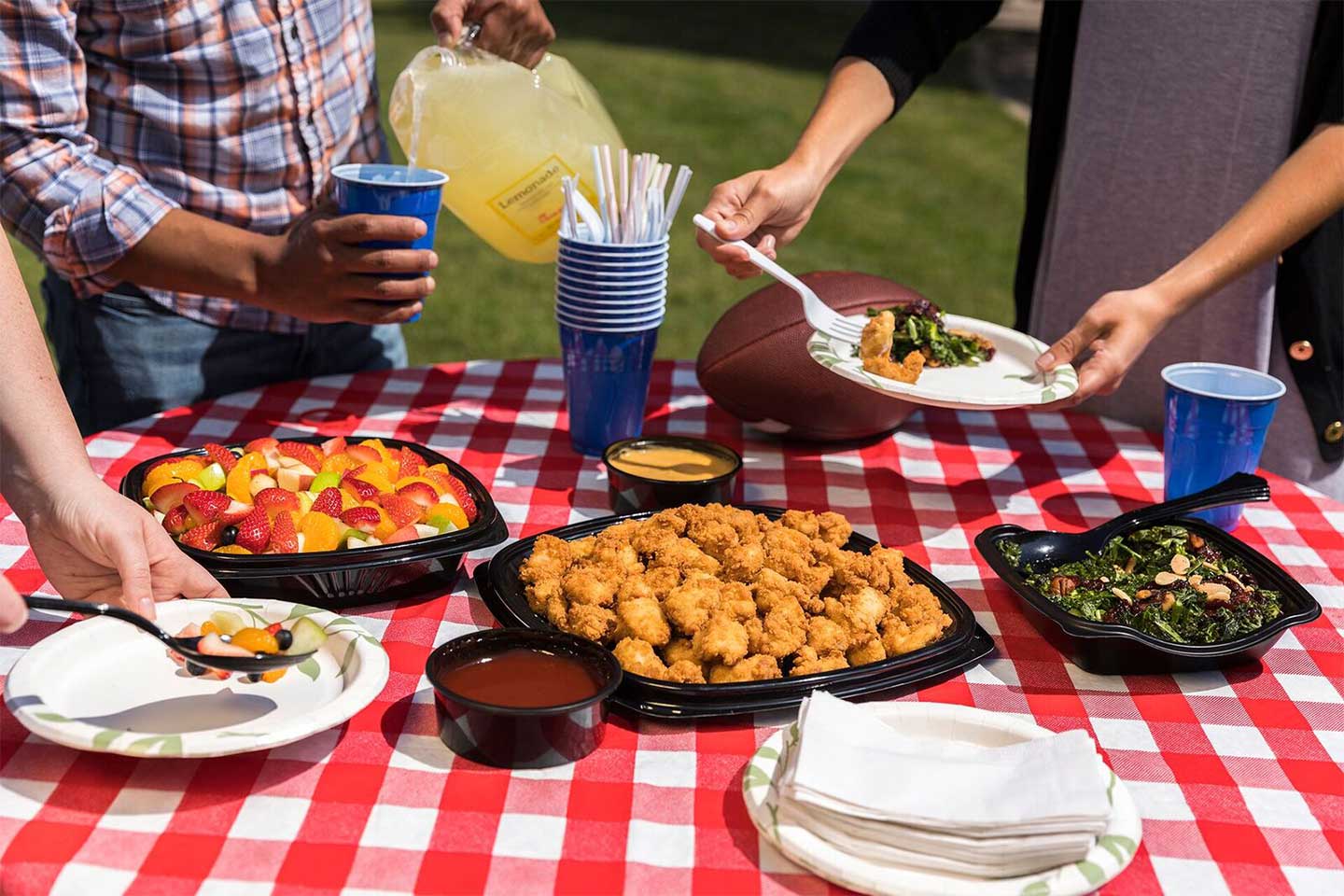 The heat has subsided. The bugs have disappeared. Forget summer - everyone knows fall is the best picnic season. Planning the perfect picnic dinner does not need hours of prep. A memorable evening outdoors can feature a dinner that you ordered out (or picked up from your neighborhood Chick-fil-A). The time you save means you can even do it on a weeknight.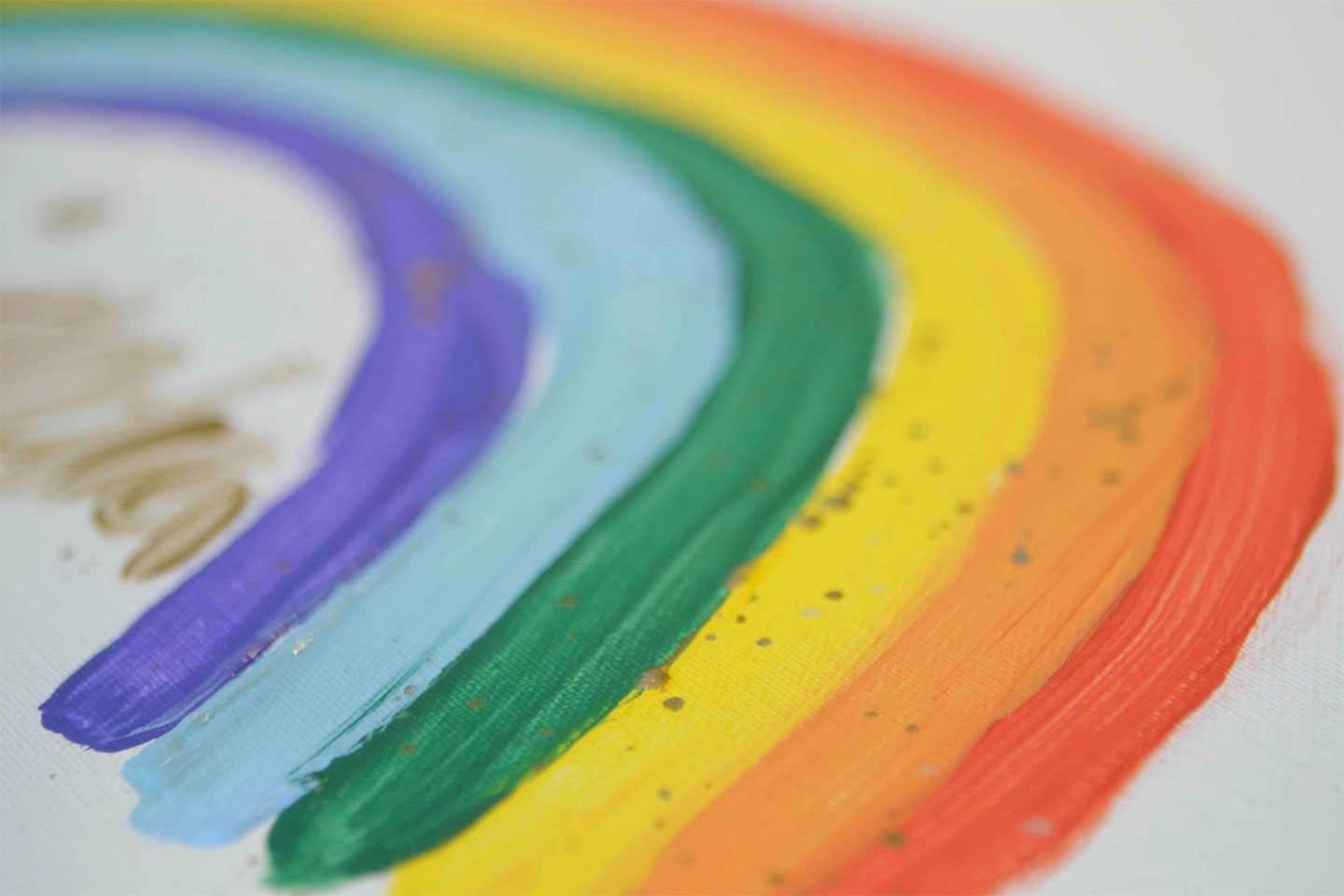 For single mom Alicia Vann, Chick-fil-A Dumfries' Family Craft Night is a guaranteed easy meal and a chance for her four kids to burn some energy. But there was more – it was also a chance for Vann to take a break and embrace a sense of shared community.
Featured Lifestyle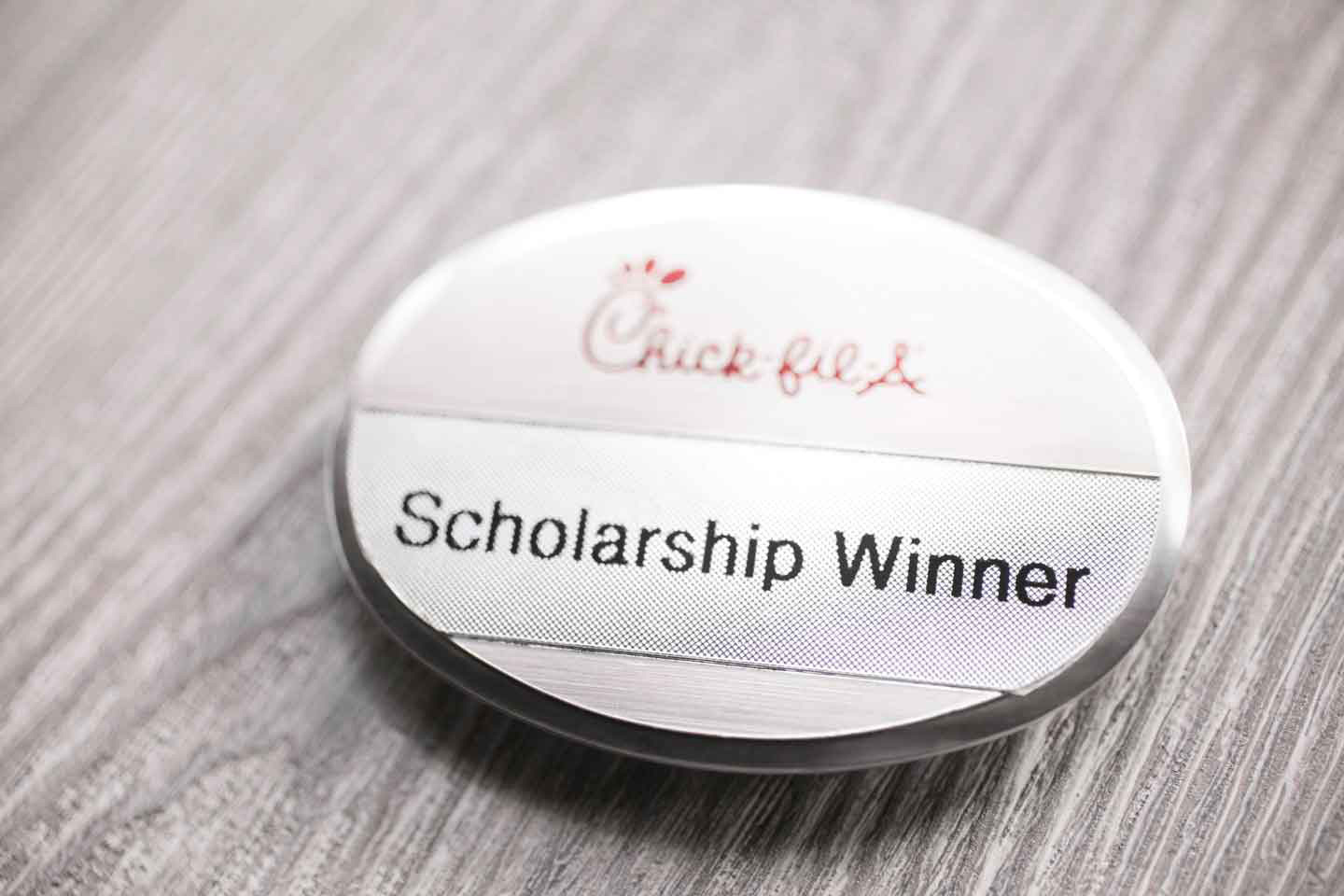 Remarkable Futures Scholarship winners come from all different backgrounds — people who overcame serious childhood illnesses, first-generation immigrants and parents returning to school to finish their degrees. What these winners all have in common is that they share Chick-fil-A's values of leadership, service and teamwork.