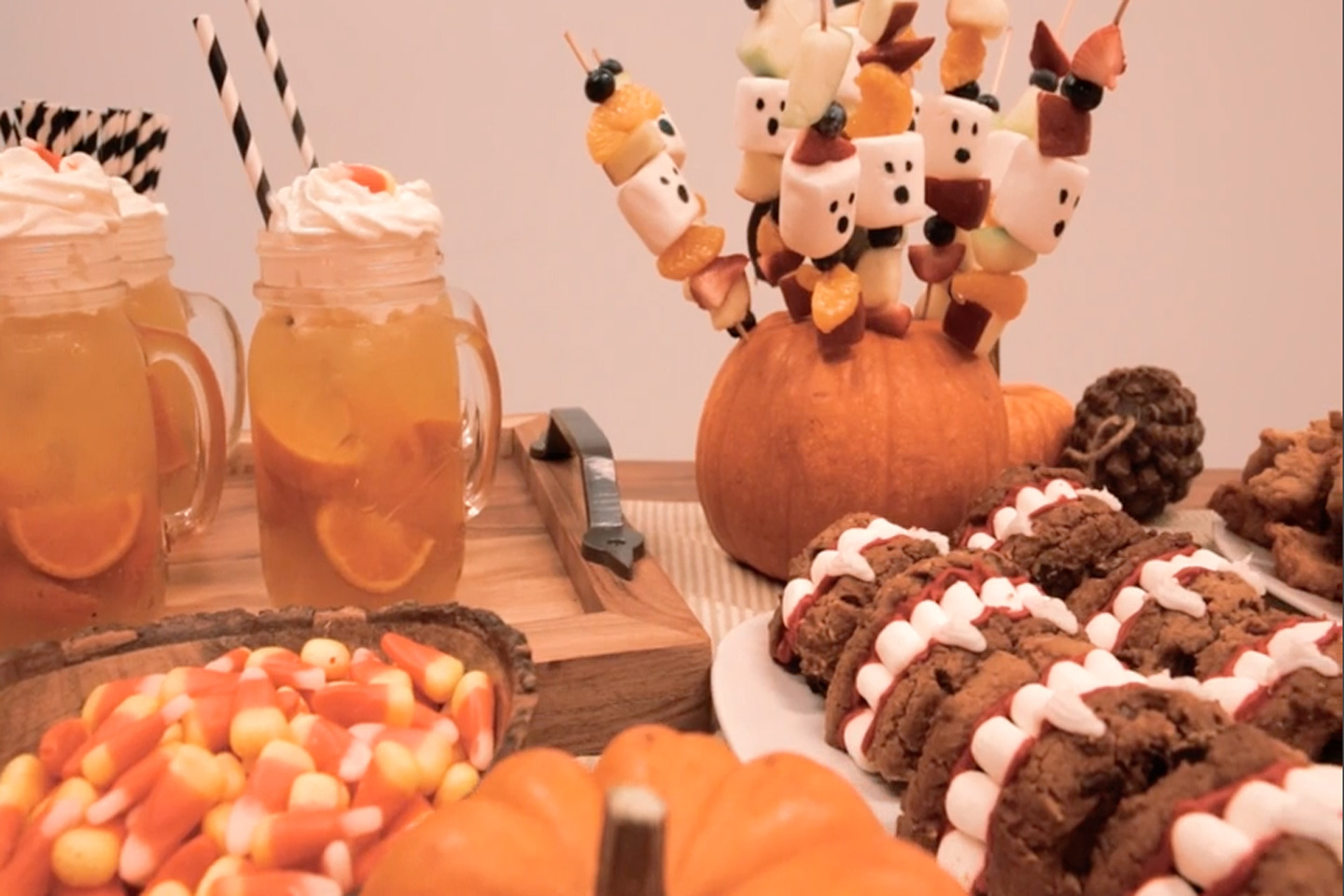 Halloween isn't just the spookiest night of the year. It's also one of the busiest -- one when parents leave work early, rush home to get the kids dressed up, then hit the streets on a quest for tricks or treats.
Featured Food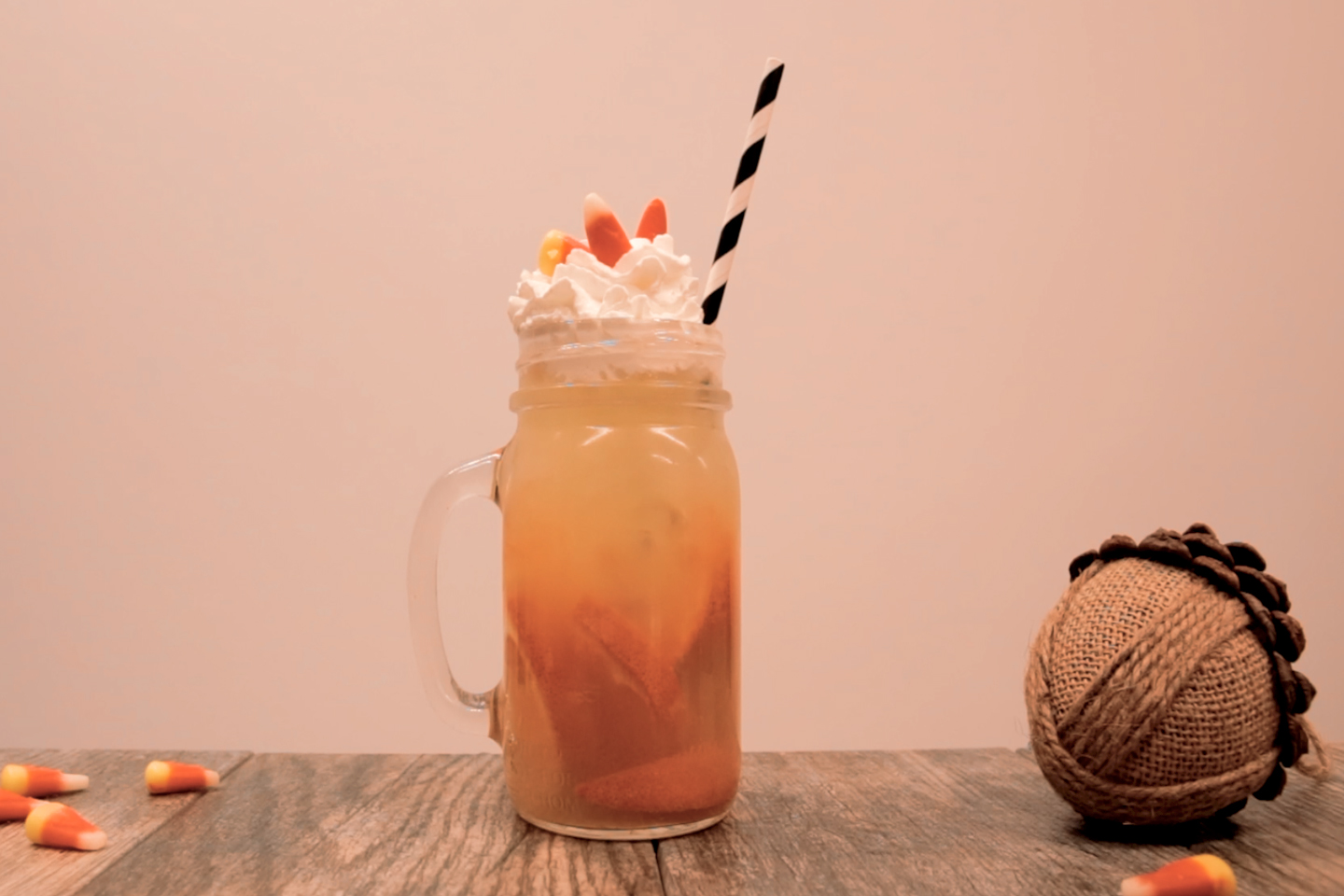 Up your beverage game at the neighborhood Halloween party this year! Fresh-squeezed lemonade is a Chick-fil-A favorite. When combined with clementine oranges, ice, whipped cream and candy corn, it's also a festive Halloween-themed treat that's simple to make.
Featured Food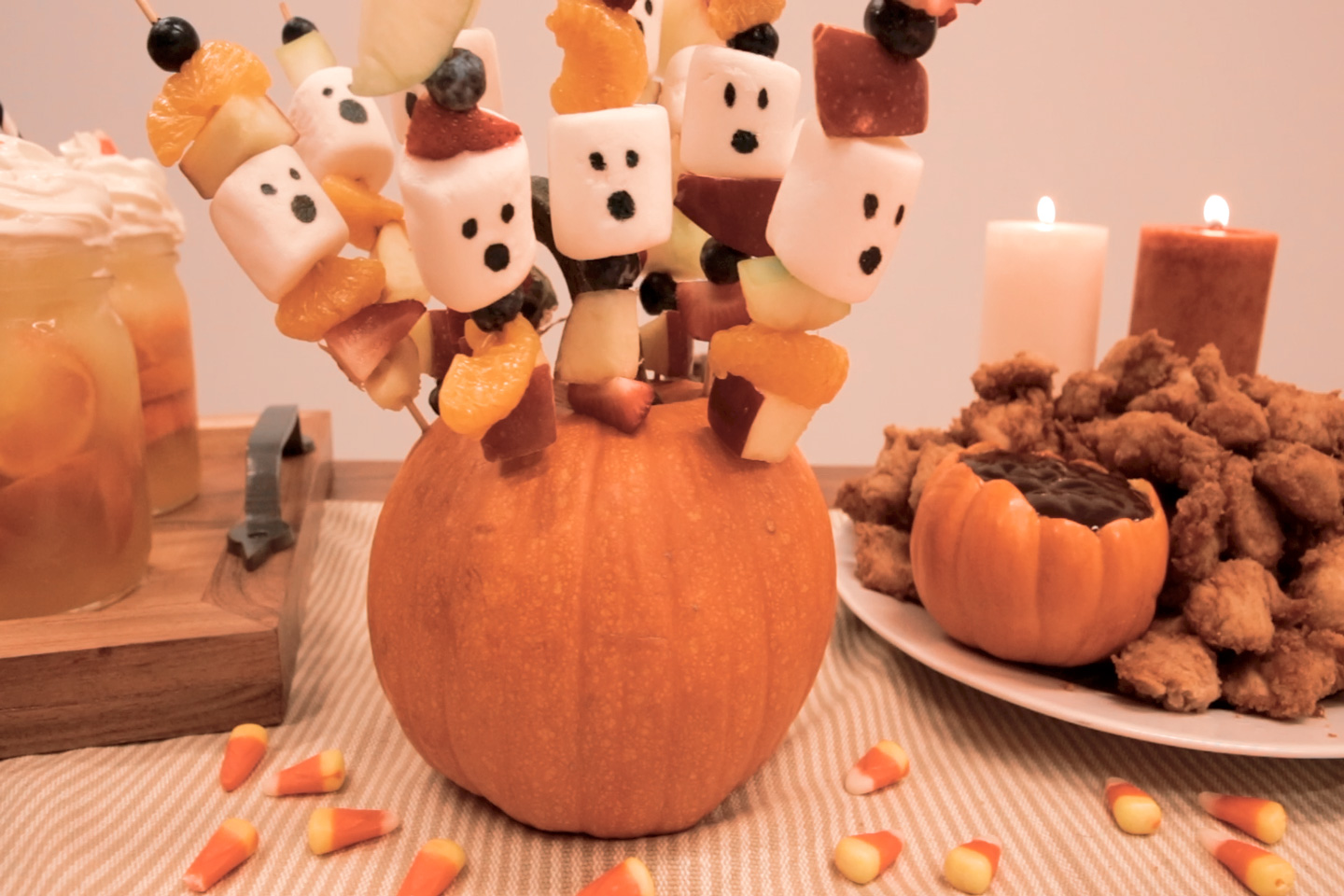 Chances are, most of the treats kids bring home this Halloween will be candy. To start the night off right and get into the Halloween spirit, try adding a "Fruit-O-Lantern" to your Halloween spread with Fruit Ka-Boos!
Featured Food