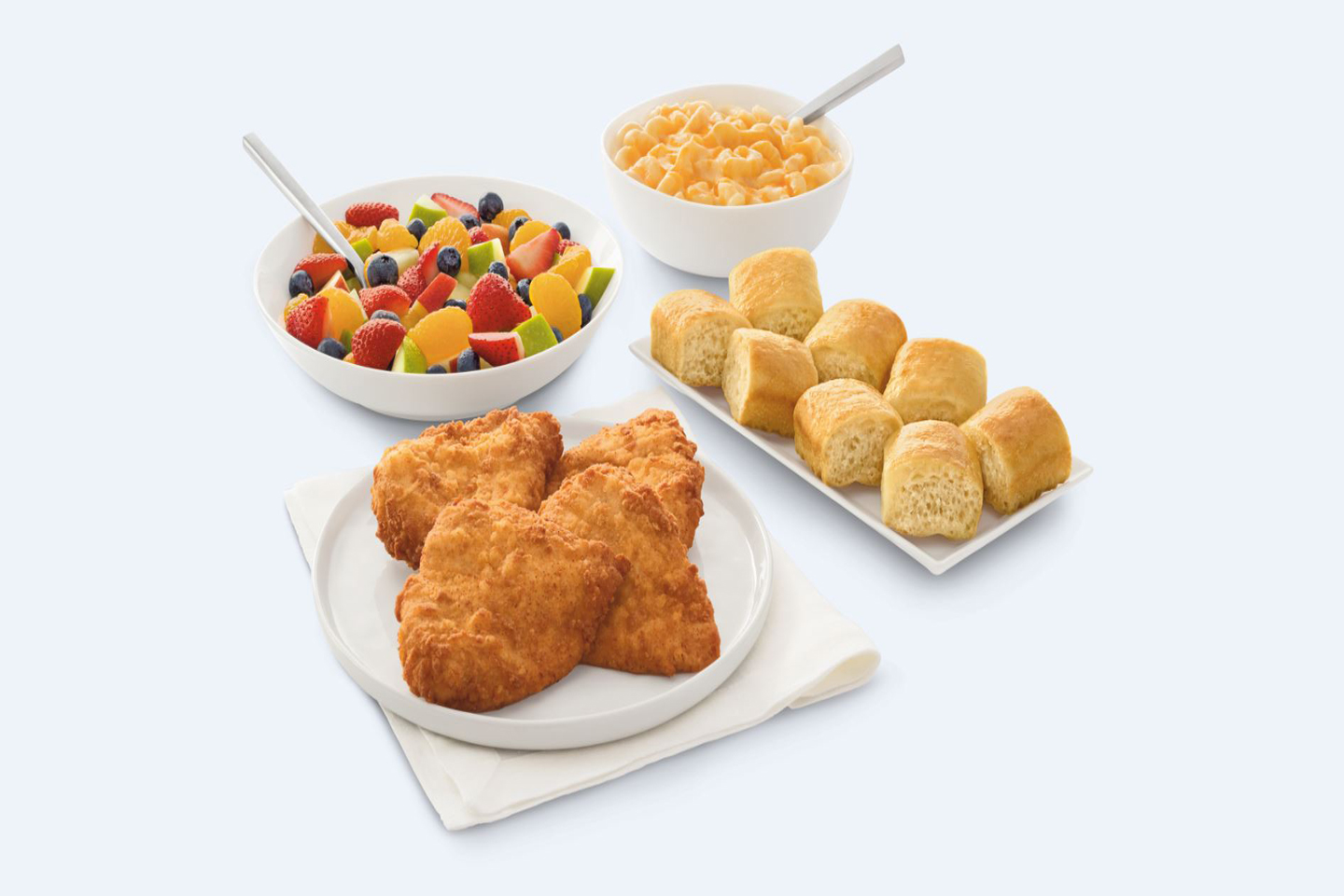 Football watch-parties, college students home for the holidays, days spent shopping 'til you drop – the weeks between November and New Year's are busy. Starting November 13, we have something to take the stress away from one part of the hustle and bustle. Chick-fil-A's new Family Style Meals make feeding a group easier and, for a limited time, they're now available for our friends in Nashville.
Featured Inside Chick-fil-A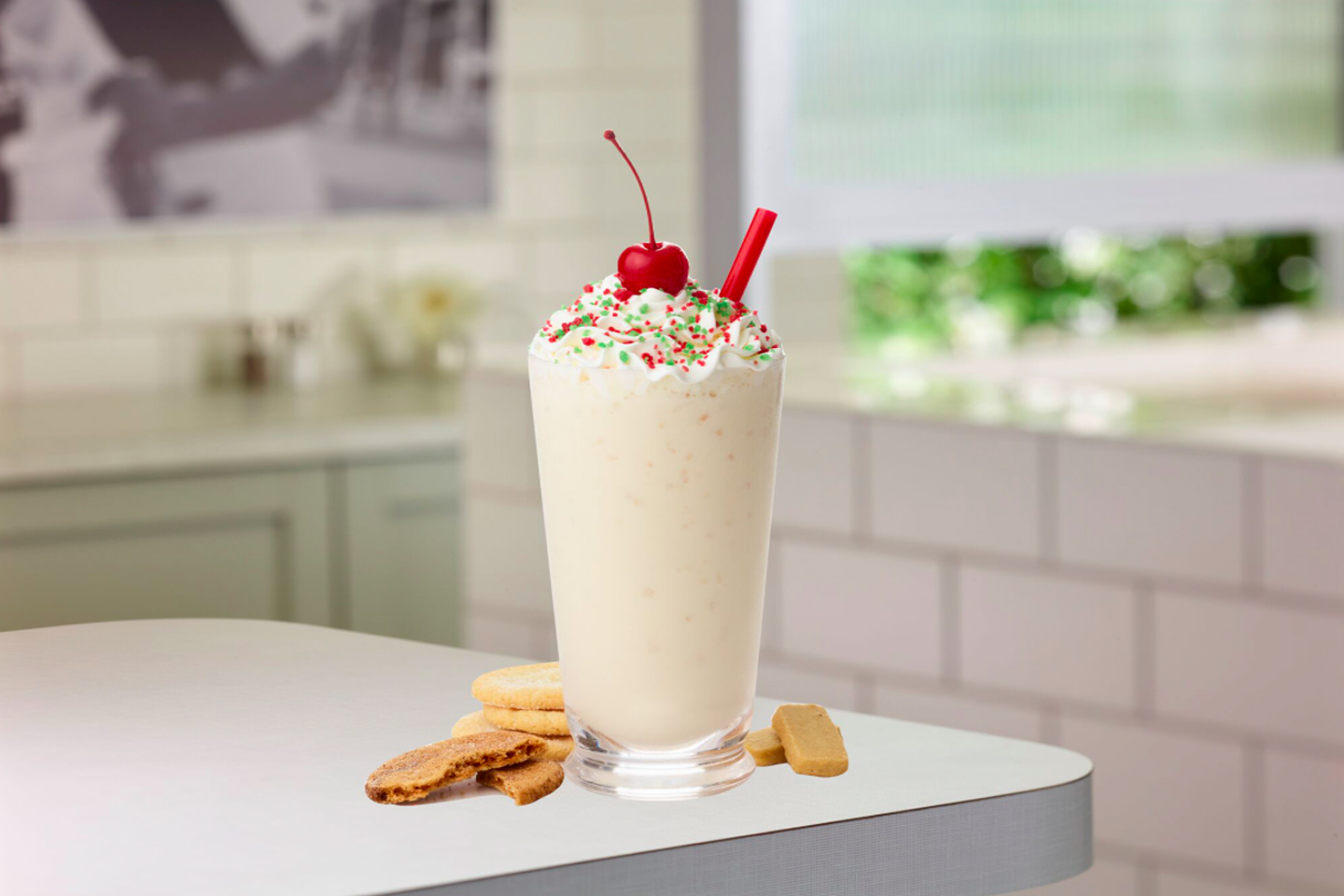 It's a big decision that follows a lot of meals – What to choose for dessert: the cookie or the milkshake? For a limited time, Chick-fil-A guests in Utah don't have to decide. That's because we're testing a new frozen treat this fall that combines them both.
Featured Inside Chick-fil-A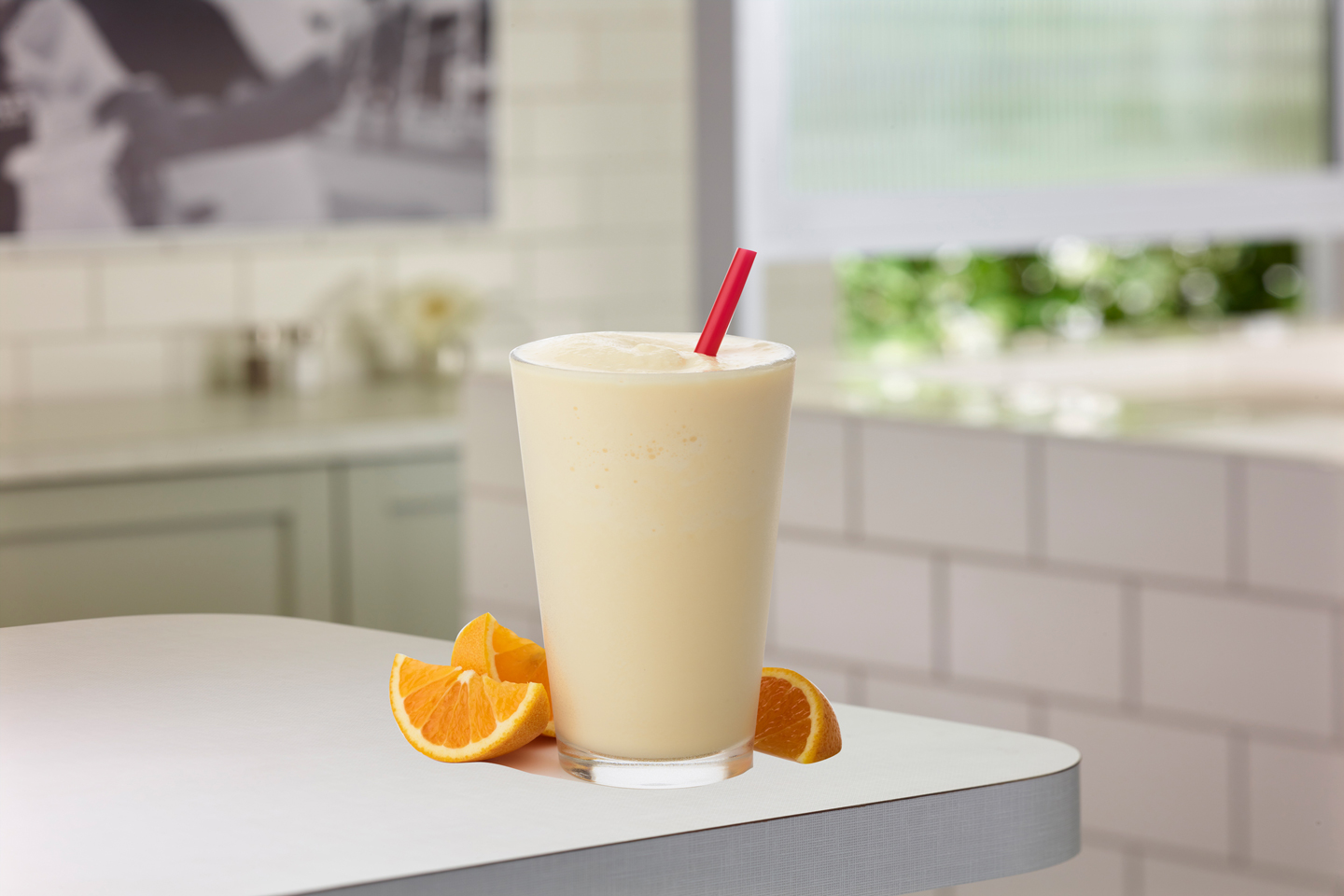 Florida is known for its citrus groves – and the oranges harvested from them – so what better place for us to test a new orange-inspired menu item?
Featured Inside Chick-fil-A