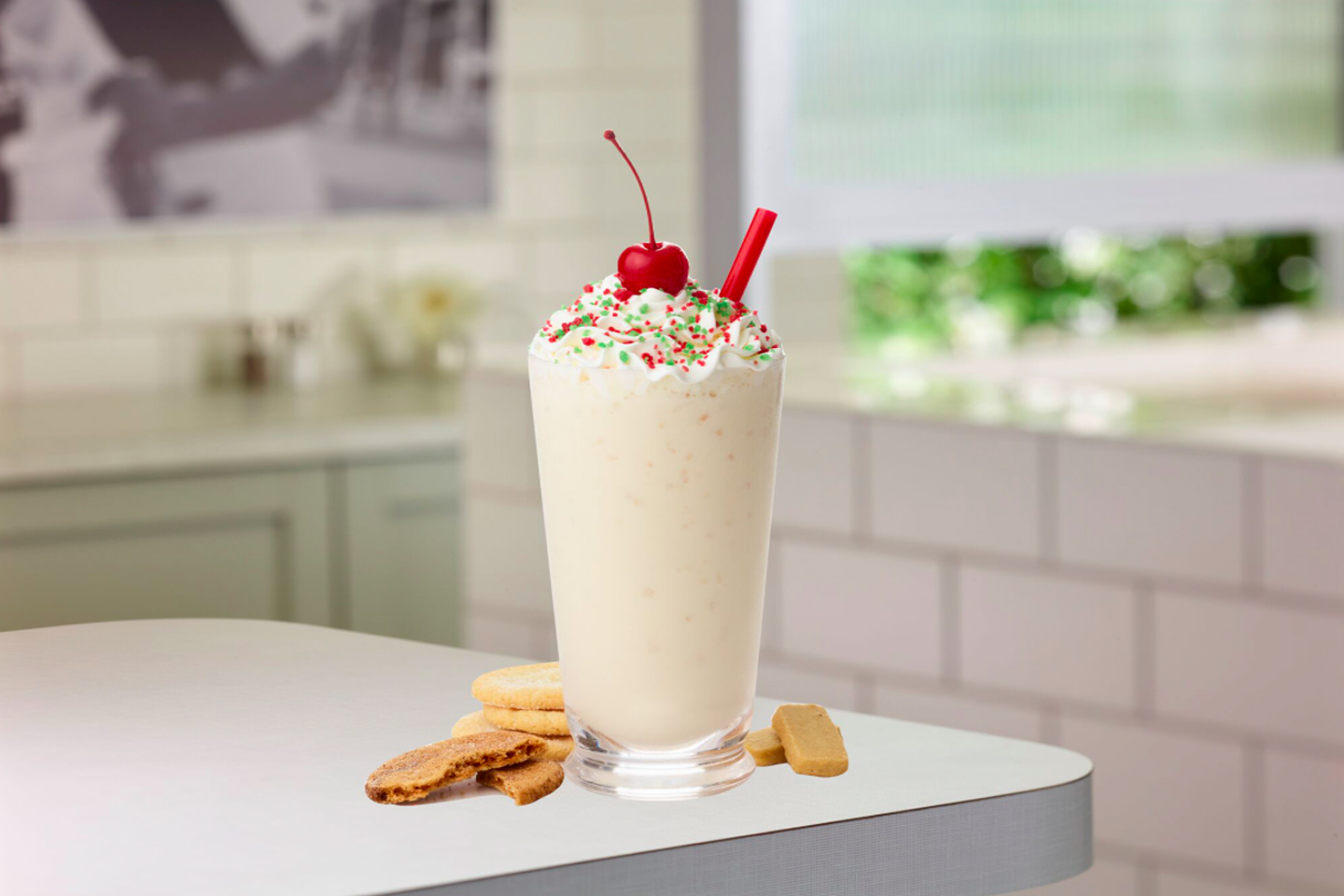 It's a big decision that follows a lot of meals – What to choose for dessert: the cookie or the milkshake? For a limited time, Chick-fil-A guests in Utah don't have to decide. That's because we're testing a new frozen treat this fall that combines them both.
Featured Inside Chick-fil-A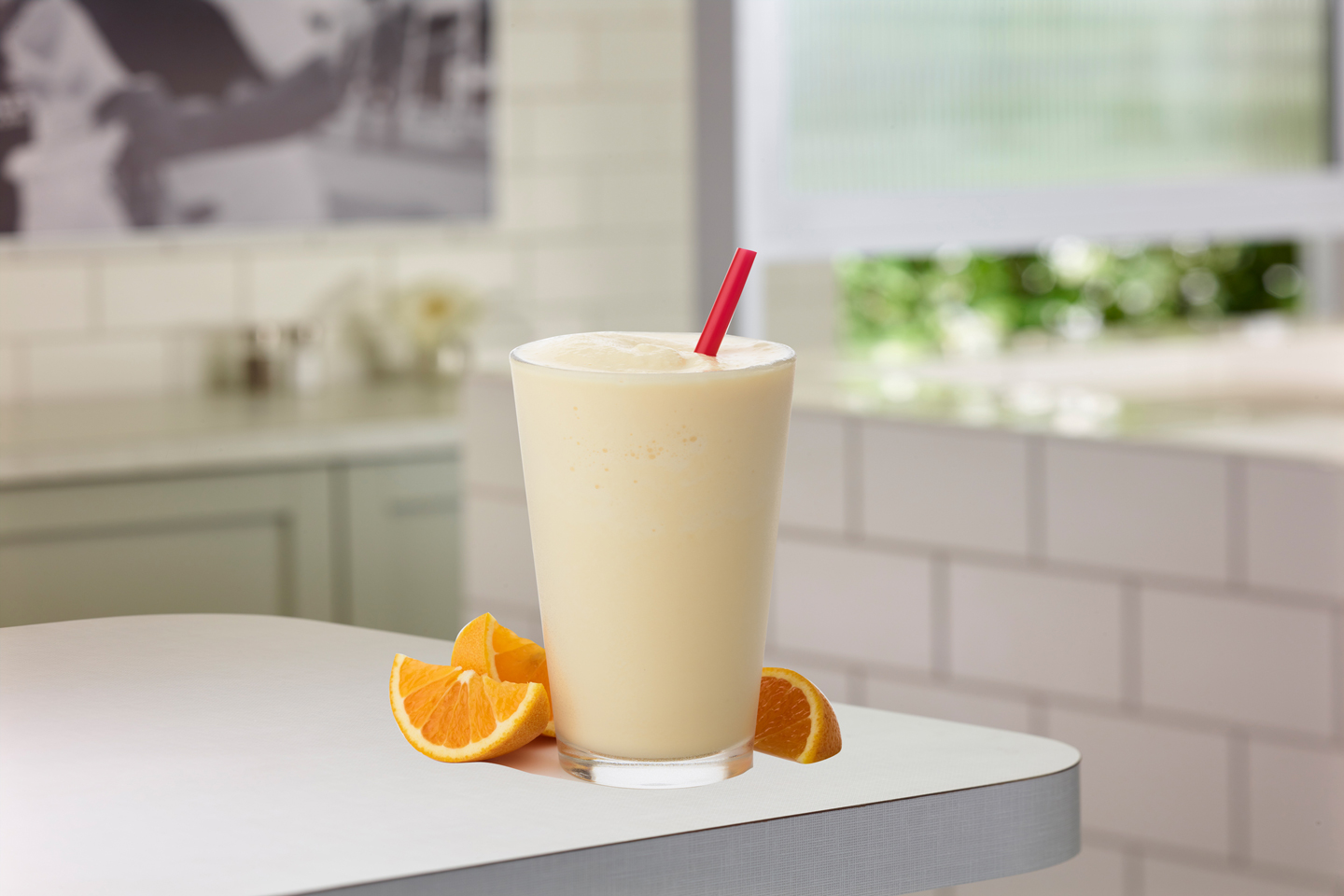 Florida is known for its citrus groves – and the oranges harvested from them – so what better place for us to test a new orange-inspired menu item?
Featured Inside Chick-fil-A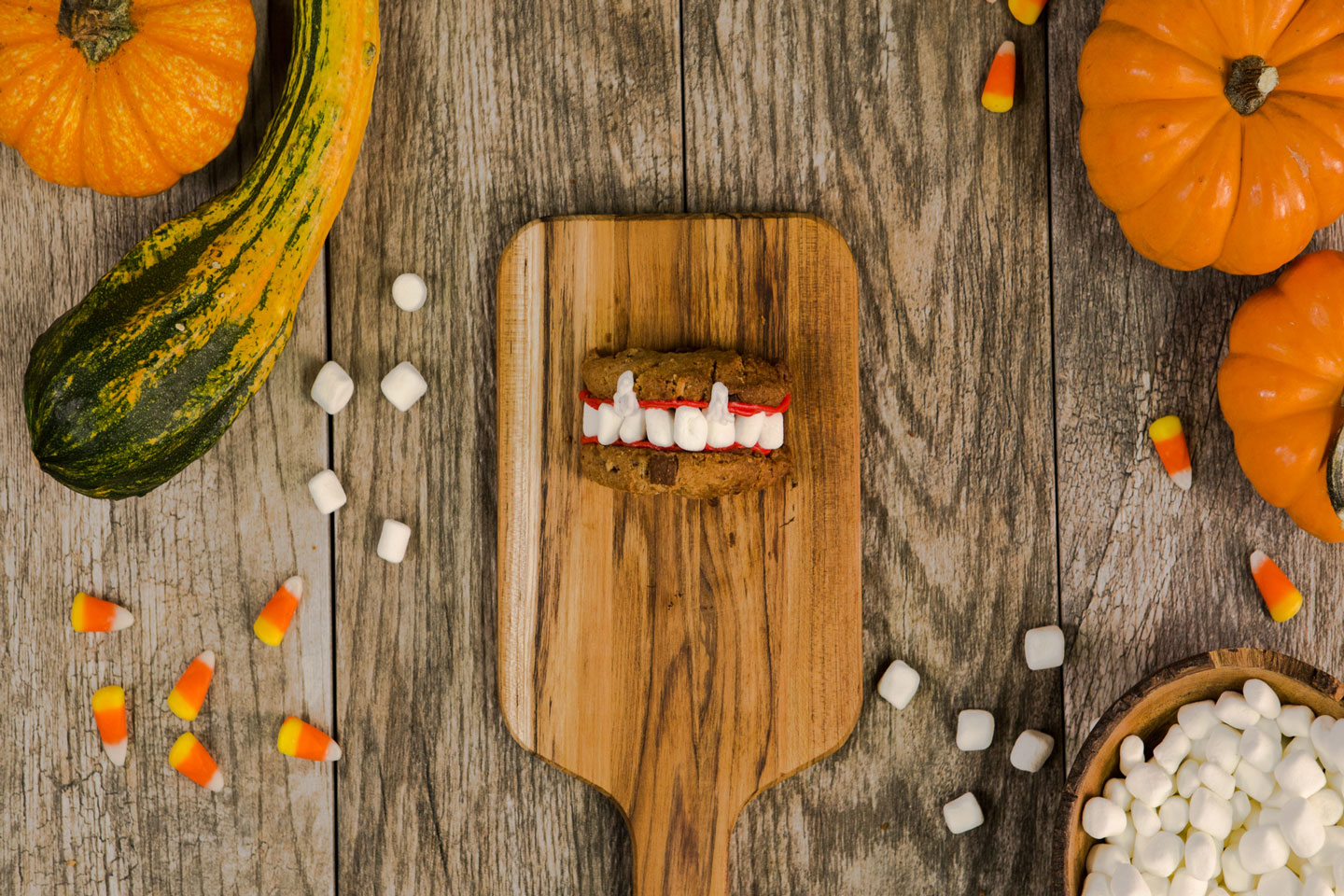 Hosting a crowd this Halloween? We've got you covered. Not only are Chick-fil-A's Chocolate Chunk Cookies scary good, they help make for a Pinterest-worthy Halloween treat. Order a small cookie tray from the Chick-fil-A catering menu to serve 12, or a large tray to serve 24. Then follow the steps below to add marshmallow teeth for an easy vampire-themed treat!
Featured Food