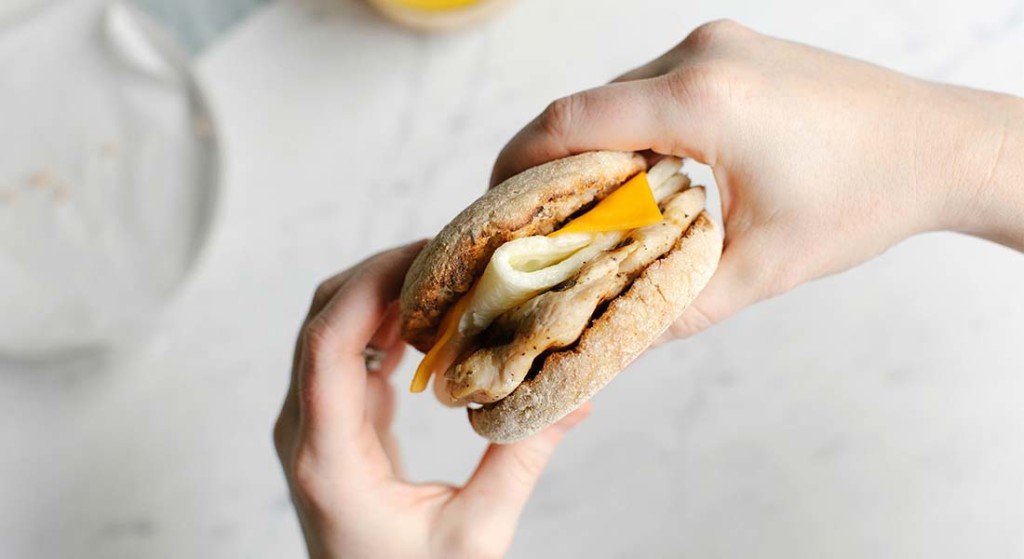 For many, Monday morning is best experienced when it comes and goes quietly and uneventfully. Generally speaking, it's the beginning of the work week and the start to daylong meetings, planning and travel. So when Chick-fil-A launched its new grilled, breakfast sandwich the Egg White Grill® on Monday, it came as a protein-packed egg-and-chicken solution to some, but was paired with not so good news for others.
Featured Food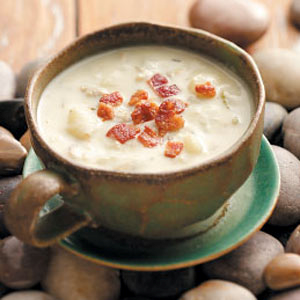 When it's time for kick-off during the biggest football game of the year, the last thing you want to be doing is cooking away in the kitchen while your guests are cheering in the other room. Besides not knowing whether the first down was a result of a run or pass, think of all the funny, cute, witty, endearing and jaw-dropping commercials you may be missing. A little prep work and the perfect recipe can save you from spending all your time in front of the stove rather than the television. But what to make? Check out our five soup or bowl football fan-favorites below.
Featured Food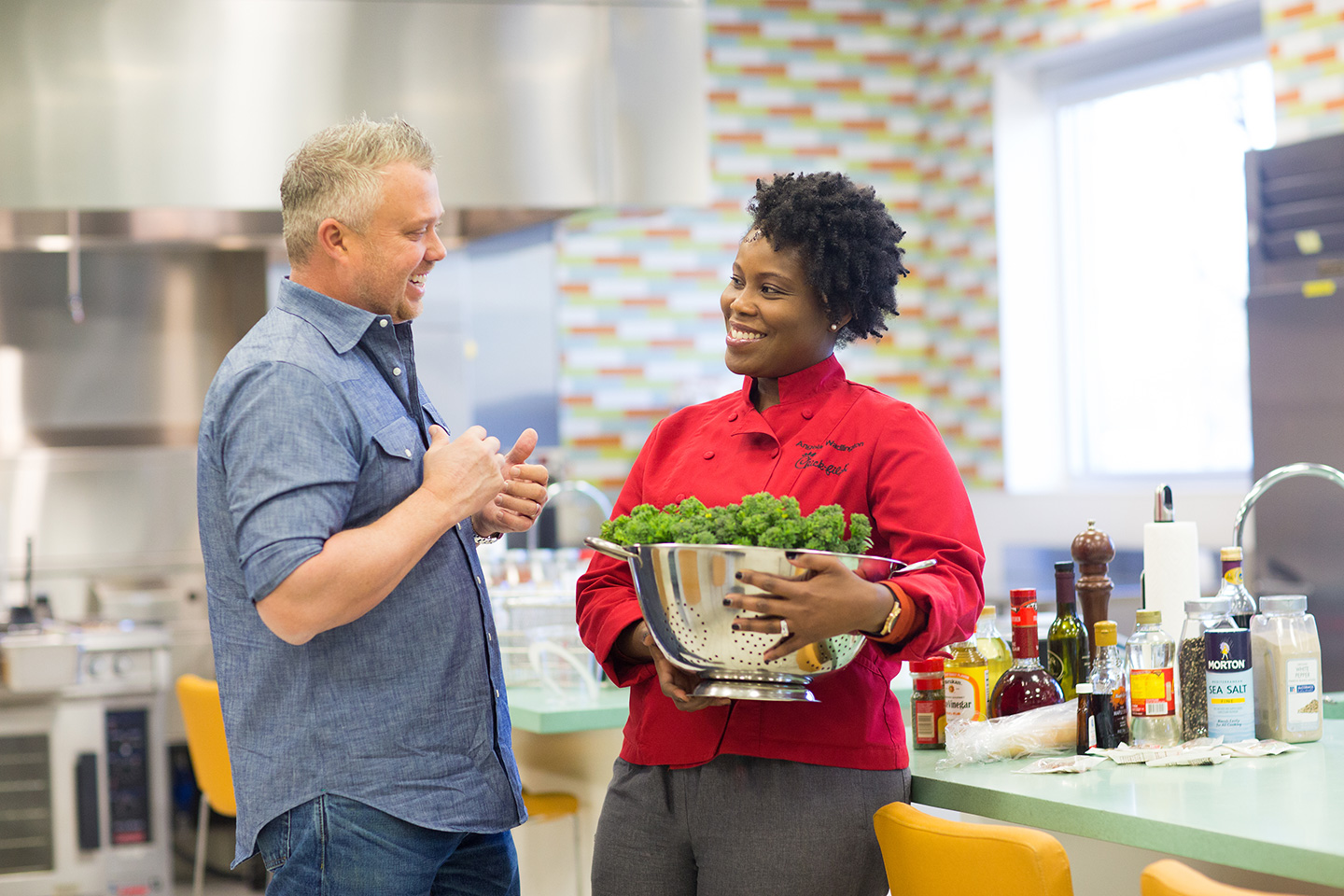 A foodie town in its own right, Atlanta is one with deep roots that blends sophistication and international influence all the while celebrating food tradition and simplicity.
Featured Inside Chick-fil-A