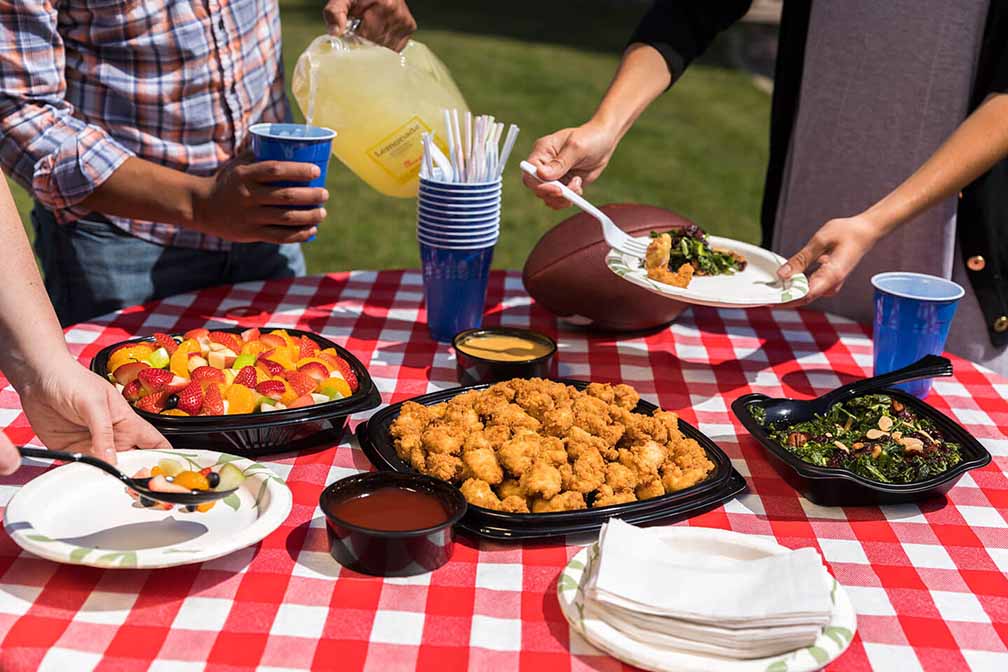 We've all been there. You're hosting a party, a meeting or after-school study session. Among the lengthy to-do list: plan the menu! Because you're the hostess with the mostess, you let Chick-fil-A handle the food. But how much food do you need for the group, and how do you decide exactly what to order from the Chick-fil-A Catering menu? Use the list below as your cheat sheet to order just what you need for any get-together!
Featured Food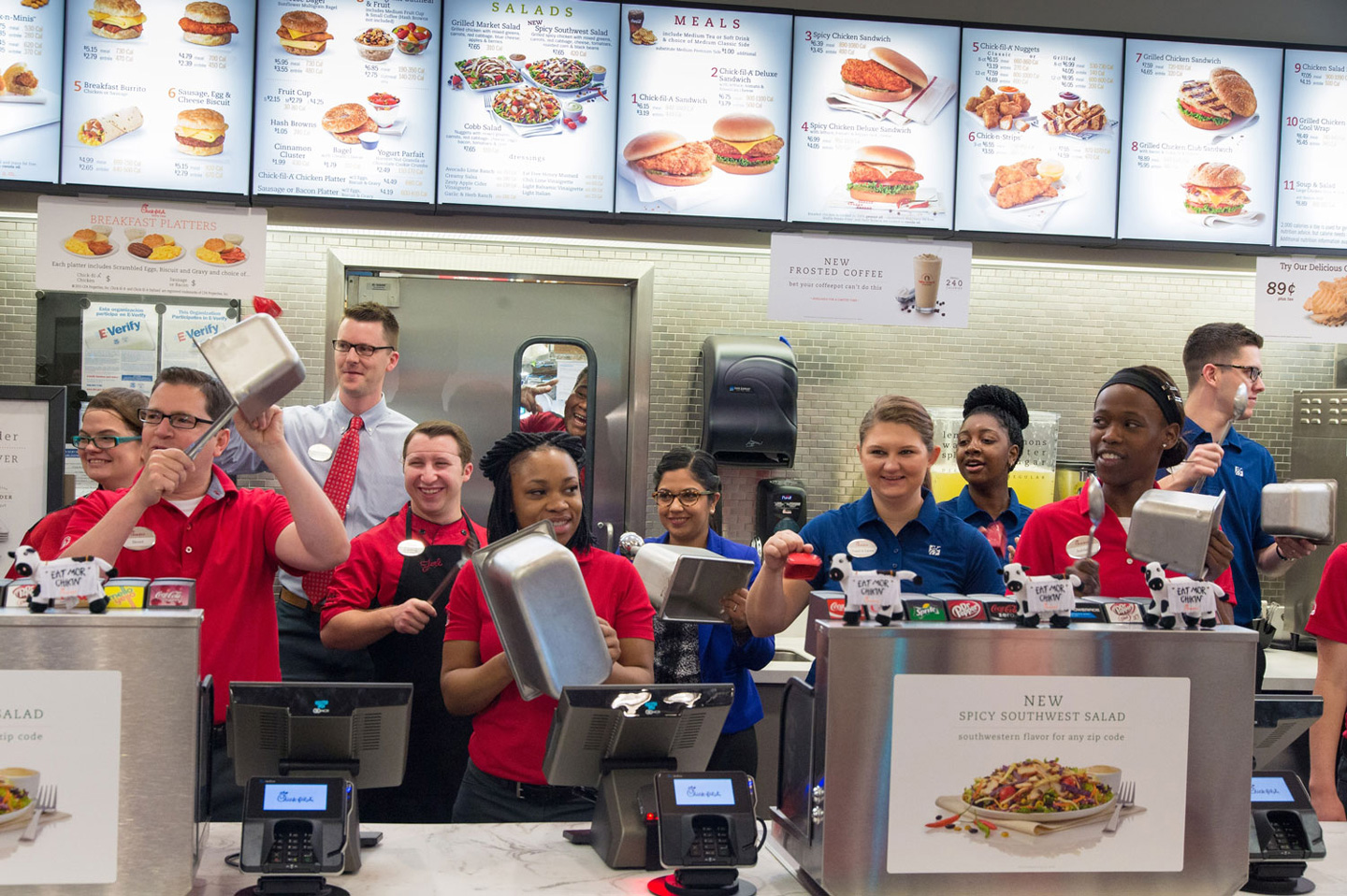 Most Chick-fil-A fans have their go-to orders, but what about those on the other side of the counter? We asked a few Los Angeles and Atlanta restaurant Team Members to share their top menu picks, as well as some insider tips for you to try on your next Chick-fil-A visit!
Featured Food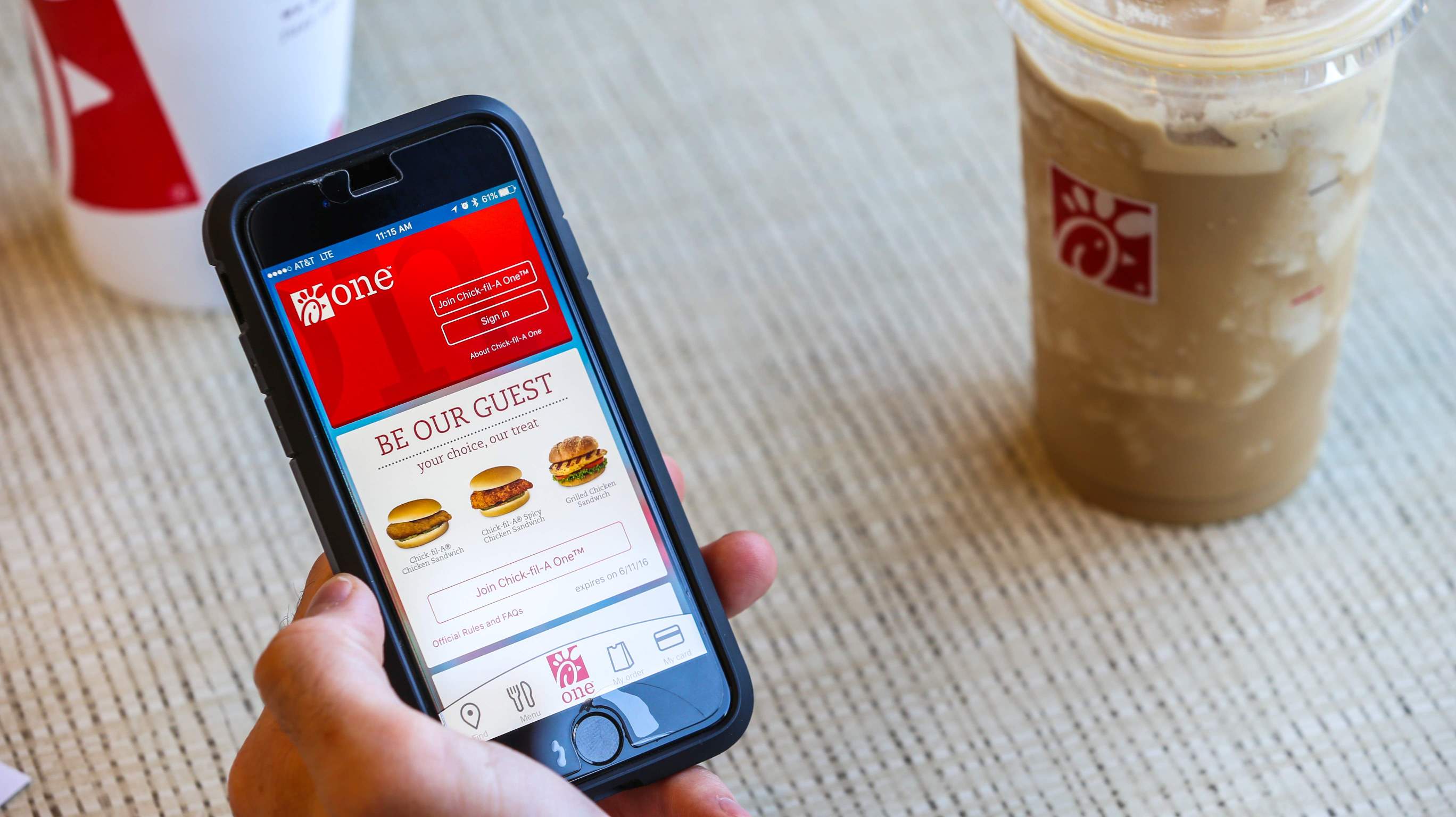 To the millions of people using our mobile app each month, we'd like to say, "thank you." And what better way to do that than with free breakfast?