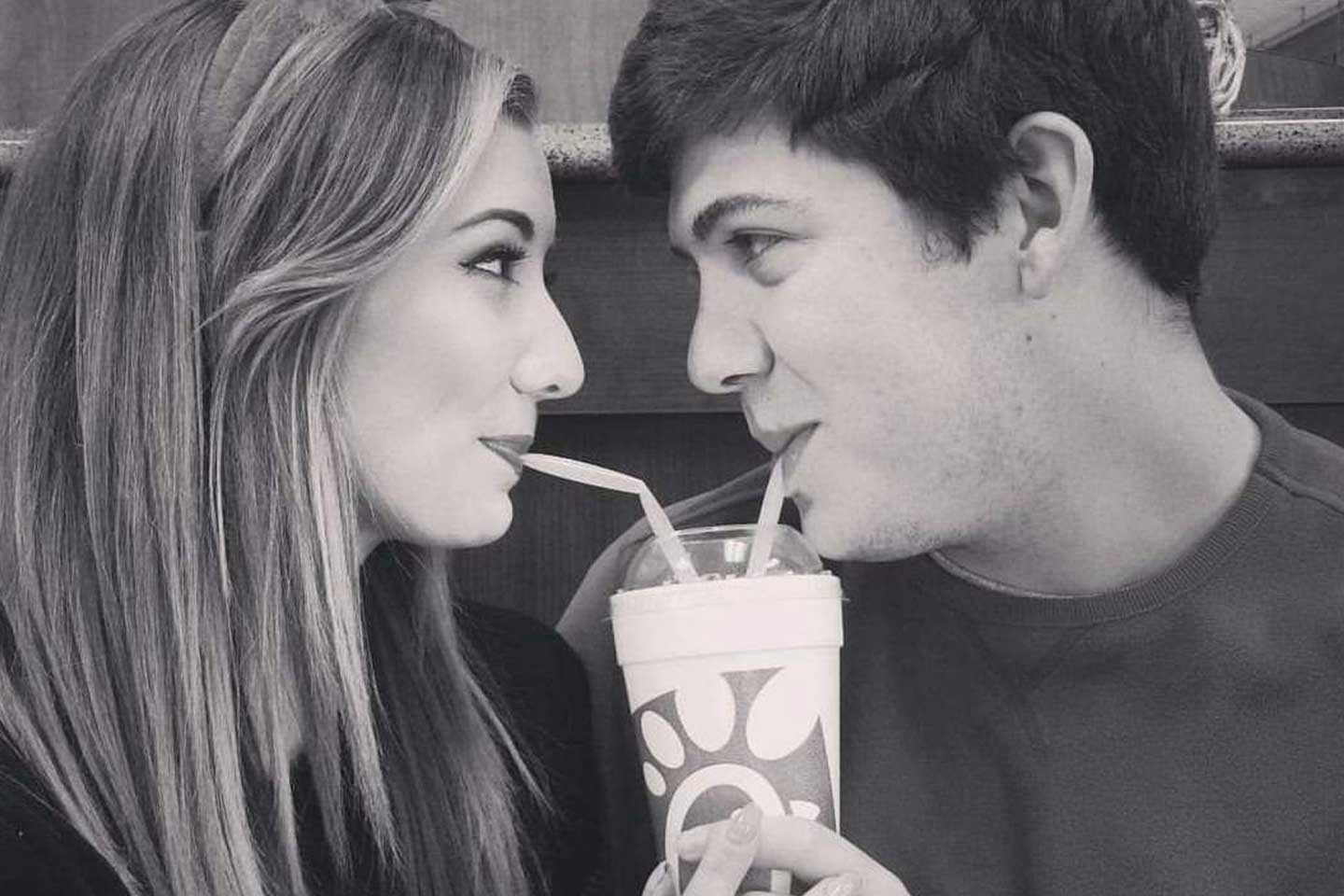 This Valentine's Day, we're letting you in on a little secret: The sweetest gestures don't always require a trip down the candy aisle. From a heart-shaped Chicken Biscuit to a Chick-fil-A Nugget and Waffle Potato Fry bouquet, there's are plenty of ways to make someone feel special with Chick-fil-A.
Featured Inside Chick-fil-A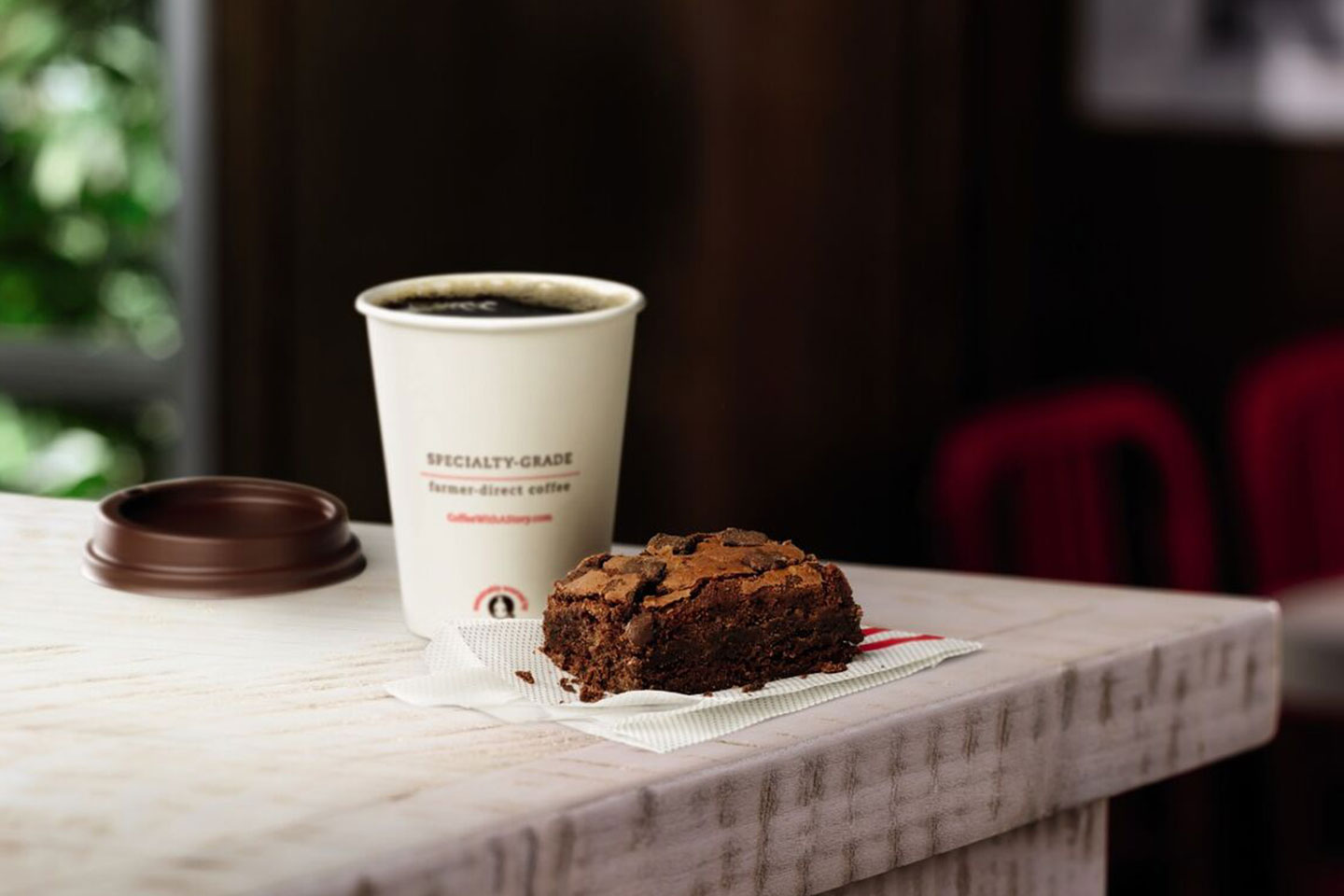 Customers in select cities can enjoy a sweet start to 2019 as the first to try Chick-fil-A's newest dessert: Chocolate Fudge Brownie. Created with chocolate lovers in mind, the brownie strikes a sweet balance between cakey and fudgy. Its combination of semisweet and milk chocolate chunks also makes for the homemade taste you crave, without the hassle.
Featured Food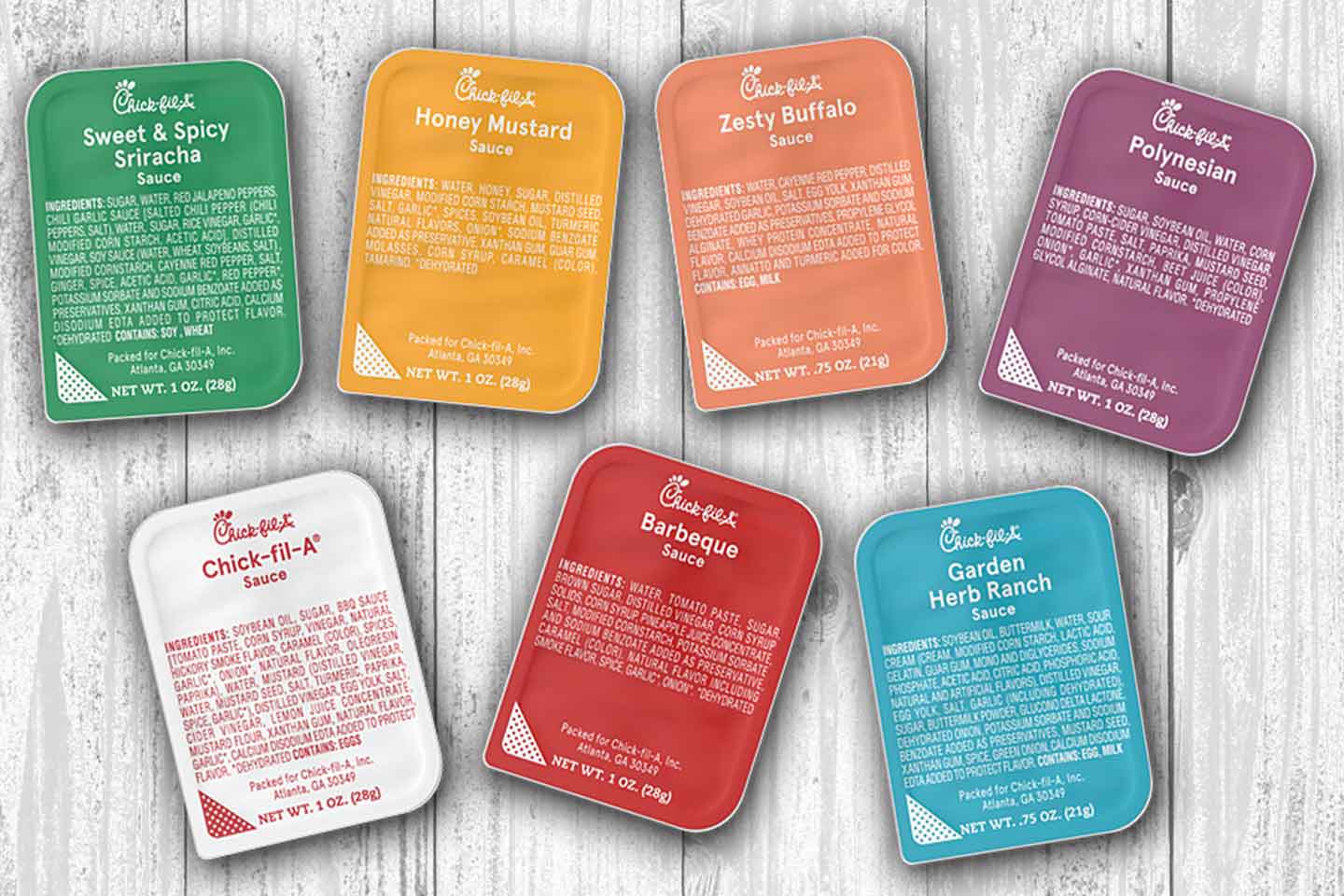 Sauce supporters and salad dressing devotees everywhere: listen up. Chick-fil-A salad dressings and sauces will have a new look come January 2019.
Featured Inside Chick-fil-A