Halloween is just around the corner, and we've got the secret sauce for the perfect costume. While Chick-fil-A Sauce is the perfect addition to a nugget tray for any Halloween party, it shines as the main attraction for this unique children's costume idea.
Featured Lifestyle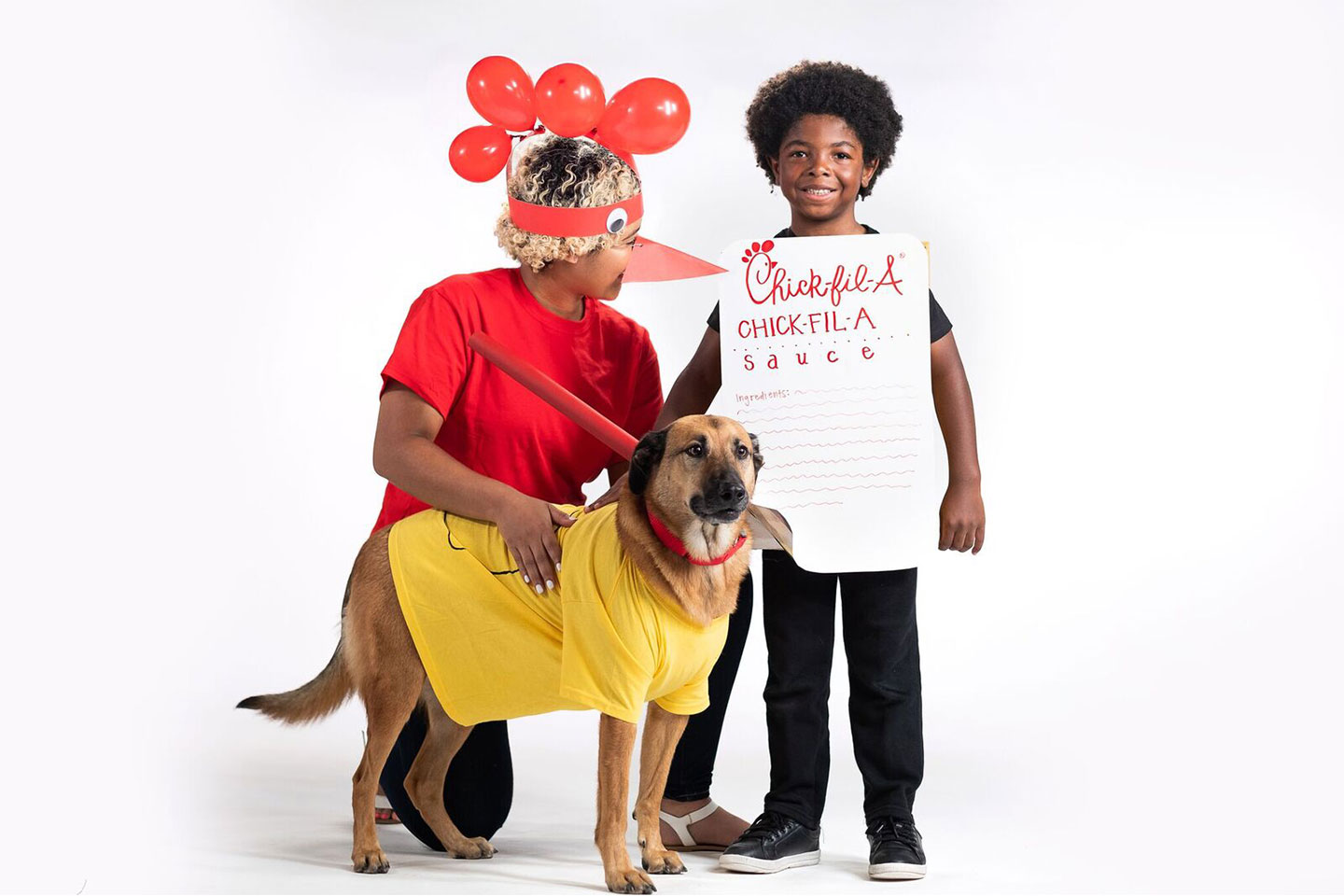 Fall is in the air – which means cooler weather, football season, pumpkin carving and coming up with the perfect Halloween costume, of course!
Featured Lifestyle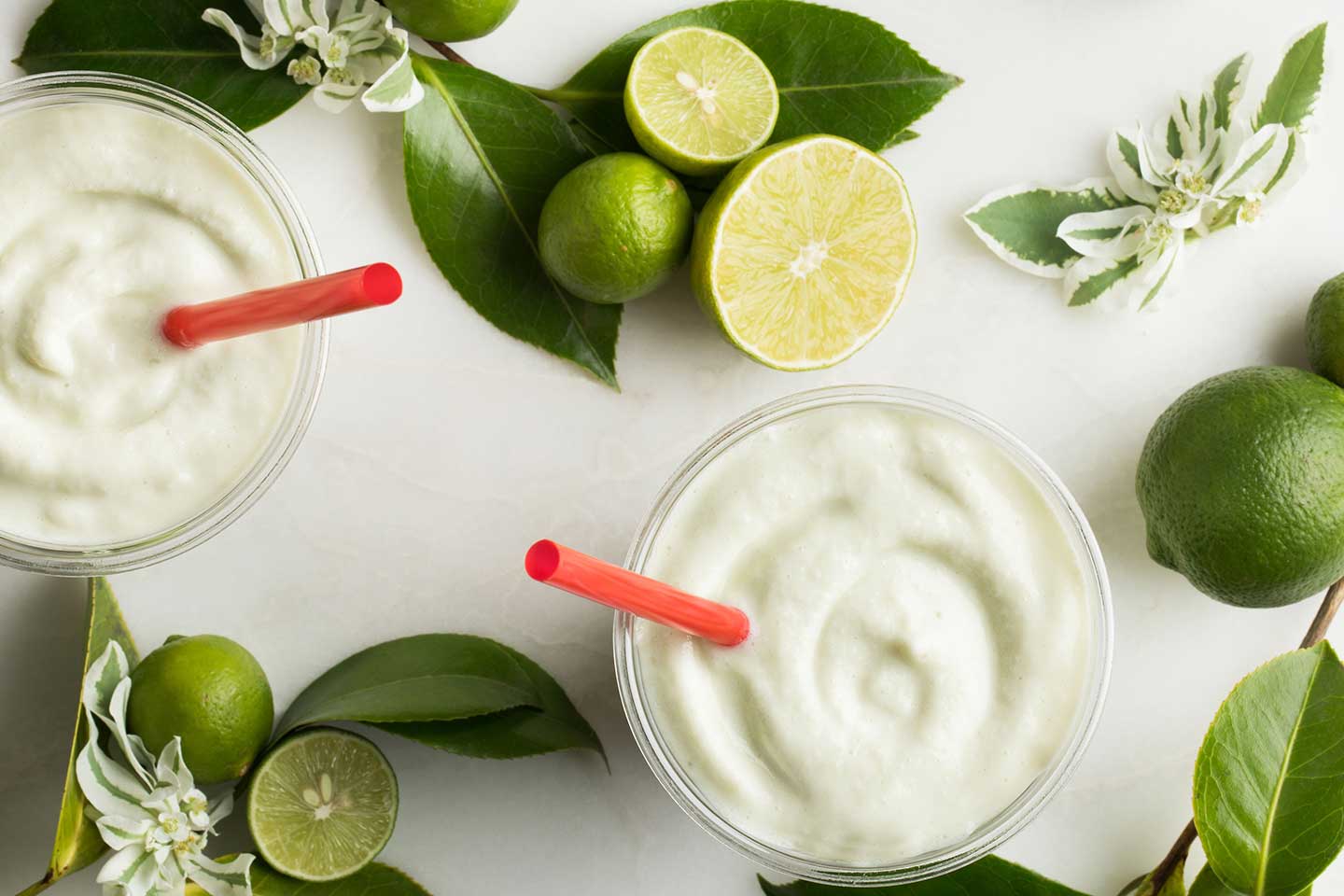 It all started in 2015 with our Frosted Lemonade, an instant guest favorite and now a staple on Chick-fil-A menus nationwide. From there, we introduced several other tasty frosted treats, including Frosted Coffee and the seasonal Frosted Sunrise.
Featured Food