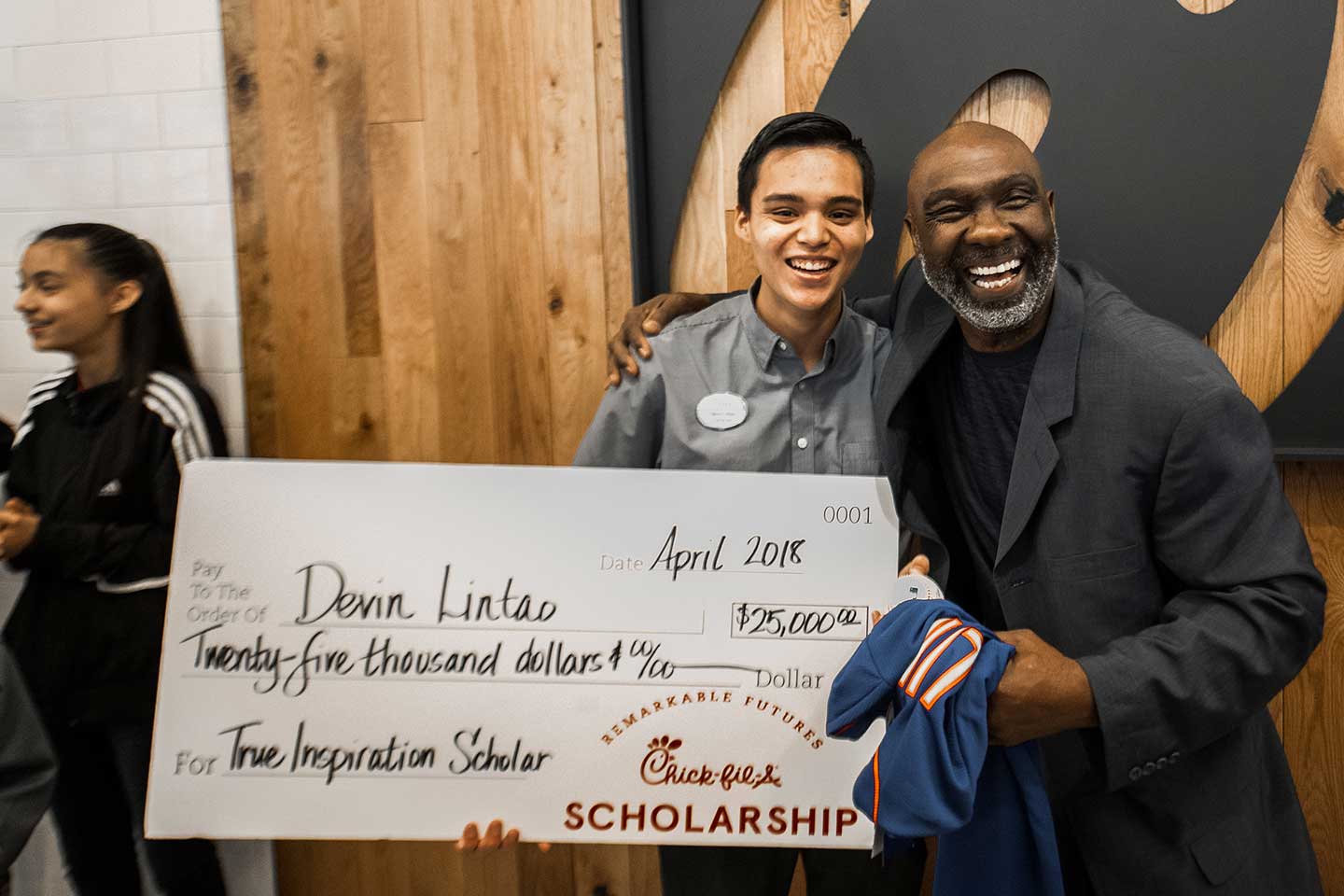 "Overachiever" may be an understatement when it comes to Devin Lintao. In everything he does, he seems to go above-and-beyond.
Featured Inside Chick-fil-A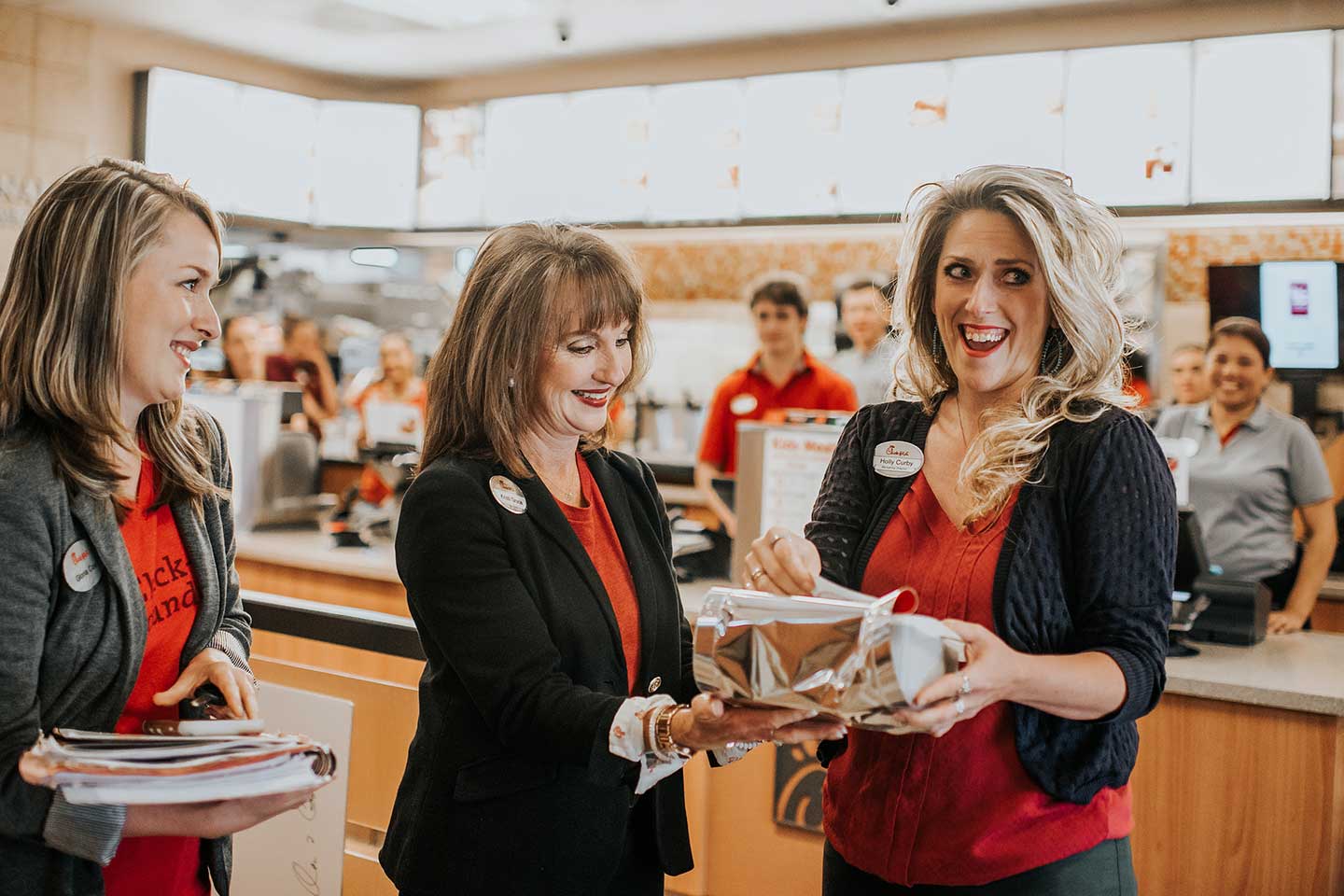 If there is one thing you should know about Holly Curby, it's that she doesn't quit. Despite some tremendous challenges personally and professionally, she has remained determined and focused.
Featured Inside Chick-fil-A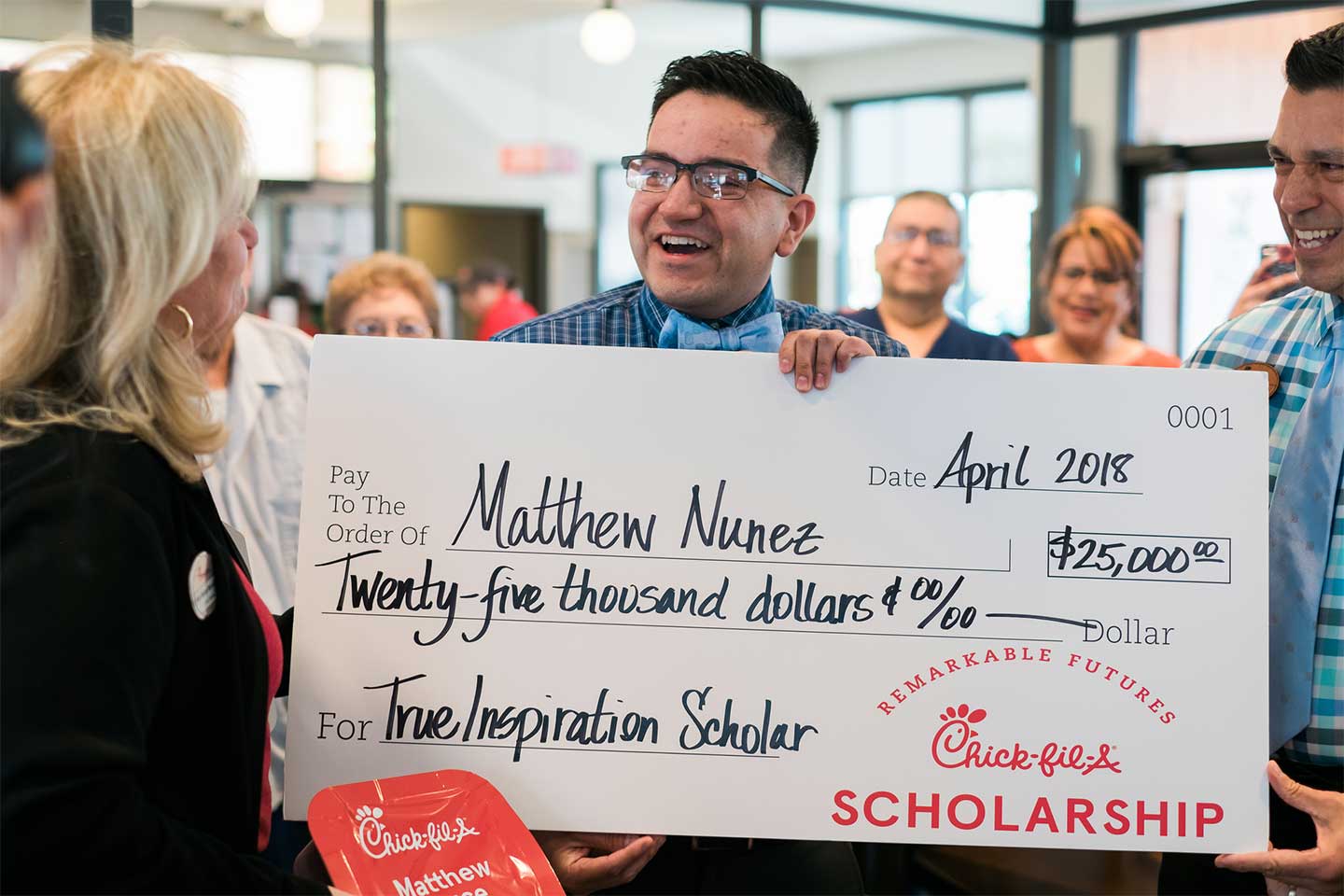 Committed, focused and determined – these are all traits that perfectly describe Matthew Nunez and his relentless pursuit of his dreams, despite the challenges he has had to endure.
Featured Inside Chick-fil-A