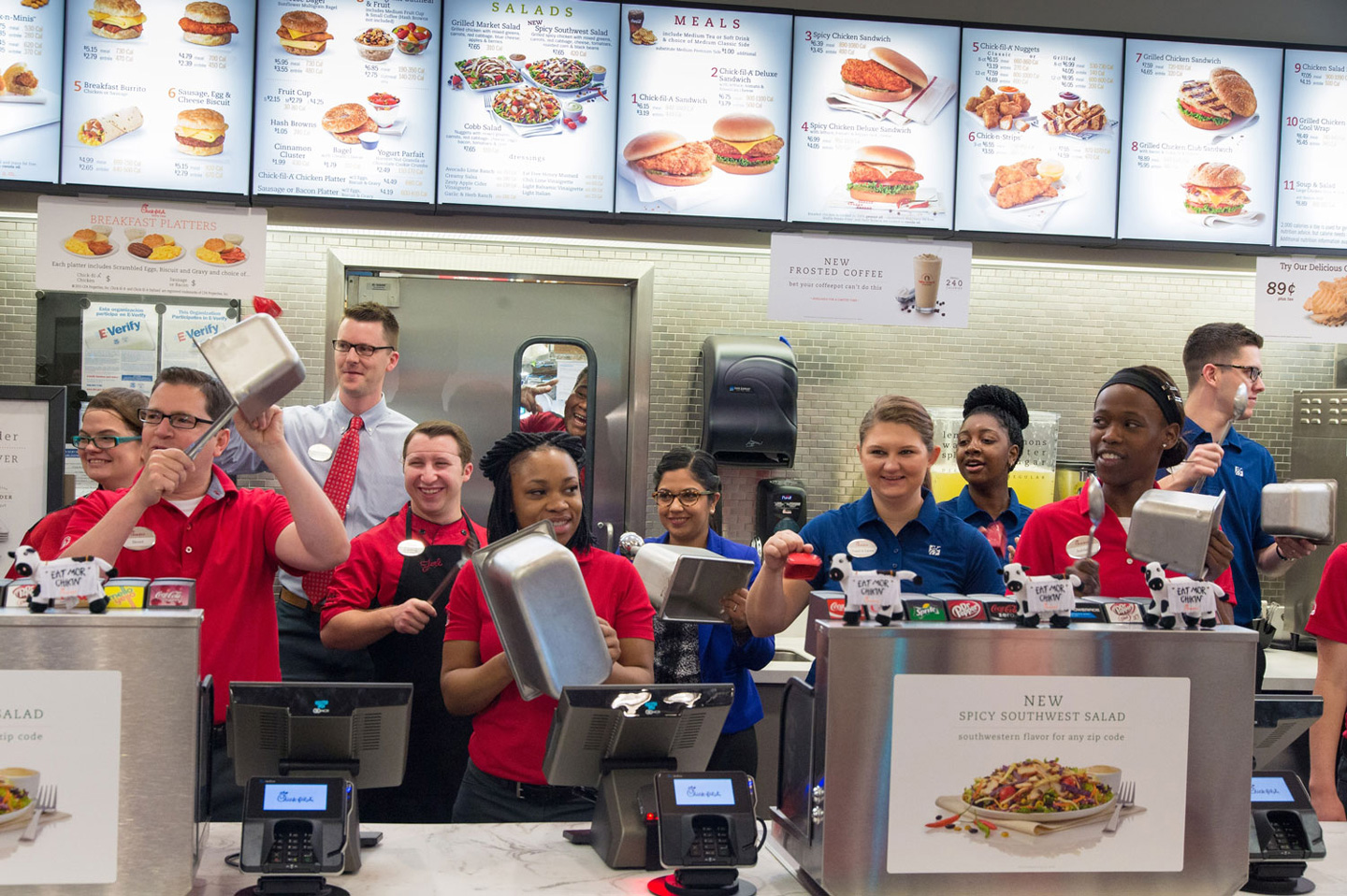 Most Chick-fil-A fans have their go-to orders, but what about those on the other side of the counter? We asked a few Los Angeles and Atlanta restaurant Team Members to share their top menu picks, as well as some insider tips for you to try on your next Chick-fil-A visit!
Featured Food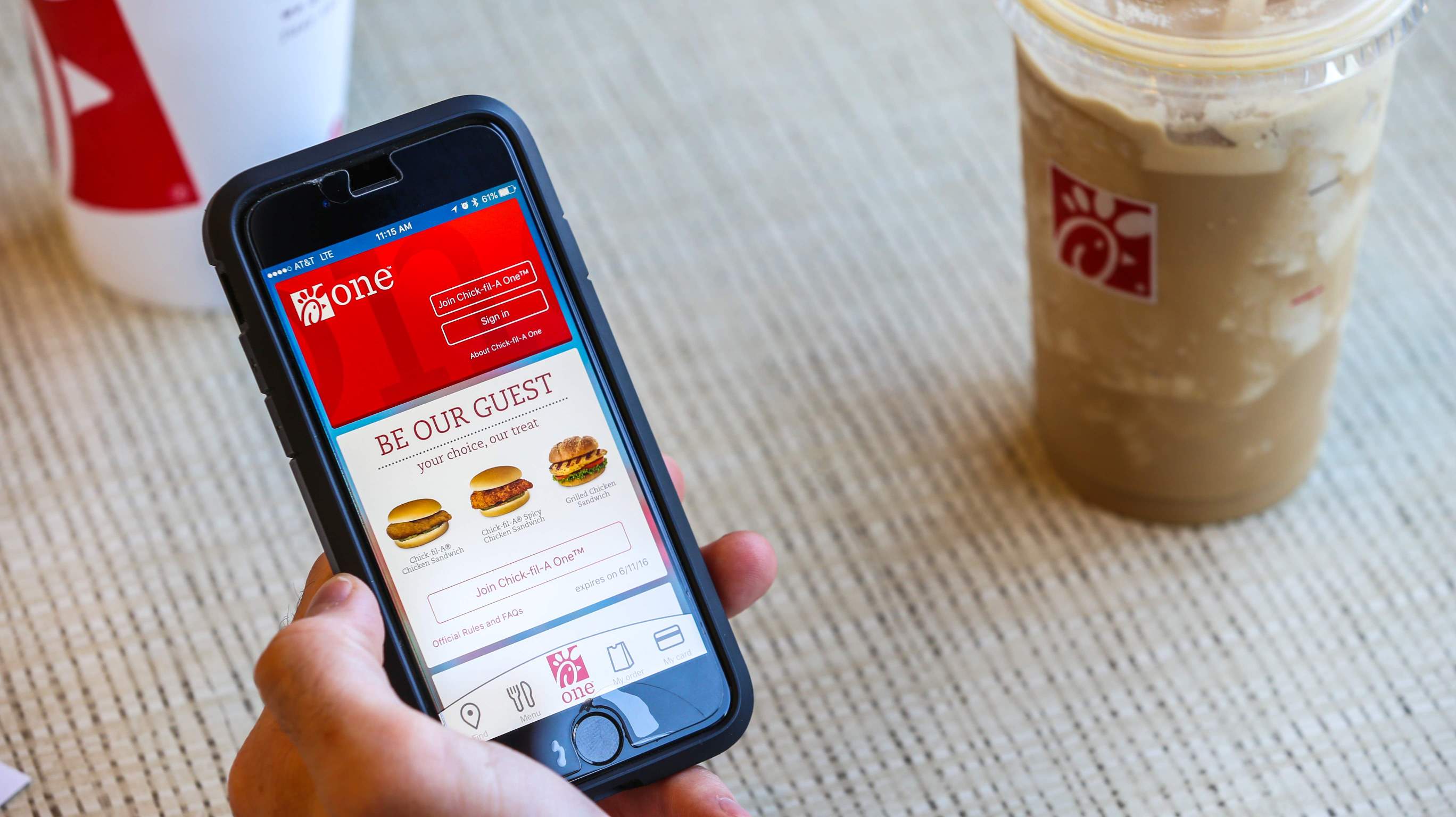 To the millions of people using our mobile app each month, we'd like to say, "thank you." And what better way to do that than with free breakfast?
Featured Inside Chick-fil-A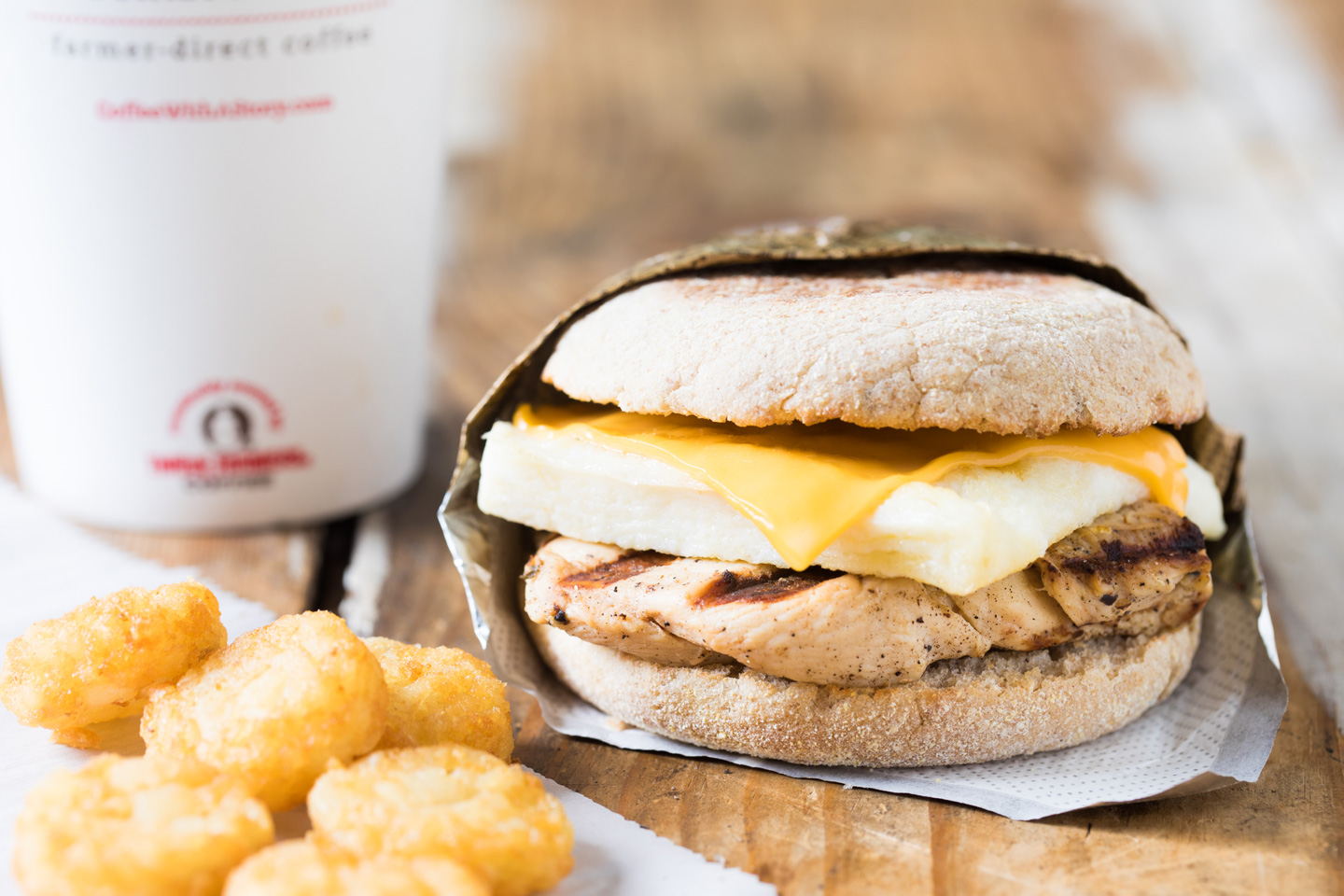 You know the drill - morning rolls around, and the daily rush starts all over again. Whether rushing to finish a looming work presentation or packing the kids' lunch, mornings can get hectic. And that's when making time for a nutritious breakfast can become an afterthought.
Featured Inside Chick-fil-A